Bukola Saraki educational background
Everybody's interested in Bukola Saraki education after all the reforms introduced recently under his guidance. It's obvious that the man has been taught very well and understands many things. Let's check out what his schooling background is.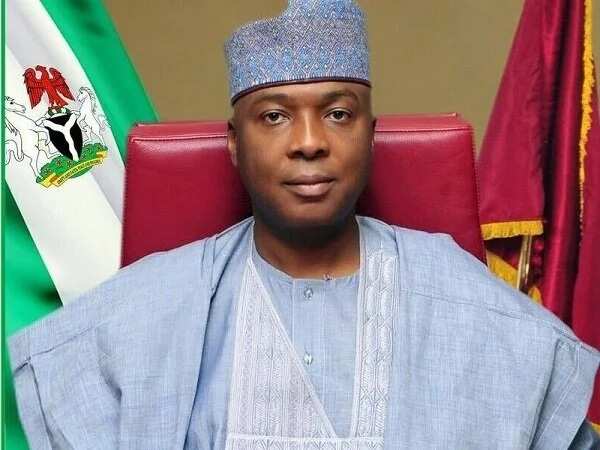 A short biography of Bukola Saraki
Abubakar Bukola Saraki, born in 1962, December 19, in the family of a former Nigerian Senate leader. It seemed from the very start that the boy was predestined to undertake a political career. Probably, the same fact occurred to his parents and they decided to give the boy a good education.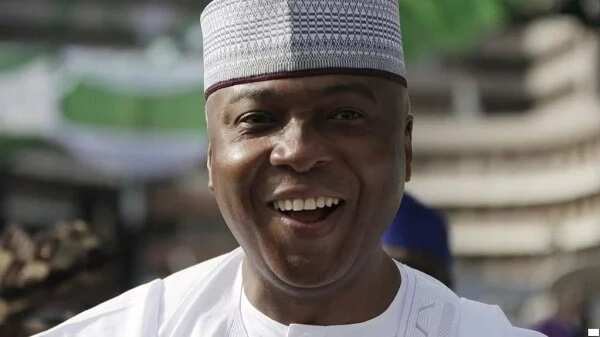 READ ALSO: You're responsible leaders heeding the call of history - Saraki hails northern senators
The very first stage in his education began in Lagos. For Bukola Saraki King's College seemed to be the best option. After studying there between 1973 and 1978, he moved into further education in the Cheltenham College, which is located in the United Kingdom. There he was between 1979 and 1981 and received his certificate of the high school education.
Bukola Saraki academic background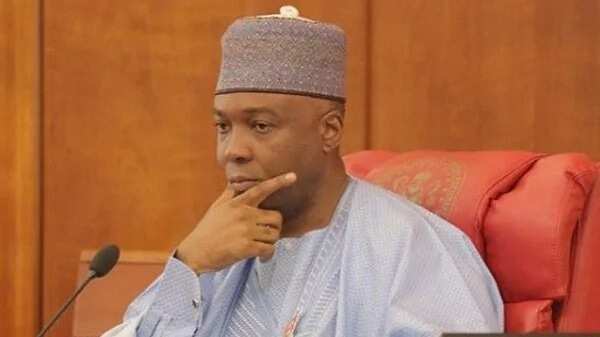 After the completion of the high school education in the Cheltenham College, Mr. Saraki went further and entered the Hospital Medical College in London, which was under the charge of the University of London. This studying has brought Mr. Saraki the degree of M.B.B.S after the completion of this studying in 1987.
No wonder that education of this type has brought him to the career of a medical officer in Essex where he has been working between 1988 and 1989. After this job, Mr. Saraki's career took an unexpected turn and led him to the Société Générale Bank in Nigeria where he used to work as a director between 1990 and 2000.
Since that time, Mr. Saraki has dived into the politics and started his well-known political career.
Bukola Saraki as a politician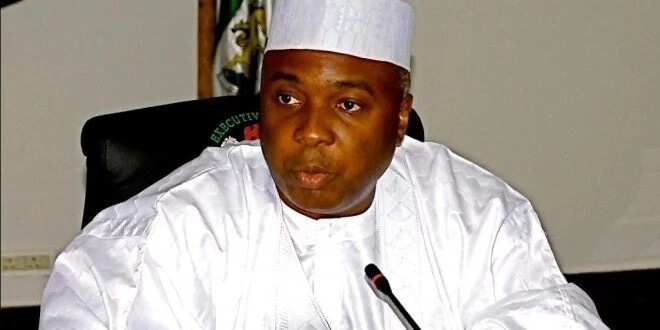 The specific education Mr. Saraki has received makes it obvious that some of his political challenges and achievements were connected to the sphere of health care and education. The polio immunization campaign, a range of other campaigns directed at the development of education, food security, environment, and other acute problems were a success.
For instance, the Class of Honor program that allowed more than 70 students to receive a scholarship and continue their education in any university or college of the federation was a real breakthrough.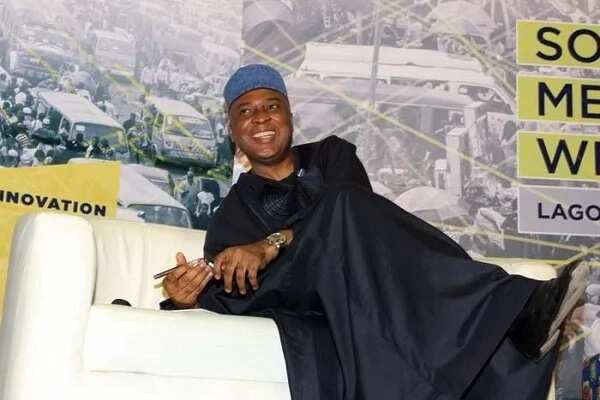 To conclude all the above-mentioned facts, it's possible to say that Mr. Saraki with his perfect academic background is a vivid example of the value of education and the achievements a person is able to make after a good schooling.
READ ALSO: Saraki meets with northern senators as tension continues around Nigeria
Source: Legit.ng