South Africa visa application in Nigeria: form, tracking, fee & requirements
Nigerians want to get South Africa visa for good reasons. South Africa is the place where everyone should go. It's considered the richest African state. These are beautiful game parks, wine farms, expensive hotels and just unique nature. Many of us would like to stay there at least for a while.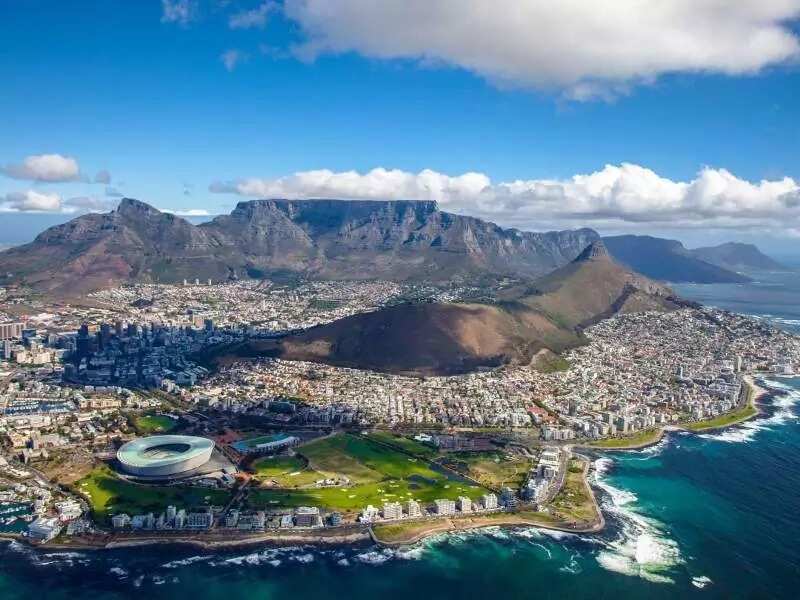 This is possible due to South Africa visa that you can get nice and easy. We will tell you about all details you should know. Sometimes a process of obtaining a visitor visa seems difficult and causes a lot of questions. However, we offer you step-by-step guide that is simple and understandable for everyone. Find out the requirements, processing time, fees and other moments. If you will follow this easy guide, you will get your visa without any problems.
Applying for this visa should be done at a VFS Global Centre branch Lagos, Abuja or Port Harcourt. Remember that you need apply at least four weeks before you go to South Africa. It's important to give enough time to process your visa request. Moreover, it will help you to avoid any stress.
The next step is a checking of your eligibility before you start an application process. Then wait for acceptance of the request. When your request is processed, you will get a visa in case of approval. Then you can pack your bags and go to the South Africa!
South Africa visa processing time in Nigeria
The first item you should know about getting South Africa visa is its processing time. It takes at least six working days. The processing time actually can vary depending on specific application. Each request undergoes an individual assessment.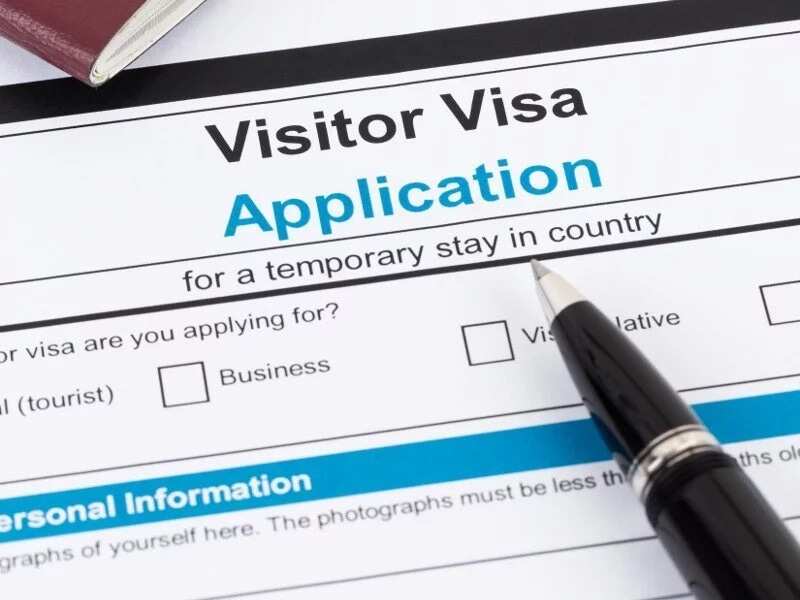 READ ALSO: How to book your German visa appointment in Nigeria quickly
South Africa visa application form in Nigeria
The visa application from has to be BI84. One more important thing that you should remember is a completion of this form in black ink only. In this form you should specify data about you: surname, first name, maiden name, date of birth, nationality, gender, residential address, purpose of visit, place of arrival and others. You can find all the visa application forms in the Department of Home Affairs. Sometimes the medical and radiological reports are also required.
Tracking South Africa visa application in Nigeria
Now it's possible to track your visa without leaving your own home. Online tracking is very conveniently and easy. If you have already applied for visa at the application centre, check it online, all you need is to enter your Date of Birth and Passport Number.
South Africa visa fees
There are two types of South Africa visa: short-term and long term. The first is holiday visa and the second is business visa. As for their cost, it also may be divided into 2 parts:
visa fee: ₦8,600 for short term, and ₦30,600 for long term;
service fee: ₦25,470 – short term, ₦25,470 for long term.
Passport Courier Service costs ₦4,500 per passport.
The VFS website will allow you to be aware of the courier service fees. The cost of South African visa may be changed without any warnings. This thing depends on the current exchange rate.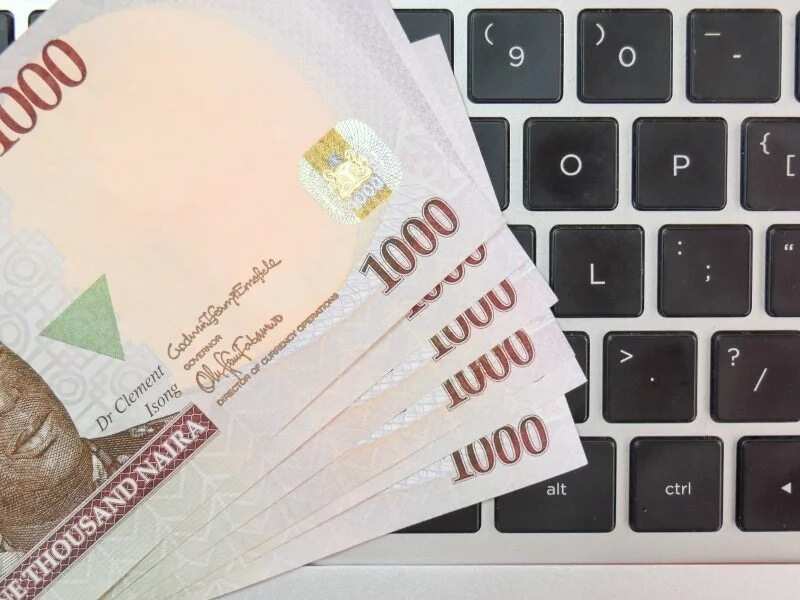 South Africa visa requirements
you must have a valid passport (validity of at least 30 days after the intended stay);
the next requirement is an availability of two photographs with your face – 45x45 mm;
Application Form that you should complete with black ink (B BI84);
you should provide a copy of passport and also the copies of existing previously issued visas;
the next is a self-introduction letter where you should specify your physical address and phone number;
provide also employer's Introduction letter (or Recommendation), if it's necessary, signed with contact details;
the next requirement is an audited and confirmed hotel reservation or bookings that must be done directly with the hotels and not through third parties;
you should provide a copy of international vaccination card which is completed by a medical practitioner; it's also called yellow fever card;
provide a proof of financial status - six months recent bank statements are required; or your employer's financial support letter if he sponsor your trip (it should contain with six months bank statements);
if you need a business visa, it's necessary to attach a letter of invitation/confirmation of training/conference from official South Africa company; provide information about its representative, contacts (phone number, email, necessarily provide a landline number), physical address etc.;
if you have underage children and they travel with you, you should provide birth certificates for them; sometimes the consent letter with copies of parents' identification card/passport data page are required – these documents should be attached to the application;
if you plan to travel more than 90 days, you should provide a marriage certificate (where applicable);
the next requirement is Booking Verifiable Flight;
visa fee of ₦8,600 that is non-refund.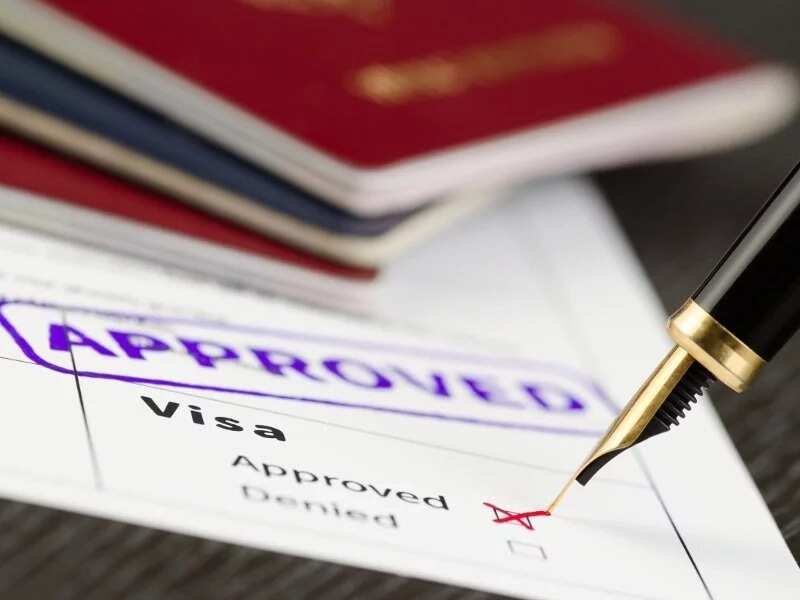 To make sure you have all necessary documents for obtaining the business or holiday visa you can check on the VFS website.
As we've said earlier, applying for South Africa visa is available in at VFS Global in Lagos, Abuja or Port Harcourt. You need to submit your request in person at the specific application centre. Each of them accepts a specific number of application per day. As for Abuja it accepts 150 applications, Lagos – 230, and Port Harcour – 20. It would be better to get to the centre as early as possible. We recommend you to do it at 7 a.m. In this case you can avoid a long line of other people and apply for your visa without any inconvenience.
The information we've given should help you to understand what documents you need to obtain South Africa visa. However, it can be changed anytime without any notice. That's why we recommend you to check information on the VFS website.
READ ALSO: Requirements for Schengen visa application in Nigeria
Source: Legit.ng