Does PayPal work in Nigeria? This is one of many questions that Nigerians search online concerning PayPal. This is so due to the fact that it is one of the fastest way to pay for online transactions on international merchant websites, send to and receive money from abroad. This article provides the latest updates on PayPal in Nigeria.
Is PayPal accepted in Nigeria?
PayPal is believed to be the easiest and safest way to carry out financial transactions online especially paying and getting paid online. Millions of people all over the world use PayPal to send and receive money. PayPal was founded in 1998, and it is now available in two hundred and two countries and twenty-five currencies. To be able to use PayPal, you have to open a PayPal account. So the question now is, does PayPal account work in Nigeria?
The answer is YES. PayPal is available in Nigeria. For a long time, PayPal was not available in the country because of the low credibility on Nigerians when it comes to online financial transactions. But recently, PayPal added Nigeria to the list of countries where PayPal is supported. But not all PayPal services are available in Nigeria now.
Can I receive money through PayPal in Nigeria?
READ ALSO: How to fund my PayPal account in Nigeria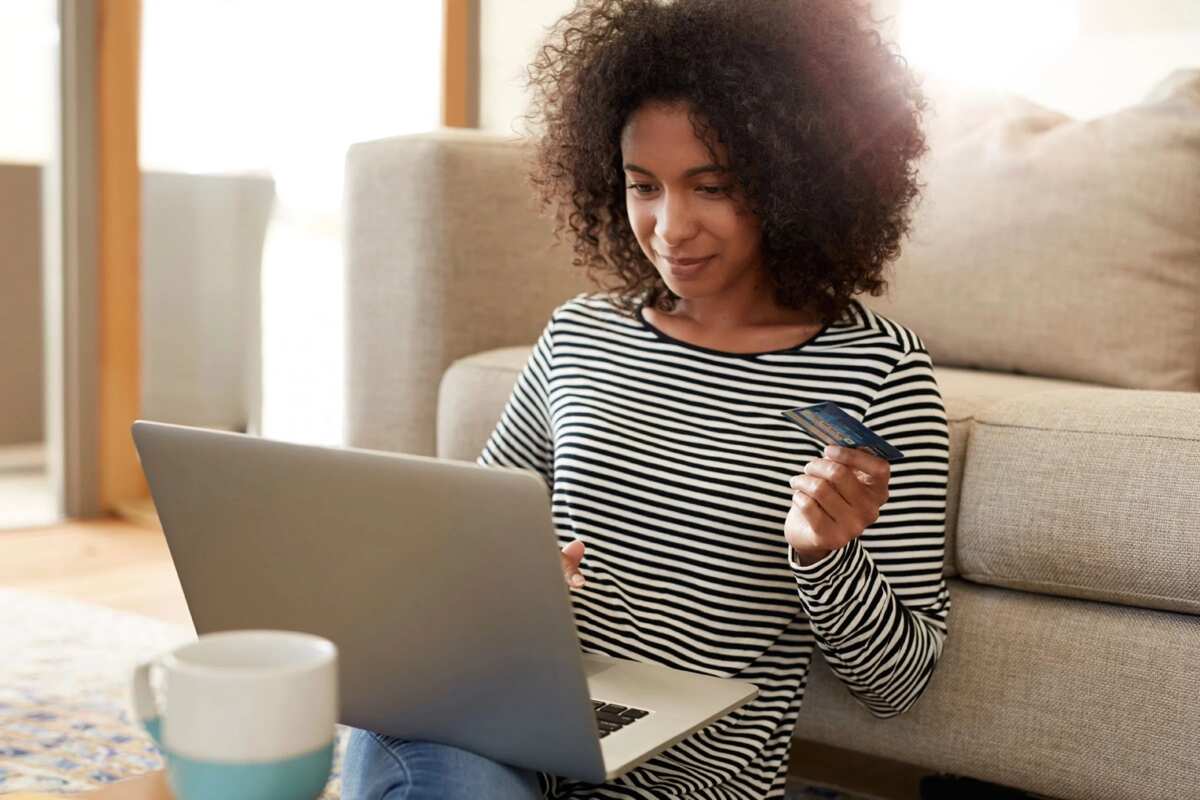 Another question people ask concerning PayPal is "can I receive money through PayPal in Nigeria?" The answer is NO. You cannot receive money through PayPal in Nigeria. This I think is probably due to widespread of internet fraudsters in the country and those who use PayPal to defraud people online. And so PayPal does not want to be a platform through which internet fraudsters receive money in Nigeria.
How to create PayPal account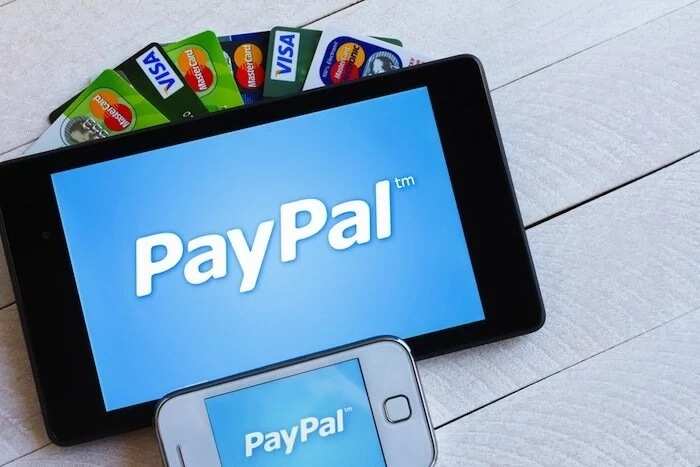 If you want to open a PayPal account, it is very simple and straightforward.
Visit PayPal websites at www.paypal.com/ng/.
For a personal account, click on "Sign Up For Free." If you want to open a Business account, click on "Open a Business account."
On the next page, you should see Nigeria in the drop-down box. If not click on the drop box and select Nigeria.
Enter your email address (a working email address that you have access to) and create your password and click on "Continue."
On the next page, enter all necessary details as required: your first name and your last name, your date of birth, Nationality, Address, and Phone number.
Check the box for I agree to User Agreement and Privacy Policy and click on "Agree and Continue."
The next page will require you to fill in your debit card details.
After entering your card details and finalizing your account, go to your email inbox. You should have received a message from PayPal. Open the message to verify your account.
That is how to create a PayPal account.
PayPal services are still limited in Nigeria. Like I stated earlier, you cannot receive money through PayPal in Nigeria. Also, not all bank cards are accepted in Nigeria especially Naira MasterCard. We hope some of these restrictions will be lifted in the nearest future.
READ ALSO: PayPal Nigeria limitations
Source: Legit.ng