In cooking, tapioca is mainly used as a food thickener. Perhaps you have already heard of such a delicious dish as pudding, which is cooked with milk and pearls of tapioca. This pudding is one of the most popular recipes with this product. But do you know what it is and how to prepare tapioca?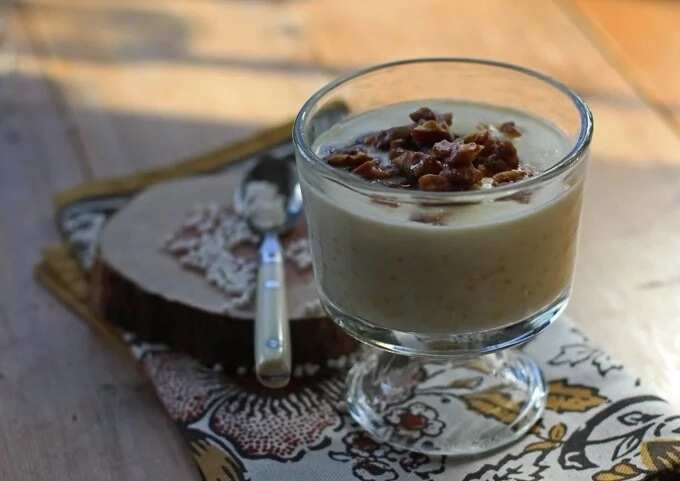 So today, we will tell you about the preparation of one of the most delicious desserts, widespread in Nigeria. The main components of this dish will be small pearl tapioca, milk, eggs and vanilla.
The recipe how to make tapioca pudding
The time required for cooking: about 30 minutes. The volume will be about six servings.
Be sure to pay attention to the packaging of the tapioca itself, as it is sometimes indicated on it that the tapioca will need to be soaked in water for the night, to soften it. If you find the appropriate information, you will need to reduce the amount of milk in this recipe to 1 cup instead of three.
To prepare pudding from tapioca, we need the following ingredients:
half a cup of shallow tapioca (usually it is sold in the baking department at any grocery store.) Do not use instant tapioca.
milk from 1 to 3 cups
a third of a teaspoon of salt
eggs two pieces
half a glass of sugar
teaspoon of vanilla
The process of making tapioca pudding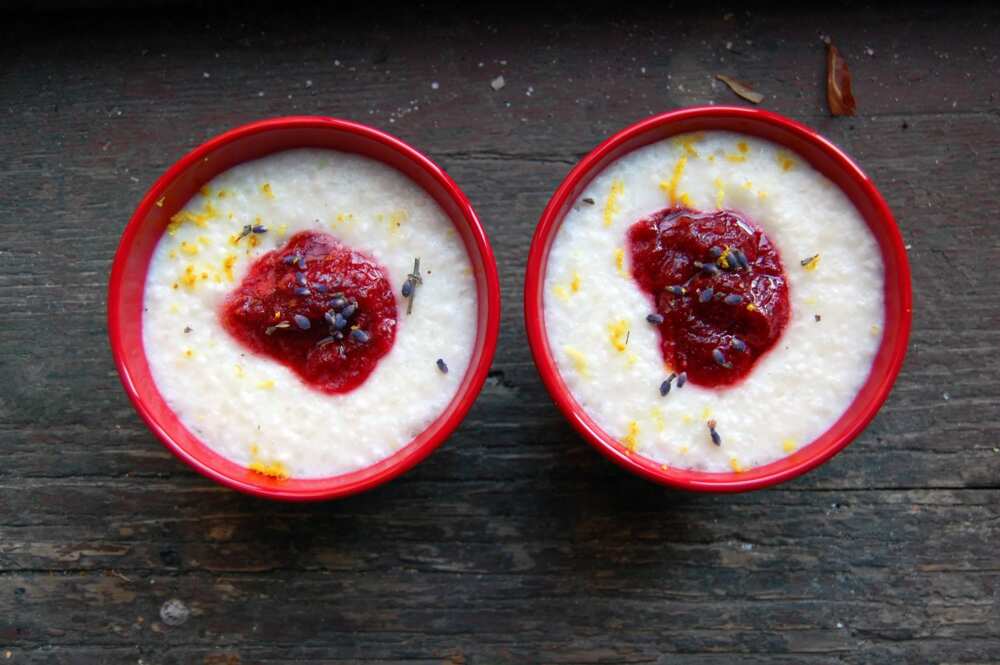 Put the tapioca in a deep bowl and add salt and milk and put on a plate and heat on medium temperature. Then add a little sugar and mix until the resulting consistency thickens. Stir until the resulting consistency begins to boil.
Then reduce the temperature and cook with the lid open at the lowest temperature and add sugar to it. Cook until they appear, the so-called tapioca pearls and they all will sink to the bottom. Periodically stir to prevent the tapioca from burning or sticking to the bottom of the pan.
In general, the cooking time depends more on the type of tapioca that you have purchased. If you had to soak tapioca, then the cooking time on a slow fire, can take from five to forty-five minutes.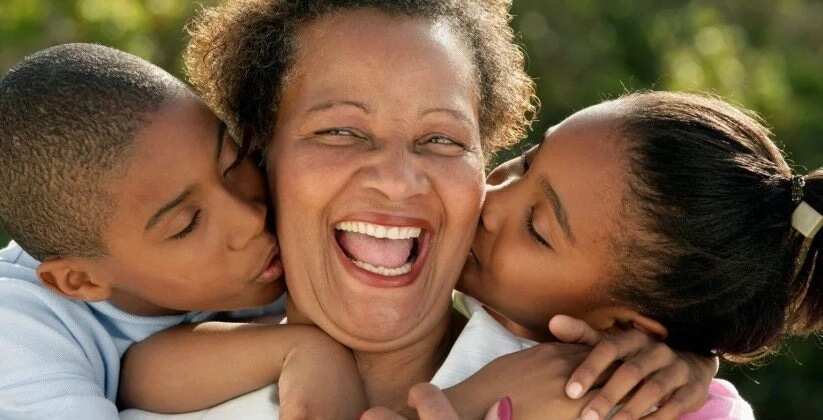 READ ALSO: Cassava processing business plan in Nigeria
Preheat the eggs to room temperature and beat with a fork or mixer in a separate deep bowl or food container. Slowly add a small amount of hot mixture with tapioca and continuously stir so that the egg white does not curdle.
The resulting mixture should be added to a pan with tapioca and mixes to a homogeneous mass. Then increase the plate temperature to an average level and cook for several minutes until a pudding consistency is obtained.
The main thing to remember is that the mixture cannot be brought to a boil. Otherwise, the eggs can curl up, and the dish will be spoiled. Remove the pan from the plate and allow the mixture to cool (about 15 minutes). Then add the vanilla and serve in a warm or chilled form.
A little hint on how to make delicious tapioca pudding
If you want to cook tapioca pudding more light and fluffy, but still saturated with tapioca, it will be necessary to separate the protein from the yolk in the eggs. At the stage when the hot mixture of tapioca needs to be mixed with eggs, add only yolk and mix.
The protein, which remained after separation from the yolk, will need to be beaten with a mixer in a separate bowl until a soft foam is obtained. After the mixture with tapioca is ready and cool, put the resulting protein foam on top and mix.
What is tapioca?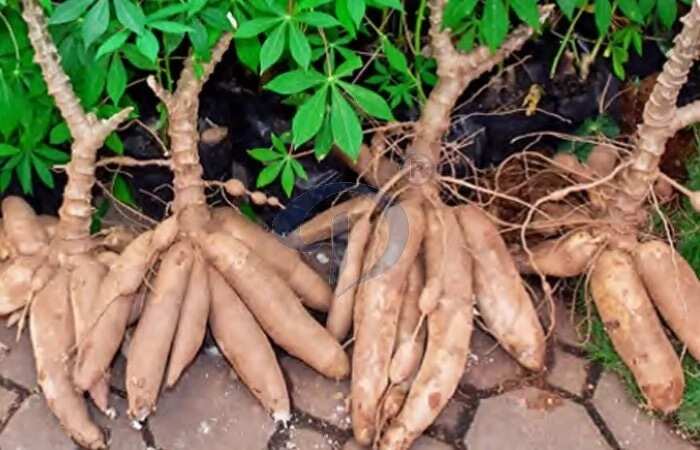 Tapioca is a kind of starch that is used primarily as a food thickener. The name comes from the South American word 'tapioca', which locals call starch from the roots of cassava. Cassava (Manihot esculenta), grows in South America as a single stem, reaching 7 meters in height, although sometimes there may be branches.
The stalk of cassava is almost smooth, with a slight brownish tinge, the leaves are attached to the trunk with long petioles. The tuberous roots of this plant have a hard, white core, they are edible and used in specific regions, like a vegetable - a root crop. This root is a rich source of carbohydrates, besides which contains a significant amount of calcium, phosphorus and vitamin C.
It is said that the roots are first soaked for five days to remove toxins from them. Then, to make the starch, the root pulp is ground and re-soaked. The remainder, which is separated, is heated, to form a paste, from which flour, granules, flakes and cereals are then made.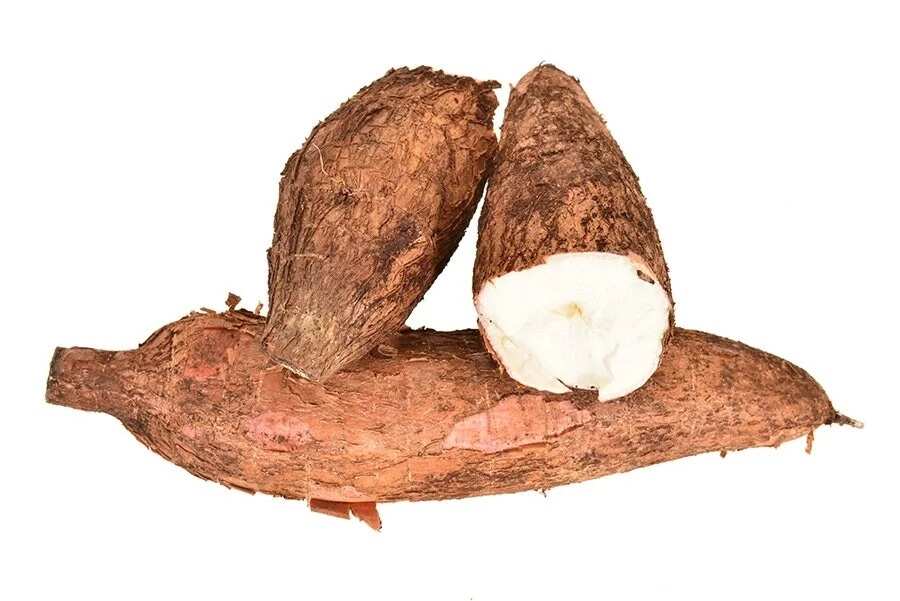 Granules can be coloured, but other forms of tapioca are usually white. Granules, often called pearls, are used in various recipes for culinary dishes and beverages, for example, tea. Tapioca starch is used as a thickener in multiple soup recipes. It is also used in baking - bread, muffins, biscuits.
READ ALSO: Cassava farming in Nigeria: How to start and succeed?