Coaches very often are as popular as football players. The name of Arsene Wenger is a household name in the whole world. What do we know about the personal life of the famous coach? Not too much yet. Try to learn more about Arsene Wenger family history from our post below.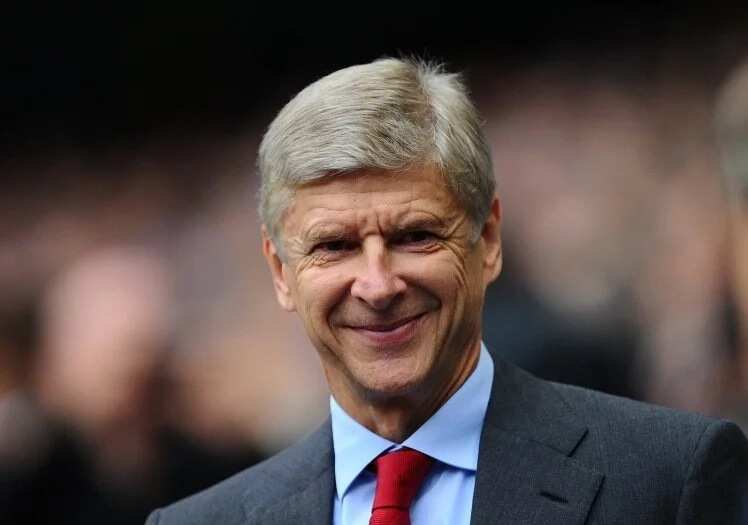 "Arsene knows", football fans say, and they are right. The permanent coach of Arsenal really knows his job very well. And all the die-hard fans of English soccer know Arsene Wenger very well. Thanks to him the Arsenal Football Club reached an entirely new level and became one of world leaders on the football field. Needless to say, Arsene's coaching talents are undeniable. They are the reason why the homeland of soccer named him The Coach of the Year and Coach of the Decade. He was the very first foreigner who got these titles. England loves Arsene, and this is mutual. In 2001 Wenger rejected a position of The National Team of France coach in order to continue his work with Arsenal.
But in addition to professional achievements, each of us has a personal life and space, family and friends. Only Arsene, this living legend of modern sports, prefers not to expose this part of his life, trying to leave it behind the scenes.
So, what is Arsene Wenger family history and where is Arsene Wenger from?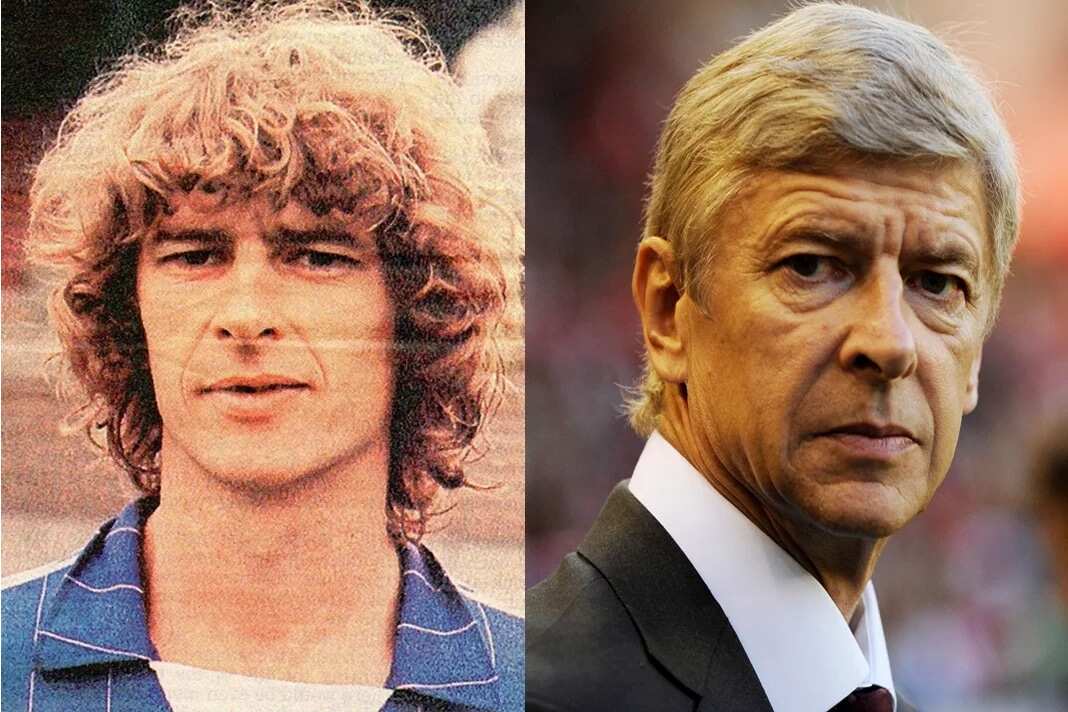 Arsene Wenger family pub in Strasbourg
Despite his resounding and fairly common German surname the famous coach is a Frenchman and was born in Strasbourg although his family has a German origin. His parents, Alphonse Werner and his wife Louise owned a small cafe that provided all Arsene Wenger's family, him, his parents, his sister, and a brother with a fairly stable income.
There in their parents' cafe La Croix d'Or, where he and his brother helped their parents, Arsene get interested in football. Football fans were frequent visitors, and they enthusiastically discussed the matches. Also, Alphonse Wenger was very fond of football and gave this love to his sons: the older Guy and the younger Arsene.
They often went to Germany, to watch matches and cheer for the «Borussia Mönchengladbach". Ironically, the German teams demonstrated high-quality football to the future genius coach. The brothers often played football on the streets, and as Guy says, he taught his younger brother to play.
Arsene Wenger's daughter and wife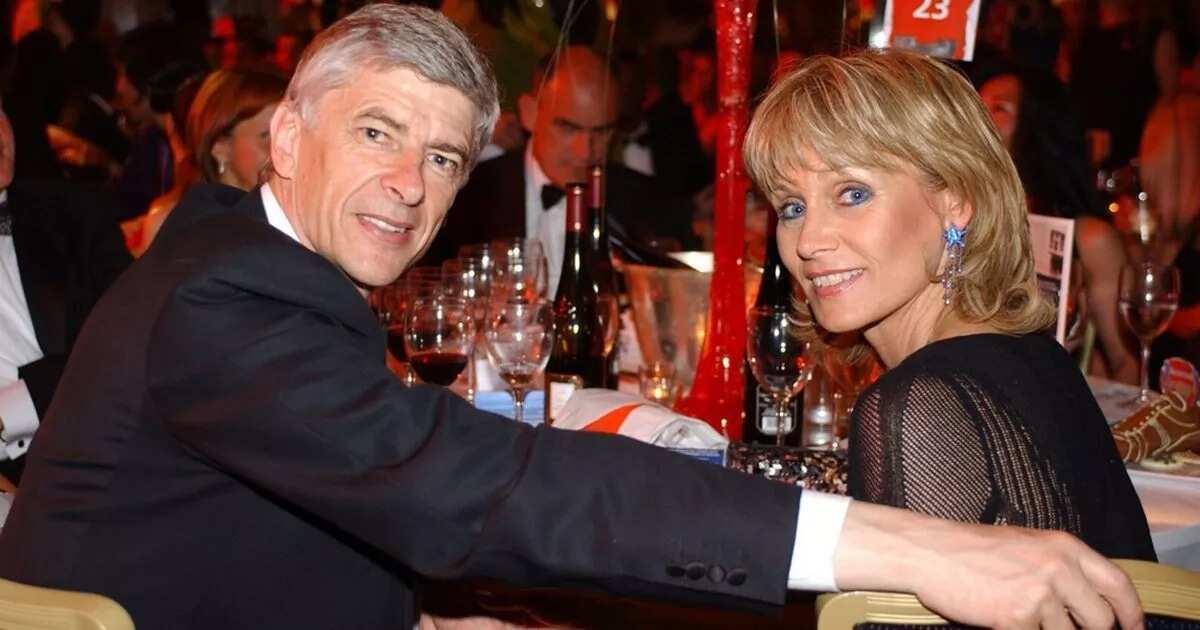 At the moment, Arsene is not married. He and his ex-wife, a former basketball player Annie Brosterhous divorced in 2015. The family court of Wenger's hometown confirmed the divorce. The official marriage of the couple lasted five years.
READ ALSO: Highest paid coach in the world
However, Arsene and Annie lived as a family long before their official marriage. At the time of their marriage, Arsene Wenger's daughter Leah was already a teenager. Now she is an adult and a really charming girl.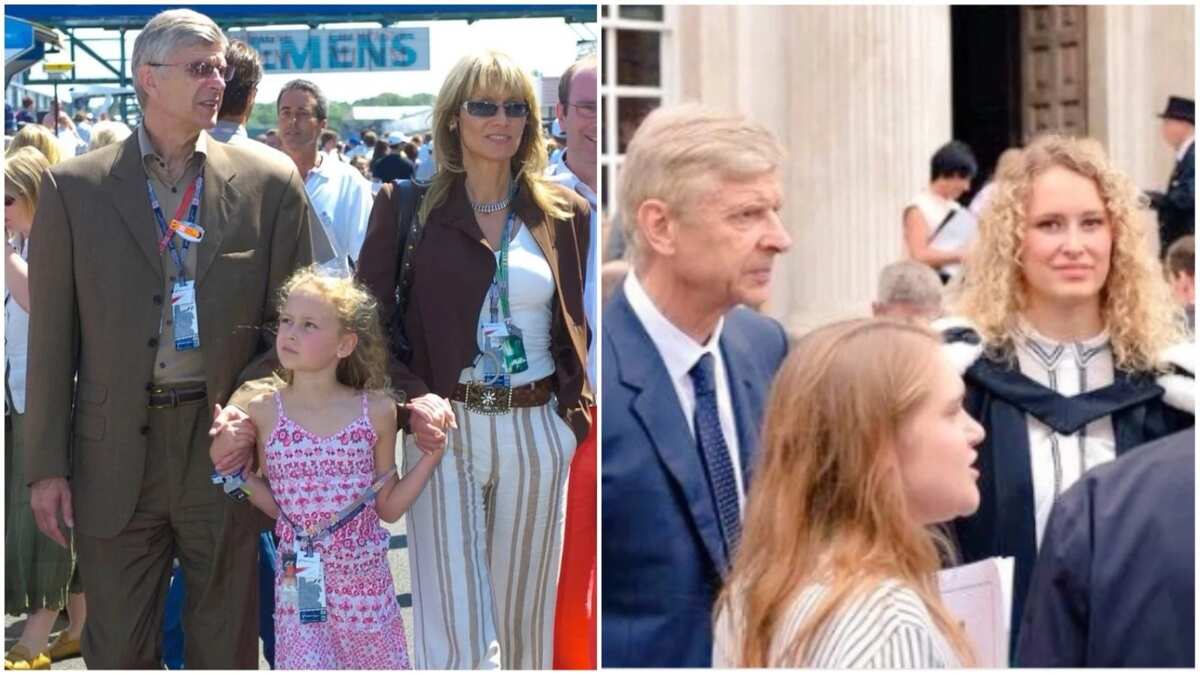 So, here's a glimpse of the family history of Arsenal's head coach, who does not show off his personal life, preferring to be known for his professional achievements.
READ ALSO: Stephen Keshi: teams he coached
Source: Legit.ng