Happy Sunday quotes for friends. Inspiring Sunday Sayings and Quotes
This time we are going to share with you happy Sunday inspirational quotes for friends. It is a great pleasure for us to present you a list of wonderful sayings to lift your mood. Do not hesitate to use them and make your close people happy.
The importance of happy Sunday quotes
We all know that Sunday is a special day. This day is best suited to spend it with close people, you can devote this day to your favorite activities, and of course, it is better to do it together with friends. Sunday quotes - is a wonderful way to start communicating with a friend on this day. Our list is very versatile you can turn it into happy Sunday love quotes if you address it to your lover. Start the day with an inspirational wish and be open for happiness.
Happy Sunday positive quotes for friends
Start your Sunday with a gentle smile that will return with joy, with a gentle word, and you will be rewarded with a pleasant communication. May this day be kind, happy and successful!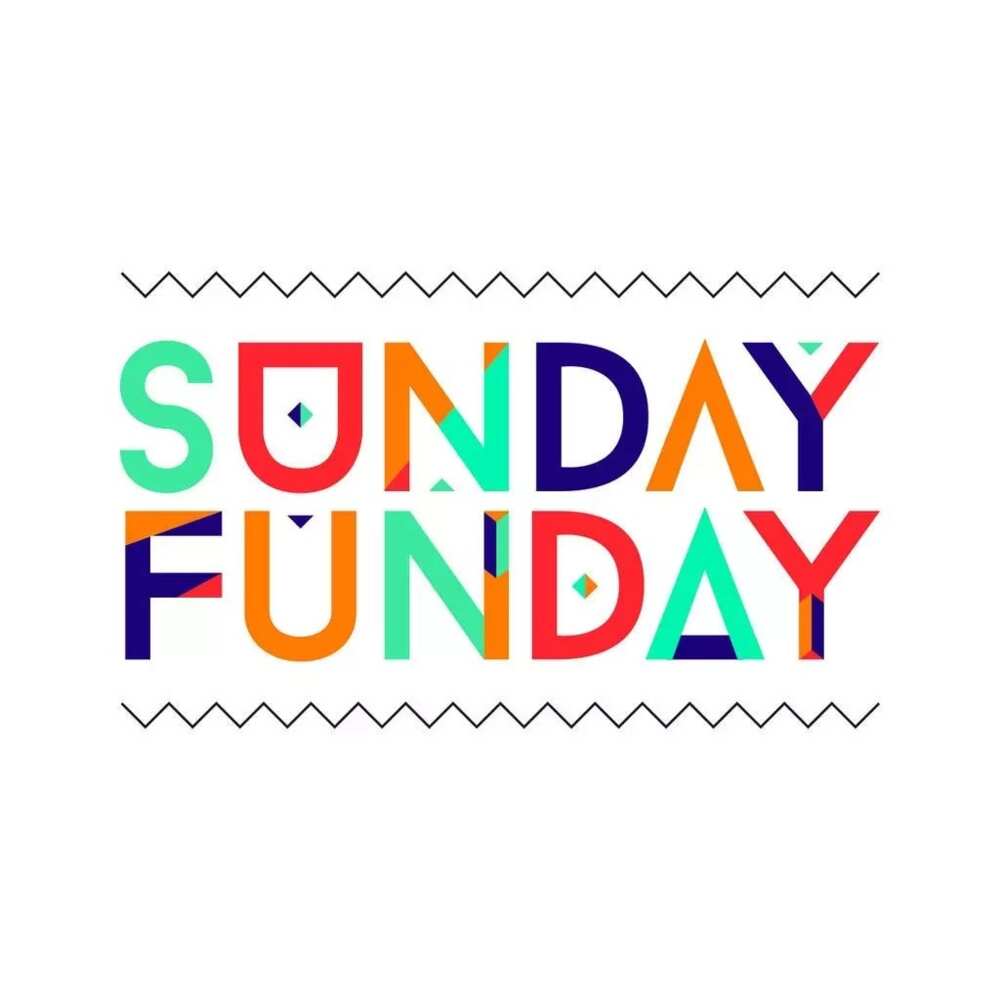 READ ALSO: Funny friendship quotes and sayings
My friend, remember that today is a special day, full of blessings and pleasant moments. Sunday is the brightest day of the week. Let you be happy today.
Wake up soon because today is the most important day of the week. Spend this Sunday with your beloved people. My friend, remember that this day is full of blessings.
Enjoy this Sunday! Let it be the pearl of the week. Be grateful to God for this day!
Today we will be together! This Sunday is the best time to realize our dreams. My dear friend let your heart be filled with inspiration today.
You know that Sunday is the most blessed day of the week, I'm very glad that we can spend this day together. We have many wonderful plans for today, my friend. The week was difficult but today we can forget about all the troubles.
This is the best day for adventure. You can dedicate this day to yourself and go into a journey to the pleasant moments. All week is gone, so do not think about worries. Let's go for a walk, great weather and a wonderful mood will be with us today.
I have a Sunday wish to be with you my friend today. Today is a great holiday, so we can do whatever we want. This gorgeous Sunday full of sunshine and the joy of friends. This day belongs to us, so do not lose time, we are waiting for you.
The last day of week is the best time for rest. Do not miss the chance to fill this day with a laughter of friends and beautiful moments. Experience life as God's gift, do not lose any minute of this wonderful day!
You must know, my friend, that Sunday was dedicated to the happiness. This is the day of sun and new impressions. My friend, we love you, and we want you to smile today. Do not think about tomorrow, because today we are going to spend this Sunday with the closest friends.
This is our list, there are simple but important words. Remember that Sunday is a blessing, and this is a great reason to spend it in joy.
READ ALSO: Cute romantic good night quotes for her
Source: Legit.ng