How to send money from India to Nigeria
There are many different and reliable ways to send money online. For example, you can follow the guide below on how to send money from India to Nigeria. This can be handy when you live in Nigeria but work with a company or individual businesspersons from India. Alternatively, you have relatives in India who wish to transfer money out of their country to any of the Nigerian states.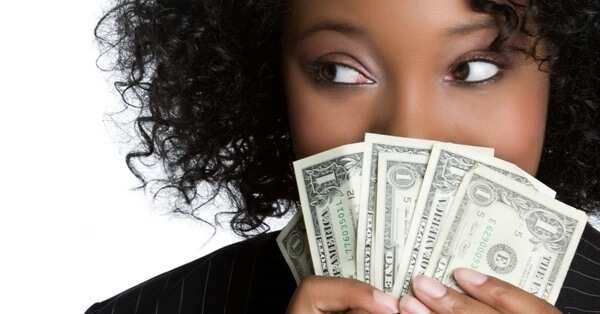 It is usually simple to send money to Nigeria. Some methods are more expensive than others. Some are trusted by millions and worth checking out. For example, you can send money through Western Union, MoneyGram or many similar platforms and experience no problems with cashing your funds in Abuja, Lagos and most other cities across the country.
How Can I Send Money from India to Nigeria
You can choose from many different private companies that are willing to send money from India across the world, including to Nigeria. We would like to cover the two most popular methods. Millions of people trust both Western Union and MoneyGram, so we would like to explain in details how you can transfer money out of India using these services.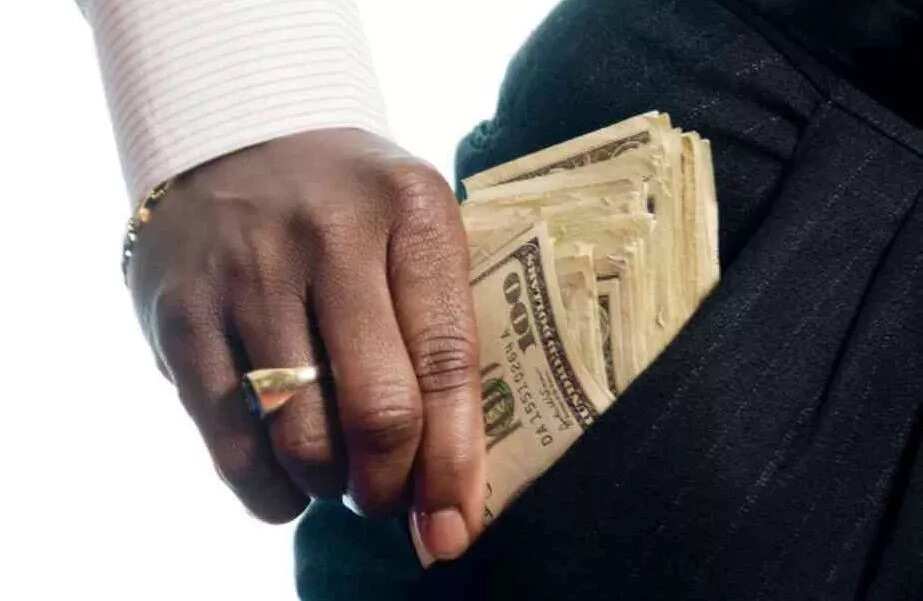 Method 1: Send money through Western Union
This is definitely one of the best and most used ways to send money online or at the local WU (Western Union) office. There are many locations in Nigeria and India, so it wouldn't be a problem for Indians to send finances and Nigerians to receive cash.
Here is how it works via Western Union:
Step 1. Visit WU website to find the nearest physical location in India or use their site to transfer funds.
Step 2. Bring in your cash, your ID (passport) or other document that identifies you.
Step 3. Make sure you know the full name of money recipient, his or her phone number and other details.
Step 4. There should be a special 'send money' form you'll have to complete. You'll need to enter the recipient's name and your name, other information, funds amount etc.
Step 5. Once the transaction is made at the office or by you online, you will be sent a secret MTCN code.
Step 6. Let the recipient know the MTCN (reference code).
Step 7. Your money recipient from Nigeria can track the code and see when the money is available for pick up. He or she has to bring the ID and MTCN number to the physical Western Union office to receive cash.
READ ALSO: How to receive money through PayPal in Nigeria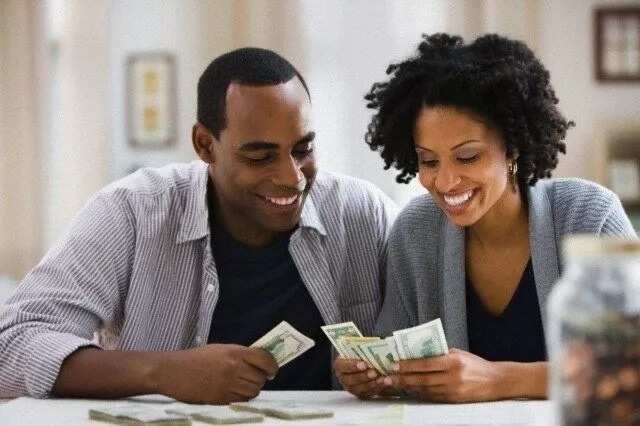 Method 2: Send money through MoneyGram
This is also an extremely popular method of sending financial help to family or salary to workers. There are many locations where you can use MoneyGram to send money from India to Nigeria.
Here is what you have to do:
Step 1. Find an agent office in India closest to you and visit it.
Step 2. Take the money along with your documents. You'll have to identify yourself, so your international passport would work perfectly well.
Step 3. You'll have to complete a 'send money' form. Do so. You'll need to write down your personal details, the recipient's name, the amount of money etc.
Step 4. You will know a tracking number (special code) which you have to provide to money recipient.
Step 5. The recipient from Nigeria can go to First Bank, Ecobank or UBA to pick up cash. He or she will need to know the special transaction code and bring the user ID (passport).
Both Western Union and MoneyGram are available in India and Nigeria as well as in many other places across the world. It takes a couple of minutes to send and receive cash using these methods, but you can always try a different service to complete your goal.
READ ALSO: How to receive money from Western Union in Nigeria
Source: Legit.ng