PayPal Nigeria limitations
Millions of individual users and businesses pay using PayPal system. Nigerians are not an exclusion, but we have to live with PayPal Nigeria limitations. Unlike users from many other countries, whose accounts are not limited at all, our accounts are limited. Keep reading to learn more.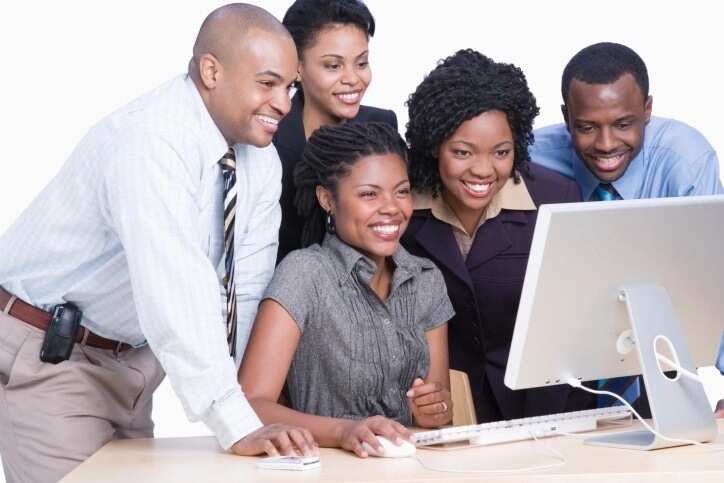 Still, this shouldn't stop you from using the system. You are able to create PayPal account just like all other users who live in countries where this payment system is supported.
Is PayPal available in Nigeria? Absolutely! You can enjoy many benefits of this platform, but you must learn about limitations before getting your account. This way you will not hope for something that is currently impossible. You will know what exactly you can do, and knowledge is the source of wisdom and understanding the basics.
PayPal limitations in Nigeria
Ever since the introduction of PayPal in Nigeria, citizens keep wondering when they can enjoy all the functions offered by this payment service in the USA, Canada, and other foreign countries. Some people keep creating their petitions to persuade the company to fully function in Nigeria, but this has not helped much.
Millions of people from Nigeria are able to create an account with PayPal and tie their local bank cards to use with it. They can pay for service and goods, shop at foreign markets and purchase products from foreign sellers who are willing to ship to Nigeria. However, there are limits you always have to keep in mind. What are they?
READ ALSO: How to fund my PayPal account in Nigeria
Once you choose to create PayPal account in Nigeria, you will have to deal with the following limitations:
Only one account per person.
There is no way to restore your account if it was banned by the system.
You cannot receive money from other people.
You cannot get money on PayPal account.
You are only able to add your credit or debit cards to your account and pay for goods and services using your cards via PayPal.
You have to be at least 18 years old to open an account.
Anyone who has a desire to own an account with the most popular payment system in the world, have to agree to limitations and remember that you are not allowed to receive money, while you are able to send them to third-party people.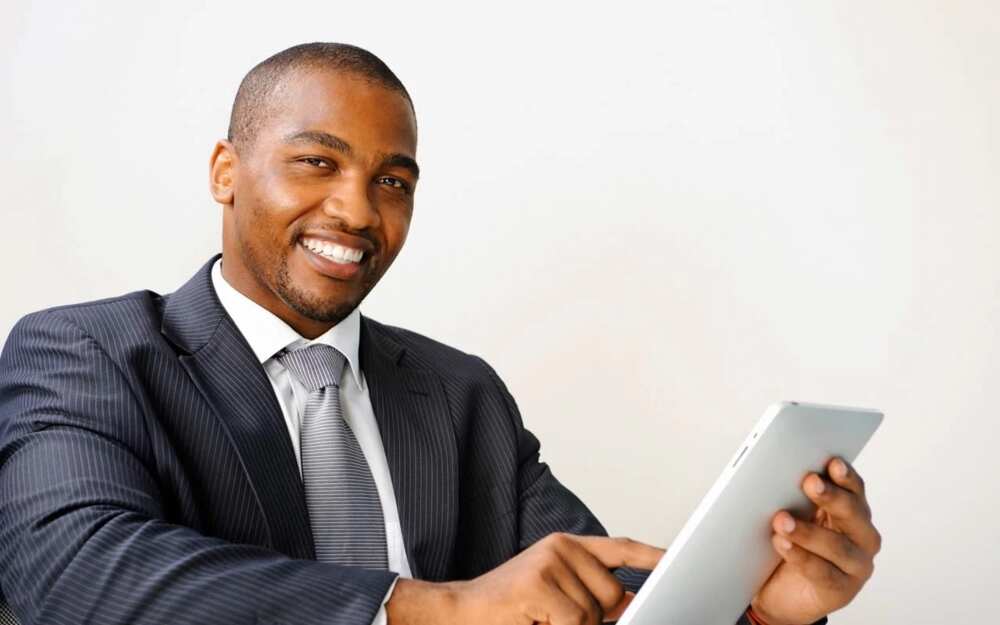 Is opening a PayPal account free?
Absolutely! You can create your account at no cost. However, when you tie a new credit or debit card to your new account, PayPal will place a small amount of money on your card on hold. This transaction will contain a special code you must enter into your PayPal account to activate your bank card. The company will release your money in a while afterwards.
Now you know that PayPal is available in Nigeria and you can open a new account if you are at least 18 years old (by the way, each person is limited to one account only). You also can make payments once you connect your credit card to your personal cabinet (it is possible to add as many cards as you wish), but you are limited because you are not able to receive funds to your account.
READ ALSO: How to receive money through PayPal in Nigeria
Source: Legit.ng