Top Foluke Daramola wedding pictures: how it was
Foluke Daramola is one of the most prominent Nigerian actresses. She is a hard-working, talented, charismatic, and extremely attractive woman who deserves not only professional awards but also happiness in personal life. Fortunately, she has a beloved man with whom they were officially tied up after 4 years of living together. We invite you to consider top Foluke Daramola wedding pictures and remind you how it was.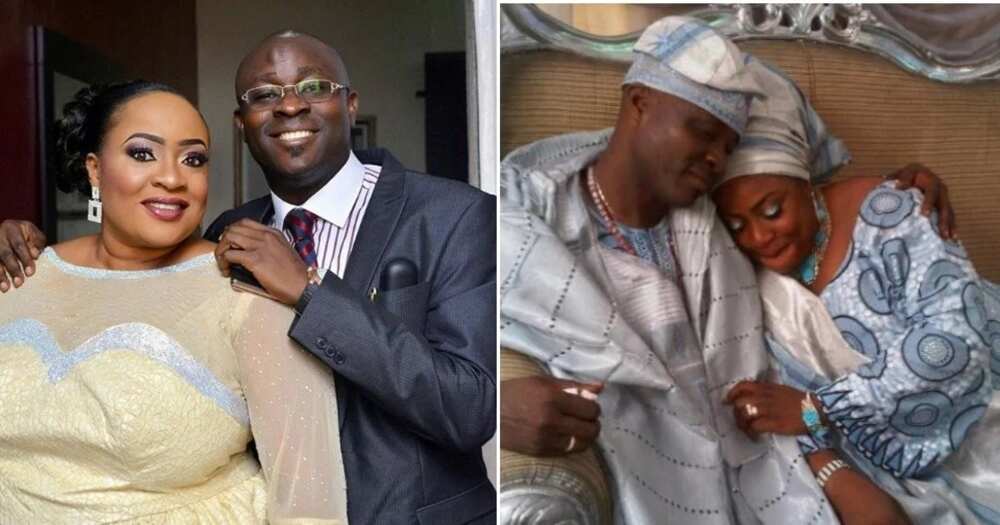 Foluke Daramola husband is Kayode Salako. Several years ago they let the world know that they perceive themselves as people with two bodies but one heart.
Foluke Daramola traditional wedding
Foluke Daramola wedding pictures from the traditional ceremony appeared in the media in 2014. It was held on the 15th of February in the house of Foluke's parents in Lagos.
READ ALSO: Native wears for traditional marriage in Nigeria - Best designs
The solemn event was scheduled on her birthday. Is it possible to get a better gift than tieing the nut with your man? Love is the main value so that no trinket in bright packaging can replace it.
Official ceremony
For about a year fans of Foluke expected her and he husband to go to court and make their marriage legal and when it finally happened, many people left comments with warm wishes on social media. These words really had power because today the couple live together and enjoys every moment.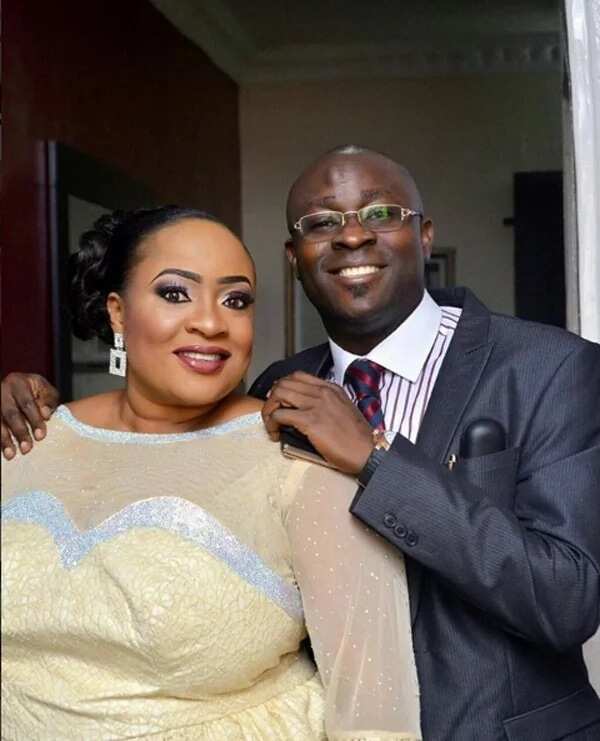 There were rumors that the actress was pregnant and this was the reason for an official marriage. However, these speculations proved to be false. The main reason for this step was love and the desire to become one family.
The traditional marriage does not provide any official guarantees and is not recognized by legal bodies. Therefore, the official ceremony became an obligatory final stage of the wedding.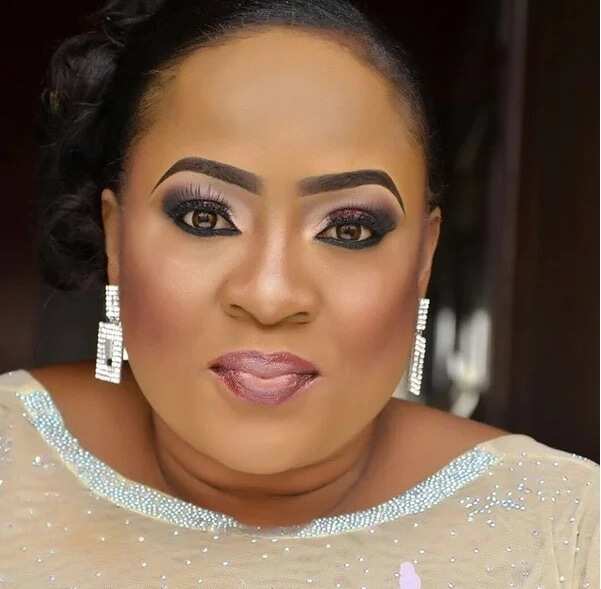 It does not matter how many years Kayode and Foluke needed to make this step. The main thing is that now they are officially husband and wife. Many couples go to court after six months of relationships and divorce after a few months. But this is definitely not the story of one of the favorite actresses in Nigeria, because she thought well and was exactly sure and connected life with the right person.
We hope that you liked Foluke Daramola photos from her traditional and official wedding ceremonies. Let's wish her prosperity in family life and further career successes!
READ ALSO: Best Stephanie Okereke wedding pictures
Source: Legit.ng