Fake friends quotes for Facebook
Many people like using wise quotes for status on Facebook. It looks impressive and emotional and attracts many likes from friends. If you're looking for smart and interesting quotes dedicated to the friendship and fake friends, just keep on reading!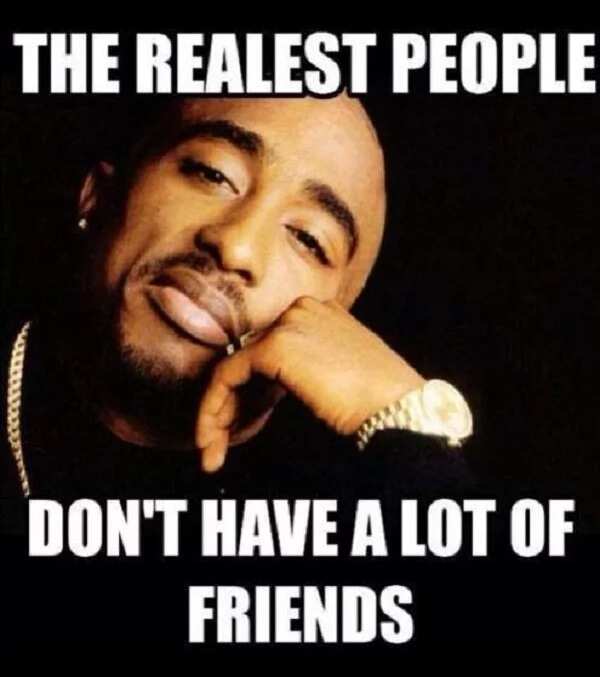 If you have smart and brainy quotes on your page, people who enter it, see at once that you read a lot and have a skill of separating nice thoughts from a text. When you find a lovely saying about the life and the world that surrounds us, you start thinking about all this, so people often become smarter owing to such quotes.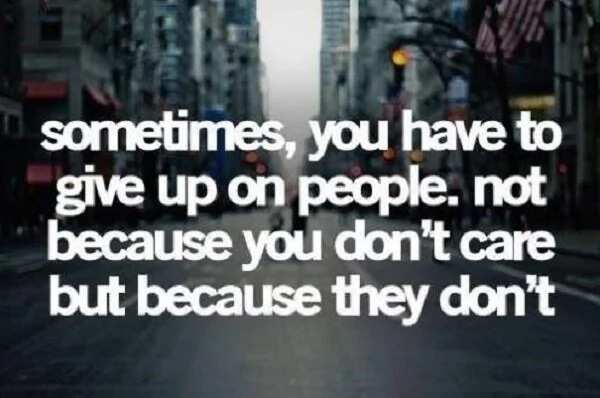 READ ALSO: Best Facebook statuses about life that will get likes
Another reason for using them on your page is the emotions such quotes convey. For instance, you are searching for a way to share your current state of mind and feelings with your friends but don't know how. It's not a sin if you can't express them in a sharp and witty way. Quotes can always help you.
We have prepared a collection of lovely brainy true and fake friends quotes, and friendship as it is. Hopefully, you will like it! You should feel free to use them as you like, post as your Facebook or Whatsapp status, or share with your pals.
True and fake friends quotes for Facebook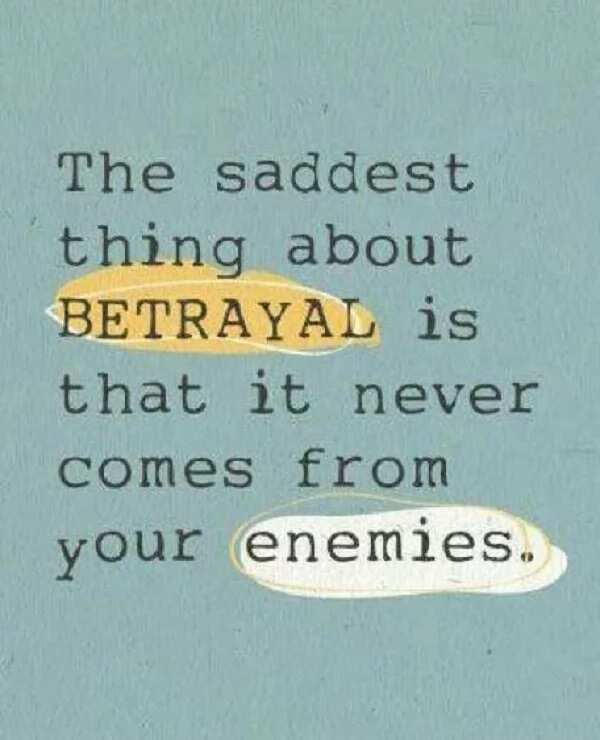 You should never worry about the number of your friends. One but true friend is well worth twenty fake ones.
Both true friends and fake friends congratulate you if you do something right but only a true friend will tell you if you do something wrong.
Those people who are beside you when you are in your prime are your friends. Only those who still are beside you when you are all down are your true friends.
The only person you can trust is yourself and a friend who's not scared to tell you the entire truth about yourself.
"Bestfriends" consists of the exact amount of letters with the "Backstabber". Be careful and never let your today's "bestie" stab you in the back tomorrow.
How to check your friend is a fake? Tell them a fake story about some shameful situation pretending that's about you but ask to keep it secret. You'll see whether the lies spreads.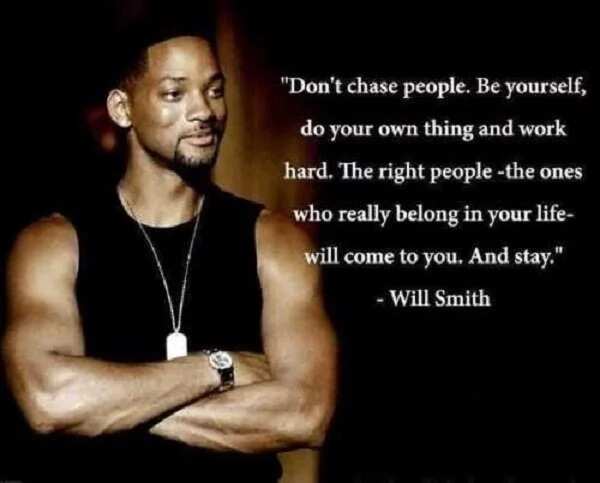 If there were no cheaters and betrayers, you would never know who your true friends are. If there were no haters, you would never know when you are doing right.
It's always a big surprise when a day comes, when you need support in a tough situation, and those whom you considered haters and those whom you considered friends reveal their true faces. It's a big, big surprise, I tell you.
If you are ready to stand out from the crowd, be ready that nobody of your friends follows you. The one who's ahead of the crowd is a perfect target.
Losing money is not as bad as losing a true friend. Friends are the gold you start to value when you get older.
Never leave your true friend and stand behind his back even if he's against the whole world. Everything may change tomorrow but he will always stand behind your back even if you're against the whole world.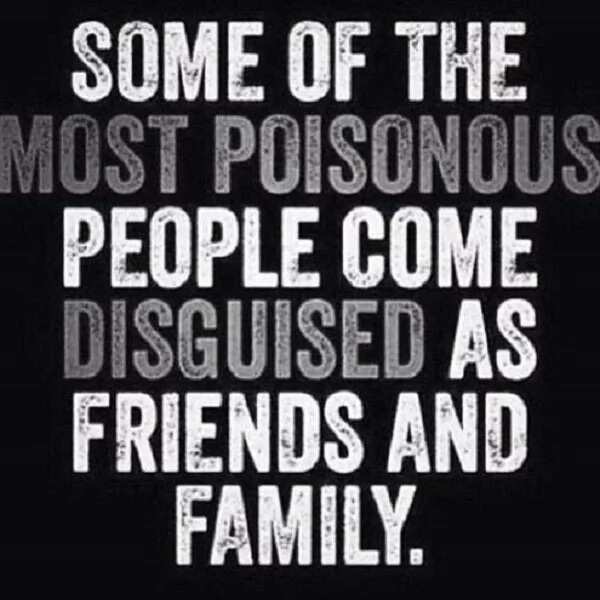 People, if you evaluate me and see that I'm not good enough for you, just keep on going your way and let me go mine. I don't need fake friends and you don't need the fake friendship either.
Everyone has this weird friend who's making sad long face every time you achieve something really good. Get rid of such people, please.
If some of your friends decide to leave you, don't cry or be upset, don't even think to run after them. They are not the people you are searching for. They would have betrayed you on the first occasion.
True friends are not the ones whom you know for years. True friends are the ones whose presence makes your years better and brighter.
You don't need hundreds of friends on Facebook. You need only the ones who are loyal to you and who value your friendship.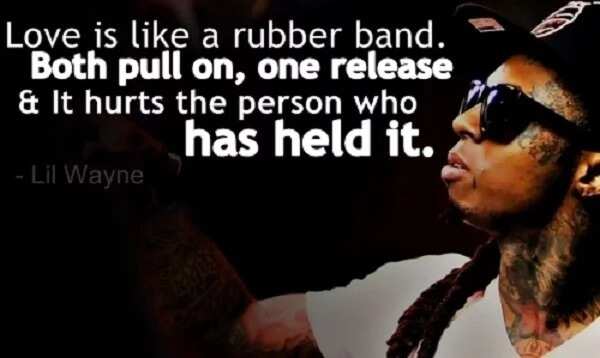 You have the friends you deserve. If you discover that they are mean, jealous and shallow, maybe, it's you who should change to attract better people.
We all get what we raise. If you don't give attention to a person who wants to be your true loyal friend, don't be surprised when you discover that the only ones who surround you are fakes.
The people whom you call friends on social media are far from being that. Playing online games is not what's called friendship. Friendship is a thing that lasts through hard times.
Only a true friend knows when there are tears behind your joking and when there's deep disappointment behind your joy.
True friends will never spread your secrets so don't uncover them to just everyone until you know that you can trust your life to this person.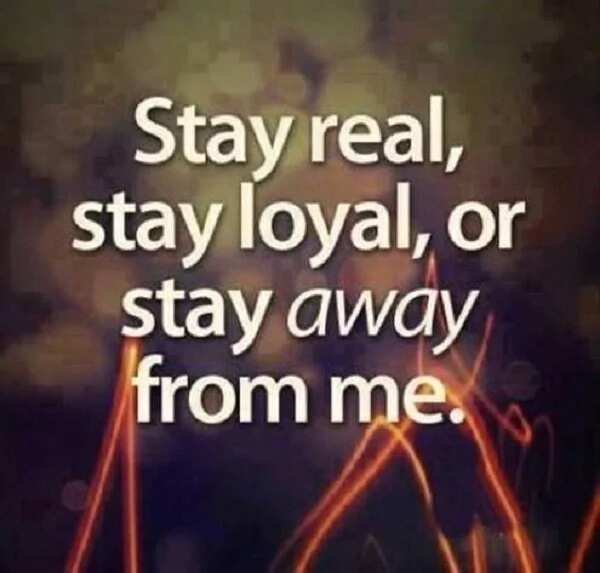 Stick to the people who give you inspiration and strength to overcome all the hardships. Sometimes, even enemies and enemies alone can move you to the new tops.
Don't be blind to the signs the life gives you. Some people are just not worth your trust and the life will help you detect them.
If you lose a friend easily, don't fear. True friends are really hard to find and really hard to lose.
No friend will ever make themselves comfortable by disrespecting you. Remove such people from your life to free the room for loving and loyal ones.
You should never fear an open enemy who attacks you. Fear a friend who can see your back and put a knife in it.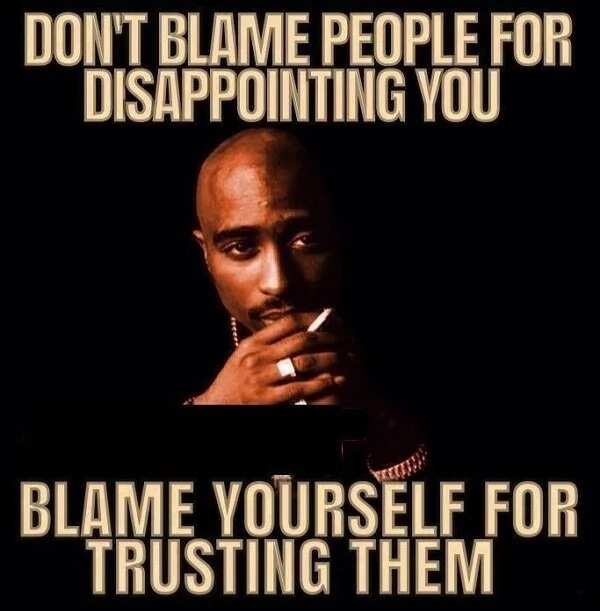 Don't tell me that I have changed simply because I have just stopped believing in your lies.
Look, friend, I have found your knife! Imagine, where? In my back!
Want to know who your real friends are? Just disappear for a while. The ones who wonder where you are will be your friends because they are the only ones who really care.
Social media are not everything. Virtual friends are not always as close as they seem to be. The old offline fellows who are ready to spend day and night with you talking, joking, remembering sad and joyful times, and who are not afraid of criticizing or praising you are your most precious friends.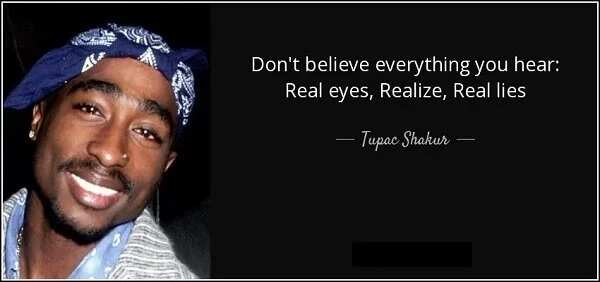 We believe you have liked our collection of wise and witty sayings about friendship and friends. If you like it, share it with your bestie and enjoy the words of wisdom in your status!
READ ALSO: Funny friendship quotes and sayings
Source: Legit.ng