Nigeria post office tracking: how to track your order?
Nigeria post office tracking service is provided by postal service of this country. It is quite simple to use so that you can track your parcel online. Nevertheless, not every single person know how to use this feature. If you are one of them than our next article would be helpful for you.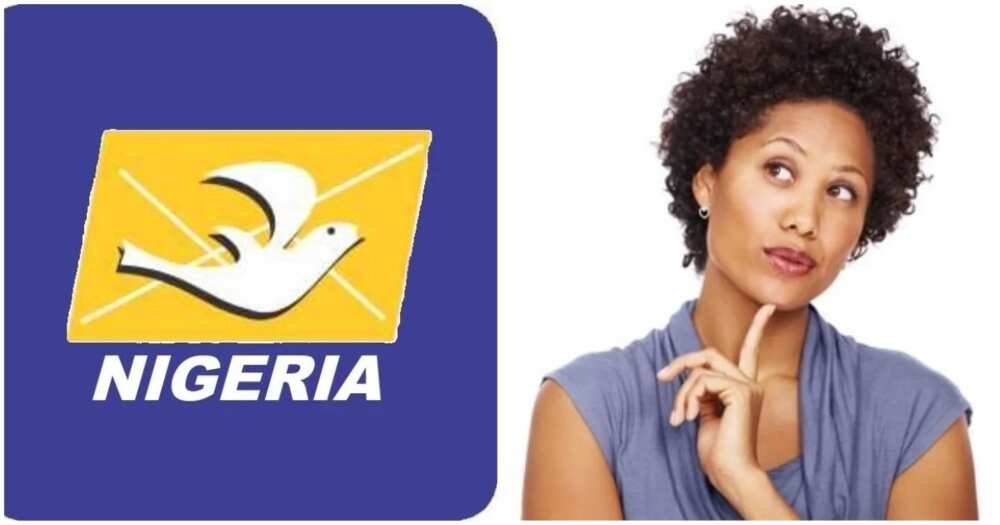 Nigeria post office tracking guide
As we have said earlier, it is easy enough to track your parcels. This function is provided by Nigeria Postal Service. You can visit their official webpage (http://www.nipost.gov.ng) and go through the list of their services, where you can find a tracking option. As well, you can use the next direct link (http://www.nipost.gov.ng/Trackconfirm_1.aspx) to see the search field. There you have to put your tracking number and press the submit button. If everything went correct, you would be directed to the tracking info.

READ ALSO: Top international courier services in Nigeria
Let's mention, that with the help of this service you can track both domestic and international parcels. Also, you can use other online services to track your order, but they are taking their information from the Nigeria Post Office tracking program, so it doesn't really make sense.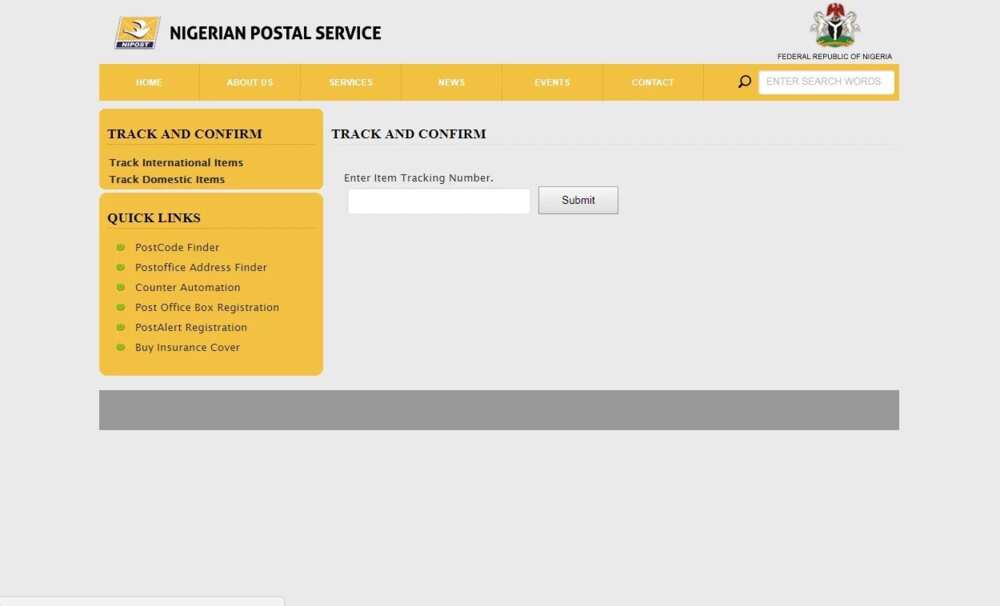 If you have troubles with your parcel (no tracking info or the program complains to the wrong number), you can always contact Nigeria Postal Service via mobile phone, e-mail, and tech service message. The direct link for the contacts of Nigerian Post is the next (http://www.nipost.gov.ng/Contact.aspx).
We hope that this article was useful for you. Stay with Naij to find out more helpful information about life in Nigeria and worldwide.
READ ALSO: What is Nigeria Zip code?
Source: Legit.ng