Do you want to know who is the highest paid player in the world? How much does he earn per year? You will be amazed by the figures indicated in this article.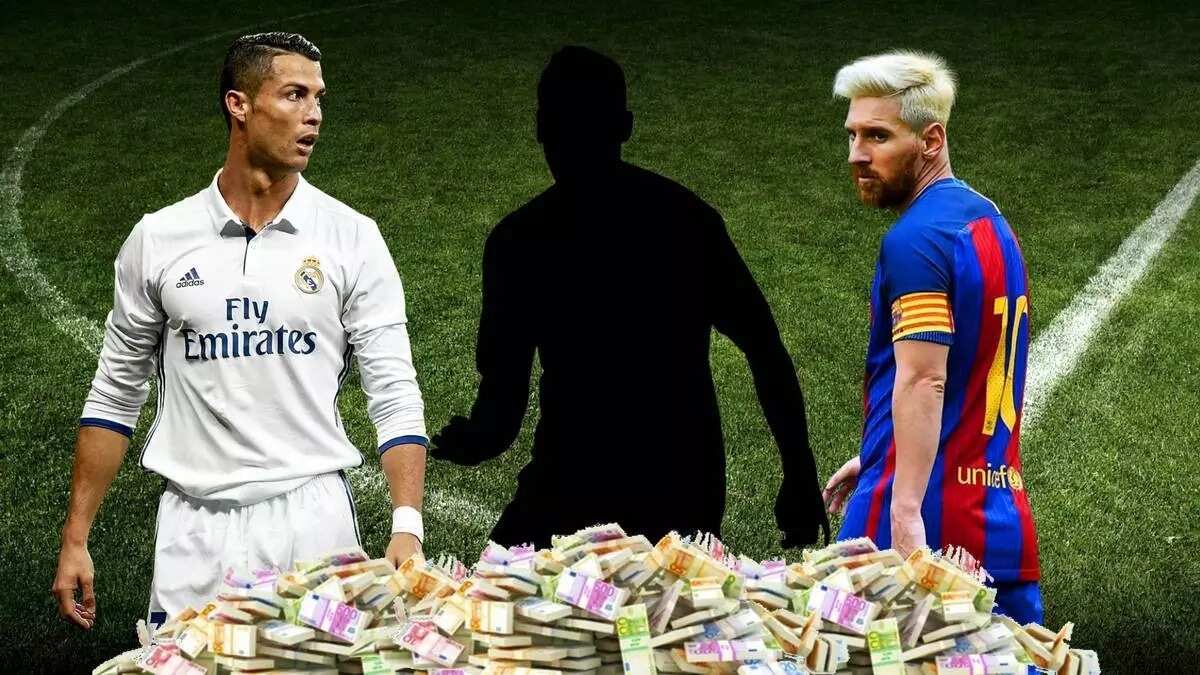 Football fans closely monitor the earnings of their favorite athletes. Various publications compile ratings taking into account the cost of transfers, the general net worth of players. In this case, we are talking about the highest paid player taking into account his annual salary.
Lionel Messi is the highest paid footballer in the world
Barcelona striker Lionel Messi is the first football player in history whose salary is more than 100 million euros per year.
According to the new contract, the current highest paid footballer in the world gets 104 million euros per year if not to take the taxes into account. He earns more than anyone in the history of football. After deduction of taxes, Messi's salary is over 50 million a year, which is also a world record.
READ ALSO: Top 23 richest people in Africa 2017: Dangote tops list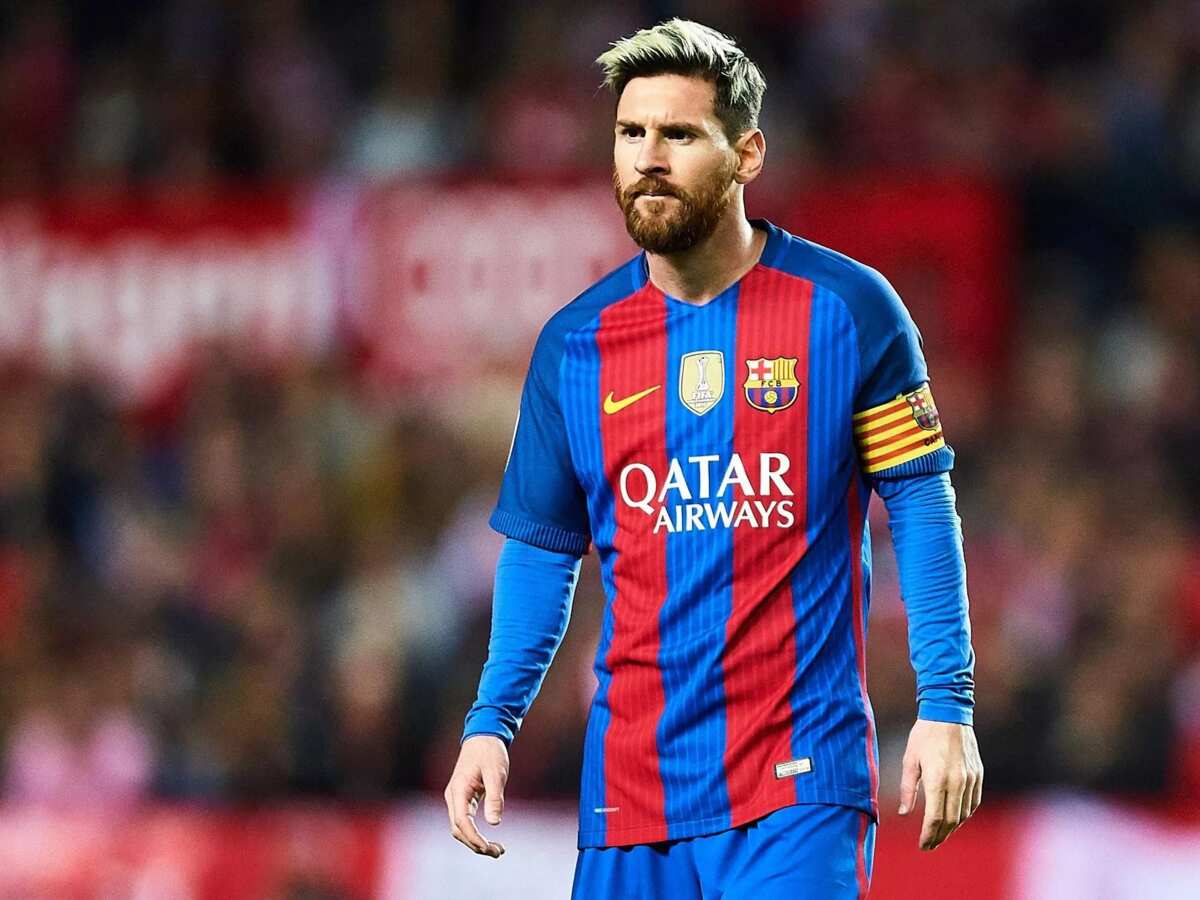 Brazilian Neymar, who plays for of PSG, gets 36.8 million euros a year with deducted taxes.
Until January 2018, Argentine Carlos Tevez played for the Chinese "Shanghai Shenhua" and earned 38 million euros.
Career successes
The highest paid footballer plays for the main "Barcelona" team since 2004. As a member of this club, eight times he became the champion of Spain, five times - the owner of the Cup of Spain, and four times - the winner of the Champions League. Also, five times he received the Golden Ball.
It's certainly not easy to be the world best footballer. All these awards cost Messi a huge effort and sometimes even health. However, diligence and talent allowed him to make his way to the very top.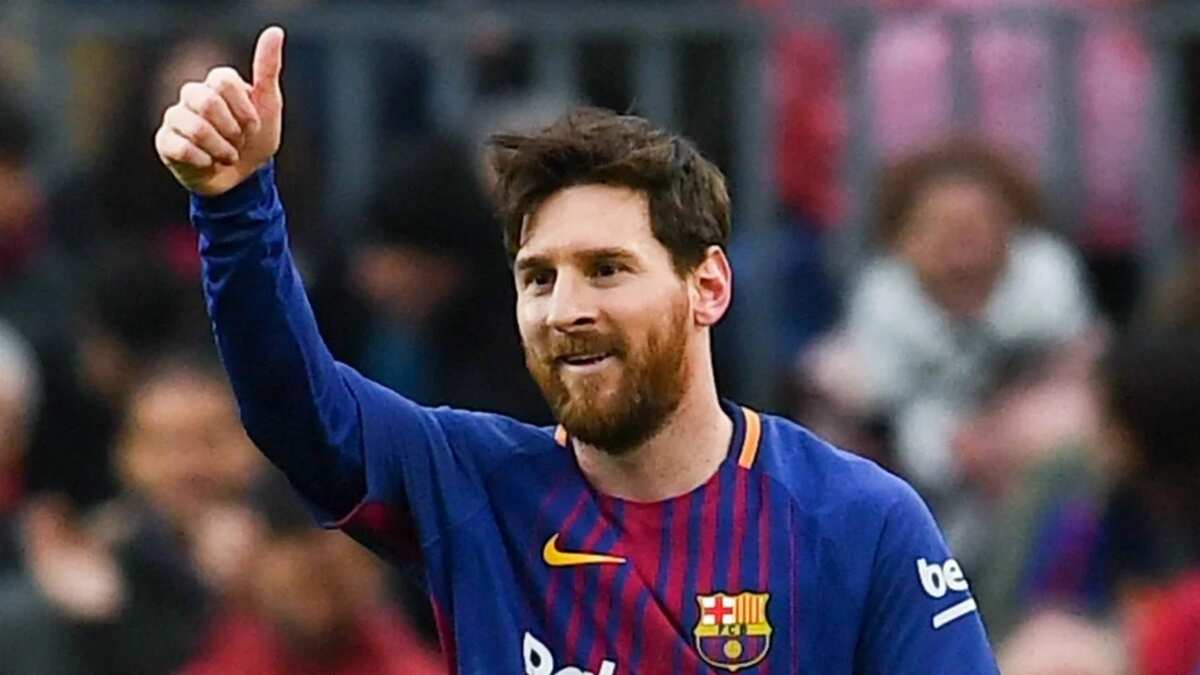 Are you surprised to find out the amount of Messi salary? Yes, it's really great. Taking into account all the revenues and bonuses, Messi's annual income in Barcelona is 104 million euros per year. Let this figure serve as a strong incentive for all young sportsmen who strive to excel in the world of football.
READ ALSO: Who is the richest footballer in the world?
Source: Legit.ng