Browsing at night is most times faster than browsing during the day because traffic will be low. That is why people like staying up at night to browse. This article will tell you all you need to know about the MTN night plan codes for 25 Naira and 200 Naira.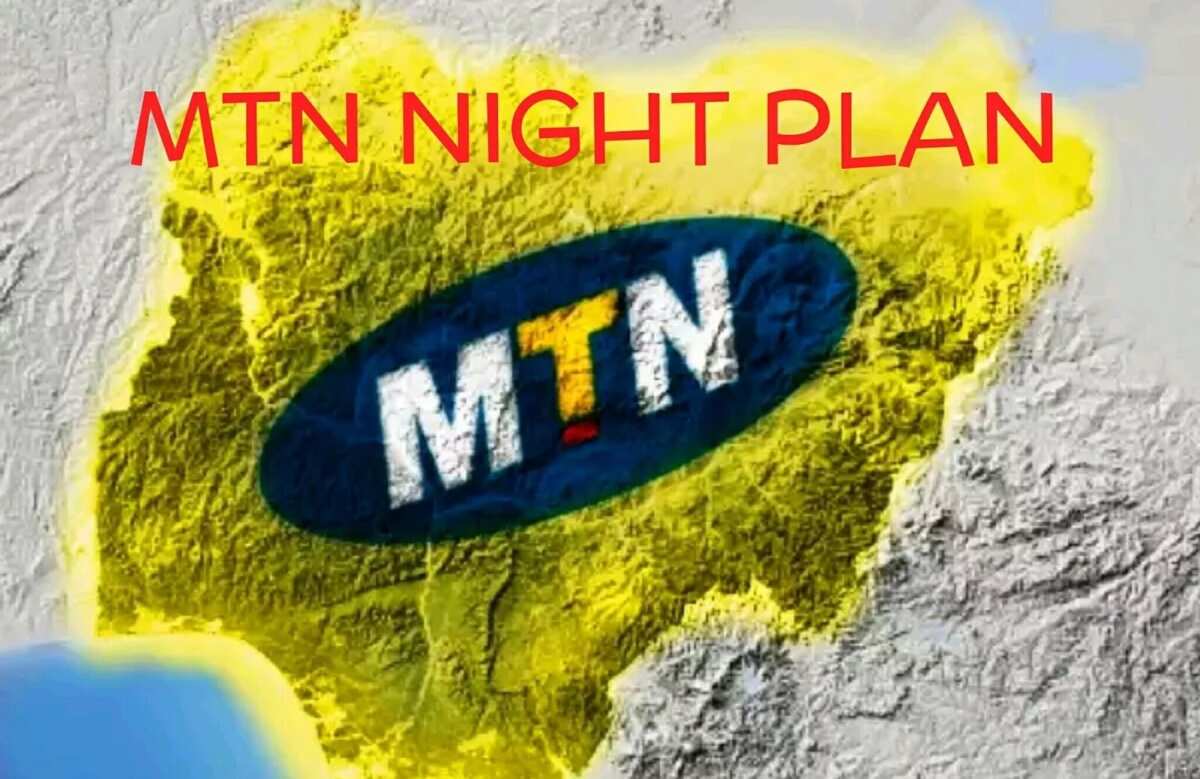 As you might already know, MTN plans are among the best internet plans in Nigeria. In most places in Nigeria, MTN internet speed is the fastest. But it can be slow during the day because of traffic. That is why some people like browsing at night because traffic will be less and the speed will be faster. Also, people choose to browse at night when they want to download some large file because the Internet is faster at night and downloading will be uninterrupted. But MTN does not have many night plans. These are the few MTN Night plan and MTN subscription codes that are currently available.
READ ALSO: MTN data plans for Android devices
MTN Night plan for 25 Naira
This is the only real MTN Night plan currently available. This MTN Night browsing plan that you can get for 25 Naira is also known as Happy Hour Bundle of Happy Hour Browsing. But this plan is not available to all MTN users. This plan is one of the many offers available to MTN subscribers on the MTN Pulse tariff plan. The MTN Happy Hour Bundle is a plan that allows MTN subscribers on MTN Pulse to browse all night for just twenty-five Naira. MTN has a way of capping the amount of data you can use. This plan is valid only for one night. It does not automatically renew itself every day. If you are on MTN Pulse and you want to use MTN Night browsing every night, you have to subscribe every night for 25 Naira.
The MTN Night plan code for subscribing to the MTN Happy Hour Night browsing is "Night" to 131. Remember you have to be on MTN Pulse to be able to enjoy this MTN Night plan. To migrate to MTN Pulse, dial *406*1# or send 406 to 131.

MTN 200 Naira data plan
There is no longer MTN Night plan for 200 Naira. The MTN 200 Naira data plan is a twenty-four hours data plan. The plan gives you a capped data size of 150MB which is valid for twenty-four hours. The MTN subscription code for this plan is "113" to 131.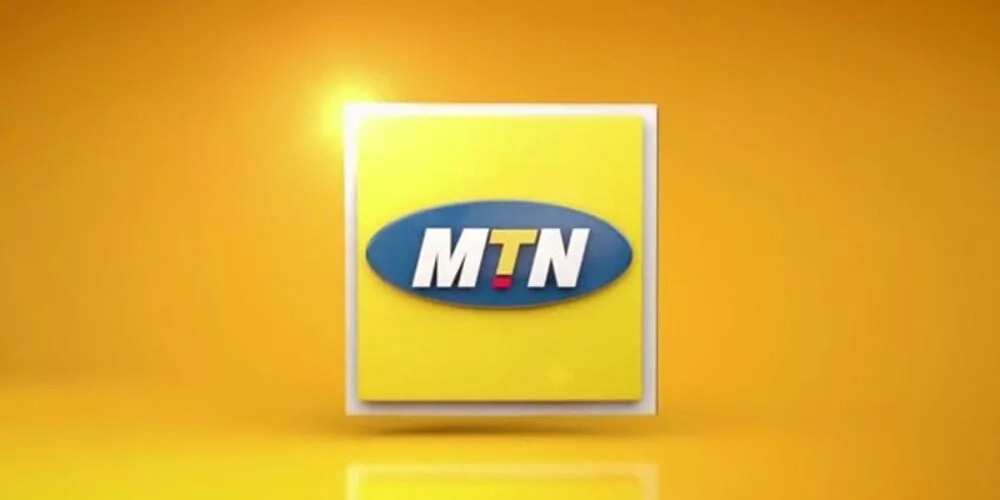 This is all we have for now on MTN night browsing plans. You can check for more internet plans and codes from some of our other posts.
READ ALSO: 9mobile data plans in 2018
Source: Legit.ng