International courier services in Nigeria
A growing number of Nigerians are beginning to use international courier services for personal and business purposes. The evolving e-commerce market contributes to the increase in the volume of international shipments and the receipt of parcels. At the moment, there is a significant number of international courier companies in Nigeria and today we will focus on the most effective and reliable of them.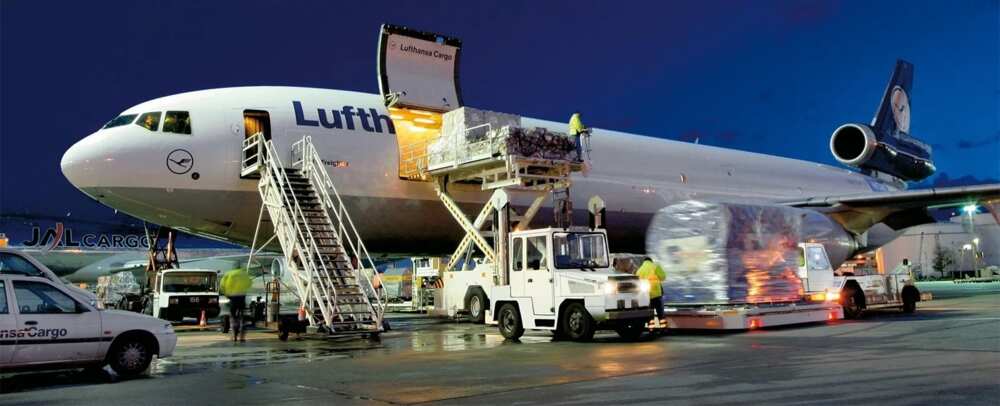 List of international courier services in Nigeria
DHL Nigeria

DHL Nigeria:
express delivery worldwide;
freight forwarding on aviation, cargo automobile, sea and railway transport;
warehouse services that go beyond simple storage, and include everything from packing to repair;
international postal delivery;
shipments performed by the special requirements of customers.
Although, the use of DHL as an international courier service is often too expensive for Nigerians. Nevertheless, this option is quite popular among other international courier services in Nigeria.
United Parcel Service (UPS)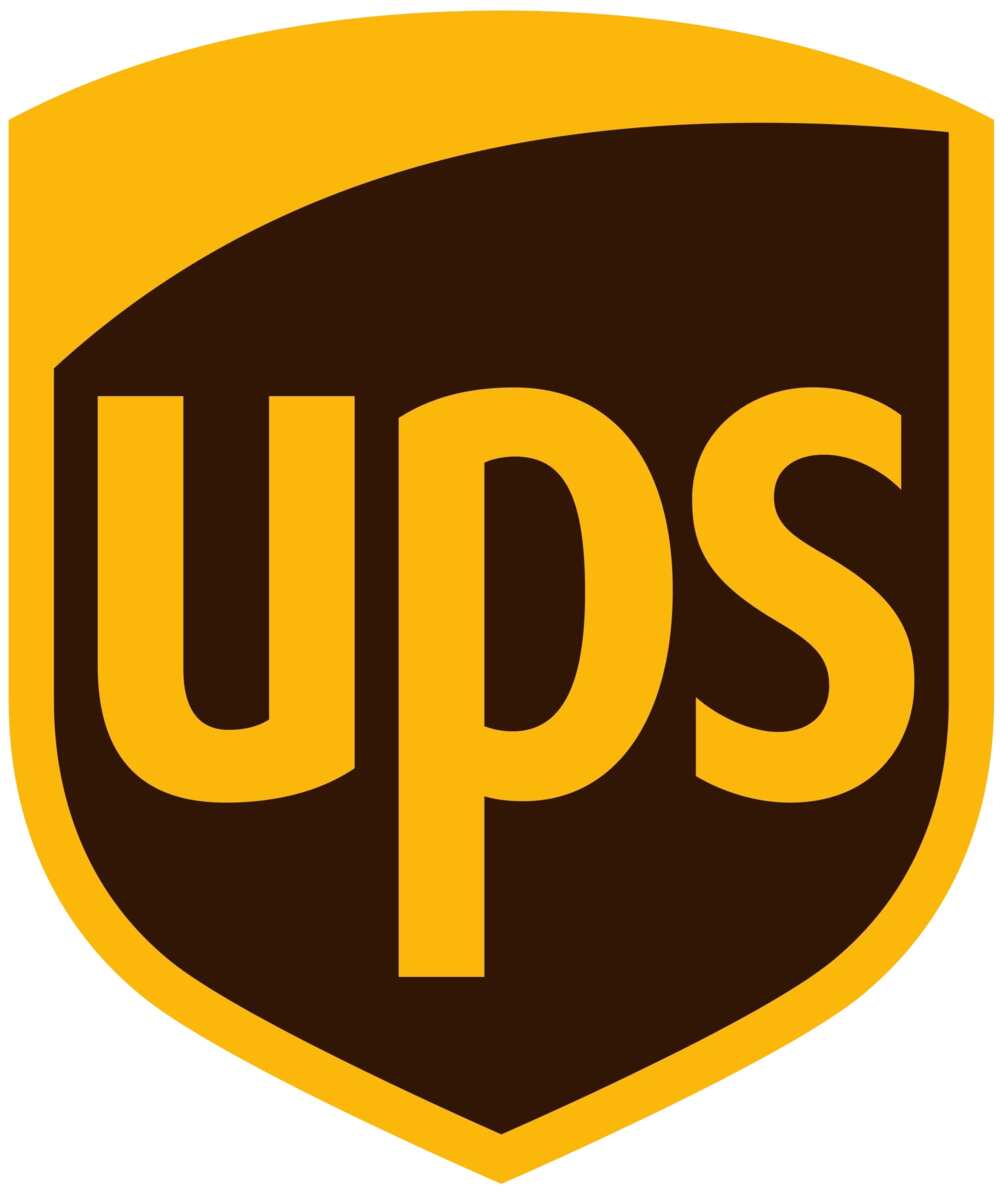 Modern logistics is much more than just getting something at the right time, in the right place for a reasonable price. It uses the movement of goods as a competitive advantage. Also, it is a dominant force in the development of any business. It is for this reason that UPS offers a wide range of services to solve all the transport and logistics issues in Nigeria:
delivery of goods and mail to more than 200 countries
express delivery
customs brokerage services
a wide range of preparatory services (packaging, labeling, weighing, preparation of documentation)
online functions for tracking the state of departure, calculating the delivery time and calling the courier
UPS conducts 2,000 flights to more than 200 countries every day.
FedEx
FedEx Corporation is an American company that provides postal, courier and other logistics services around the world. To date, FedEx Express is the world's first airline by volume of cargo transported and the second by the size of the fleet. FedEx is the company that has won the world name in the market of cargo transportation and express deliveries.
In Nigeria, there is also a representative office of the company. Shipments of correspondence and cargo throughout Nigeria are carried out in the shortest time with the involvement of various types of transportation.
The company's services for sending goods from Nigeria include delivery through the door-door system, airport-to-airport, packing and cargo insurance, etc. You can track your cargo all the way, and you will also receive confirmation of his arrival at the place of destination.
EMS Nigeria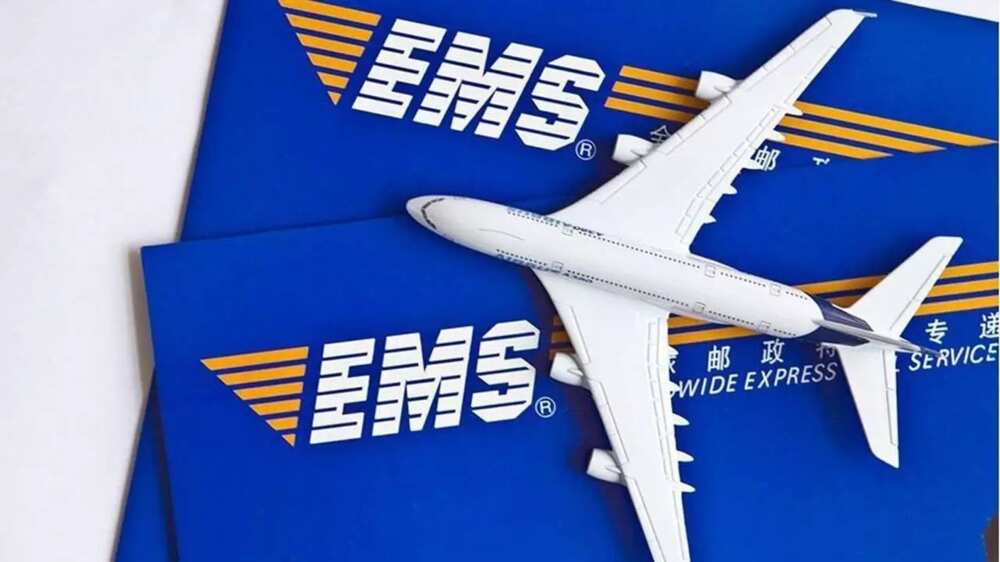 EMS Nigeria is a popular international courier service in Nigeria, whose activities are focused on the implementation of express deliveries. EMS has a considerable number of representative offices throughout Nigeria, namely more than 400 departments.
READ ALSO: Top 10 logistics companies in Nigeria
The company has established itself among customers due to guaranteed reliability, minimum deadlines, and also confidentiality.
EMS Nigeria is the delivery of valuable correspondence and cargo "from hand to hand" to anywhere in the world. You will find a unique service that allows you to track your package by a particular track code on the website.
TNT

The company "TNT" is a viral courier services company, that provides its clients with the shortest delivery times around the world; the broadest range of services; ability to fully control and improve the quality of delivery through its own transport network and modern information infrastructure; possibility to reduce the costs of the client, as well as to transport goods that are not subject to air transportation.
TNT always cares about its customers and pays considerable attention to the quality of the services provided. In its work, the company concentrates its efforts on preventing the emergence of awkward situations and continuously improves its processes based on the principles of the quality management system.
SkyNet

SkyNet Worldwide Express began operations in 1974 with the transportation of first goods and mail correspondence from London to New York. Later, branches in other countries arose, and their number increased. Today the company has more than 1100 offices in 209 countries.
The list of services:
"Worldwide Express" - express delivery of documents and parcels worldwide at the lowest prices;
"Global Logistics" - delivery of cargo and its storage in the warehouse of the company;
"Skycom" - it is possible to trace the passage of cargo at any time and in any place by using the Internet; call the courier; packing of parcels into special branded envelopes and packages, as well as the filling of a signature air waybill; delivery of correspondence and cargo during off-hours, on weekends and holidays.
SkyNet provides a range of solutions in the field of international transport logistics using a variety of transport connections (road, rail, sea, aviation) around the world:
export and import supplies under the "Door-Door" scheme;
port escort, reception, storage of cargo in ports, collection of ship parties;
maintenance of transportation and customs clearance of all types of freight, organization of trucking of goods;
delivery and customs clearance of personal belongings;
processing and delivery of exhibition materials to/from exhibition centers.
In recent years, the courier delivery market in Nigeria is growing at a rapid pace. Courier services tend to provide a large number of services, increasing the reliability and speed of delivery of mail. Currently, international delivery companies mainly carry various documents, postal parcels and small personal items, the distribution of which the client is afraid to entrust to a regular mail.
READ ALSO: Courierplus partners Priority Express Services to deliver world class courier and logistics services in Ghana
Source: Legit.ng