Top online stores in Nigeria
Whichever group of products Nigerians consider, they always have a huge choice of outlets where goods can be purchased. Some of them work through the Internet protecting customers from numerous inconveniences, waste of time and energy. We invite you to familiarize yourself with the list of top online stores in Nigeria.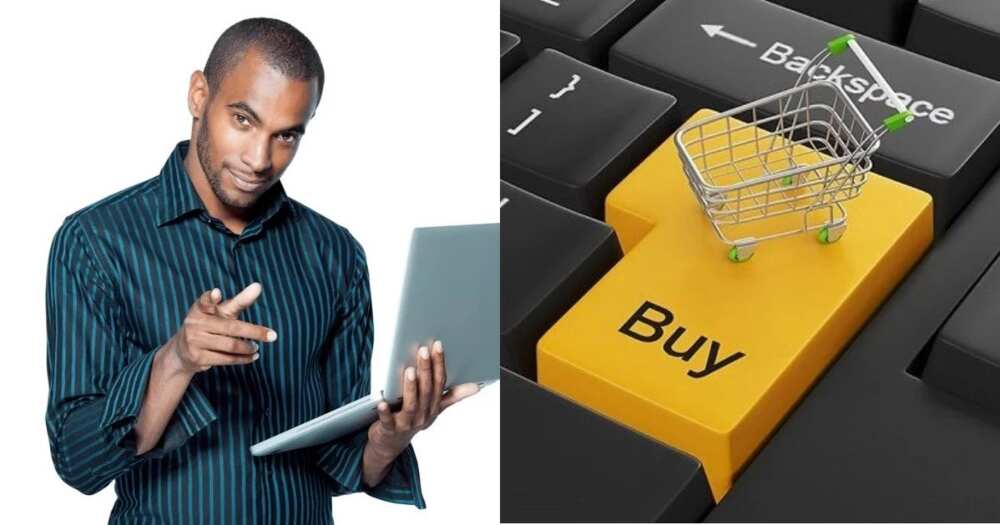 Jumia online store
This is one of the best places for online shopping. We did not accidentally start the list with this company. It is one of the pioneers in Nigerian e-commerce. You can find a wide choice of electronics and fashion items here. More than 600 thousand commodity positions able to satisfy any wish are presented in the catalog.
The site began to work in the summer of 2012. In 2013, an online platform for hotel booking Jumia Travel was created. Jumia House, Jumia Car and Jumia Food were the next. In 2015, the organizations Jumia Deals and Jumia Jobs were launched.
READ ALSO: Top 10 classified sites in Nigeria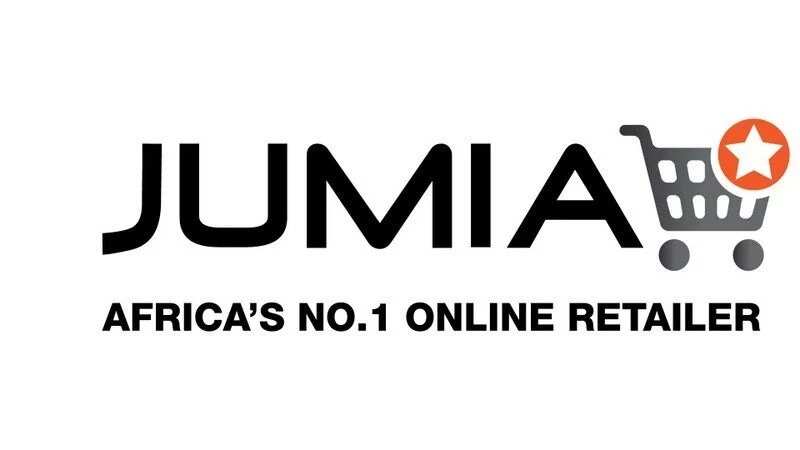 Be sure that buying goods at Jumia you will get honest and quality service.
Konga.com
This is also one of the best online stores in Nigeria. There is everything you may need in a wide range of goods. Look through the appropriate category, choose the products, and do the shopping without leaving your home.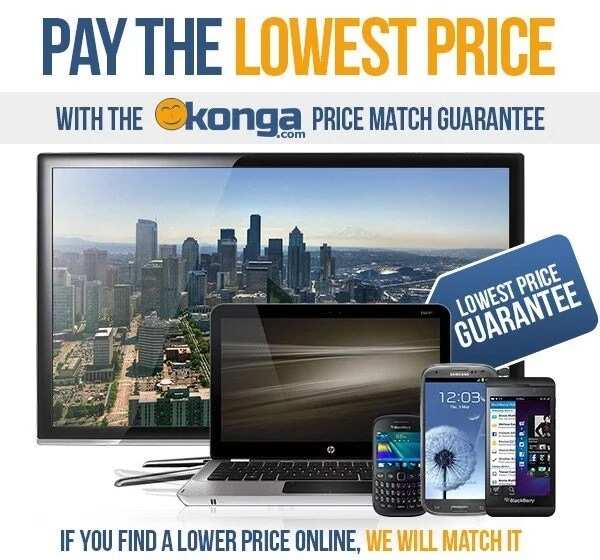 According to customer estimates, this online store has the fastest delivery service in Nigeria. You can quickly order and get phones, notebooks, office items, electronics, kitchen accessories, building materials, bedding, furniture, decor elements, and much more.
Clients of Escapadeng.com can count on help and support after the purchase. If low price level is a prerogative, you can definitely save money here. Don't be afraid of buying low-quality products. The catalog contains the best brands.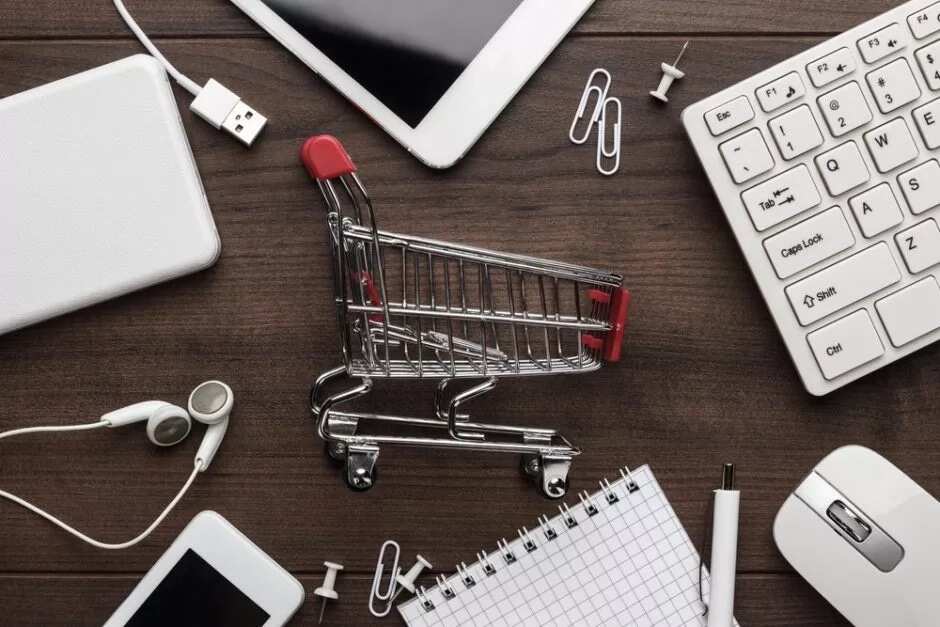 A flexible system of discounts is provided. Buyers can easily negotiate the price by making just one phone call.
Take part in promotions, use additional services and free delivery, prizes for loyalty.
DealDey
This store offers large discounts (up to 90%) for various services and products. The range includes food, rest at resorts, transport tickets, restaurants, creative and professional courses, gadgets, smartphones, etc.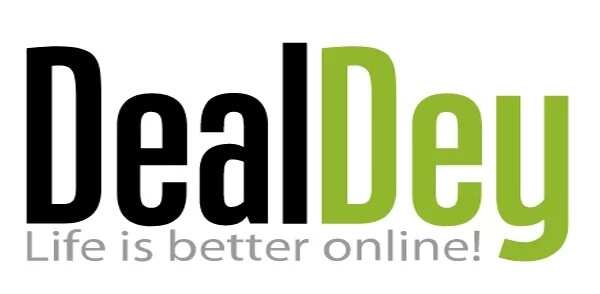 Each section is full of high-quality products with competitive prices. You can receive the goods at home or at special outlet. There are several convenient payment options.
Amazon.com
This giant of online market successfully works not only in Nigeria but all over the world. The reliability of the company is confirmed by the satisfied reviews of millions of customers. This is one of the first global projects aimed at selling and buying goods via the Internet. Every year, the company's positions strengthened and led to worldwide fame.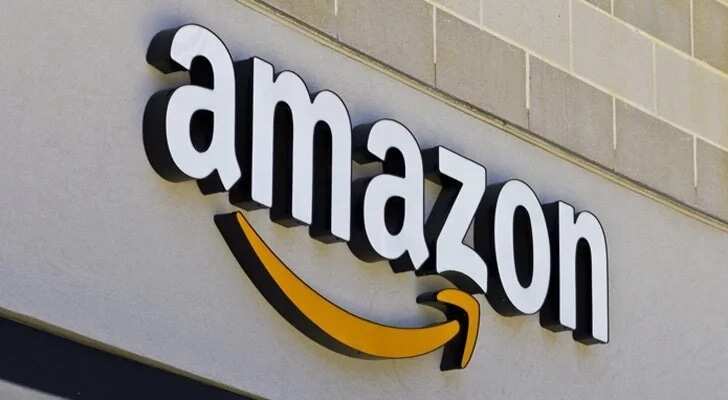 In addition to these trading platforms, there are also many reliable websites where you may enjoy cheap and safe online shopping in Nigeria:
Alibba
Coliseum
Kara
My Store
Gloo
Payporte
Yudala
Slot
Supermart
Jiji
Vconnect
Olx Nigeria
Mobofree
Chrisvicmall
3C Hub
Webmall NG
Killmall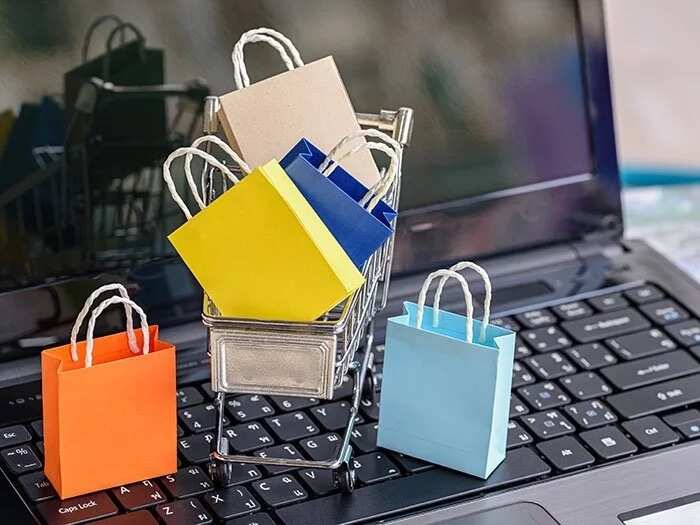 We hope that it was useful for you to find out about the best Nigerian online stores. Enjoy new purchases and quality service, save money and time. Good luck!
READ ALSO: Top 10 betting sites in Nigeria
Source: Legit.ng