1983 Coup: How Dasuki funded, facilitated putsch that brought Buhari to power - Jokolo
Sambo Dasuki, the embattled former national security adviser currently in detention, was a financier and facilitator of the 1983 military coup which brought President Muhammadu Buhari to power as Head of State, a former ADC has revealed.
Mustapha Jokolo who was the Aide de Camp (ADC) to Buhari after the coup that toppled the government of President Shehu Shagari made this claim in an interview with the Sun newspaper.
Jokolo, who was deposed as Emir of Gwandu, made the claim while reacting to a new book authored by Muhammadu Bashar, a retired general who replaced him as Emir of Gwandu.
READ ALSO: 8 facts to know about the January 15, 1966 coup d'état
According to him, Dasuki who was then a major in the army, played major roles by sourcing the funds for the coup that eventually installed Buhari as Head of State at the end of 1983.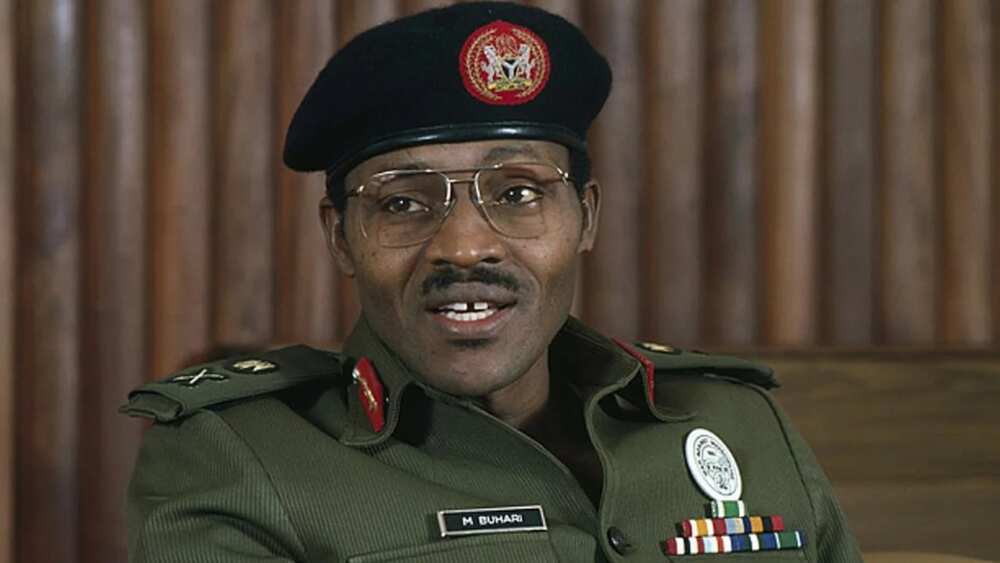 Jokolo said about the funding of the 1983 coup thus: "Honestly speaking, that's why sometimes my heart bleeds because what is happening to Sambo Dasuki now, I worry a lot.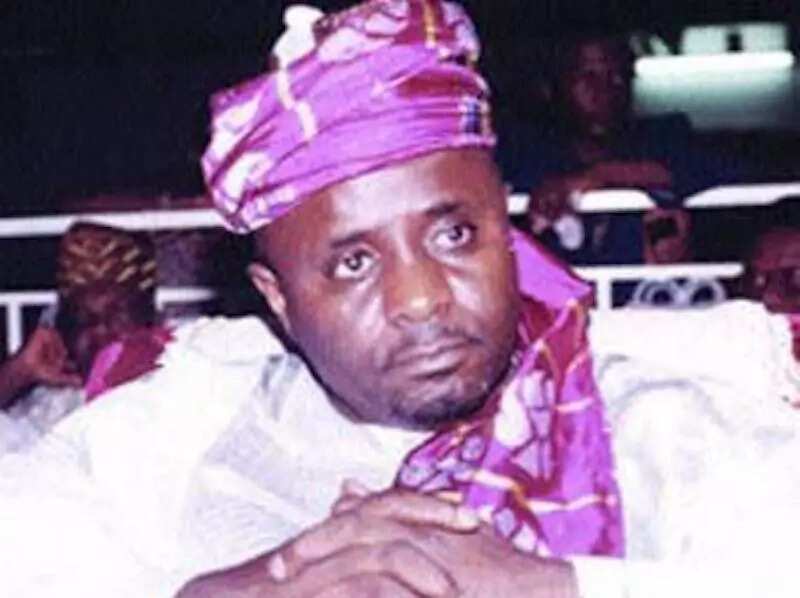 "It is an irony. If I had not brought him (Dasuki) in this thing (1983 coup plot), it could not have happened with Buhari being Head of State. It was Sambo Dasuki who facilitated it not me. I only suggested it.
"He was the one who convinced these people. I swear to God, Almighty. He was the one. He did a lot, honestly speaking…So I connected them with Sambo Dasuki and wallahi, Sambo…even when we were planning the coup that saw Buhari as Head of State, Sambo Dasuki was the one who was getting money for us from Aliyu Gusau and Chief of Army Staff votes to help the coup plot because not a single kobo did we get from Buhari.
"Not only that, he used his father's money to sponsor some Mallams to go to Saudi Arabia to help pray for the success of the coup."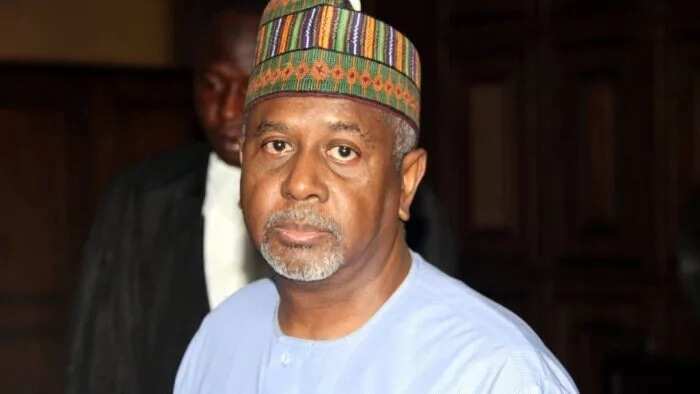 Premium Times also reports that in a recently published book "An Encounter with the Spymaster" by Yushau Shuaib, Dasuki himself disclosed how he and two young army officers went to meet Buhari on the 1983 coup d'etat.
Dasuki said "he and two young military officers (Major Mustapha Jokolo and Major Lawal Gwadabe) travelled to Jos to brief Major-General Buhari, who was then the General Officer Commanding (GOC) of 3rd Armoured Division on the furtherance of the planning of the 1983 coup, which made Buhari the major beneficiary of the ouster of the elected President Shehu Shagari."
Dasuki further disclosed how Buhari expressed his bitterness about insinuations on his performance in one of the public institutions, upon which Dasuki assured him "not to worry about such reckless and mischievous insinuations since we are taking over power from the politicians."
When the author of the book asked Dasuki why he participated in the removal of Buhari less than two years afterwards, he simply said: "General Buhari should know whom he should blame."
Dasuki said: "I always respect and dignify my seniors and those in positions of authority, whether in service or after. Though as a young officer, I was reluctant to be among those that arrested him. And I was not.
"I only met him afterward at Bonny Camp with Lawal Rafindadi. There is no way I could have maltreated him as being alleged in some quarters. I am glad most of the actors are still alive."
In an interview published in Sunday Trust in August 2015, a retired colonel, Abdulmumini Aminu from Katsina state, corroborated Dasuki's claim that he was not in the team that arrested President Buhari during the 1985 coup.
In the interview, Aminu revealed the identities of the three majors who arrested Buhari.
PAY ATTENTION: Install our latest app for Android, read best news on Nigeria's #1 news app
He said that he (Aminu) led the team that arrested Buhari, with the other junior officers being Lawan Gwadabe and John Madaki.
"I must confess that I led that operation," Aminu said in the interview.
"I went to Dodan Barracks that time in company of two other officers – then Major John Madaki and Lawan Gwadabe. Three of us went, but specifically, I was the one that went upstairs to bring Buhari. With due respect, I have been reading in the papers and listening to radio, people saying that we manhandled him, we disrespected him. That was not true. I and General Buhari are the only two who knew what transpired upstairs and there was nothing like that.
"We gave him his absolute respect as a superior, because even before that time, we had absolute respect for him, because of whom and what he was. We respected him a lot till today and there is no animosity between us and he knew it was a military assignment that we were carrying out from our superior.
"He even told me at one time. So for us, it is just like the other way round of when he came to power during the anti-Shagari coup. I was among those who played a major role in getting him to power (in 1983)," Aminu said.
An earlier article by Legit.ng highlights how about fifty years ago, specifically on January 15, 1966, the first military coup d' etat was carried out in Nigeria by junior soldiers, toppling the government of Nnamdi Azikiwe and Tafawa Balewa thereby rewriting the political, social and military history of the country – forever.
The report recounts how, on the morning of the coup, Kaduna Nzeogwu, the coup leader and other plotters led soldiers in Kaduna to take over the house of Ahmadu Bello, the leader of the northern region.
President Buhari commissions first Nigerian drone - on Legit.ng TV
Source: Legit.ng