Ntel data plans, subscription, recharge & customer care number
There are a lot of telecommunication companies in Nigeria: Airtel, Cisco System, IPN Nigeria Limited, Kajab Engineering Services ltd, 9 Mobile, Ntel and so on. We will tell you about Ntel data plans, subscription, its customer care and other necessary information.
This is well-known revolutionary telecommunications company in Nigeria. The users of ntel get 4G LTE, it allows to have fast and high quality connection, crystal clear Voice over LTE, as well as high-speed Internet access. The main goal of the company is to ensure advanced technologies in telecommunications in Nigeria, offering favorable terms and reasonable prices. Ntel Nigeria gives its customers the best broadband-based services. Let's consider them in more detail.
Ntel data bundles
At present there are three Ntel plans for users:
Unlimited U-Daily
Unlimited U-Weekly
Unlimited Family
All these Ntel internet data bundles have Unlimited data plans and thanks to that users can do a lot more on the internet.
Unlimited U-Daily (Smartphone Lite)
This Ntel data plan has a reasonable price. You can subscribe for N1,500. This is unlimited data plan, that's why you can download many movies and files without limitation. This is achieved through no data cap. It's valid for two days, Ntel promises high-speed Internet access.

Unlimited U-Weekly
This is advantageous tariff for users of Ntel. This data bundle provides 7 days of internet use. This subscription costs only N3,750 weekly. It works on Ntel SIM and Ntel MiFi.

Unlimited Family
One of the most advantageous and best tariffs is Unlimited Family. It's good for frequent and heavy usage of Internet. The users can surf the Internet without data cap for 30 days. This subscription costs only N17,500 monthly. This tariff is available for PC, iOS, Android, as well as other internet enabled devices.
The Ntel recharge

READ ALSO: History of telecommunication in Nigeria
Users can recharge their airtime online with debit or credit card. To buy airtime online, follow the simple instruction below. In the main menu you will these options:
Top Up;
Recharge with Card;
Enter amount of recharge;
Choose the option "Buy".
Then you will see a page of Interswitch payment gateway. Then you can make payment with debit or credit card.
The Ntel subscription
It is very simple and easy process. If you are the user of Ntel, it's enough to log-in to your Ntel mini-care or Quickteller. Another possibility to subscribe is visiting of Ntel store. In other case, that means you are not a customer of Ntel, you can visit the nearest ntel store to activate your SIM.
The other thing you should know about Ntel subscription is the possibility to renew it before expiration. For this purpose use self-care portal http://myntel.com.ng. After this procedure, your existing tariff will be de-activated and you can use new bundle.
The Ntel customer care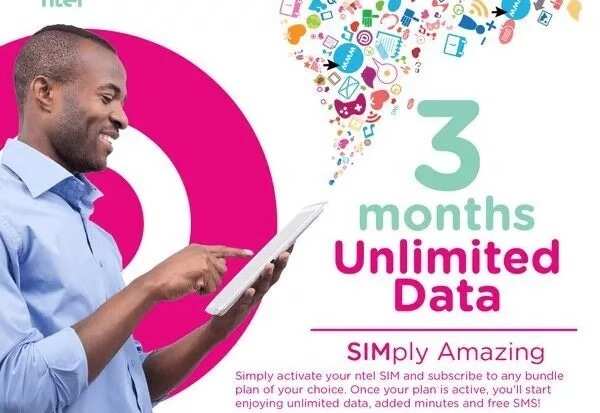 If you have some other questions, you can contact Ntel customer care directly. They will give you comprehensive information. Here are some ways to do it:
use Ntel customer care number 0700 Ntel live;
write on email care@ntel.com.ng or experience@ntel.com.ng
visit them to an address NECOM House, 17th Floor,15 Marina, Lagos, Nigeria.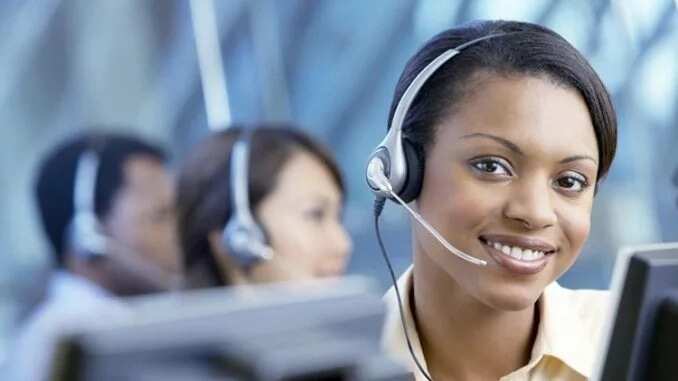 As you can see, Ntel makes its best to offer the most favorable terms. Enjoy its services and select the most appropriate data plan for you. It's important to know that you should have devices that support the 4G LTE and are compatible with bands: 8(900) and 3(1800). Ntel customers can also get 4G LTE MiFi to connect multiple gadgets at once.
READ ALSO: How to get MTN data settings?
Source: Legit.ng