How to transfer money from GTBank through phone
All customers of GTBank can learn how to transfer money from GTBank through phone. This is extremely quick and easy to do. You should remember the mobile number registered with the account and use it whenever you need to send funds to your family, a friend or someone else in Nigeria.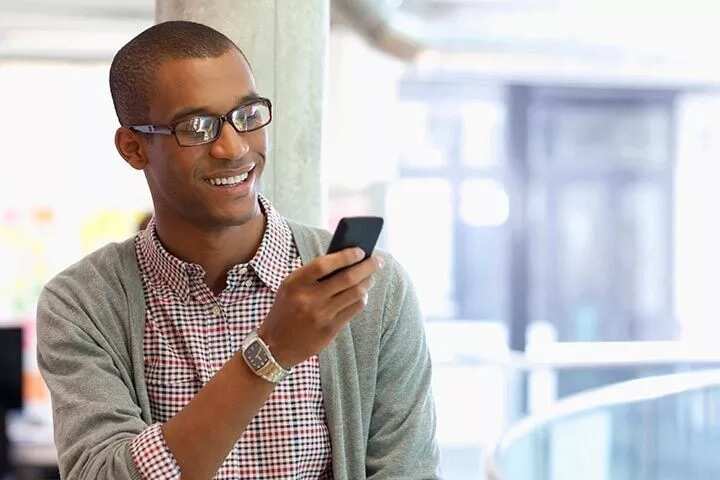 Using GTBank mobile banking is a fun feature. This bank is one of the most popular in Nigeria. It offers a wide variety of services such as online banking, corporate and retail banking, investments, etc. This is a big e-commerce organization that works with mobile users, is active on social networks, and allows enjoying all its services on the go.
GTB transfer code
When you are using GTBank mobile banking to send your money to someone else, you have to enter only a unique code on your smartphone. This works great when you have to use GTBank mobile transfer service to a different GTBank or another Nigerian bank account.
The quick transfer code has to be dialed on your handset. Then you are required to type the amount of money you wish to send to different GTB account. You also need to know the account you want to transfer money to. The transaction should be confirmed by you in order to be completed.
The simple GTB transfer code is *737*1* - if you can't remember it, you can visit the bank's website and find this number quickly.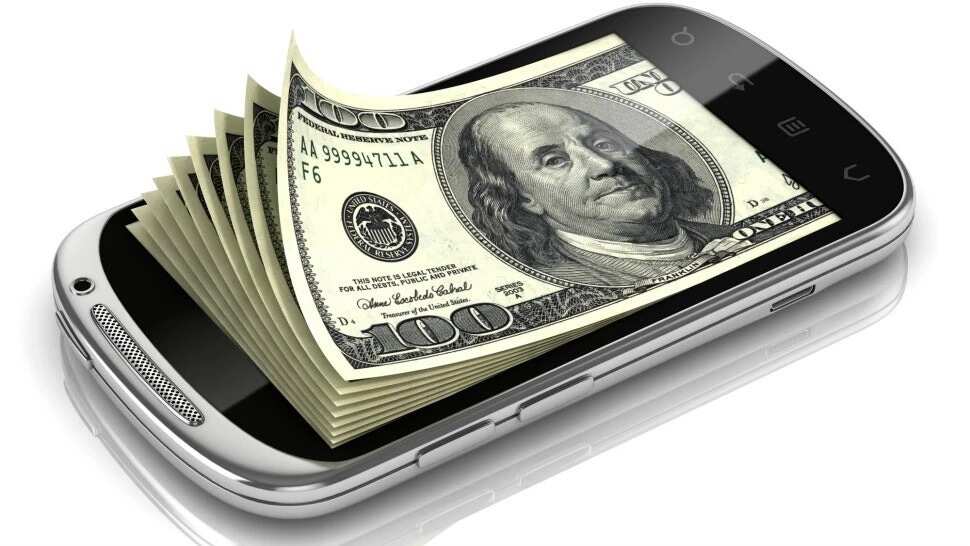 How to transfer money from GTB to GTB
Here is how you can enjoy the GTBank mobile banking directly from your smartphone:
Make sure you have an active account with GTB.
Double check that you have enough funds to transfer.
Get the beneficiary's account number (NUBAN). Also, keep in mind the last 4 digits of your own GTB-card.
On your phone, you need to enter the GTB transfer code, the amount of money you wish to send, the recipient's NUBAN number, and your last 4 digits, your code might look like this:
*737*1*2000*9876543210#1234 - where *737*1* is the bank's mobile code, 2000 is the amount in Naira, 9876543210 is the NUBAN bank account, and 1234 are the last four digits of your own bank debit card.
5. The transaction should be sent now.
READ ALSO: How to buy Airtime from GTBank?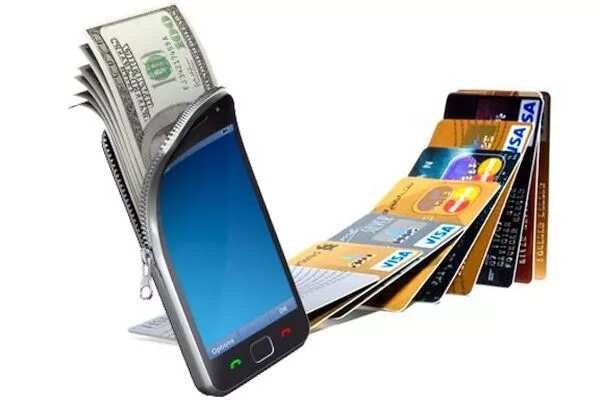 How to send money from GTB to another bank
It is also possible to use a quick USSD code when you wish to transfer funds to a different bank account (not GTB). Here is what you have to dial:
Step 1. Make sure you know the account number of the person who will receive money and the last 4 digits of your own GTB card.
Step 2. Double check to confirm if there are enough funds in your bank card.
Step 3. You'll be using a different USSD code number *737*2* and your full number will look like this:
*737*2*2000*9876543210# - where 2000 is the amount in Naira you want to transfer, and the 9876543210 is the recipient's card number
Step 4. Now you have to select the bank of the person who you are sending money to. It could be Zenith bank, FBN, DBN, Access or UBA. Make your choice.
Step 5. Now you have to confirm the transaction by entering the last 4 digits of your own GTBank card.
Step 6. That is all. Money is transferred. You should now get an alert about your transaction and its status.
You can enjoy GTBank mobile transfer services every day and send any amount of money between 1,000 Naira and 20,000 Naira per day. It is a convenient and fast method of transferring your funds between GTB accounts and from your GBT card to another Nigerian bank's account.
READ ALSO: Using GTB Naira Mastercard abroad 2017-2018
Source: Legit.ng