Jumia customer care, tracking, pay on delivery and return policy
Jumia is the largest online retailer in Africa. It has many awards for an excellent work. You probably made purchases here more than once. For those who don't know about Jumia customer care we've prepared this information. We will tell you about delivery terms, customer care number and a lot of other useful information. See below.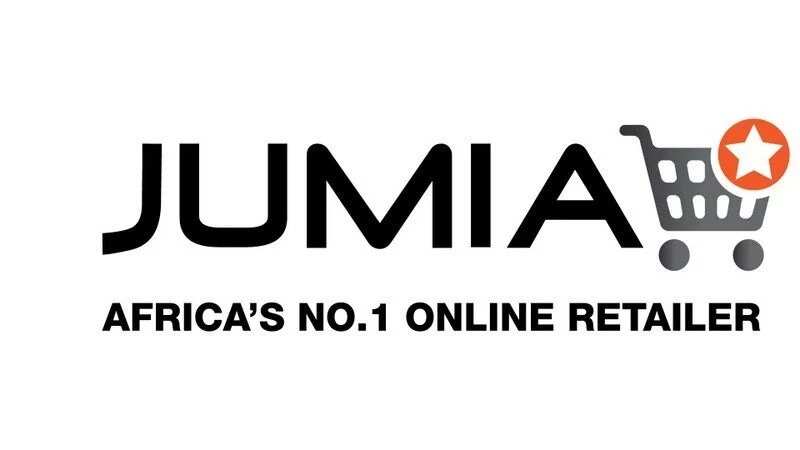 Jumia customer care
Many Africans use Jumia buying here electronics, clothing, cosmetics, household goods and so on. Online shopping site provides reliable and timely delivery. You also get here a safe method of payment and, as well as pay on delivery. Jumia offers discounts on many goods. Here you will find well-known brands such as New Look. In short, this online shop is called the best in Nigeria for good reason.
Let's know everything about Jumia deals, or rather Jumia return policy, pay on delivery, track order and so on. This information will help you to choose a desirable method of payment, order and delivery.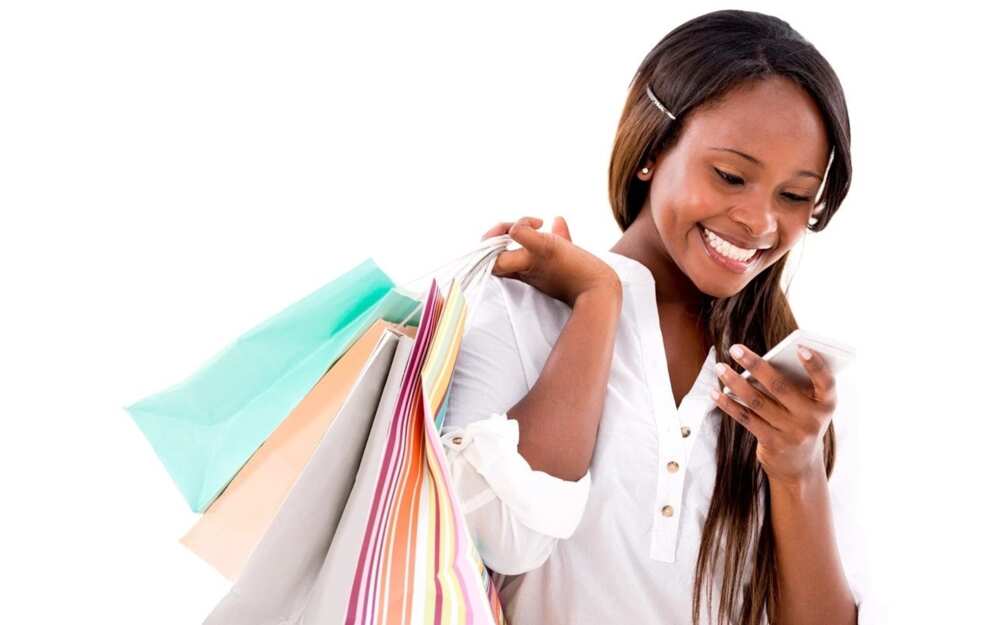 Jumia pay on delivery
When will I receive my order? This question is asked by all the buyers. Jumia answers that it depends on your location and chosen product. Please note, delivery of goods from oversea lasts a lot longer than others. It takes about one month from order confirmation to delivery of a product.
READ ALSO: How to sell on Jumia, Konga and Jiji?
Can I make pay on delivery? It's possible for all Nigerian cities. However, there are exceptions. For such locations as Cross River, Bauchi, Federal Capital Territory, Kaduna, Akwa Ibom, Delta, Adamawa, Jigawa, Kebbi, Katsina, Ebonyi, Bayelsa, Abia, Kwara, Borno, Benue, Kano, Ekiti, Lagos, Gombe, Nassarawa, Kogi, Ondo, Yobe, Rivers, Oyo, Osun, Enugu, Ogun, Taraba, Plateau, Niger, Zamfara, Edo, Imo and Sokoto a payment on delivery is currently unavailable.
You can also ask someone to pick up your order on your behalf. Just ensure that he has necessary tracking number.
Track Jumia order
When you make your order, it leaves warehouse. Then Jumia sends information about status of your order via email and SMS until a product comes. Track order on Jumia is also possible if you enter your tracking number on https://www.jumia.com.ng/track/.
If there are some problems with placing your order in a cart, you should check the correctness of selected data: colors, size etc.
In case of delayed order, Jumia will inform you. If you have any questions regarding this point, you can also call this number 0700 6000 000. As we've said earlier, it's possible to track a status of your order independently by your tracking number. In any case you will know when a product will come.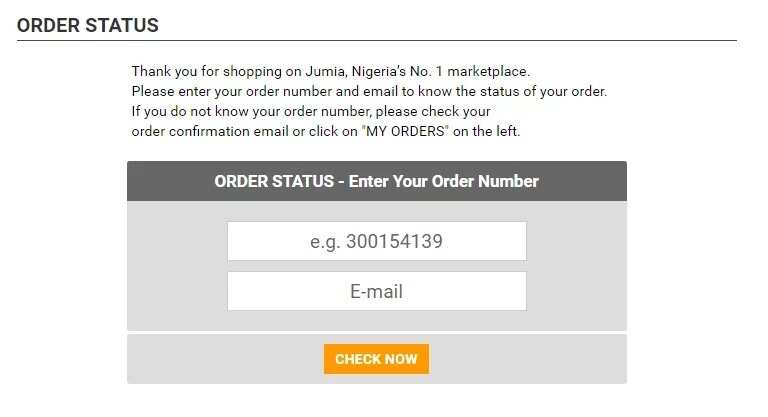 Jumia return policy
Jumia offer its customers 7-Day return policy. It means that there are seven days to return your order after it has been delivered. It's absolutely for free and easy. If you got damaged, wrong or defective goods, Jumia will refund it. However, Jumia always guarantees only original and genuine goods.
You can make return by contacting Jumia via phone or contact form. The return is possible at their pickup stations or pick up right from you. To make it, you should place a product in original package with all necessary accessories (if there are any of them). The proof of return is a signature of Jumia's agent.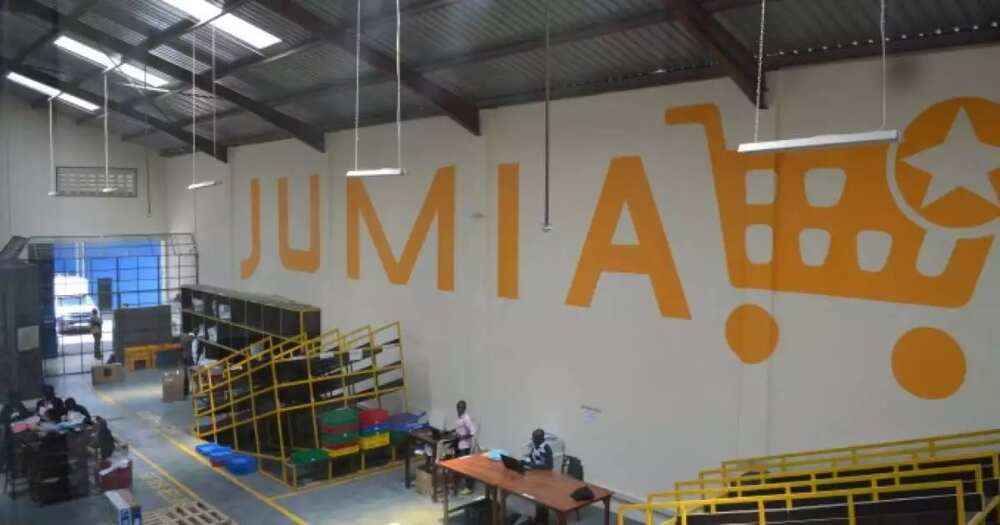 Jumia customer care number
If you still have any questions, contact with them by numbers 0700 600 0000 or 01 2778900. Jumia customer service agent will help you and answer all necessary questions. Their working hours:
Mon-Fri, 8am-8pm;
Sat, 9am-5pm;
Public Holidays, 9am-5pm.
These are the most important points that you should know about Jumia customer service. If you want to clarify some other issues, call them or write on service@jumia.com.ng.
READ ALSO: 10 top sites in Nigeria
Source: Legit.ng