Most populated country in Africa
In this article, we will answer the question 'is Nigeria the most populated country in Africa'. Here is everything that you need to know about the most populated country on the continent. Want to learn all the details?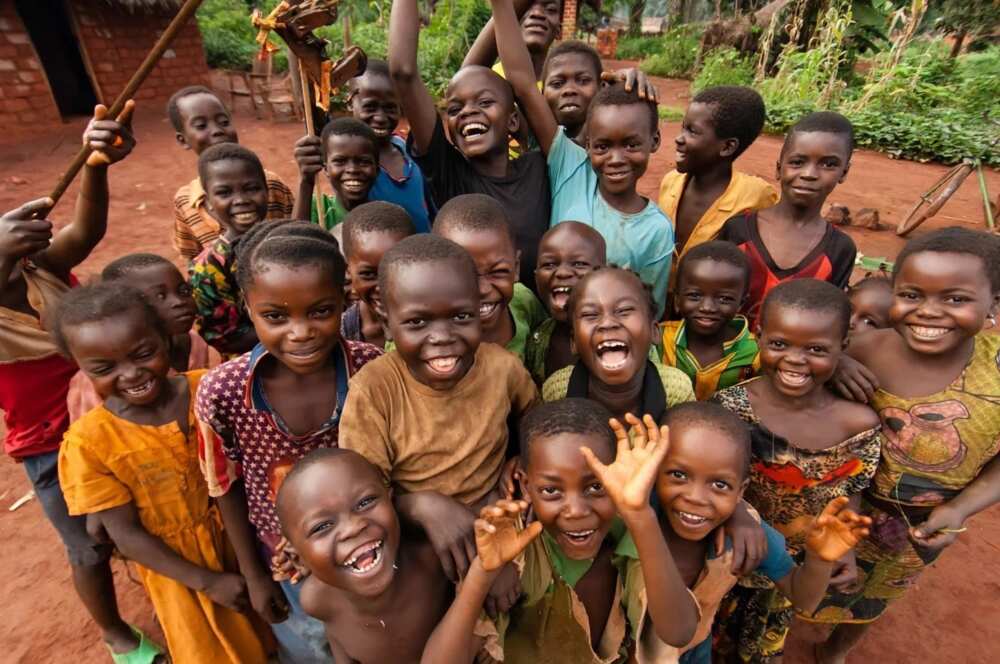 The highest populated country in Africa
According to research, the most populated country in Africa is Federal Republic of Nigeria. The population of Nigeria is very diverse and heterogeneous because there are more than two hundred nations in the country who have their own cultures and speak their own dialects and languages.
The main facts about population of Nigeria:
According to study at the end of 2017, the population of Nigeria was 194,615,054 people
The population growth is 1.91% (according to the data of 2002)
The level of fertility is 39.22%, mortality - 14.1%
Life expectancy is 50.59 years, (women - 50.6 and men - 50.58 years)
Structure of age: 0-14 years - 43.6%, 15-64 years - 53.6%, 65 years and over - 2.8% of the population
The population of men is higher then the population of women for 3%
1/3 of the population live in the cities
57.1% of adults are literate (67.3% of men and 47.3% of women)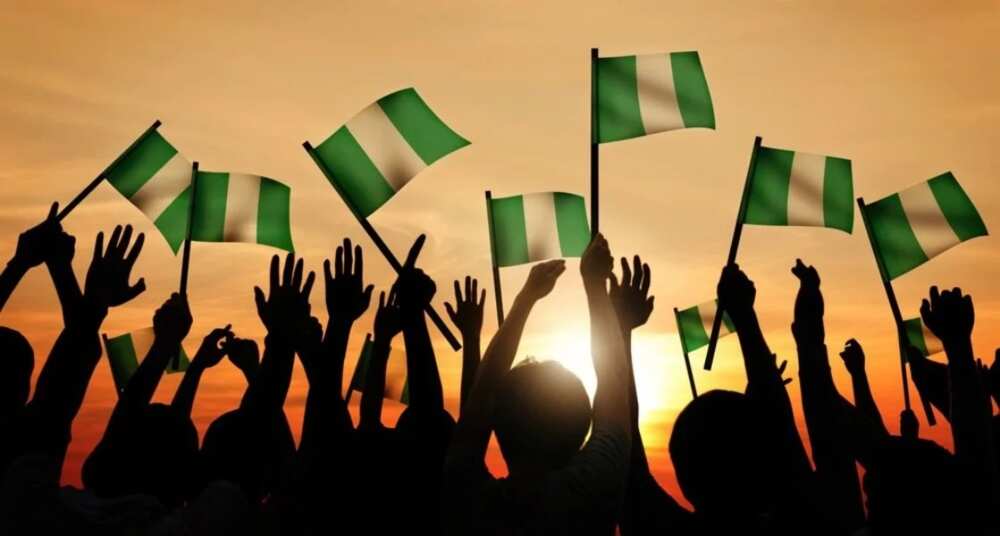 The ethnic composition of the population consists of 250 nations, the largest: Hausa -21%, Yoruba 21%, Igbo - 18%, Fulbe (Fulani, Fula) - 11%, Ibibio - 5%, Kanuri - 4%, Bini (edo) - 3%, Opposite - 2, 5%, ijo - 2%
Among more than 400 dialects and local languages, the main languages are Hausa, Yoruba, and Igbo.
About 50% of the population professes Islam (Nigeria belongs to the Organization of the Islamic Conference), 40% - Christians and 10% - adherents of local religious beliefs.
Among 3 most populated countries in Africa, there are also Ethiopia (101 853 000 people) and Egypt (91 701 723 people)
The density of the highest populated country in Africa
According to the United Nations Statistics Department, the total area of ​​Nigeria is 923,770 square kilometers.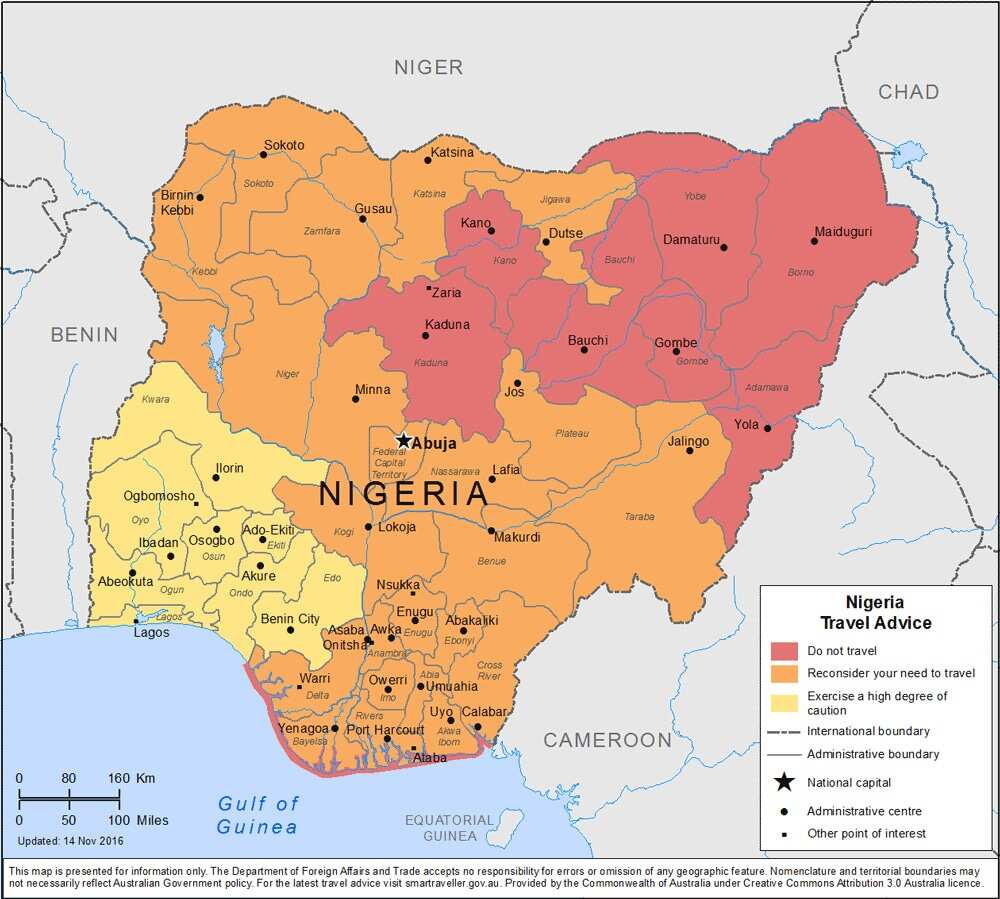 The total area means the land area and the area of ​​all water surfaces of the state within the international borders. The population density is considered as the ratio of the total population living in the given territory to the total area of ​​this territory. According to our calculations, at the beginning of 2018, the population of Nigeria was approximately 194,615,054 people. Thus, the density of the population in Nigeria is 2107 people per square kilometer.
Nigeria has the largest population among the countries of continent, it is a big challenge, but the growth of the economy and general state of the country proves that the country is developing, the population has more and more abilities for employment, education, business and so on.
READ ALSO: Francophone countries in West Africa and their capitals
Source: Legit.ng