Visafone is one of the top telecommunication providers in Nigeria. The company proposes very convenient and beneficial plans for subscribers. Many of them are interested in how to check Visafone Nigeria data balance.

Visafone, Nigeria
Visafone is still one of the main mobile operator in Nigeria. The telecommunication company provides calls, high-speed data, and other convenient services for the customers. The company is also known for providing services and products in the areas of consumers voice, and Visafone App - internet messenger for smartphones and other devices. Visafone tariff plans are known for low price and high quality.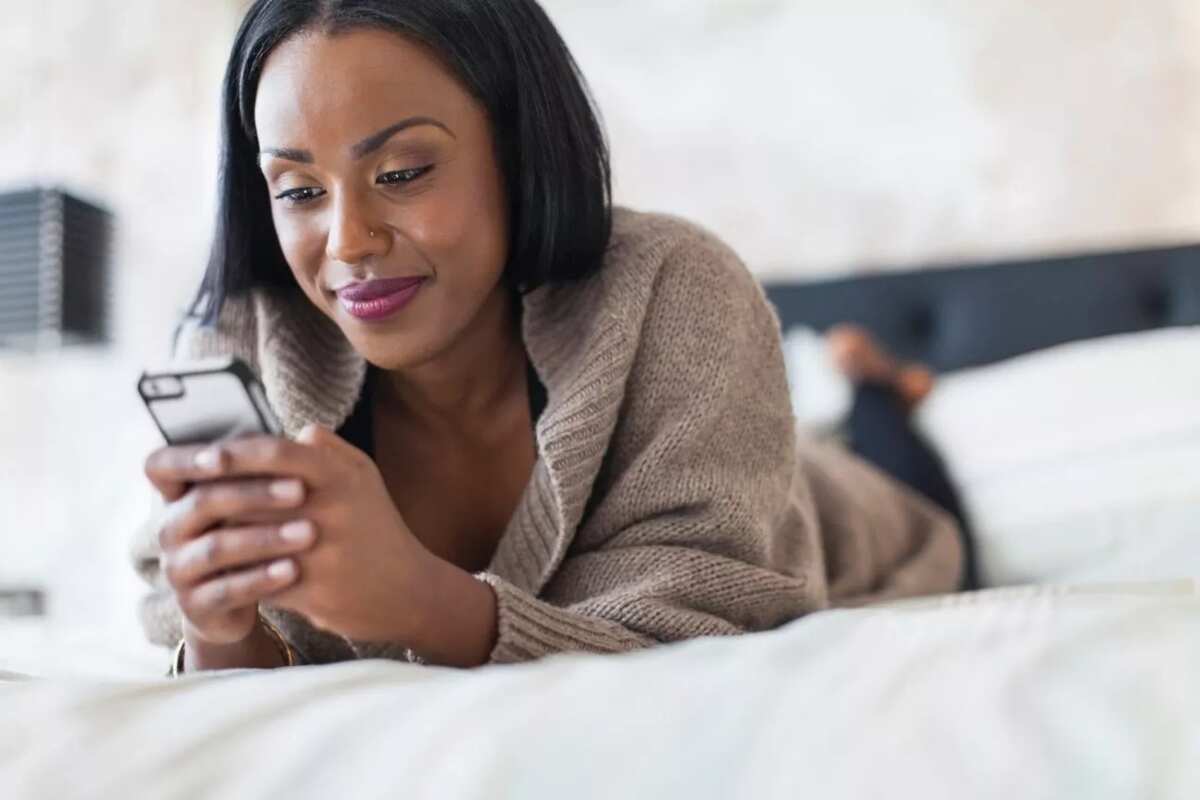 READ ALSO: MTN cheap data plan for Android and iPhone
Visafone Nigeria data plans are convenient for every kind of users. You can find there data plan for long or short periods, for heavy and light users, data plan for one night and data plans for a month.
But this time we are going to tell you how to check data balance if you use Visafone.
An easy way to check Visafone data balance
There is nothing hard in the process of checking Visafone Nigeria data plan balance on your device or if you use the modem. First, we are going to tell you about the method of checking data balance if you use the modem for internet connection.
Many people face the problem that they don't know how to find out their data balance. Some people even call customer care service, to find out the information about data balance, but this is inconvenient, you lose much time by doing so.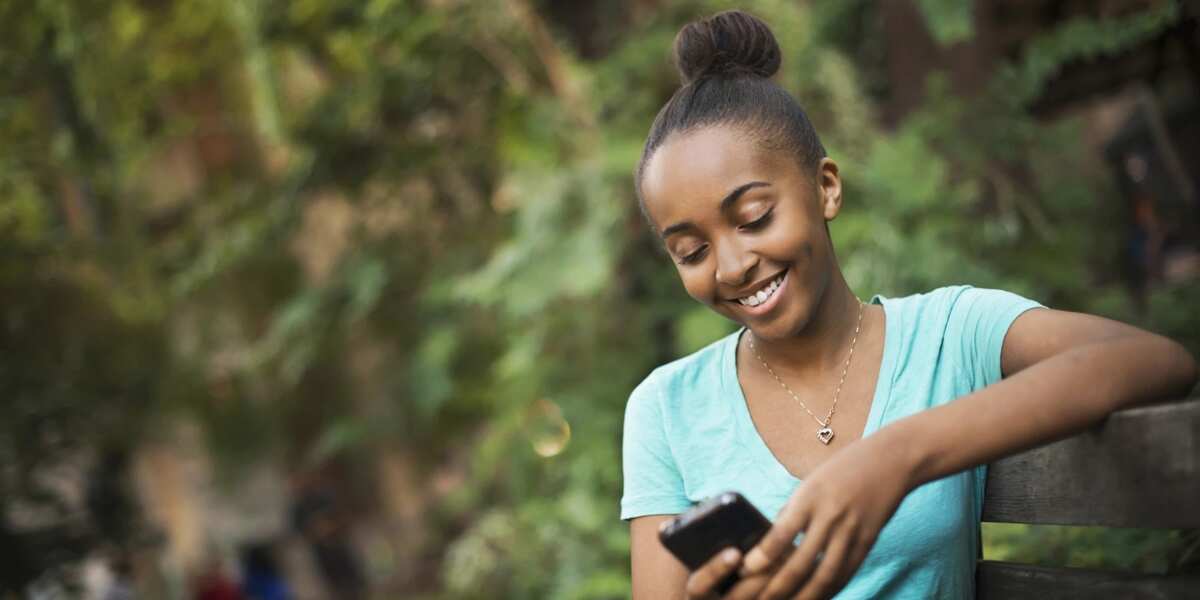 But we know much more easy way to find out Visafone Nigeria data balance:
Open Visafone application, find call icon at the bottom of the screen.
Dial *444*601* modem number#
Be ready to receive a text message with the information of your data balance
If you want to check your data balance on your mobile device, just dial *444*603*Number# (Visafone data plan for Android, iPhone and other kinds of mobile devices are very popular).
As you see, it is very easy to check Visafone data balance, you don't need to call any customer care service, just dial the code.
READ ALSO: How to restore contacts from MTN backup?
Source: Legit.ng