Paga agent commission structure
Paga Agent network is the primary tool for performing payment transaction (with the help of Agents) and online payments, as well as withdrawing money from the account and depositing it. If you decide to work there, the first thing you need to know is Paga agent commission structure.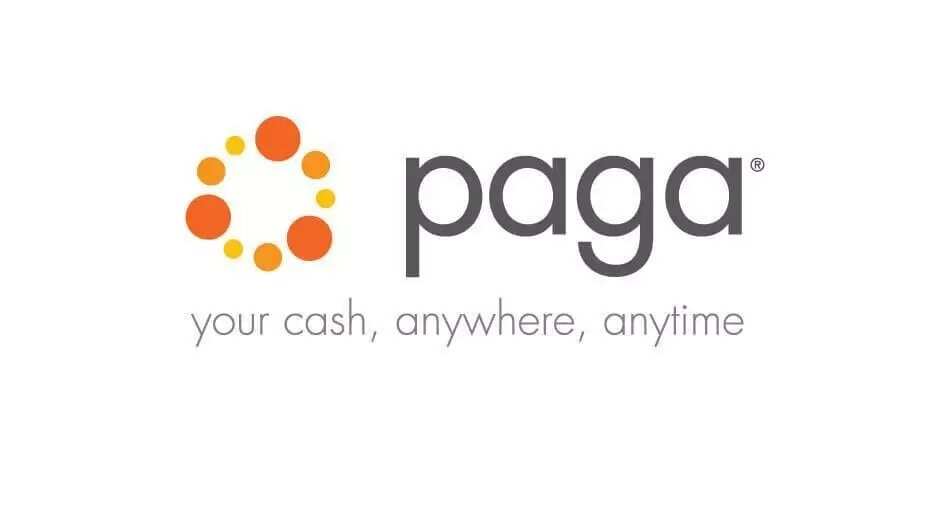 What is Paga Nigeria?
Paga is a comprehensive payment system that uses two main channels for conducting payment transactions, namely:
Agent Networks
Own online or mobile application for smartphones
With the help of Paga, absolutely everyone can make a full range of financial transactions, namely:
Receive payments
Send payments
Purchase, pay and even send airtime regardless of your location
The primary duties of Paga Agent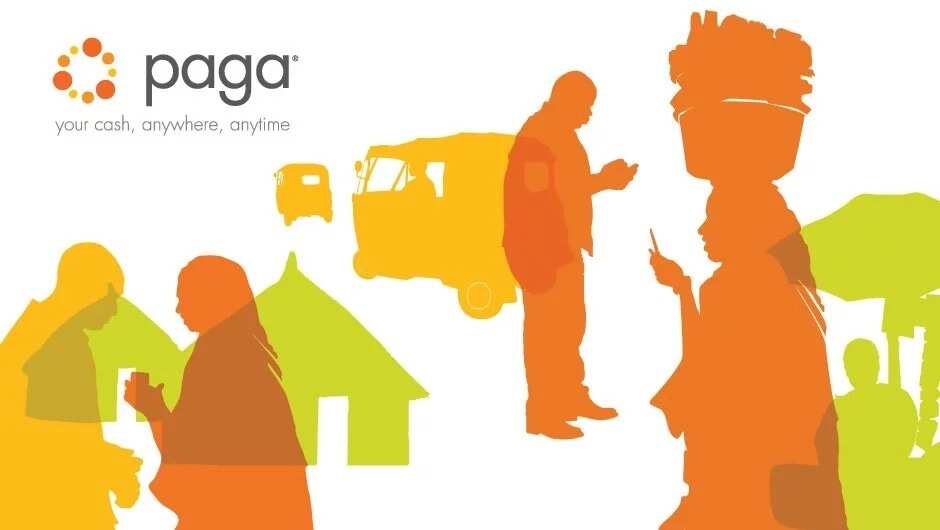 Registration of new customers
Consultations and support of existing clients
Transfer of funds to own customer accounts
Solving money orders on behalf of the client
Reception and processing of requests for withdrawal of money from the account
Paga Agent commission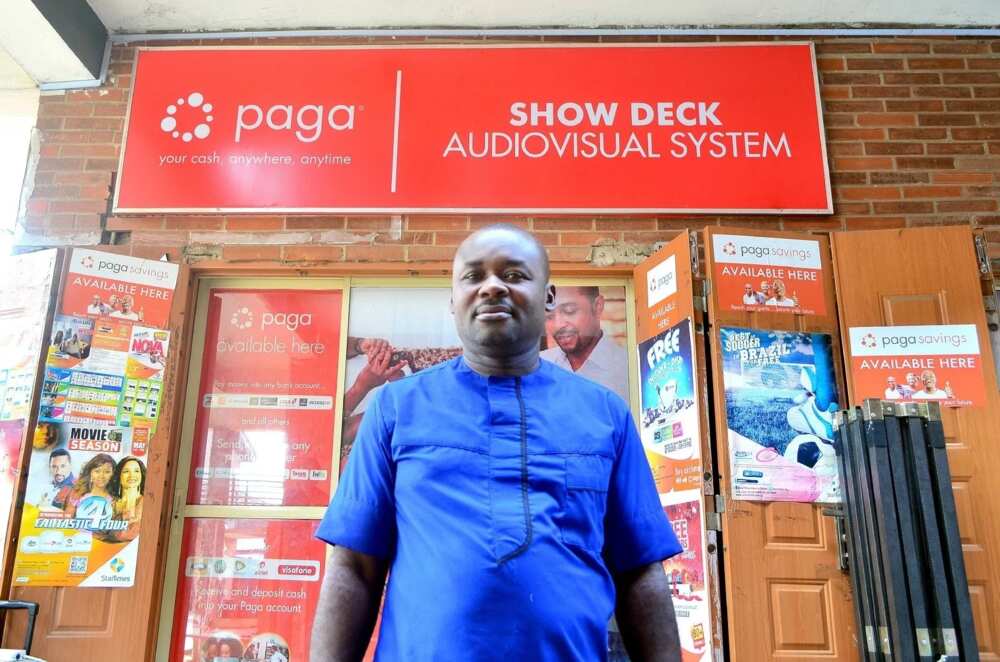 READ ALSO: 10 online jobs for students in Nigeria
Each Paga Agent is guaranteed full participation in all bonus programs of the company, namely:
Instant receipt of commissions for each successful transaction among own customers
Professional training for sales and communicating technics with customers
Getting invaluable experience in communicating with partner companies and other useful bonuses from Paga Company
The primary financial incentive for Paga Agents will be a commission from each transaction carried out. The whole point is that the company stimulates every Agent, to conduct as many daily operations as possible and receive an unlimited number of commissions. It is this approach that can provide each Paga Agent with a significant financial income.
How to become Paga Agent?
Each of Paga's official Agents is an independent accredited sales representative for Paga. Agents of Paga have undergone full-fledged training in providing a full range of services to clients and are authorized to conduct all financial transactions regardless of their location.
What must be done to become an authorized Agent of Paga?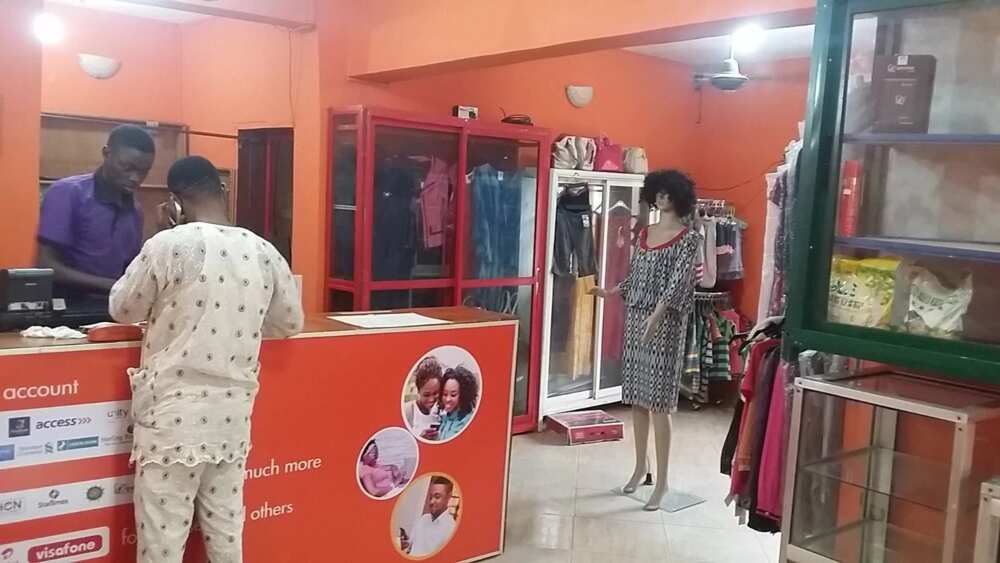 Find the official Paga website with the help of the Internet
Select the option to create a new account
Enter your valid phone number
Enter all necessary data and click continue
In case the company has not responded to you within two weeks, try additionally to write an e-mail to the following address: agent@mypaga.com
How to be a successful Paga Agent?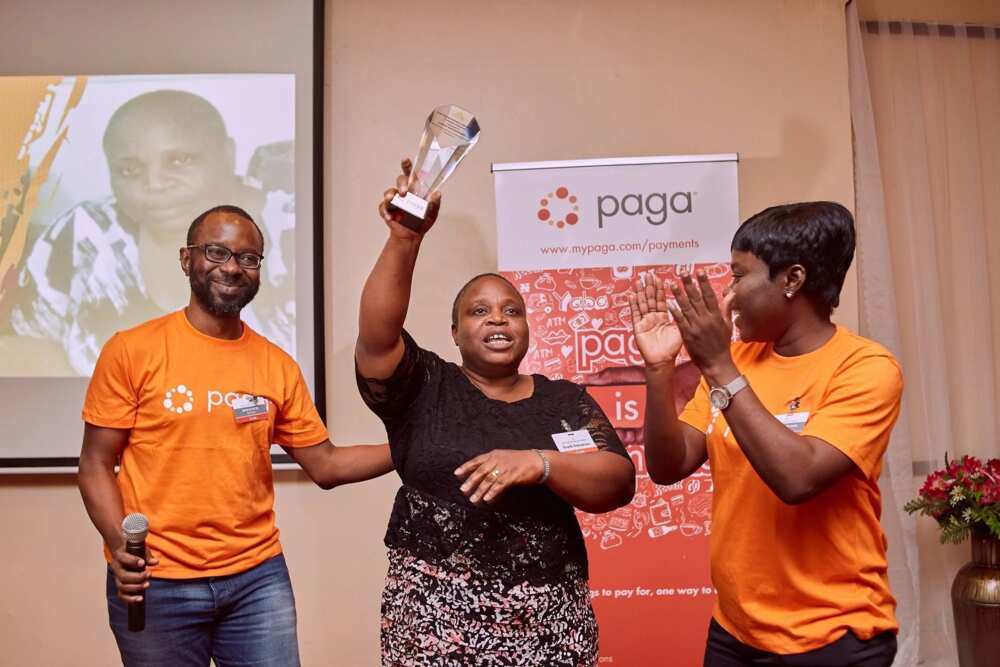 Most often the most successful Agents of the Paga are those employees who work at large enterprises or in large companies, where a large number of people are concentrated, people who know and trust them.
Paga Company was established in 2009. At the moment the company is the most innovative in the field of financial transfers in Nigeria. It was with Paga's company that the withdrawal and transfer of funds became incredibly convenient and fast. To receive money or make a financial transfer of funds, you do not need to be a Paga client.
Also mind that in the case of Paga integration into your business, you can offer your customers the most convenient, practical and most importantly a secure payment system through the Paga's online platform.
READ ALSO: How to make money as a student in Nigeria
Source: Legit.ng