Nigerian Navy short service requirements
Are you planning to join the Nigerian Navy short service? The organization is open to new enthusiastic and purposeful people who can become a part of it. You should know the basic requirements for a successful application. We have compiled a detailed guide that will help you prepare thoroughly.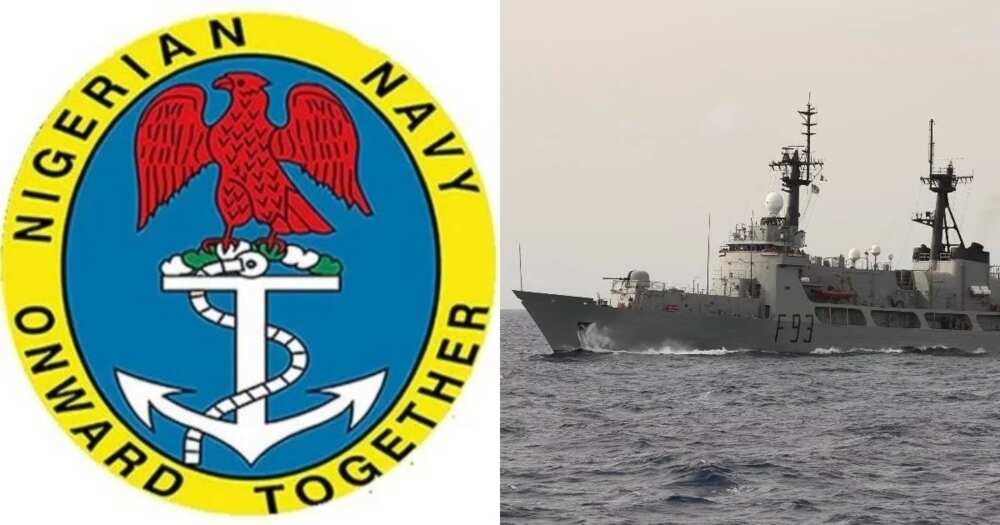 General Nigerian Navy short service requirements in 2018
As far as we talk about the serious state structure, the presence of some general standards is quite natural. To join Nigerian Navy, you must meet the following parameters:
Be a Nigerian citizen of birth or descent.
Your age should be 18-35 years.
Men should have a height of more than 1.7 m, women - more than 1.64 m.
Breast measurement should be at least 0.87 m.
A Government Medical Officer should confirm that you are physically fit for service in the Nigerian Navy.
There should be no forms of physical and mental disability.
Before the start of the selection, you must get rid of all the financial difficulties.
Also, a mandatory requirement is decency, the absence of criminal offenses.
You should not have problems with sight, hearing, complicated orthopedic operations, stammering, fractures, and other causes of disability.
Pregnant women are not accepted for Nigerian Navy direct short service.
READ ALSO: Nigerian Naval ranks lowest to highest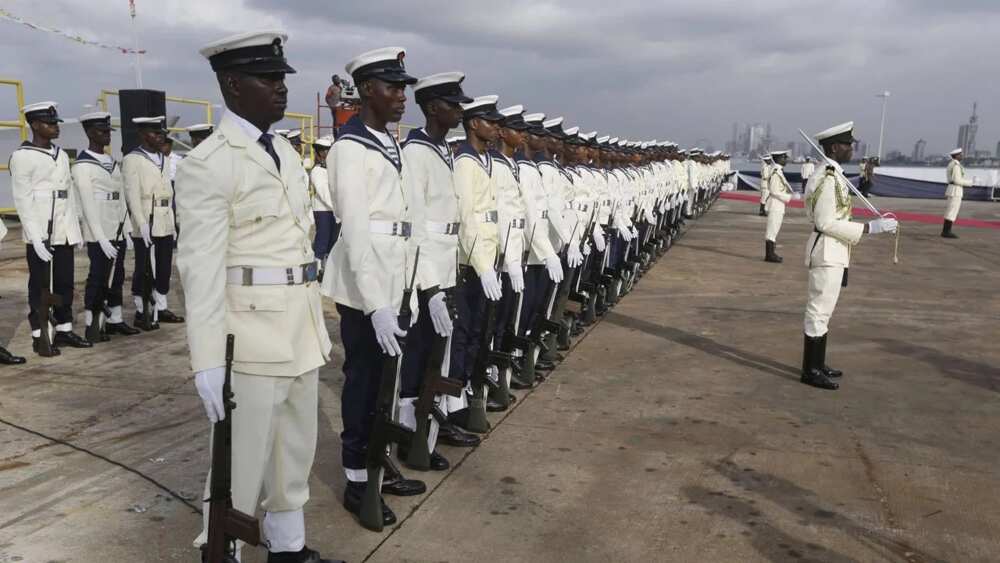 How to apply for Navy DSSC?
If you are sure that you meet the above requirements and are ready to offer your candidature for consideration it is necessary to visit the official website joinnigeriannavy.com. The Navy administration took care that the registration would take a minimum of your time and effort. You can do everything needed behind the monitor of your computer.
Also, at joinnigeriannavy.com you will be able to learn all the latest information regarding the selection.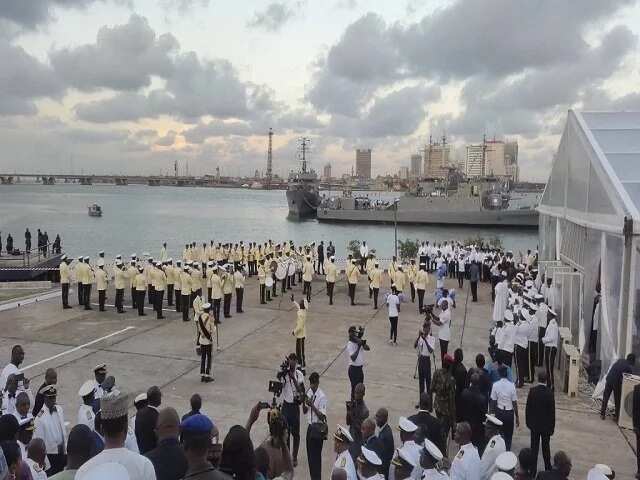 Now you know what the requirements to apply for Navy DSSC are. We hope that your application will be successful and you will achieve your goal. Good luck!
READ ALSO: Nigerian Navy ranks and salary
Source: Legit.ng