How to generate RRR on Remita?
Remita is a convenient online payment platform that works in Nigeria. In this publication, we will show you how to generate Remita retrieval reference code to pay bills. Just follow the steps in our guide and enjoy modern and convenient payment system.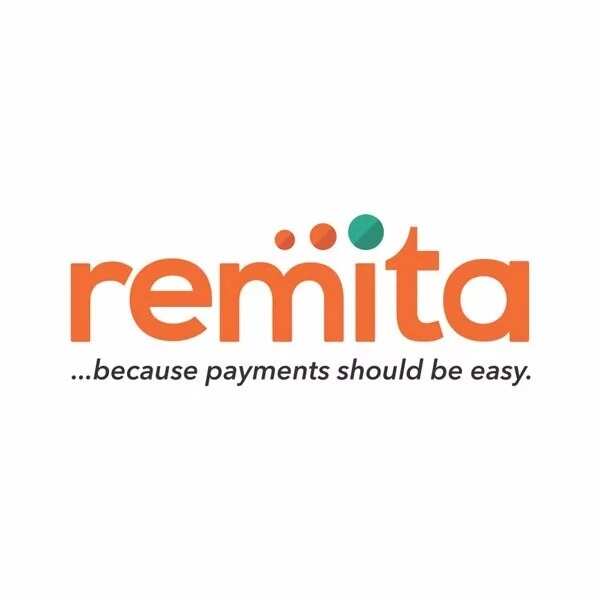 How to generate Remita retrieval reference code?
The systems of electronic payments are rapidly developing in our time, and Remita is one of them. Remita allows you to pay for:
Remita customer services
State, agencies, and government bills
Pay salaries
FIRS taxes

READ ALSO: How to generate Remita code for payment to purchase WAEC verification pin?
The website remita.net requires generating RRR number or code before you can make any transaction. It doesn't matter what kind of transaction you are going to conduct, the set of actions are the same.
Let's start our instruction on how to generate RRR code on Remita:
Go to www.remita.net
Click "pay a federal government agency" ("PAY FGN's)
Then enter all the needed information
Select and describe the service you are paying for
Enter the amount of payment and select the type of currency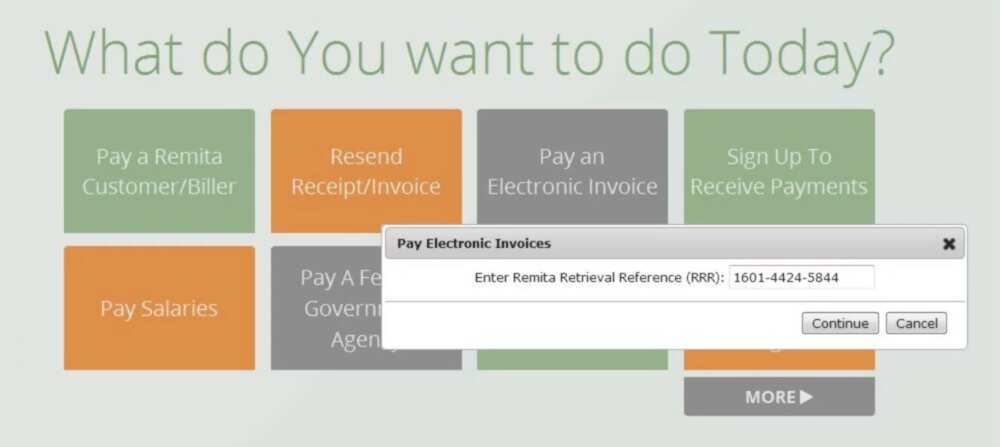 Enter your name, email address and phone number
Select the mode of payment (Internet banking, PAGA/perfect money, MasterCard or VISA card, Bank branch)
After that you will see the Remita retrieval reference code at your screen, it is better to print it.
If you are going to pay the bill with ATM card be ready to enter the card number, holder name, CVV, and expiry date of the card.
The process is quite easy, right? You can do it with any kind of device, even with a smartphone.
After the payment, you will get an email message with the confirmation of successful payment.
Now you know how to do payments and generate RRR code with the help of Remita Nigeria service. This is the best electronic-payment system in Nigeria, so you should try it!
READ ALSO: What is Remita?
Source: Legit.ng