What is it - selling on Konga? What is Konga? How to become a successful seller on this platform? All these are questions that bother minds of many people. Taking advantage of the Internet and making business online is a popular choice, yet, how to make this business profitable and growing?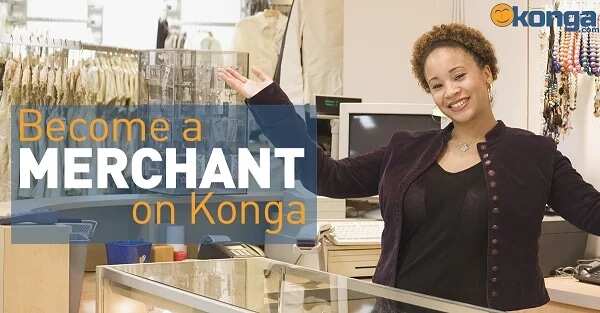 Things to know if you are a potential Konga merchant
The Internet has already become the hugest marketplace where people from all around the globe can buy and sell goods at the best possible prices and find whatever they need. Why not take advantage of this possibility? Why not sell or buy goods on Konga?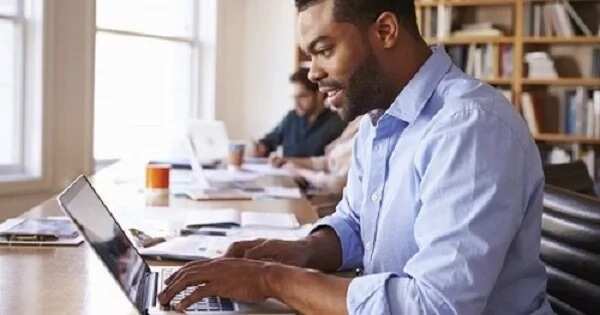 READ ALSO: 10 online jobs for students in Nigeria
Why Konga? Well, first of all, because it's the biggest online selling and buying platform in Nigeria. It hosts over 50 million buyers. Of course, if you are interested in the most effective ways to sell your goods on Konga, this is, probably, the best option you can choose.
Here are some basic reasons why you should use Konga:
Konga is the biggest and most popular Nigerian online marketplace
Konga offers low commissions of only 3% and you receive money after you sell your goods successfully
Konga offers you full freedom: you are the one who chooses the prices, the delivery methods, the payment methods, and all other important details
Konga provides you with a comfortable message exchange with your buyers
Konga supports you 24/7 and every time you need help with its functions or other technical matters, they are here to assist you
Konga is safe and you can be sure that all your financial operations are secure
How to sell on Konga step by step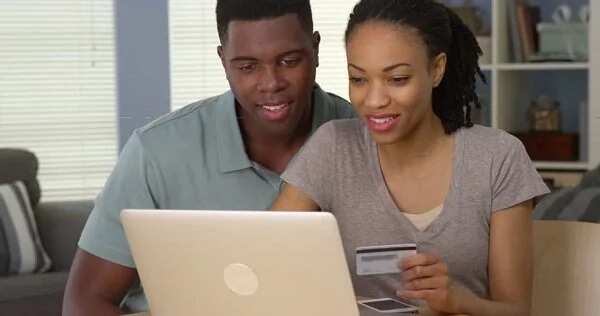 It's not difficult to start selling goods on Konga. Everything there is understood easily and almost intuitively. To take a quick and easy start, you need to provide the system with the following information:
A unique name for your store. You should never use the names that are already in use by other stores but create your own one. Make sure it's easily remembered and not complicated so that even international buyers can keep it in memory
A detailed store description. Buyers feel more trust to the stores that inspire confidence with the help of detailed descriptions, plenty of useful information, and so on
Your personal information
Your contact details
Your identification document issued by a governmental facility (an international passport or a card of a voter will do)
After you provide all this information within the four stages of the registration process, you will need to wait until the store is approved. The email, phone number and other contact details that you provide need to be correct unless you will not be able to complete the registration.
As well, you need to provide your payment information very accurately to make sure that all the payments will be performed correctly and without any troubles for your customers.
How to sell your goods on Konga successfully and appeal to customers?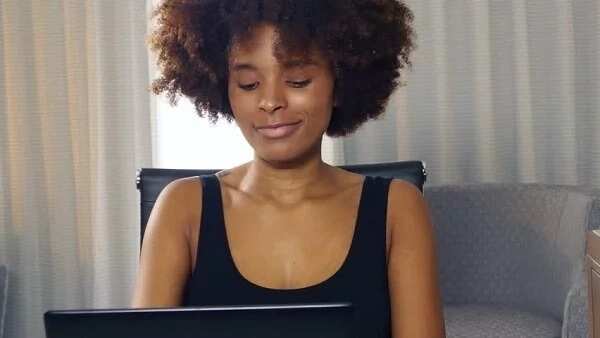 If you want to be a successful Konga merchant, you should remember that your main goal is to reach out to your customers and appeal to them in the most effective way. Your appeal is the proper presentation of your goods.
Make sure that your goods are described in detail and that your customers can understand what the product is and how they can use it. Besides that, your description should involve the description of the goods from the point of view of senses: how the goods feel, taste, smell, and so on. The more detailed the descriptions are, the more likely will customers choose your goods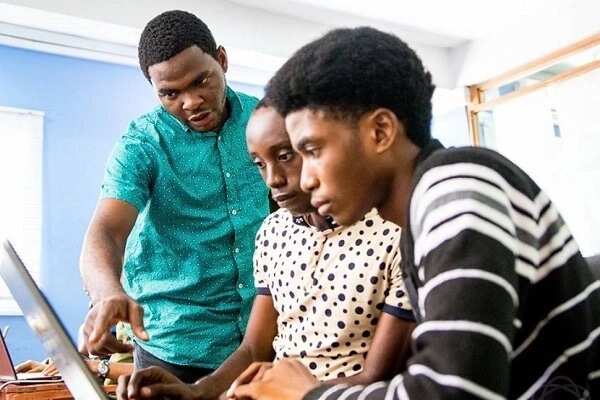 Provide good images of your goods in a high quality. Take pictures from all sides of your goods and make sure you show all the most important details. In case it matters (for instance, you are selling fabrics), take close-ups of the goods so that your customers can see the texture
Respect your customers and offer them goods of the highest available quality. You should know that being an Internet retailer means building a reputation among hundreds of people. If you fail once, it can spoil your reputation forever and ruin your career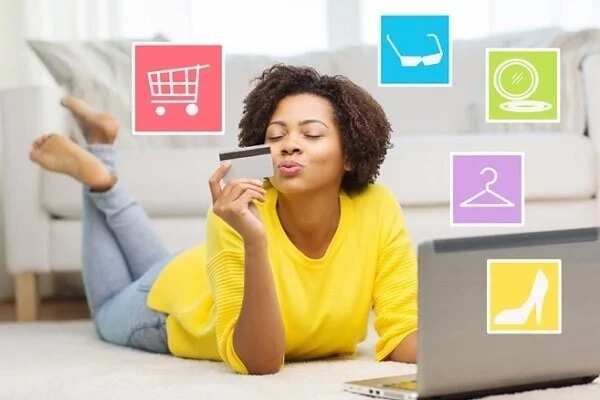 Give attention to the packaging. Good attractive packaging can raise excitement in your customers. they will want more of your goods to see how you will pack them in the same cute and lovely way
Be timely with the delivery. Choose a reliable delivery service and never promise shorter terms of delivery than the ones that are really possible
Be friendly and always ready to answer questions about your goods, prices, discounts, delivery, and other matters. In case there are problems, be ready to make things right for your customers
How much will it cost a person to sell on Konga?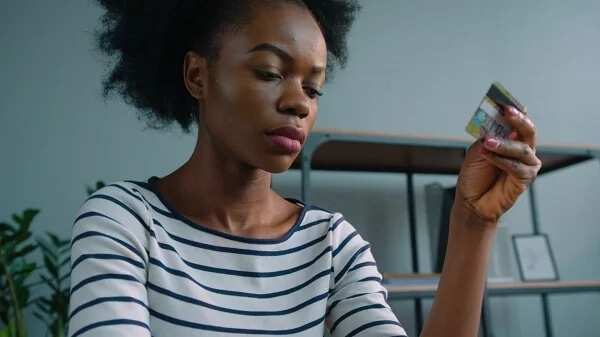 Just in case you did not know, selling goods on Konga costs money. In order to be able to sell, you need to purchase a certain membership plan. As soon as you are only beginning your business, you may find the smaller one quite satisfying with some further expansion in the future.
So, if you are selling up to 10 items in your Konga store, you can purchase the Silver plan, which is N1,000 per month. At the moment you are ready to grow and start selling more than 10 items, purchase the Gold plan, which is N2,500 per month with the unlimited number of goods on your list.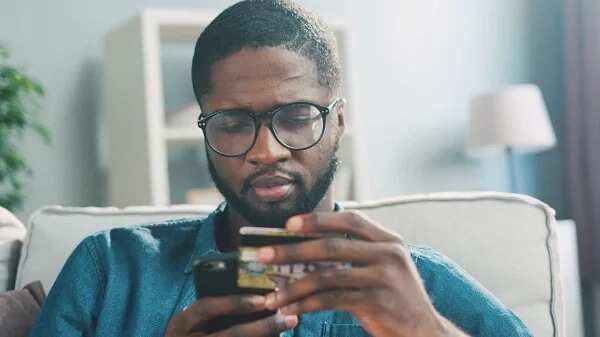 Apart from this, the platform will collect some commission rates from you. The percentage will vary on the monthly basis, depending on the number of goods you have sold within the current month. As we have already mentioned, the smallest one is 3%.
Which risks do I take when I sell my products on Konga Nigeria?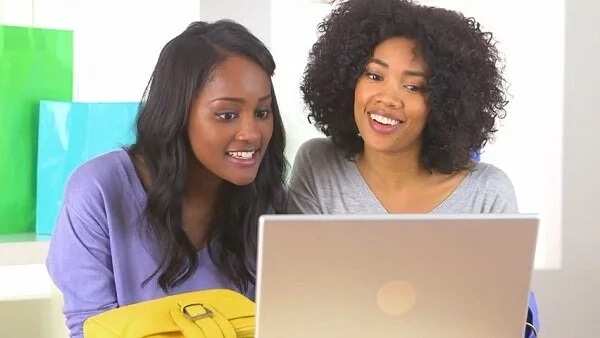 Building a business on an online trading platform hides a number of pitfalls and risks. You need to be aware of them as soon as they can spoil your life significantly at one moment. Being aware can reduce the risks and help you feel more confident but you should always stay alert, no matter what.
Well, here's the list:
The competition. You will need to face a severe competition because your goods are unique only in case you are either a reckless price breaker or the producer of really unique items that cannot be found anywhere else. In all other cases, you should be ready to fight a number of competitors and their stores selling goods like yours at lower prices!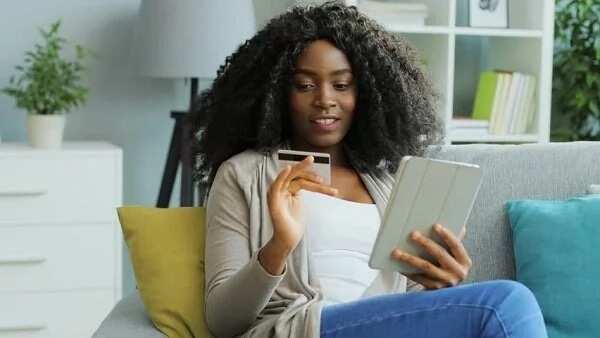 The pricing war. When you sell something cheaply, you need to get the goods even cheaper first, to earn something from the sales. The cheapest goods are usually of the lowest quality and if you decide to sell them, you undertake a serious risk of ruining your reputation so be careful!
The store suspension. This is the worst thing that can happen to a store and to a business that's built on that store. They can do it with your store for: canceling orders, not paying commissions, selling counterfeit goods, and having too many orders that are still in arbitration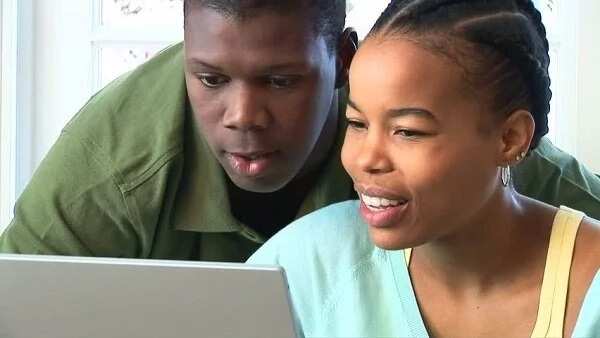 All these suggests that it's not reasonable to completely build your entire business around only selling goods on Konga or any other platform, without a plan-B. Such a business is very fragile and can literally disappear overnight for a reason that you don't even know.
However, becoming a Konga merchant as a part of your activities can bring you a significant profit in case you invest enough efforts, build yourself a strong positive reputation, and do everything you can to appeal to customers, attract them to your store, your goods, and your prices effectively.
READ ALSO: Do you know you can make money playing games on your phone?
Source: Legit.ng