Abia State University cut off mark
Abia State University departmental cut off marks are among the most popular concerns among the students who are choosing a university to study in right now. The great news is that the university has already released the information on their cut off marks, which we are going to be listed here now.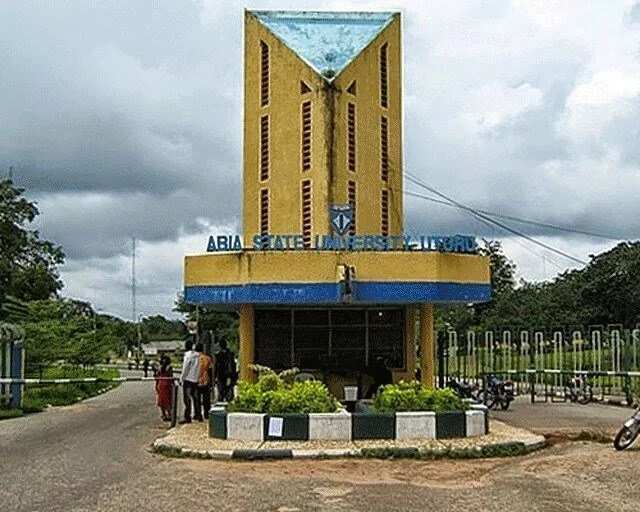 The trick: how to calculate the Abia State University cut off mark
Before we get down to the list of cut off marks that the Abia State University has released, it's necessary to mention that it can be kind of tricky to calculate your score properly. Let's check whether you know how to do it right and find out whether you can enter the ABSU course of your choice.
READ ALSO: Usman Danfodio University Sokoto cut off mark
Well, it's quite simple but can cause a number of questions if people hear about it for the first time. The steps you need to take are as follows:
Take your JAMB score
Take your post UTME screening score
Add these two scores and divide by 2
For instance, if you have got 215 in JAMB and 225 in the post UTME screening, here's your result: (215+225)/2=220. Just compare the result with the cut off marks of the departments you will find below and find out whether you've got enough.
Abia State University cut off mark for all courses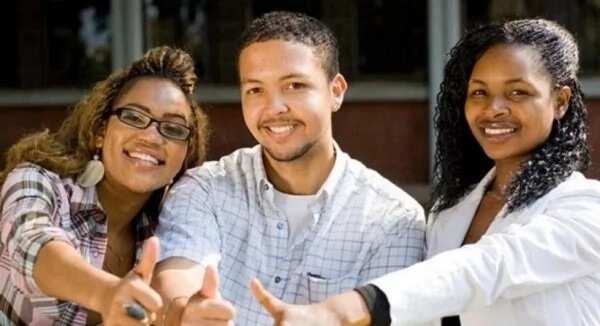 In the 2018/19 season, the lowest cut off mark of the Abia State University makes 180. Below you will find a list of all the available courses in the ABSU and the number of points necessary to enter each of the courses. Check the figures out carefully.
The faculty of Business Administration:
Economics – 180
Accounting/Banking/Management/Marketing/Public Administration – 200
Faculty of Agriculture:
Animal Science/Fisheries/Food Science/Technology/Agricultural Economics – 190
Crop Production/Crop Protection/Soil Science – 180
Faculty of Education:
Mathematics/Physics/Biology – 200
All other courses within the faculty – 180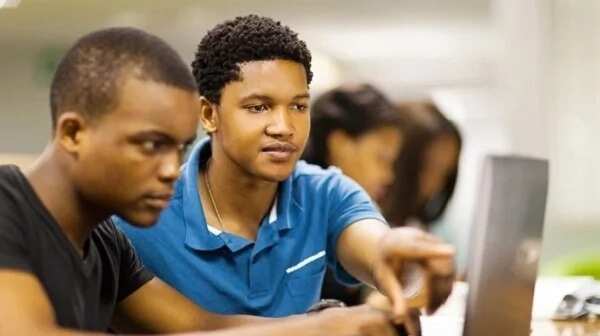 Faculty of Biological/Physical Sciences:
Plant Science – 220
Biochemistry – 210
Animal Biology/Industrial Chemistry/Physics/Mathematics/Microbiology/Statistics – 200
Faculty of Environmental Sciences:
Architecture – 220
Geography/Planning – 210
Environmental Resource/Estate Management/Fine/Applied Arts/Urban Planning – 200
Faculty of Law: 240
Faculty of Medicine:
Medicine/Surgery – 240
Nursing Science – 220
Dentistry – 210
Optometry – 200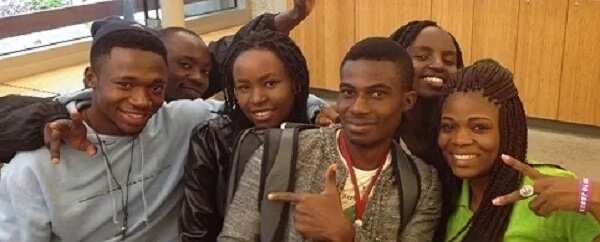 Faculty of Humanities and Social Sciences:
English Lang./Litr./Government/Public Administration/History/International Relations/Communication Studies/Library/Information Science/Mass Communication/Sociology/Political Science – 200
Foreign Languages/Translation/Religion – 190
Igbo/Philosophy – 180
French – 160
Other departments: 180
ABSU marks for admission: how much is really enough?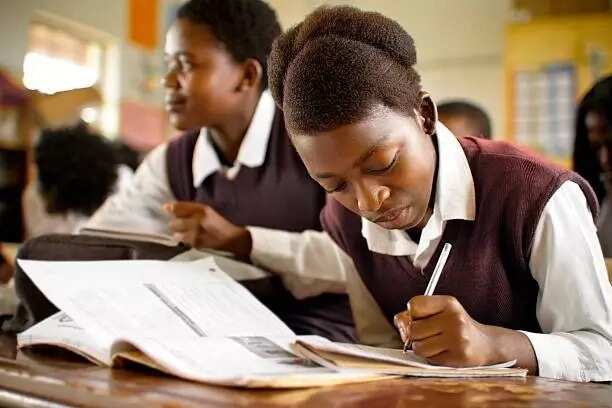 The point is that even if you collect the number stated on the list, it's not a warranty that you will be admitted to the course of your choice. The competition is quite high and really a lot of students want to study at the Abia State University.
This is why it's wiser to try to gain as many points as possible and hope that you will overcome all of your rivals. The highest results will certainly be admitted at once.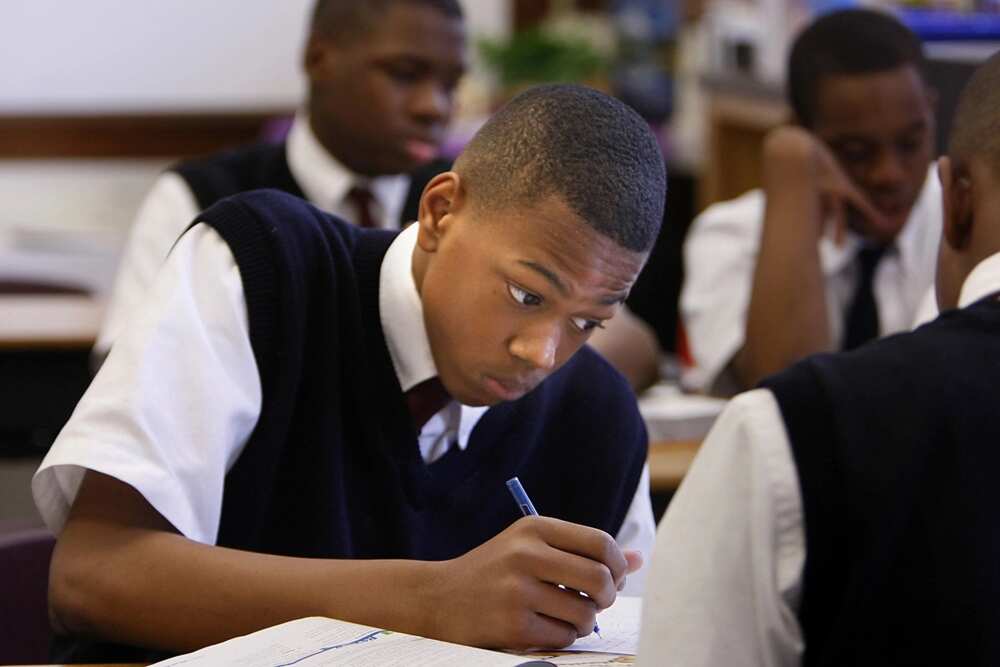 On the other hand, don't feel desperate if the admission cut off mark for the course of your choice is 180 but you have collected 195 and chances are that your competitors have gained more. It's quite possible that you will be accepted, too, because the result is good enough.
Even in case you collect 180 points out of the 180 required, you still have chances of winning the game. You can never know how many students fight for the place at a certain course and it can happen that there will be enough room for everybody.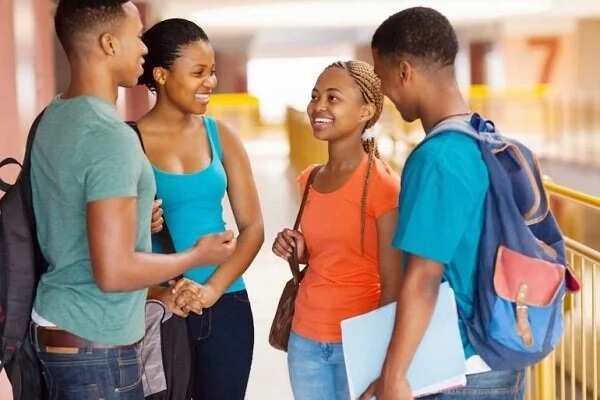 After all, even if you don't manage to collect enough for the course you have initially chosen, you are free to choose any other that's of interest to you and the admission cut off mark of which meets your score.
So, this was the information about the Abia State University cut off point 2018/19. Have the best of luck in your admission struggle and share the information with your friends!
READ ALSO: How to calculate UI cut off mark for departments
Source: Legit.ng