How many goals has Messi scored this season?
We can bet that lots of our readers are interested in how many goals has Messi scored this season. You can't hide your emotions when this Barcelona striker is doing his job in the park. It's not a secret that Leo Messi is one of the best players in the modern football world. We also know that all players lose their performance rates with age, so it would be rather logical to check out the current state of this Argentinian striker.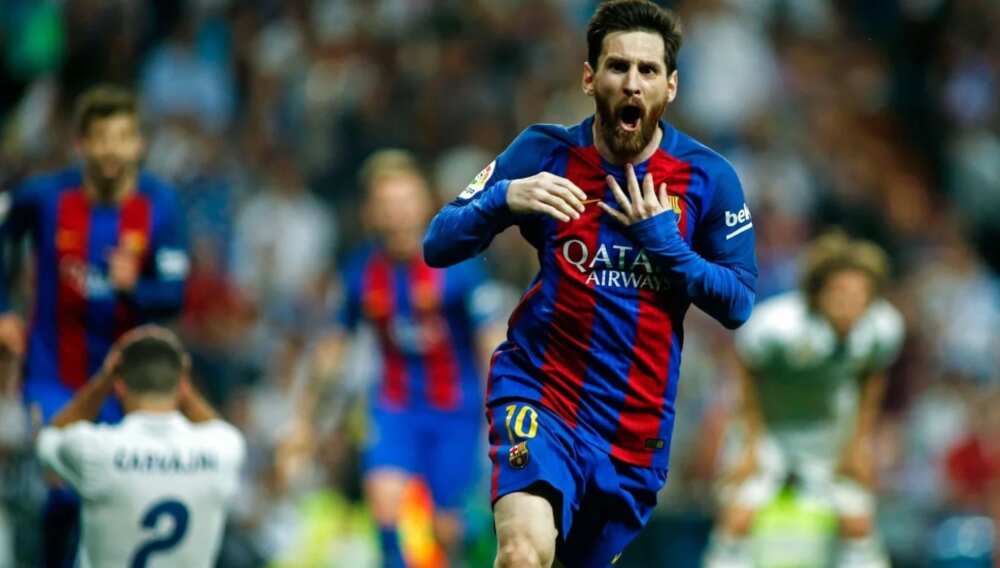 How many goals has Messi scored this season: domestic statistics
After the January transfer window, the current football season had come his way to the second half. And Messi's club, Barcelona FC, is feeling quite well at this point. They are going on the 1st place in their league, also they came through to the quarterfinals in UEFA Cup. Also, they are on their way to the King's Cup finale, so this season could become very successful for them in the end. And do we have to say, that Lionel Messi has made a huge impact on it as well?
At first, he had 25 goals on his list, if we are talking about Spanish League. His close goal scoring competitior, another Barcelona striker, Luis Suarez, with 21 goals and Messi's popular rival, Ronaldo, has only 18 goals this season. Considering not quite a good form of his team, Real Madrid, we can assume, that the leader-board at the end of the season could stay the same for teams and best strikers. In Copa Del Rey, Leo Messi has 3 goals, as well as Luisito Suarez. And they both have only 5 appearances, so this is the great stat for them.
According to this numbers, Leo Messi could easily be named as the best player of Spanish league in the season 17/18. The dominance position of his club will not be violated as we think because other teams don't look like doing it. And Messi's place on the top scorer's list could be even more dominant as well, at the end of this season.
So, in Spanish tournaments, Leo Messi has scored 28 goals till now. Let's see, if he has this kind of success on the international level.
READ ALSO: Top 10 richest clubs in the world in 2017: Forbes list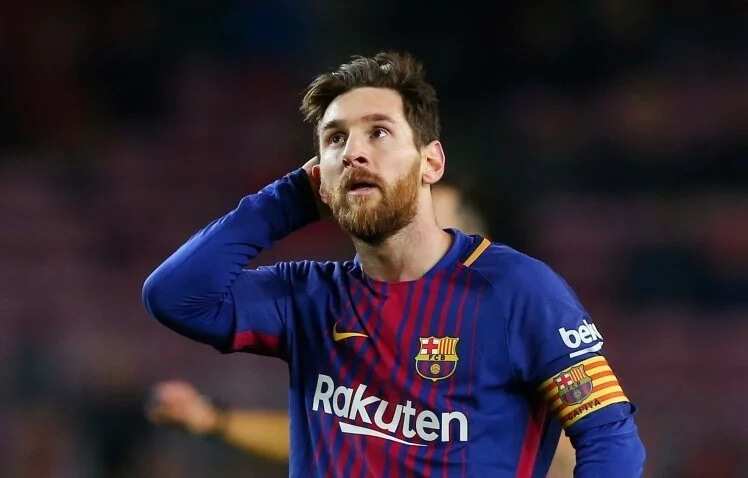 How many goals has Messi scored this season: UEFA stats
Let's see what we have in UEFA League. As we said earlier, Barcelona FC has some success in this season, because they came through to the quarterfinals. They achieved Italian Roma as a rival at this part of the tournament, so some of us can predict, that eventually, Barcelona would be in semi-finals. According to their current form, it really can happen.
Messi's role in such team achievements is not so significant, as in Spanish tournaments. He has only 6 goals on his list in UEFA League, while above-mentioned Ronaldo has twice more, 12 goals, which makes him the top scorer of the league for now. If we mention the number of assists, Messi would be outplayed also: his teammates, Suarez and Neymar, have 4 assist both, while the leader of this list, British midfielder James Milner, has 7 assists. Meanwhile, Messi is not even in top 5 assistants, so his stats in UEFA League are quite humble.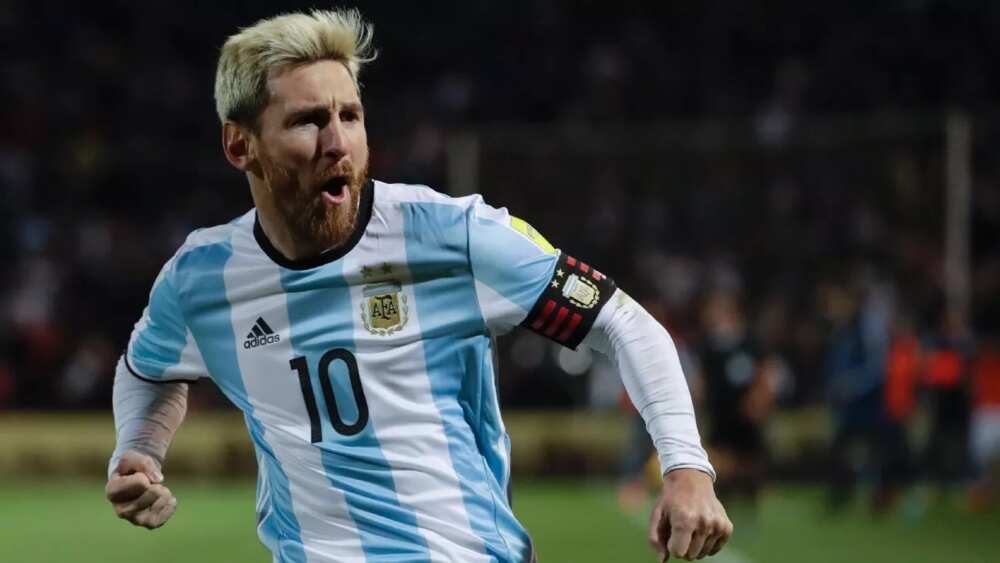 How many goals has Messi scored this season: national team stats
Argentina national team is on their way to the World Cup, which will be held in Russia this year. Messi has scored 4 times in the 2017 year when the qualifying round was held. In 2018, he hasn't appeared on the pitch in the national shirt, and he was only a witness of the huge defeat of Argentina in 6-1 match against the Spanish team. This was only a friendly fixture to be fair, but still, it is quite painful for Argentinian fans to see their team in such bad conditions.
It was painful for Leo Messi as well, so he left his seat before the final whistle. Don't worry, Leo, you would have a lot of time on the World Cup, and maybe a chance to meet with Sapin again and take your revenge.
We really hope, that this talented Argentinian striker would recover from his current injury asap. There are a lot of significant fixtures for Leo Messi to be played in this year, for now, he has a total of 38 goals, if you don't count friendly matches.
READ ALSO: EPL highest goal scorer of the last season
Source: Legit.ng