Cost of pilgrimage to Israel from Nigeria in 2018
Always wanted to pilgrim to Jerusalem, the holy place for millions of Christians, Muslims, and Jews around the world? We have a special article for you, in which we will uncover the cost of pilgrimage to Israel from Nigeria 2018 and tell you everything about the planning the trip.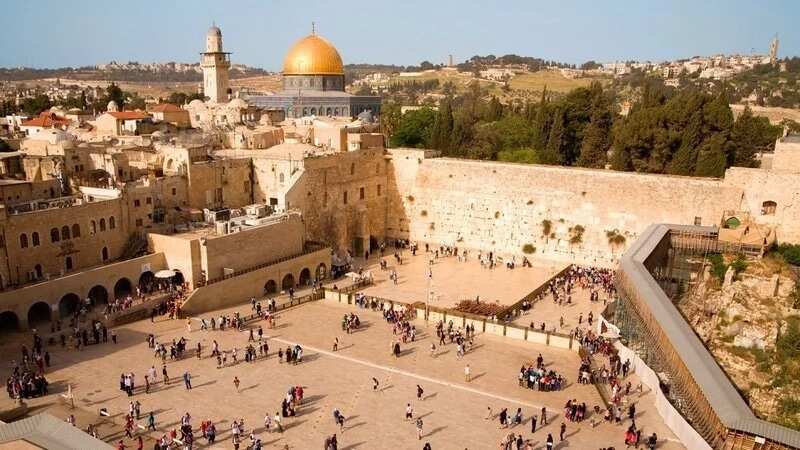 Jerusalem pilgrimage: how expensive is it?
A lot of religious people make plans to travel to Jerusalem and seeing all the holy places. The beautiful mosques, churches, and temples fascinate with their rich history, and this trip is a real dream for everyone who is religious, no matter what are their beliefs. Even non-religious people often travel to this sacred place because it has special energy and aura.
Wherever you live, this dream can easily become real if you have enough money. Nigeria is not an exception. So, what are the prices of such pilgrimage for Nigerians?
First of all, though, you should know that all the religious transfers from Nigeria to Jerusalem are run by NCPC, which is Nigerian Christian Pilgrimage Commission. Recently, the NCPC boss announced that the cost of pilgrimage to Israel from Nigeria is N667,000. The official information on the NCPC website confirms that this is the official price for the upcoming Easter pilgrimage, which will last nine days. The visa fee, air ticket, food, accommodation, and the tour to holy places will be included in the price. However, it is strongly recommended that you take some more money with you, in case you will have some additional expenses, like shopping in Jerusalem.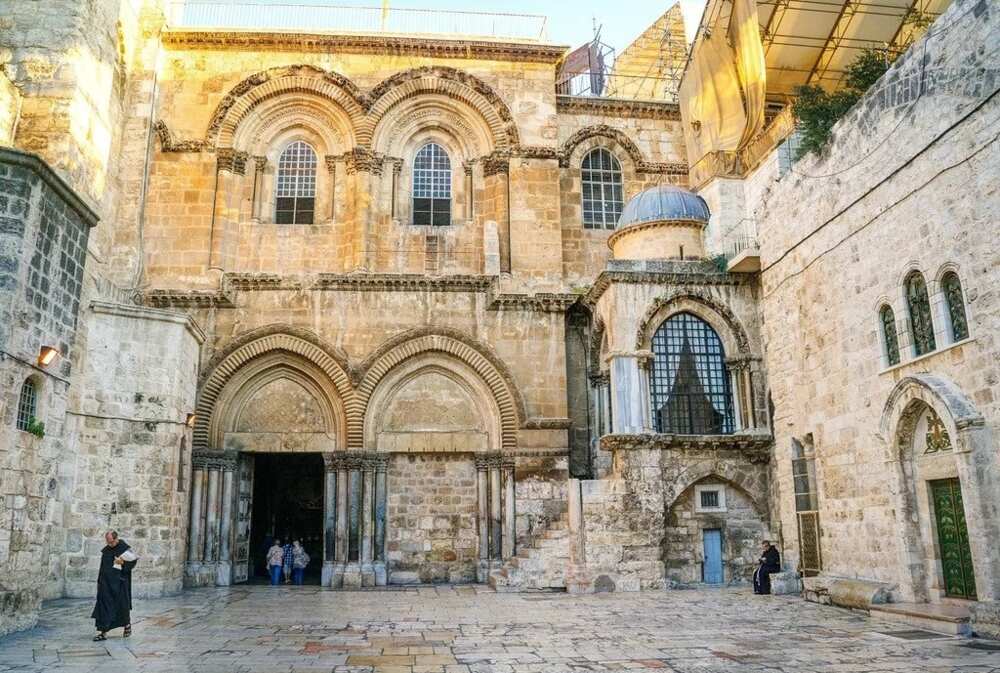 Now, we will give you some pieces of advice on how to perform successful pilgrimage from Nigeria to Jerusalem, with the minimum expenses and maximum satisfaction.
1. Travel with the NCPC
Traveling independently is quite hard, and when it comes to going to Israel from Nigeria, it becomes even more difficult, since there are no known direct flights between Jerusalem and Nigeria. The lack of direct flights means that you will have to fly with the transfers in such cities as Istanbul or Addis Ababa, and you will need to pay twice more for the tickets.
Thankfully for those people who want to pilgrim to Jerusalem, there is a special commission that takes care of these trips. As we have already mentioned, it is called NCPC. It is responsible for supervising the pilgrimages from Nigeria to Israel. When you travel with NCPC, the cost of such travel is much lower than when you travel on your own. This organization made the dreams of religious Nigerians come true, allowing them to travel to the sacred places safely and cheaply.
2. Choose the best time
NCPC offers the various types of religious pilgrimages. The General Pilgrimage usually takes place in the time range between October and December. As opposed to that, the Easter Pilgrimage takes place in March-April, around Easter holidays.
So, when is the most comfortable time to visit Jerusalem? There is no certain answer to this question, as it is the personal business of everyone. However, the Easter Pilgrimage is popular among people, as there is usually excellent spring weather in Jerusalem around that time. It offers the big religious events like Good Friday Procession and Sunrise Service (which takes place at the Garden Tomb). On the contrary, General Pilgrimage lets Nigerians experience the sacred land during Christmas holidays – usually, the atmosphere in anticipation of Christmas in Jerusalem is magical.
NCPC also offers the clients other types of pilgrimages, for instance, Youth Pilgrimage that is held in July, and Family Pilgrimage that takes place in August.
READ ALSO: Is the phrase "cleanliness is next to godliness" from the Bible?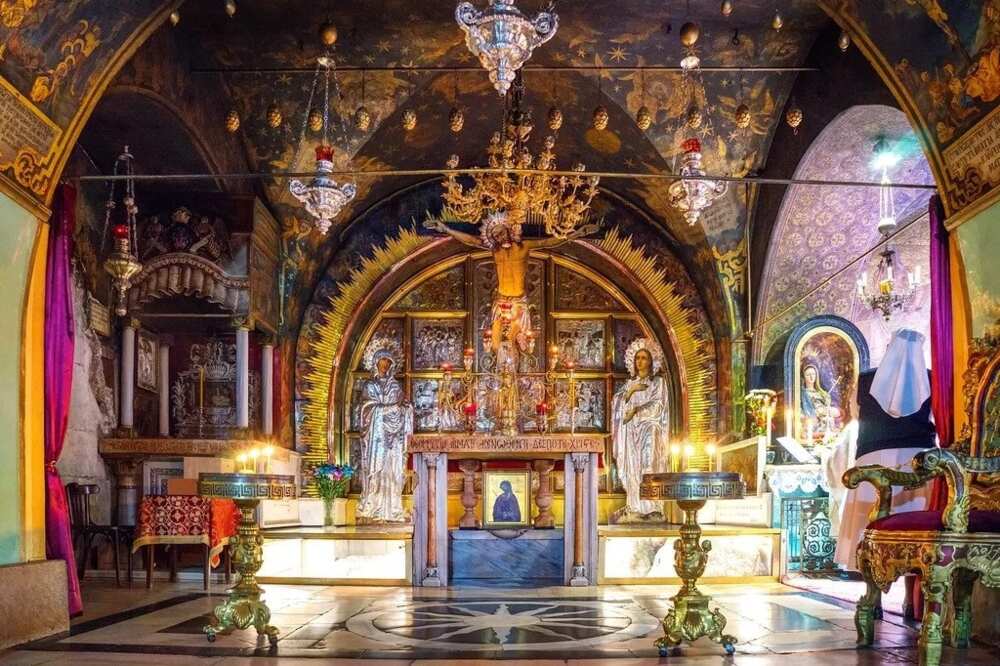 3. Save some money
The cost of pilgrimage from Nigeria to Jerusalem cannot be called cheap, but it is much less costly than it could be, thanks to NCPC. So, you should probably start saving long before you get going.
4. Fill in the NCPC form
In order to apply successfully for Israel pilgrimage via NCPC, you will have to fill in the special application form. It is quite long and will take some time, but in the end, it will be worth it. You can print it out and send via post or submit it online on the Internet. In addition to filling in the form, you also need to do the following:
Hold the e-passport which is valid.
Attach the photo of yourself.
Go through screening.
Provide the three referee details (one of them has to be a pastor).
Arrange a guarantor (this is someone who is respectable in the society, like church official, civil servant, high court judge etc.).
Pay the fee of N2000 when submitting the application form.
5. Make a medical application in NCPC (only for doctors and nurses)
If you are a doctor or a nurse, you have a chance to participate in Jerusalem pilgrimage for free. You can become a part of NCPC medical team. For that, you will have to participate in a special examination that NCPC holds annually. There is only one attempt, and NCPC will not allow you to apply next time if you fail the exam. Also, the NCPC requires that all the medical team members practice medicine at the time when they applied. The information about exams is announced on their official website.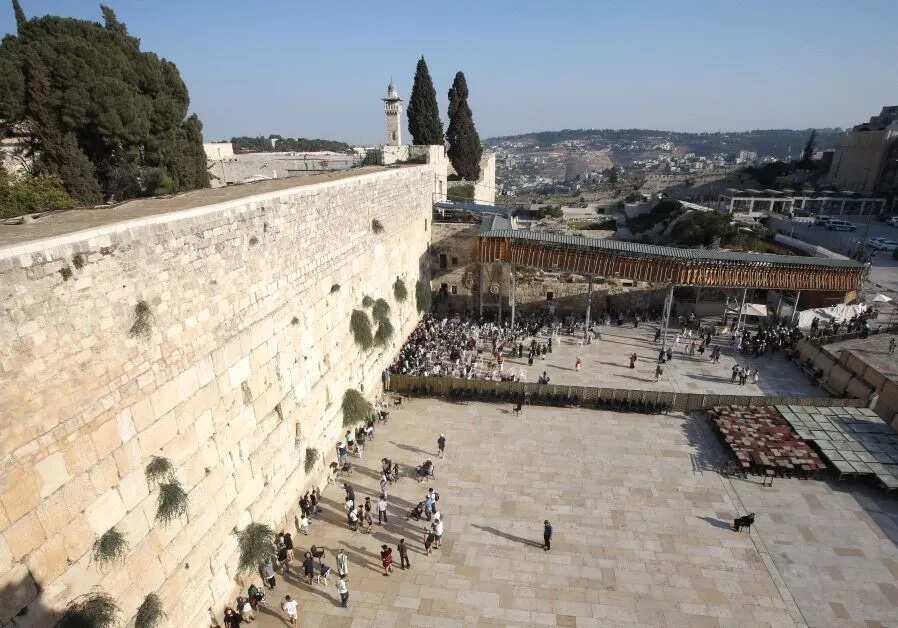 The website of NCPC is https://www.ncpc.gov.ng/. Make sure to visit it if you want to get the fresh news about the pilgrimages. Have a safe trip!
READ ALSO: What's the shortest verse in the Bible?
Source: Legit.ng