NTI degree courses offered
National Teachers Institute or NTI – the education institution for future teachers. This institute is considered as one the best places where you can receive high-quality trainning in the field of education. In this article, we are going to talk about NTI degree programmes, don't miss a chance to know the details.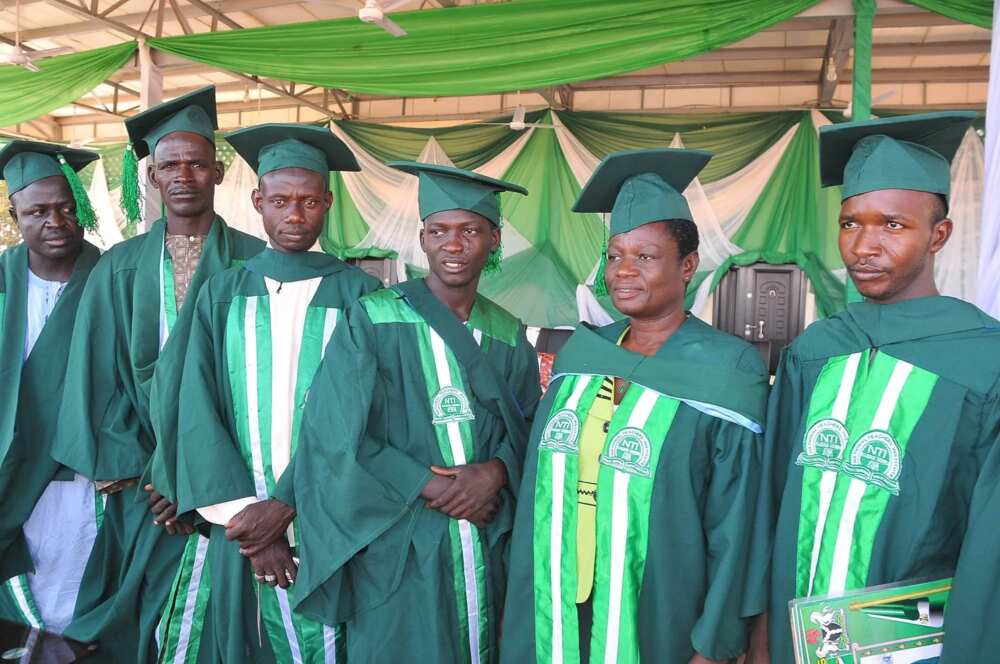 NTI courses of Bachelors Degree Programme
General objectives of this program are to improve the background knowledge of the students in order to prepare them for higher levels of the education, to prepare teachers with a qualitative degree.
Every course lasts for two semesters per year, and the whole duration of the studying is three/four years.
The list of offered courses:
B.A. Ed (Primary)
B.A. Ed (Social Studies)
B.A. Ed (English)
B.Sc. Ed (Mathematics)
B.Sc. Ed (Integrated Science)
B.Sc. Ed(Physical and Health Education)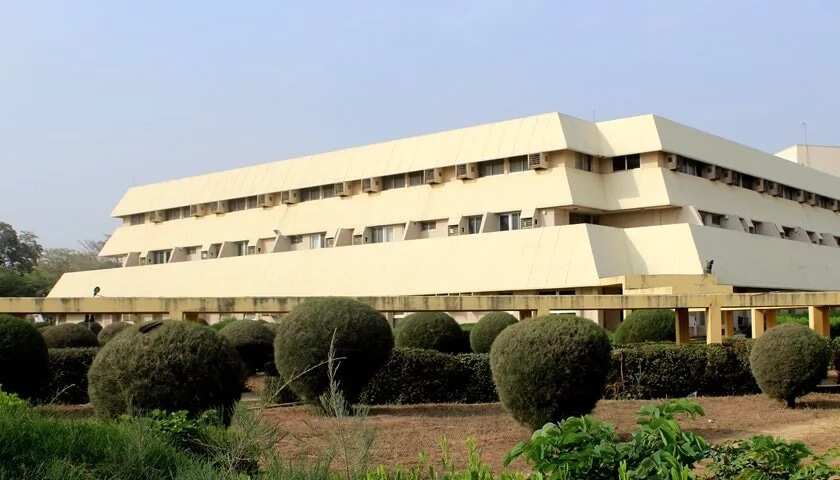 READ ALSO: Benue state university courses offered
Bachelor degree is an excellent basis for the folwing steps of education, for example, Postgraduate degree.
NTI PGDE courses
Now we are going to talk about Postgraduate Diploma in Education of the NTI. The candidate for PGDE is expected to have one of the following degrees:
Higher National Diploma in relevant areas of any recognized institution.
Bachelor's Degree diploma in fields as BA, B Sc., B. Tech
Bachelor's Degree diploma in Education with a Third Class
Master's Degree or Ph.D. degree diploma.
NTI degree courses of PDGE
First Semester Courses in the PDGE
PDE 701 History of Education
PDE 702 Developmental Psychology
PDE 703 General Methods in Education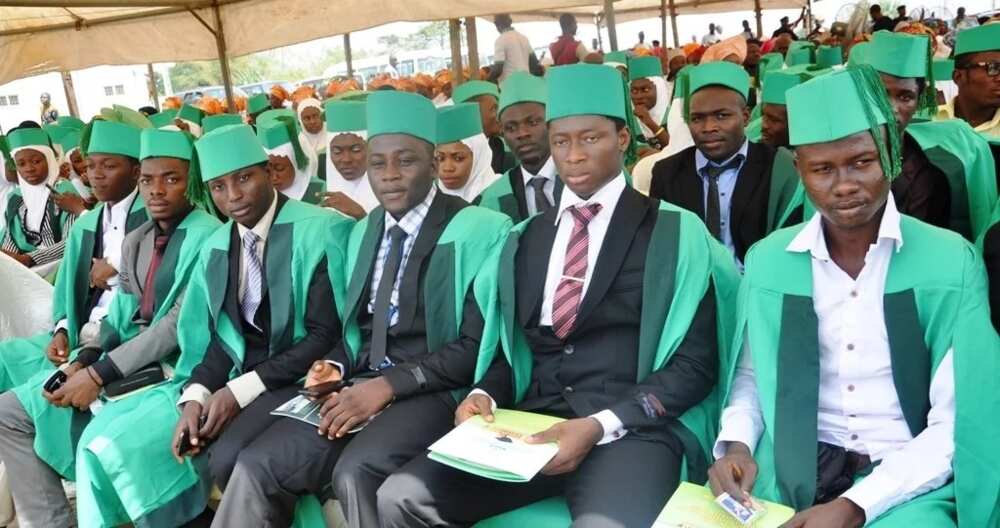 PDE 704 Curriculum Design and Development
PDE 705 Measurement and Evaluation
PDE 706 Educational Psychology 1
PDE 707 Philosophy of Education
PDE 708 Research Method in Education
PDE 709 Sociology of Education
PDE 710 Statistical Method in Education
PDE 711 Micro Teaching
PDE 712 Guidance and Counselling
Second Semester Courses in the PDGE
PDE 713 Introduction to Educational Management and Planning
PDE 714 Guidance and Counselling II
PDE 715 English Methodology
PDE 715 Mathematics Methodology
PDE 715 Social Studies Methodology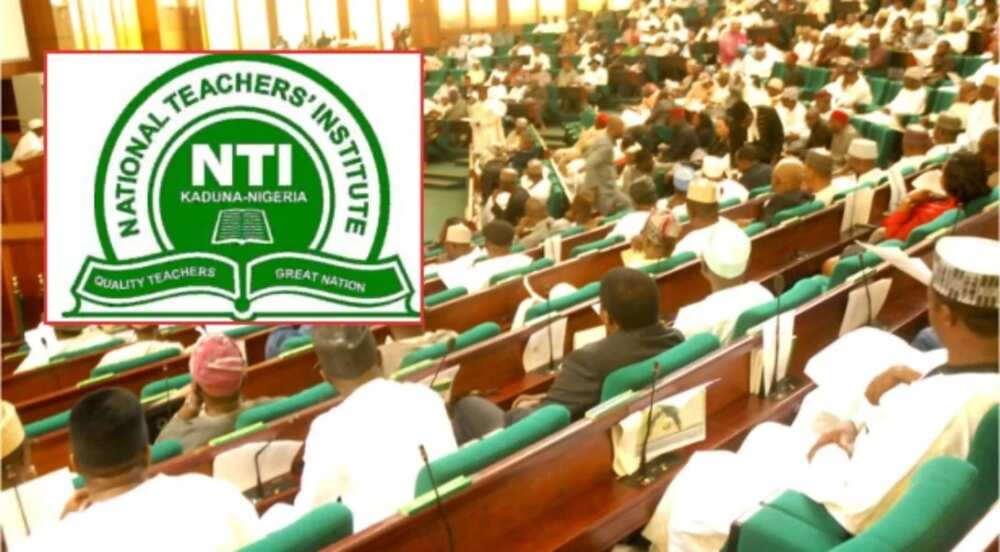 PDE 715 Integrated Science Methodology
PDE 716 School Supervision and Inspection
PDE 717 Educational Technology
PDE 720 Comparative Education
PDE 721 Adult and Non-formal Education
High level of degree in the field of education is very prestigious, it is regarded as a guarantee of professionalism. National Teachers Institute gives you the ability to receive such high-level education, so don't miss a chance.
READ ALSO: Top 5 best state universities in Nigeria
Source: Legit.ng