Best Nigerian investment company that pays weekly: can it be trusted?
Are you looking for some investment opportunities in Nigeria? Then check out the best Nigerian investment company that pays weekly. We will tell you all you need to know about the company, how you can use it to earn money without too much effort and whether you can trust it or not. Let's go!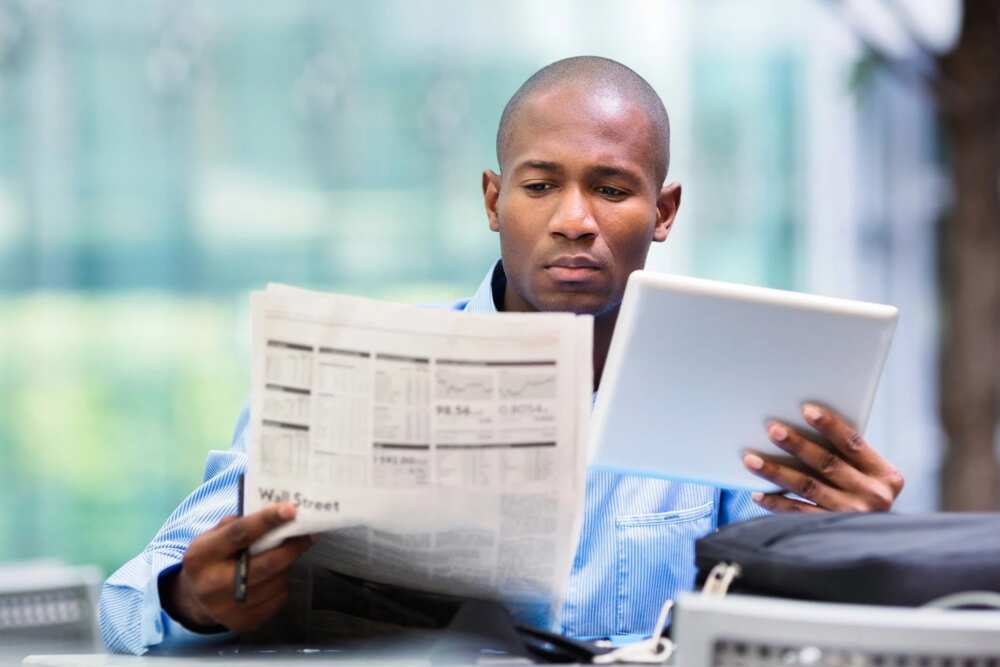 These days, it is hard to find genuine online investment companies that will not just take your money and ride off into the sunset. However, we have been able to find the most popular company that has been around for years. The company in question is MoneyOnlineInvestment. Let us tell you about it in a little more detail.
What is MoneyOnlineInvestment?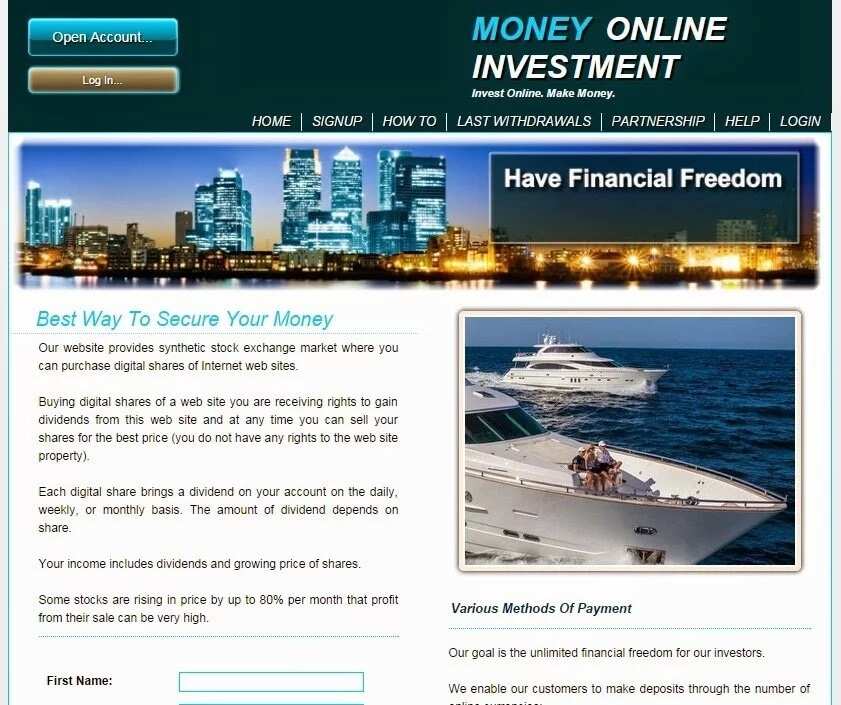 MoneyOnlineInvestment is a worldwide investment company that has been around for almost five years. It offers a synthetic stock exchange market, where everyone can buy and sell shares and earn money in the process.
MoneyOnlineInvestment provides 24/7 support to its users, so you can get help whenever you need. Here, you can make investments and finally become financially independent. Continue reading to find out how.
How to make money online with MoneyOnlineInvestment?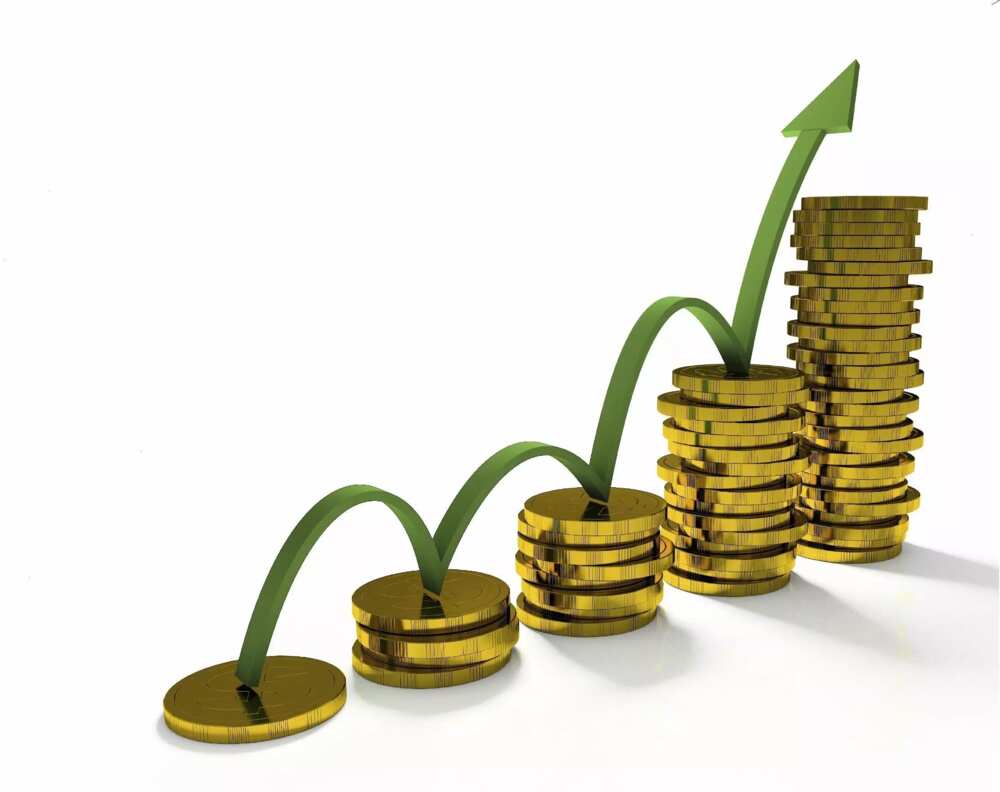 Making money with one of the popular and often called best online investment opportunities in Nigeria is really easy. Here is what you need to do:
To begin your investment journey, go to moneyonlineinvestment.com and click on Open Account. Fill in the registration form and sign up to be able to earn money.
Once you have done that, you can start buying shares. When you are buying shares, you get the rights to dividends from a project you have invested your money in. You can also sell shares for a better price and earn money this way.
To buy shares, go to All Projects in the Projects menu, where you can see all available projects. Find the one you are willing to invest in and click Buy. You can pay for the shares with your credit card, or use Perfect Money, PayPal, Litecoin or Bitcoin. After your payment has been cleared, the shares will be transferred to you, and you can start earning your money.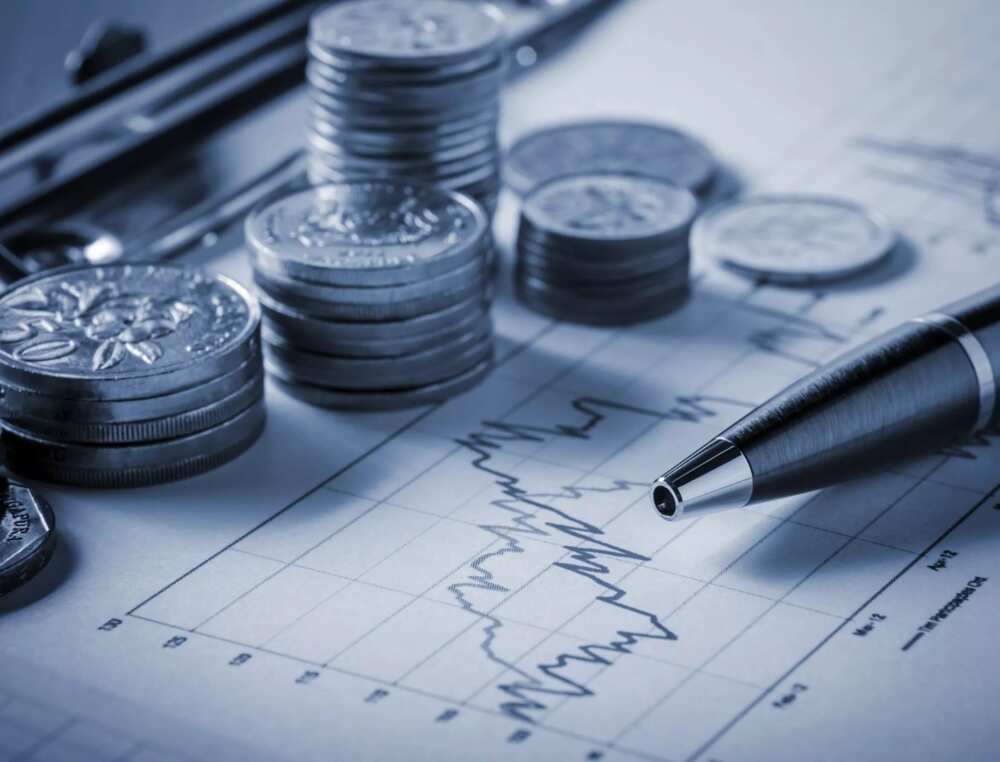 READ ALSO: Top venture capital firms in Nigeria
If you want to sell your shares, you need to go into My Shares, which can be found in the Projects menu. Choose the project whose shares you want to sell and click Sell. Specify the amount you want to sell them for, and how many you want to sell. The lower you price them, the quicker you will be able to sell, but do not forget about the profitability. Try not to sell for less than you bought them.
As soon as you have the minimum amount for withdrawal in your account, you can cash out to your online wallet (Perfect Money, PayPal, Litecoin or Bitcoin). Just click Cash Out, type in how much you want to withdraw and click Withdraw. You can withdraw as little as $5 every two days. It usually takes 2-3 business days for the payment to process.
Each share you have brings you dividends every day, week or month. The amount you earn depends on the size of your share and its growing price. However, buying and selling shares is not the only way you can earn money with the help of MoneyOnlineInvestment. You can also get richer by inviting your friends and relatives to join!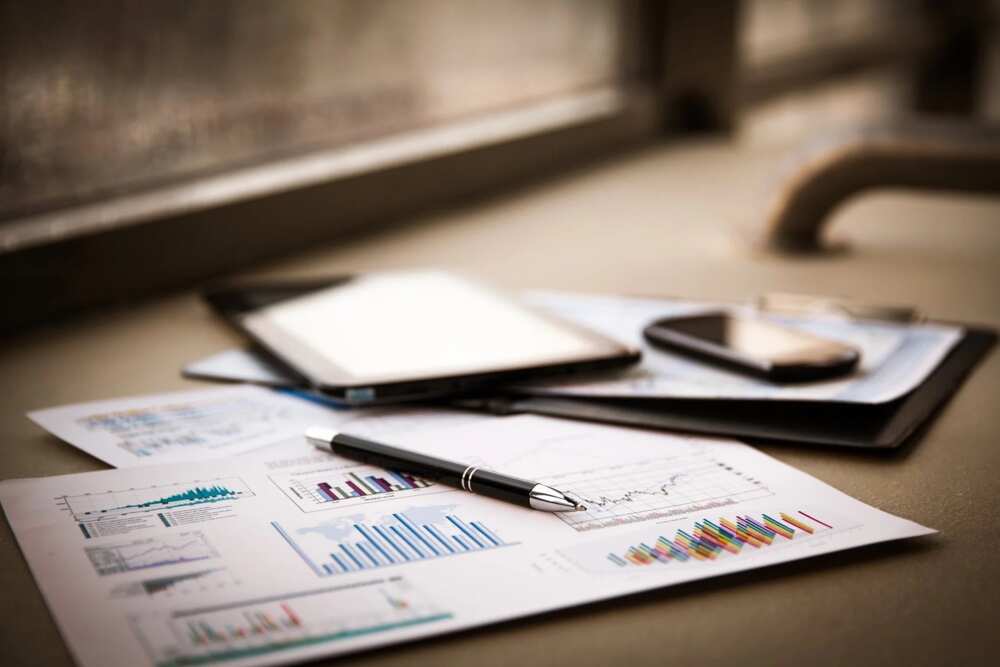 MoneyOnlineInvestment will give you 15% of each transaction of your referrals, so the more people you invite, the more money you can earn. Just send them your referral link (which you can find in the Invite Referrals section), and as soon as they use it to register, you will be able to earn 15% of their every purchase.
Moreover, you can also participate in the referral contest. Each month, top three people with the most active referrals will get cash prizes of $10, 20 or 30.
After you have figured out your way around the website, you can become a regional representative and help out people from your country who have just joined MoneyOnlineInvestment. Each person you help automatically becomes your referral, so you can earn money from them too.
Now, the question is: can you really trust it?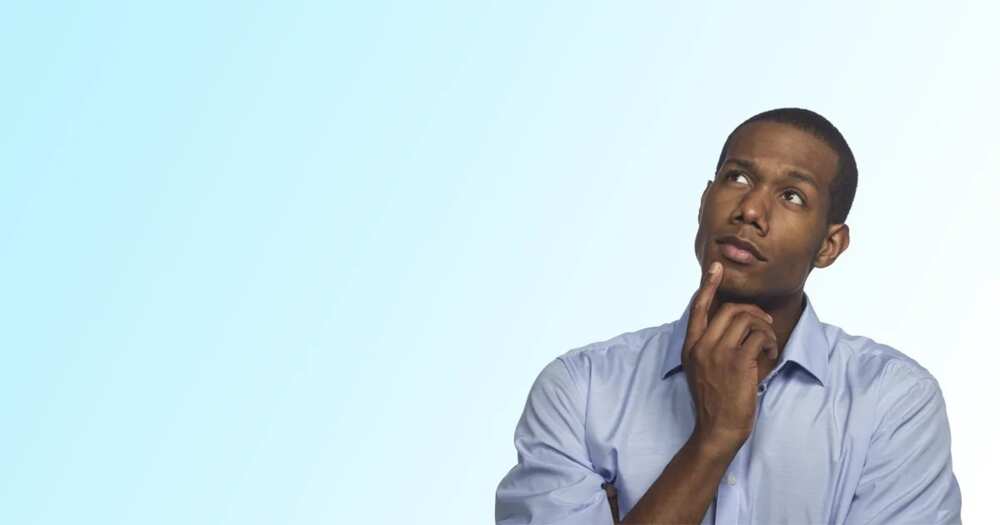 Well, as with all the other options available on the market, it is not a risk-free investment opportunity. You are going to invest in real people's projects, and there is no guarantee what might happen. Therefore, you should definitely not invest your last money in it.
While MoneyOnlineInvestment is often regarded as one of the best investment companies in Nigeria, it is not exactly clear how legit it is. Even though their website is filled with testimonials and proofs of people's earnings, it might still be a scam or a financial pyramid. Either way, this way of earning money is rarely profitable enough to make a living out of it.
That is pretty much all the basics we can tell you about MoneyOnlineInvestment. We have given you some pros and some cons of using this website, so now you are armed with useful knowledge that can help you make your decision. It is entirely up to you to decide whether you want to trust it or not. Good luck.
READ ALSO: Untapped business ideas in Nigeria: best ways to make you rich
Source: Legit.ng