Check WAEC result without scratch card: is it possible?
Do you know how to check WAEC result without scratch card? Find out if it is possible at all and if you need to buy a scratch card or pay for SMS every time you want to check your result. You can easily check your WAEC results using our pointers outlined below.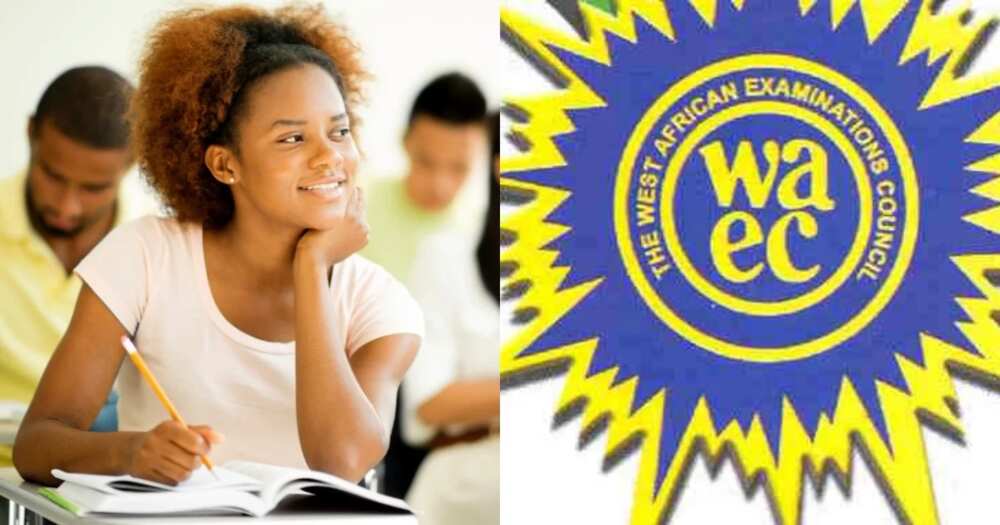 In order to check and print the WAEC result at any time, you needed to use your scratch card only 1 time and send the received information to your e-mail. After that, you always can use info saved there. There is no need to buy another scratch card to view the result again. First, you need is to select 'Send results to Email option' on WAEC result checker. After that, you are required to log in and enter your email address and click on 'Submit'. This method will be very useful if you urgently need the WAEC result.
It's worth saying that you CAN'T DO without a WAEC scratch card at all. It must be bought at least once. You'll have to use it on the official website of West African Examination Council alongside examination number, year, type, PIN. Form for entering this information is directly on the main page of www.waecdirect.org.
READ ALSO: Federal University of Technology, Minna courses offered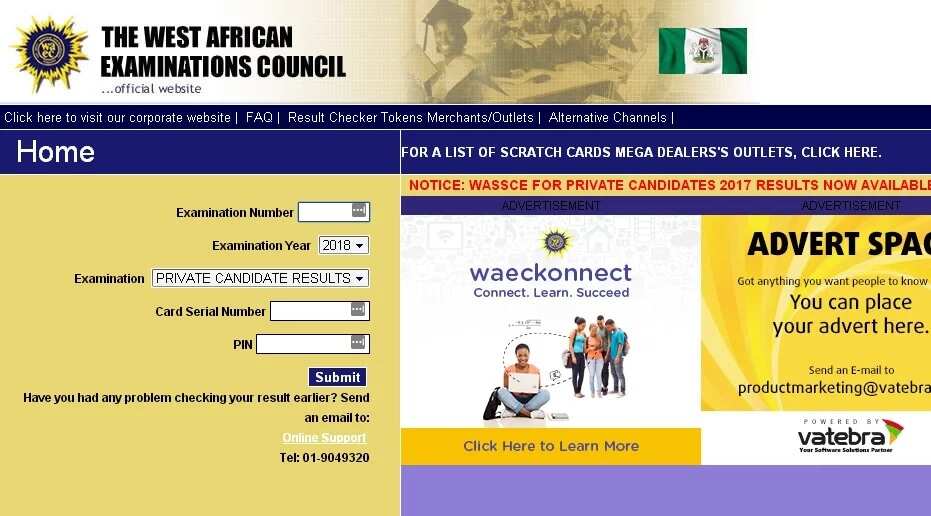 Therefore, the best option is to save the results immediately. Then you no longer have to undergo the full procedure of checking.
How to check WAEC result via SMS?
You can check WAEC result in any convenient place because even the presence of a computer is not a prerequisite. It is enough to have a mobile phone. So, let's do it together!
Send the easy combination WAEC*ExamNo*PIN*ExamYear to the short number 32327 from your MTN, Celtel & Glo phone. It should look like WAEC*4250101001*123456789012*2018.
Type the number correctly and make sure that it meets the general requirements. The combination should have no spaces.
You will have to wait a little and the result will be delivered to your phone in SMS format. This service costs only 30 Naira.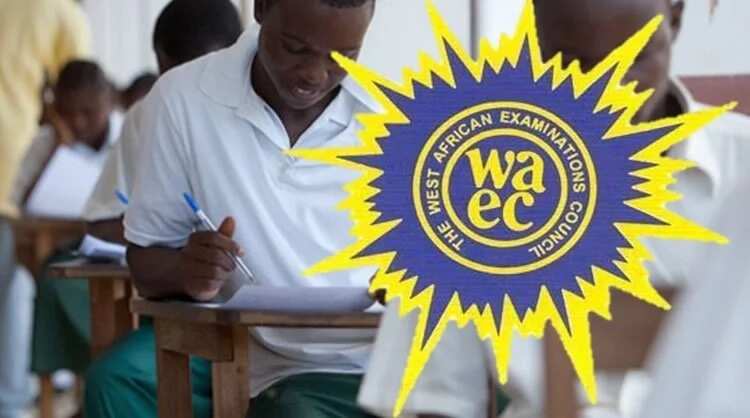 We hope that this information was useful for you. Now you can be sure that you will not be able to check your WAEC without using a scratch card at least once. Also, you know how you can find out your result without any hassle. Do not forget to save it immediately so as not to spend extra money on SMS and scratch cards. Good luck!
READ ALSO: Universities in Nigeria that do not require JAMB result
Source: Legit.ng