FUTA cut off mark for all courses
Do you want to become a student of Federal University of Technology, Akure? Then you should know FUTA cut off mark for all courses. This is one of the most important criteria that will help you gain admission into this educational institution.
Fixed JAMB cut off mark
Following a change in the post-utme procedure, the federal government adopted a general minimum level of marks for all higher education institutions in Nigeria. Candidates must have at least 180 points. Until now, FUTA admission was performed in accordance with generally accepted rules.
READ ALSO: Universities in Nigeria that do not require JAMB result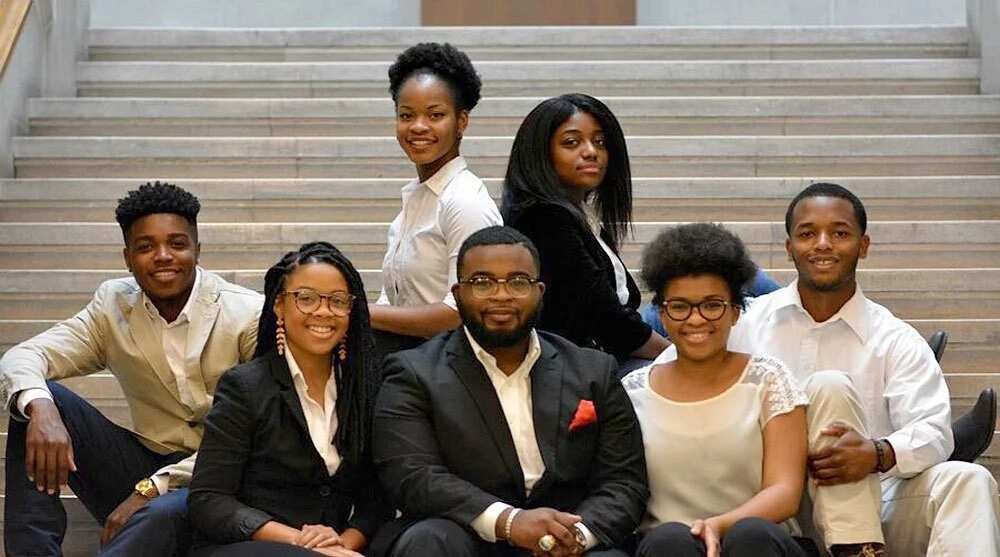 What is cut off mark for FUTA courses?
Take into account that Federal University of Technology, Akure cut off mark may vary depending on department chosen by a prospective student. Therefore, you should competently calculate your strength when entering the university. Having scored 180 points, you can apply for any of the courses. However, the selection will take place according to the internal rules of the departments.
Checkout FUTA departments and their cut off marks:
Medicine 220 – 240
Nursing 220 – 240
Mass Communication 200
Common Law 200
Рharmacy 200
Anatomy 200
Physiology 200
Computer Science 190
English Language 190
Biochemistry 190
Microbiology 190
Geology 190
All Engineering Courses Except Agriculture and Bio System Engineering 190
All other courses 180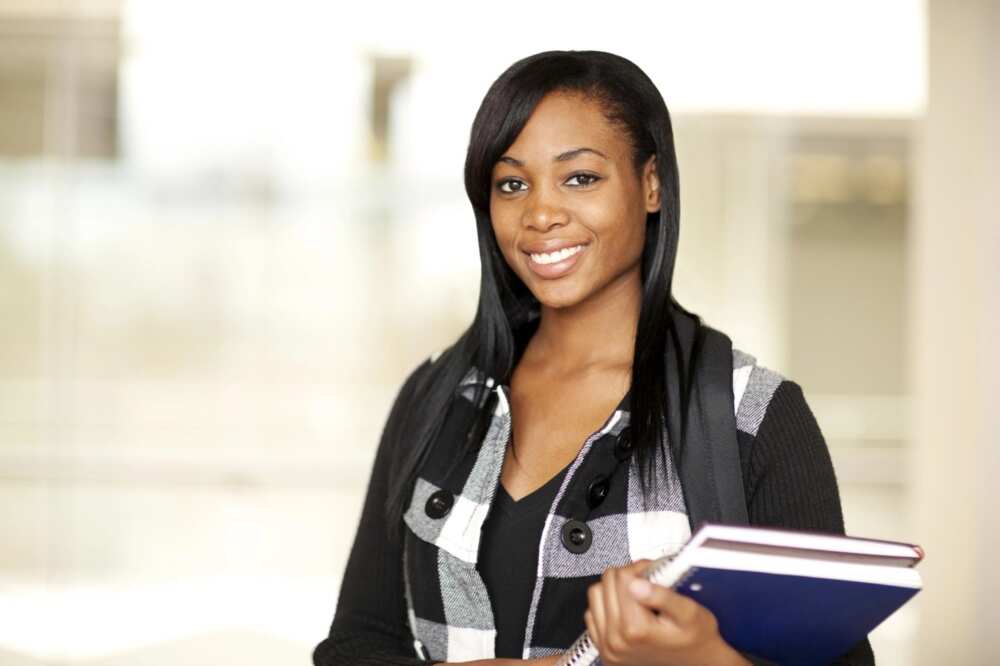 Now you know the cut off mark for FUTA courses. We hope that this information was useful for you. Good luck!
READ ALSO: Federal University of Technology, Minna courses offered
Source: Legit.ng