Veteran musician Weird MC speaks on her love life and how many kids she wants
- After being silent for a couple of years, Weird MC recently gave an interview where she shared details about her life
- The veteran singer spoke on how she has become born again
- As well as her desire to have three children
If you've been wondering where popular Nigerian musician Weird MC has been, it'll interest you to know that she has been in the UK quietly pursuing her music interests.
She revealed this in a recent interview. The Ijoya crooner also spoke on how she has become born again and is now sincere.
"The appeal people have for me or the music I used to do take second place to God. If I feel overly concerned about the appeal, then the question would be who am I worshipping, my career or God. God created music as an engagement tool and the main reason music was created was for it to be used to worship Him.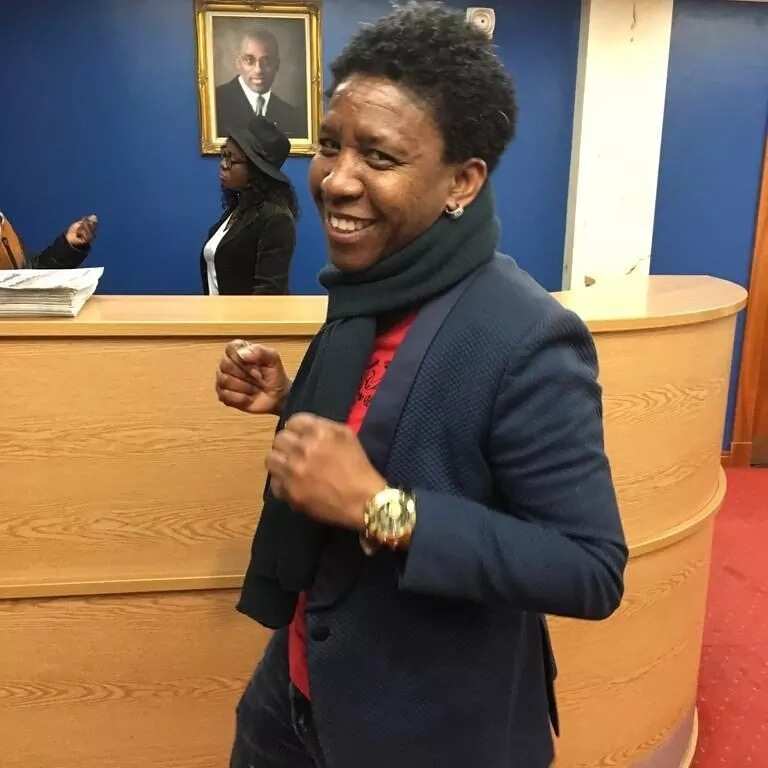 READ ALSO: Regina Daniels shows off the man in her life in new photos
So if I take the musical talent God has given me and use it to honour him by sharing Him with the world, I think that is a good thing. I come from that background; the only difference is that I am now talking about God, I am now telling people that I have seen the light; come with me because this is what the light looks like.
I think it is an amazing thing and people would see that I am now sincere. I am not only entertaining you but I would be ministering and teaching as well," she told Punch.
Weird MC also shared details about her love life and how many children she will like to have even though she is currently 47 years old.
"Right now, I am open to love, the love of God. All I would say is that everything would happen as he wills. Regarding having children, I came through someone, so someone has to come through me.
I love kids a lot. I would love to have two. Growing up, there were six of us in the family, three boys and three girls; I do not know what the will of God is but I would love to have two children, a boy and a girl."
PAY ATTENTION: Install our latest app for Android and read the best news about Nigeria
I will impregnate my house help if my wife doesn't cook for me - Babe De Baba on Legit.ng TV.
Source: Legit.ng