List of Nigerian universities offering international relations
When it comes to choosing your future profession, all of us wish the same thing. We all want to find a dream job with high salary, great opportunities and interesting tasks. If you are interested in governmental jobs, political future or international experience, you definitely need to read our list of Nigerian universities offering international relations.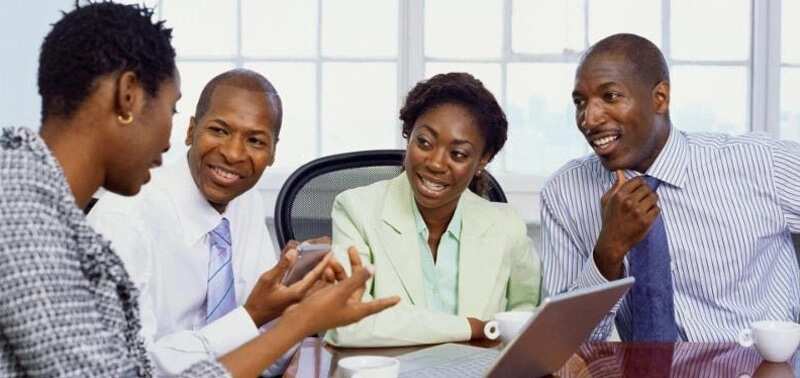 Does UNILAG offer international relations? What higher educational institutions have the department of international relations and diplomacy? Let us explore this interesting field of international affairs and help you choose your university.
Full list of Nigerian universities that offer international relations
Achievers University
Bayero University, Kano
Baze University
Caleb University
Covenant University
Godfrey Okoye University
Gregory University
Kings University
Landmark University
Lead City University
McPherson University
Obafemi Awolowo University
Obong University
Oduduwa University
Southwestern University
Tansian University
University of Ibadan
Wellspring University
International relations and diplomacy in Nigeria - Top 10 universities
Here is a list of the best 10 Nigerian universities offering international relations and diplomacy to local and foreign students. These are not all the institutions, but the selection definitely includes some of the best and most popular ones.
1. Caleb University
You can choose this private higher educational institution as it has a Department of Political Science and International Relations. Existing since 1986, this is a trusted as well as reliable place to study politics and international relations.
2. University of Benin
Many of us choose universities by their age, because age means trust. University of Benin was established in 1970. With over 40 years of experience, this place knows how to educate citizens and visitors of Nigeria.
You can choose the Faculty of Social & Management Studies and study International Studies and Diplomacy under this department.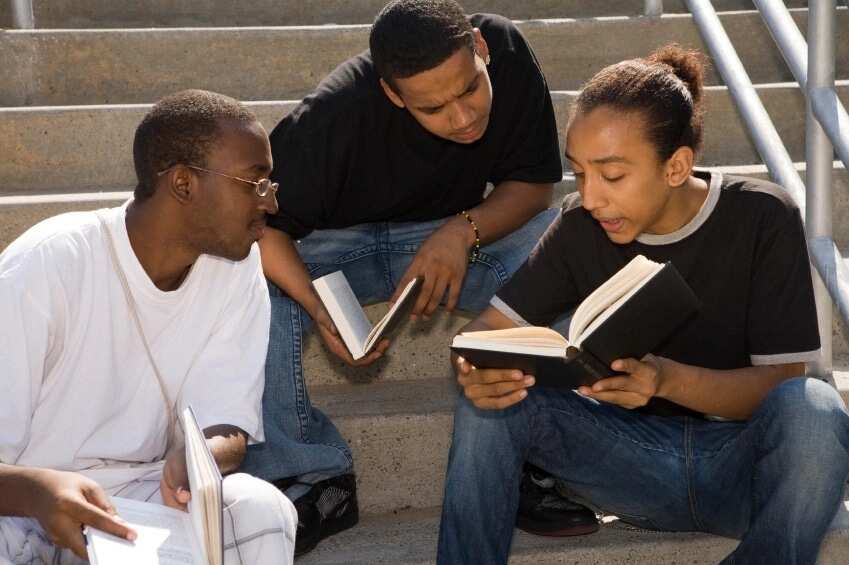 3. Covenant University
This is another private institution, i
t was established in 2002, and since then it is willing to teach all prospective students at the College of Leadership Development Studies that also has the Department of Political Science and International Relations.
This is a great place to gain your knowledge in policy, political science, international relations, and strategic study. This higher educational institution boasts a wonderful library, so you can be sure you will gain the knowledge required for an up-and-coming career afterwards.
4. Afe Babalola University
Fans of private higher educational institutions can choose this Nigerian university. It was founded in 2009 and contains 6 colleges. One of them, College of Social & Management Sciences, has the program on International Relations and Diplomacy.
Diplomatic relations between different countries are very important, and they should be built by excellent graduates who are professionals in their sphere and can serve their community and help with its development and growth.
5. Oduduwa University
This is another private institution you can select if you want to study international relations. This course is offered within the College of Management Sciences.
READ ALSO: Ahmadu Bello University Postgraduate Courses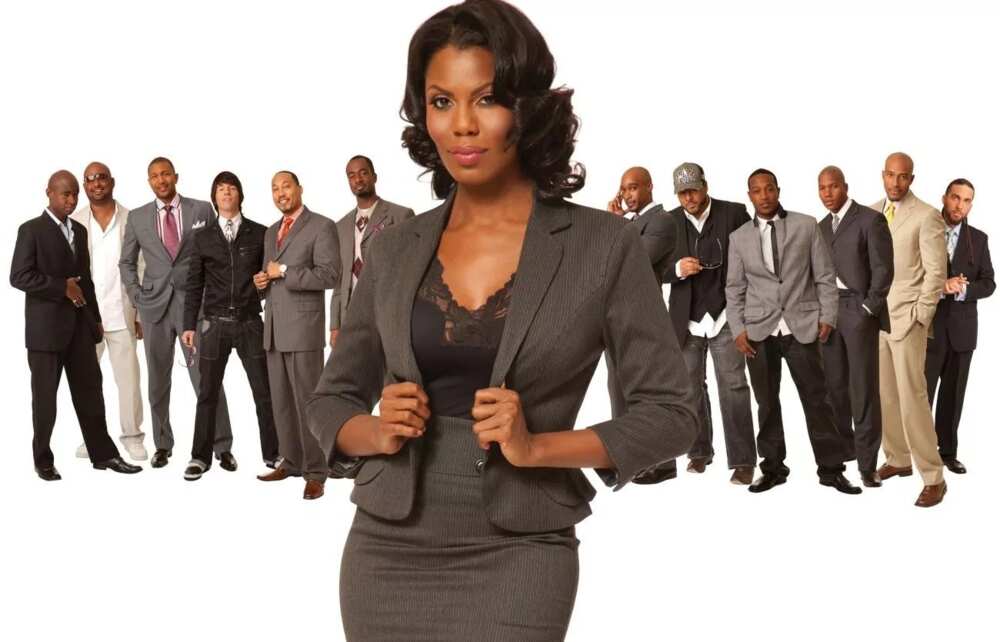 6. Lead City University
The department of Politics & International Relations is taught at the Faculty of Social & Management Sciences. You can develop your communicative skills here, explore your talents, study interesting disciplines, and become a professional.
7. Godfrey Okoey University
The university that was founded in 2009 has a Faculty of Management and Social Studies with a separate department of International Relations.
8. Obong University
Existing since 1997, this can be your place to study at the Faculty of Social Sciences and earn the Bachelor of Science degree in International Relations. Even though this institution is not at huge as many other Nigerian universities, you can get the knowledge you are looking for.
9. Landmark University
Being founded in 2011, this relatively young institution is privately owned as 'Christian university.' It has a separate College of Business and Social Studies you can attend if you wish to study Political Science and International Relations.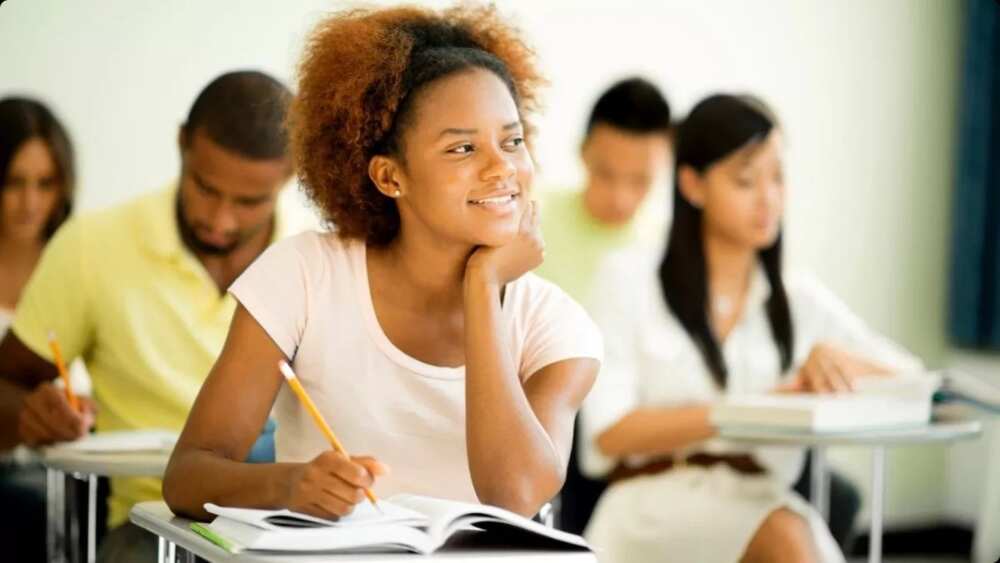 10. University of Lagos
This federal institution was established in 1962 and it has a department of Political Science at the faculty of Social Sciences. However, it doesn't have a separate faculty, department or courses in international or diplomatic affairs as well as international relations.
In other words, it is better to choose a different university besides UNILAG to study international relations. We have listed some of such place to get your bachelor degree but you can check other Nigerian colleges and universities as well and select something to your taste.
Remember the international affairs are extremely important when it comes to social, economic and political development and growth of your native country.
READ ALSO: Short courses in Canada for international students
Source: Legit.ng