Abia State University school fees
Abia State University school fees and courses! This university is known for its student-oriented policy, even now the institution decided to reduce school fees. Don't miss a chance to find out all the details.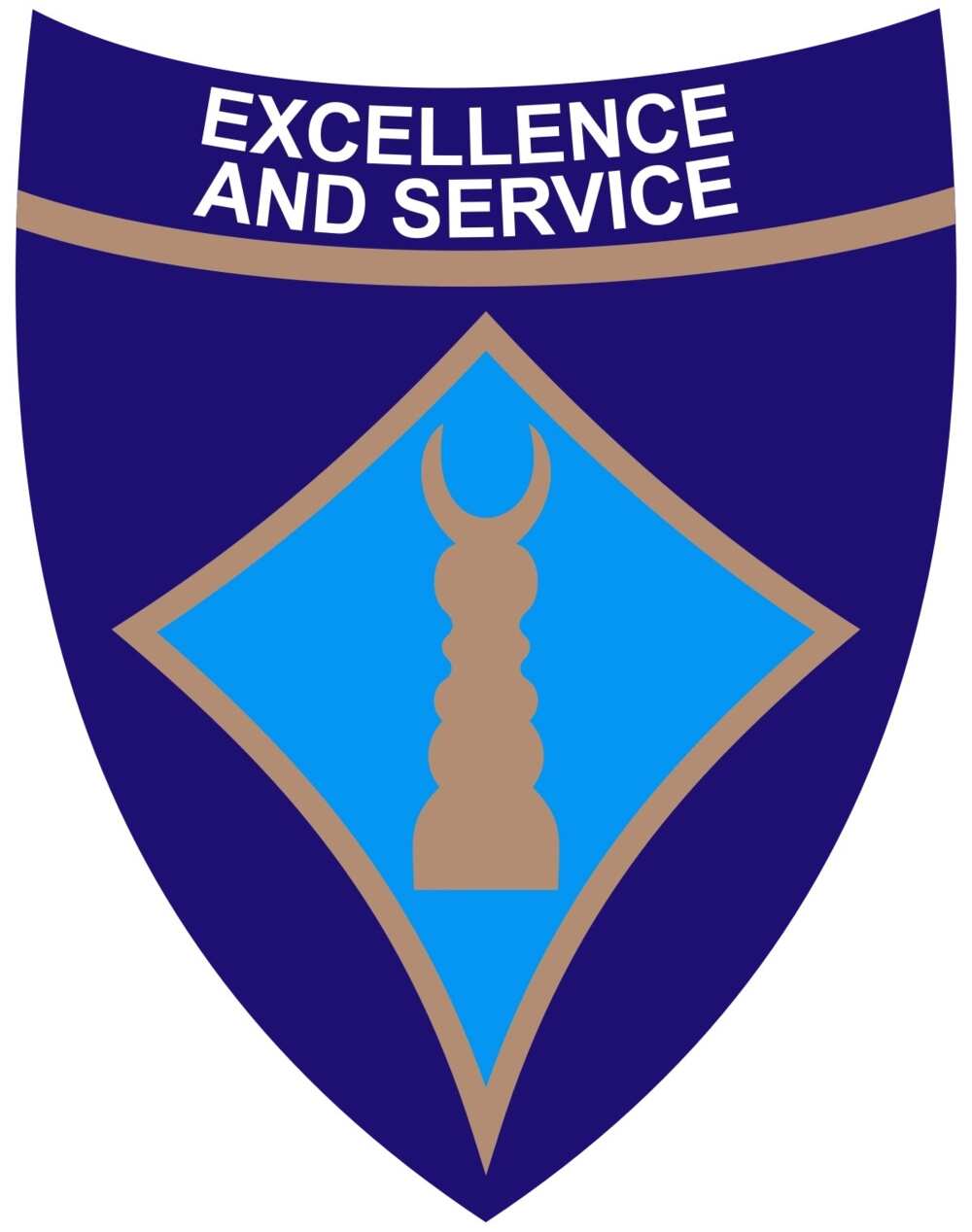 Abia State University main facts
This is a state-owned university, which was established in 1981 to help students in obtaining skills, knowledge, and experience. The university consists of colleges and school. Students can choose among 90 undergraduate and graduate programs of 10 colleges:
1. College of Humanities and Social Sciences
2. College of Agriculture and Veterinary Medicine
3. College of Biological and Physical Sciences
4. College of Business Administration
5. College of Education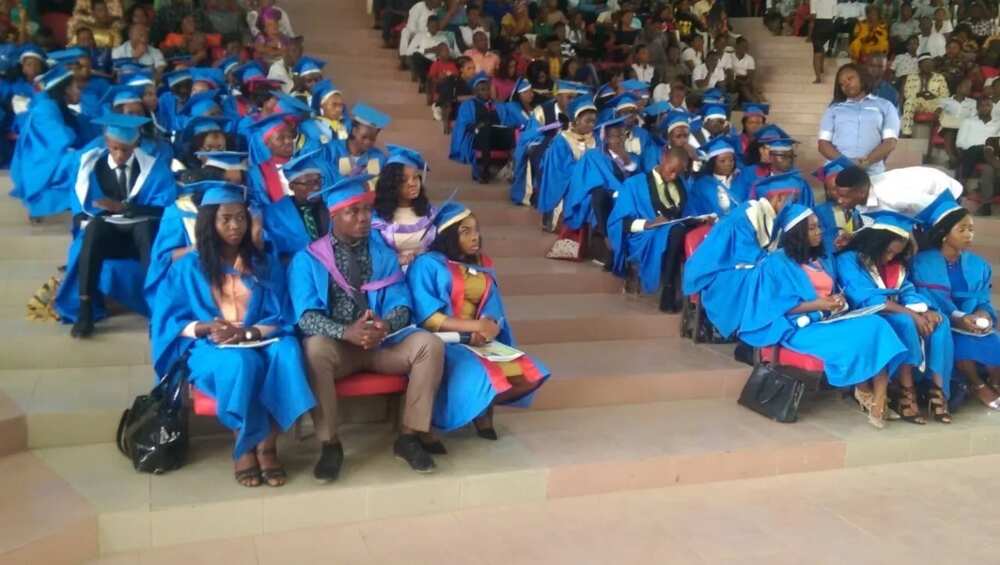 READ ALSO: Best computer engineering universities in Nigeria
6. College of Engineering and Environmental Studies
7. College of Law
8. College of Medicine and Health Sciences
9. College of Optometry
10. College of Postgraduate Studies
How much is Abia State University school fees?
Abia state university had decided to reduce Abia State University fees. This is a good way to help low-income people, and to make the high education available for them.
The students will pay N95,000 instead of N105,000.
Abia State University courses with a new price:
Banking & Finance, Marketing
Management, Economics
Microbiology, Biochemistry
Industrial Chemistry
Political Science
Mass Communication
History and International Relations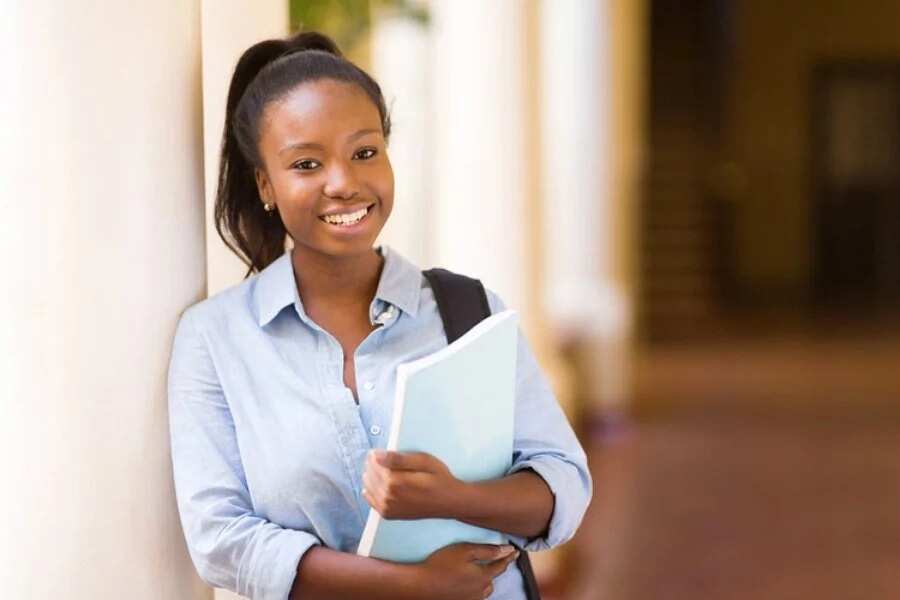 The students of these courses will pay N102,000 instead of N112,000:
Medicine & Surgery
Medical Lab Science
Optometry
Nursing Sciences
Law, Accountancy
Architecture
Estate Management
Abia State University postgraduate school fees are between 200,000 – 300,000 Naira.
As you see the policy of Abia State University makes it very attractive for students.
READ ALSO: Universities in Nigeria that do not require JAMB result
Source: Legit.ng