University of Manitoba tuition fee for international students
In this article, we are going to talk about the Canadian University of Manitoba. We will tell you about the courses of the institution and about University of Manitoba tuition fee. If you are interested in high-quality international education, then this article is for you.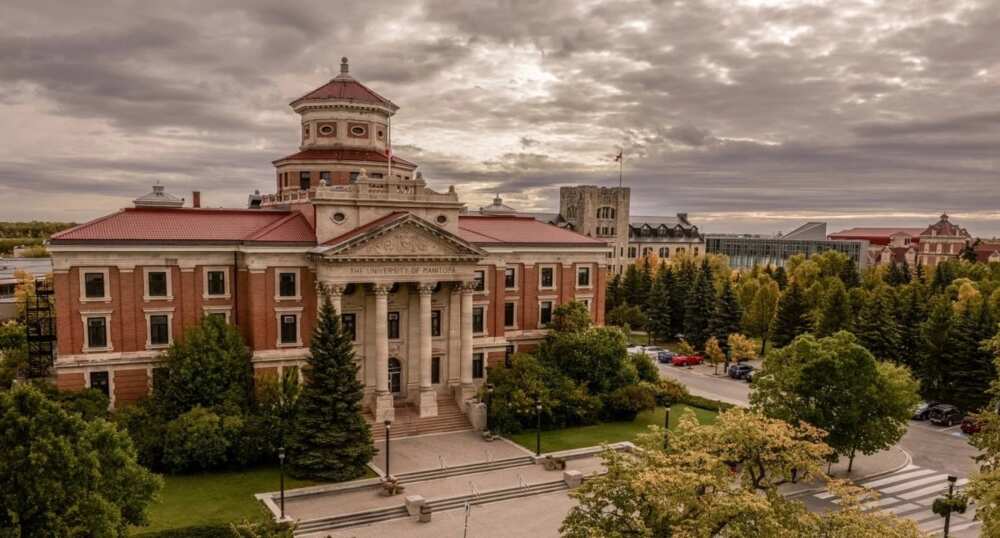 University of Manitoba courses and faculties
The University of Manitoba is a famous university of Western Canada. This is an internationally accredited research-intensive university. It started the work more than 140 years ago. There are students from more than 137 countries, 16% of students are international. University offers great homestay program and a special campus for international students.
There are more than 100 academic programs of undergraduate and graduate levels, including such faculties as law, medicine, and engendering. The language of institution is English.
The students can receive such degrees at the university:
Bachelor's Degree
Master's Degree
Doctoral Degree
Diploma Program
Certificate Program
ESL Program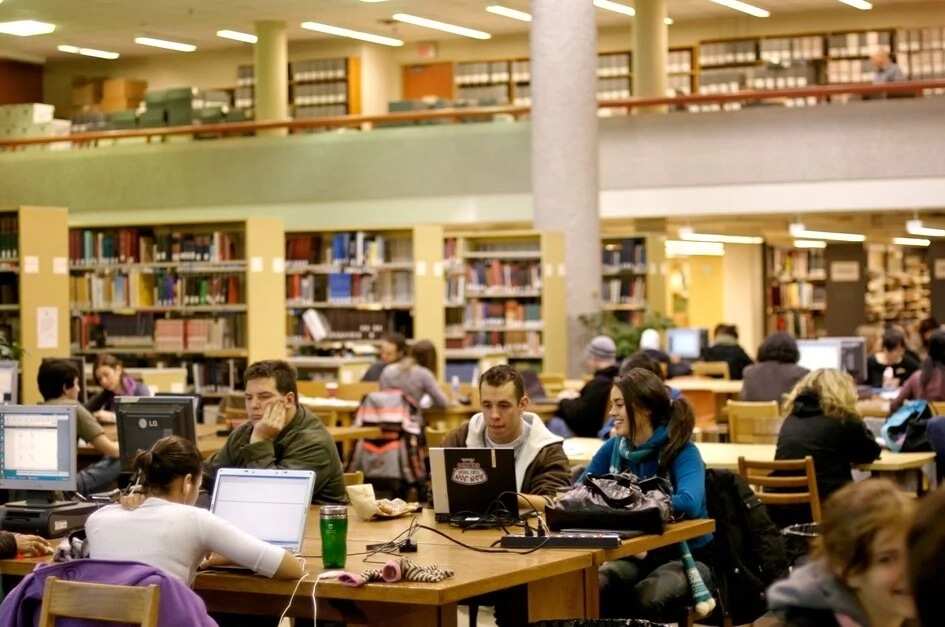 READ ALSO: Cheapest nursing schools in Canada for international students
The university's faculties:
Faculty of Architecture
Faculty of Arts
Faculty of Environment, Earth, and Resources
Faculty of Dentistry
Faculty of Education
Faculty of Engineering
Faculty of Graduate Studies
Faculty of Human Ecology
Faculty of Law
Faculty of Music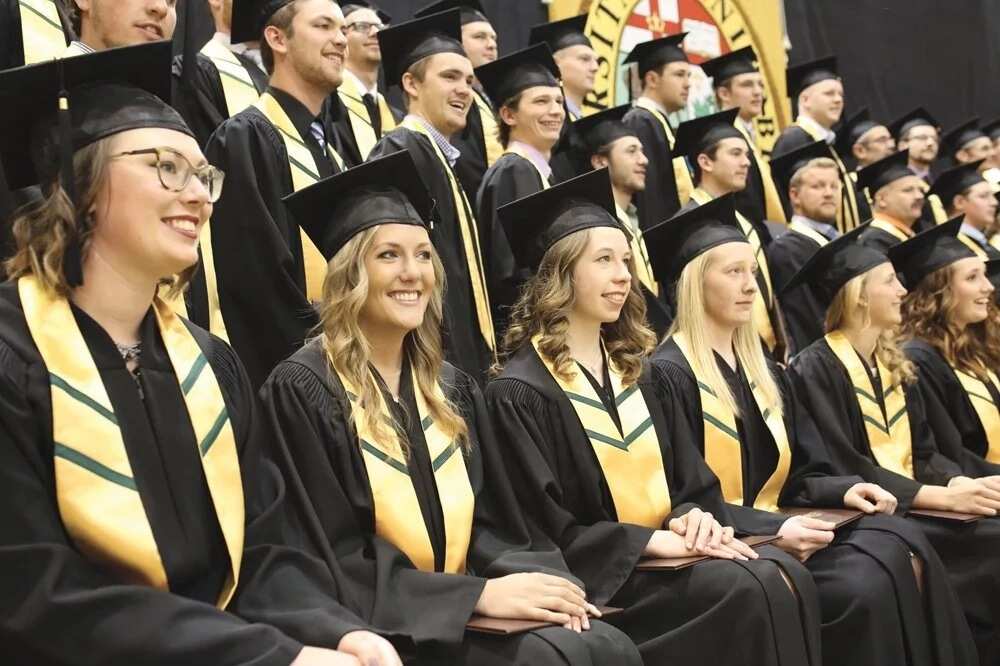 Faculty of Medicine
Faculty of Nursing
Faculty of Management
Faculty of Science
Faculty of Social Work
University of Manitoba international students fees
It should be said that University of Manitoba fee is among the lowest in the country. The tuition fee depends on the type and number of courses that students register for.
University of Manitoba tuition fees for international students per year:
Undergraduate tuition fees: $13,517 - $15,696
Graduate tuition fees: $10,240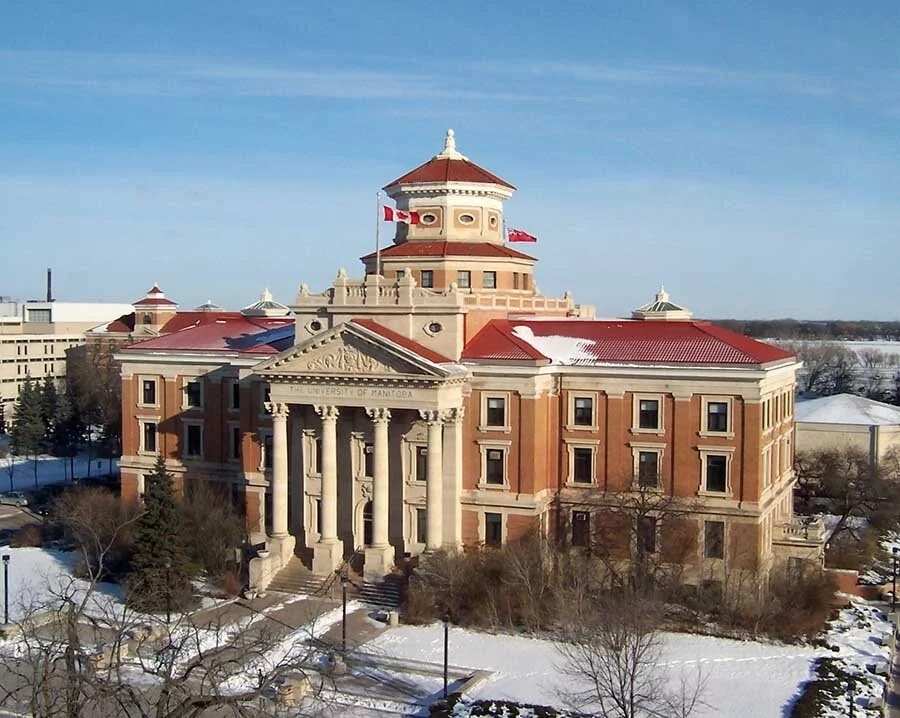 Courses with a special price:
Masters in Dentistry Clinical Programs: $22,198.00 per term
Master of Finance: $15,292.74 per term
Masters in Landscape Architecture: $5,120.01 per term
Master of Science in Genetic Counselling: $9,992.74 per term
Masters in Occupational Therapy: $11,157.22
The university is known for high-level education, so if you want to get an excellent international-type education, the University of Manitoba is waiting for you.
READ ALSO: Are there cheap universities in Canada under 2000 dollars?
Source: Legit.ng