Top 10 blogs in Nigeria 2018
Today, the entertainment industry is rapidly developing in the Internet. Many young people get jobs om. For the rest, it is a source of good mood and interesting information. Do you know what the top 10 blogs in Nigeria 2018 are? Read interesting info about them below.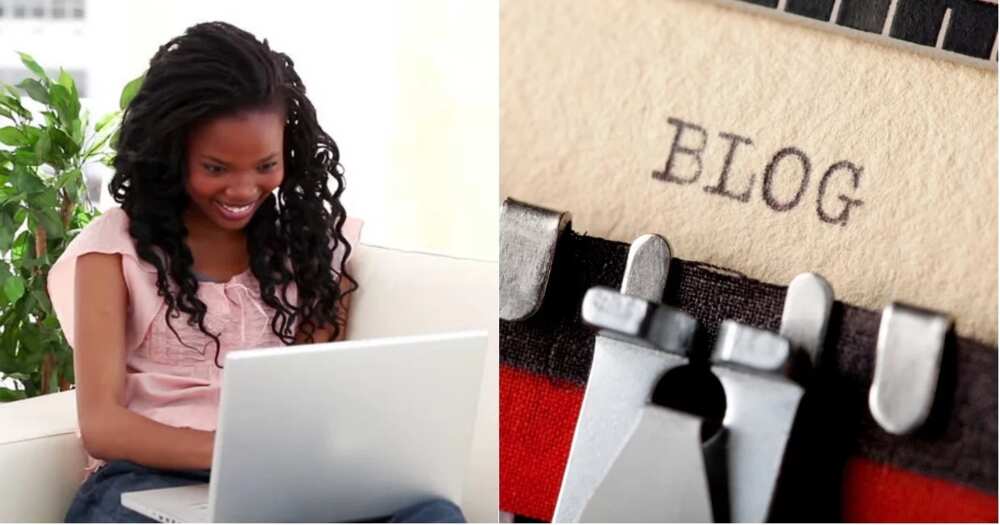 Internet blogs are considered as a part of Nollywood, one of the most powerful entertainment structures in the world after Bollywood, Hollywood, etc. Using the computer, residents of our country can learn all the latest gossip, details from the life of their favorite celebrities, listen to music, watch video online, read about style and beauty, latest news and up to date technologies, etc.
There are different types of blogs in Nigeria. Some of them have a narrow specialization and describe only weddings, fashion shows or musical events. You can always choose the resource which best suits your taste preferences.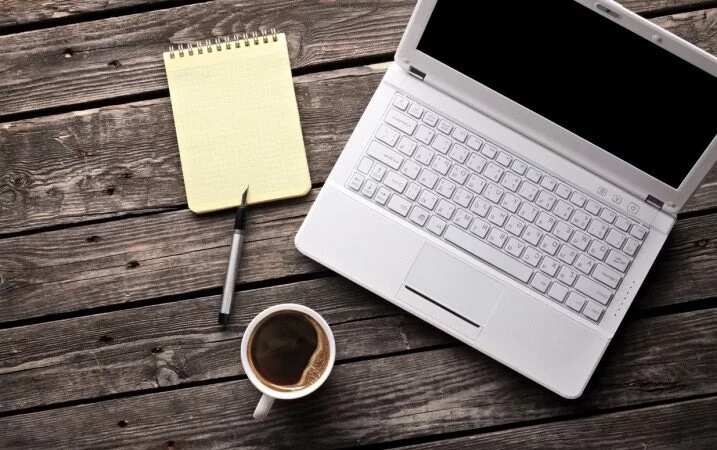 Top blogs in Nigeria
This article lists the most popular Nigerian blogs which you should definitely visit to be aware of the creative world of Nigeria.
1. Linda Ikeji's Blog
Linda Ikeji is the former model, graduate of Department of English Language in Unilag. The persistent work allowed her to achieve amazing popularity and high incomes. The Nigerian audience was amazed when she bought a mansion on Banana Island in Lagos. Its cost is about N500 million. Last year, photos of a luxurious mansion literally flooded the Internet and became a strong inspiration for young people who want to link their lives with internet blogging.
READ ALSO: Where to download Yoruba movies?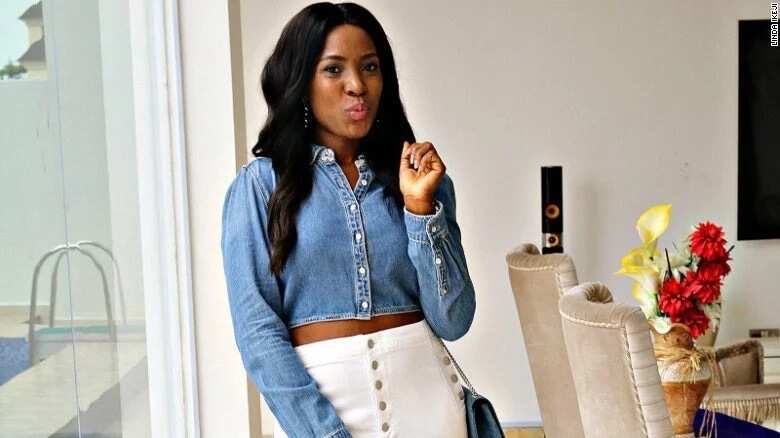 The blog of this talented lady was created in 2006. The author reviewed the latest news and the life of Nigerian celebrities. Today, each post receives over 50 comments and is viewed by striking quantity of Internet users. Hundreds of thousands of people visit Lindaikejisblog.com every day.
2. NaijaLoaded
This project is owned by Makinda Azeez. Many subscribers know him under nickname Man Kind. Despite the fact that this blogger is not as popular as some of his colleagues, he certainly found his niche and became one of the best in it. His blog naijaloaded.com was created in 2009.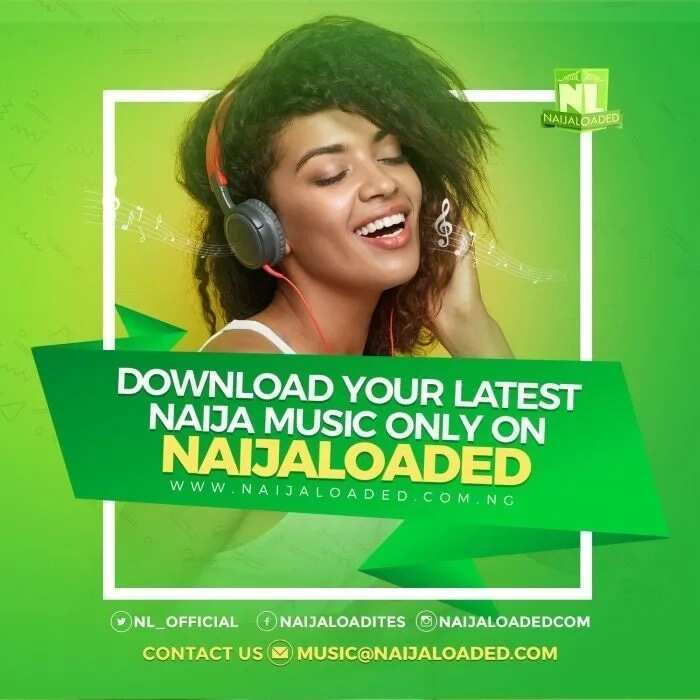 The comments on this blog deserve special attention. There are always a lot of them. Some are amusing enough and cheer up. Also, you can check exchange rate of the national currency to euro.
3. TooXclusive Music Portal
Tyler Duncan-Sotubo created this blog in 2010. This is the best place for music lovers. If you are tired of reading about celebrities and gossip, there is a perfect possibility to come into contact with art universe. You'll find a lot of interesting content about video clips and audio tracks. A huge number of professional musicians and amators, people who can't imagine their lives without music visit this blog every day. One of the most important competitors of this project is the NotJustOk.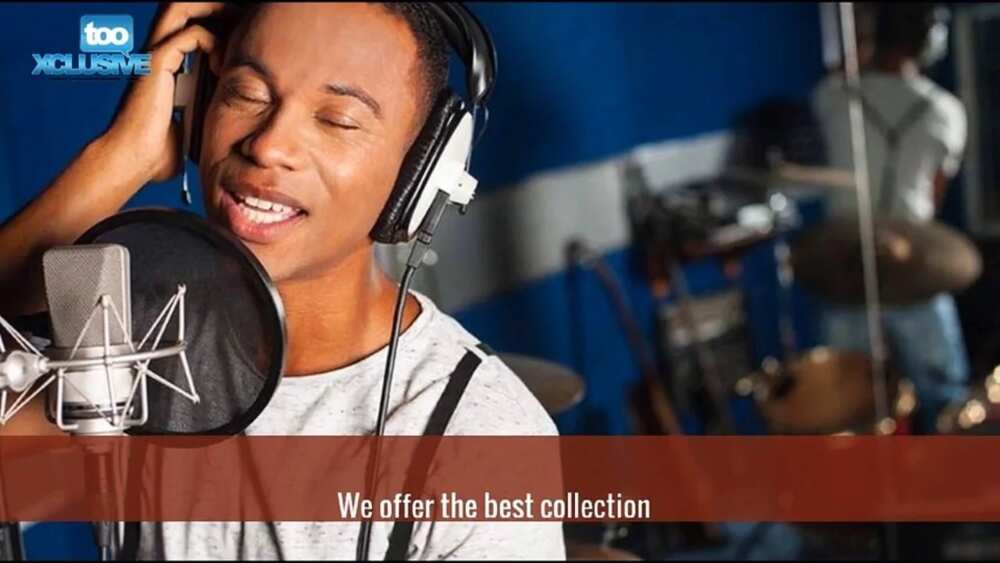 4. Bella Naija
This website is owned and managed by Uche Eze, one more female player in the world of Internet blogging. BellaNaija.com was created in 2006 as LindaIkeji, Nairaland, and NotJustOK. The project has grown quite fast and today is one of the most notable in Nigeria. Interesting content is constantly appearing in this blog on the themes of television, weddings, music, style, beauty, etc. It has a huge subscriber base, gains several thousand views each day.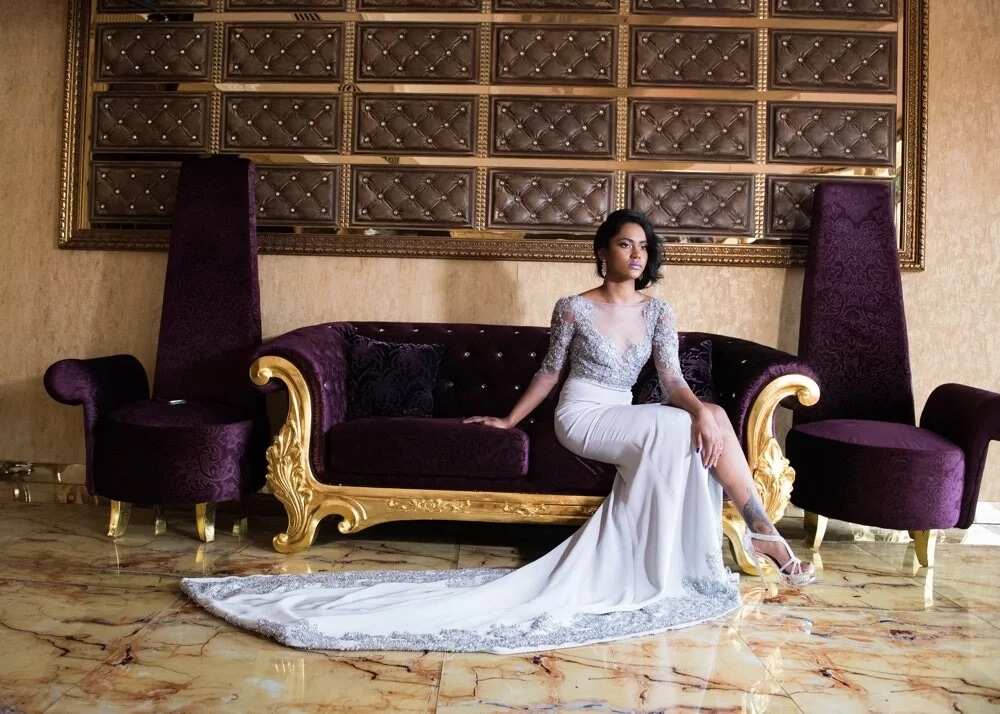 5. NotJustOk
This blog is owned by Ademola Ogundele. We already mentioned it earlier as one of the dominant blogging projects of the music industry. It is unlikely that at least one real Nigerian musician has not been here.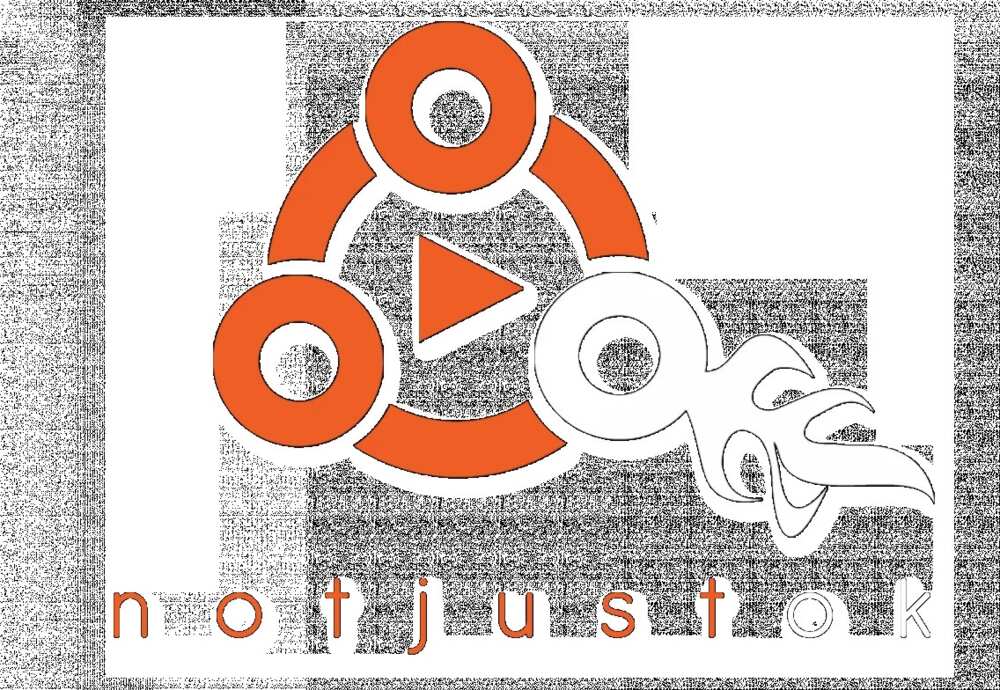 For more than 10 years of work, the creator was able to achieve amazing results and promote his offspring to the top. NotJustOk highlights the hottest news of music life in Nigeria. Partnership with popular musicians and producers allows the blog to attract a huge audience. Nigerians are very fond of music - this is an indisputable fact. So their interest is quite understandable. Mola Ogundele manages to give the Nigerian audience exactly what it needs and his blog enjoys the strongest love of people.
6. YNaija
This is the creation of Chude Jideonwo who is the CEO of RED media group. YNaija.com achieved its name from phrase "Young and Nigerian". If you love your country and want to remain always young, it's time to get acquainted with this blog. Many people call it the "high priest of Nigerian culture."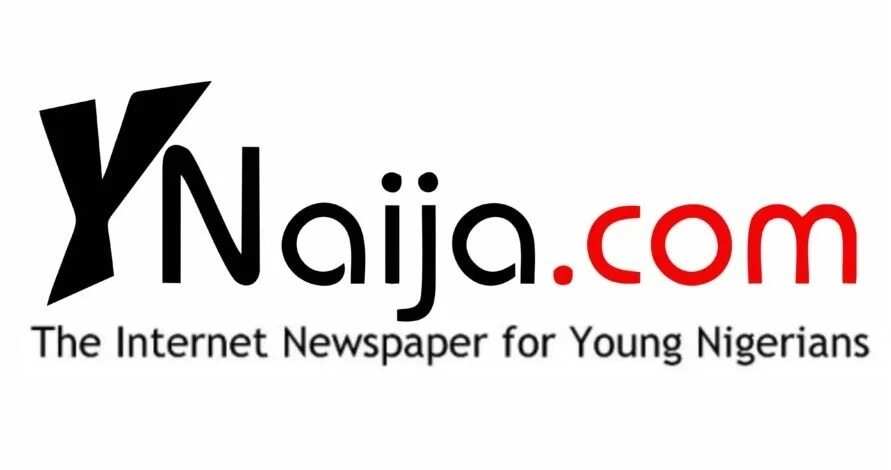 The content of site is really dedicated to the rich culture of our country. Also, there is an employment section. Many Nigerians found jobs here. In addition, you can read the news, expert articles, statements of politicians, notes on business, television, the life of the youth, etc.
7. 360nobs
This blog is one of the Nigerian leaders in terms of growth pace. It also has subscribers in many other African countries. The figure 360 means 360 degrees, that is, an all-round cycle. The word "nobs" is a hint at aristocrats and nobles.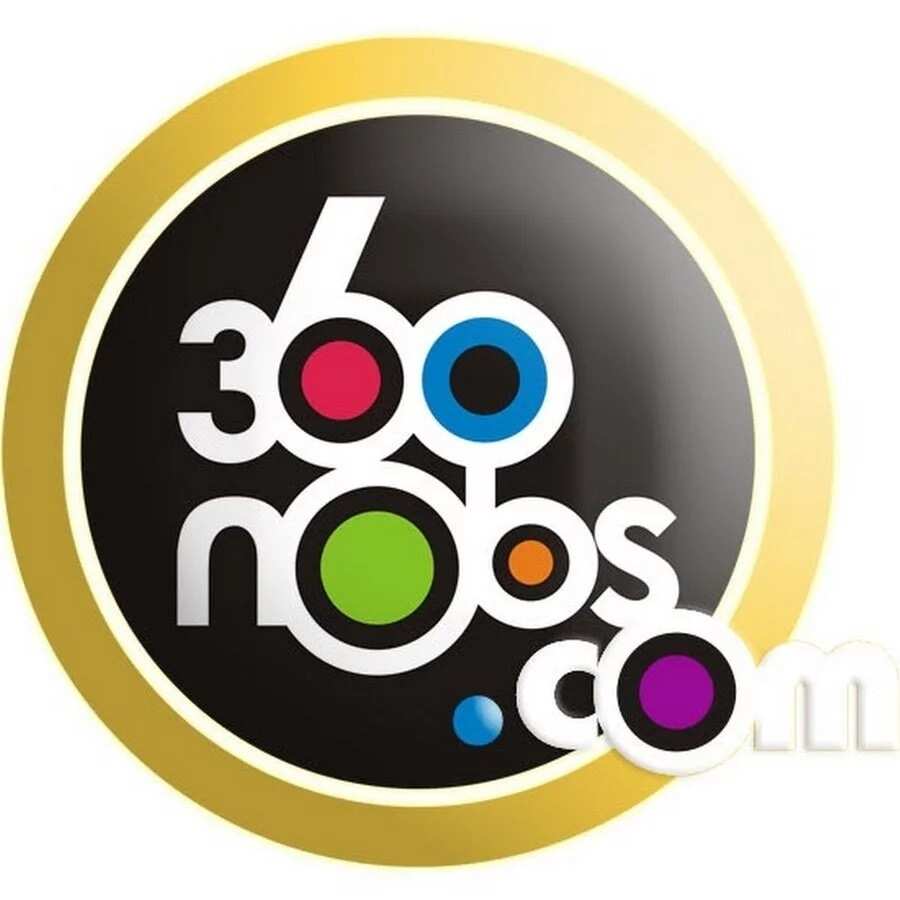 Every day you can learn interesting news and raise your mood through entertainment. Noble Chibuzor Igwe is the founder of this blog. The main office is situated in Lekki, Lagos.
8. GossipMill
Today this site is one of the most profitable in Nigeria. This is evidenced by the luxurious life style of the CEO Somto Precious Monanu.
Becoming a reader of the blog you will learn the latest news from the world of show business, politics, business, art and much more. The members of blog team position themself as people who advocate for the rights of Nigerians and seek to supply them with fresh information through the media, contributing to the development of society. The blog was created in 2010 and was rebranded in 2014 when the site was opened again.

In 2010, the current CEO established a headquarters in Lagos. Since then, he has managed to attract an audience of more than 4 million people from different parts of Nigeria.
9. YabaLeftOnline
This is another useful resource for those who want always to keep in touch with the world of show business, entertainment, news. You can cheer yourself up finding funny and interesting information. This site has more than 2.6 million fans on Facebook.

Also, we recommend you to visit the Youtube channel of Yabaleftonline. Parody scenes and jokes will not leave a hint of melancholy in your life. Enjoy!
10. Techloy.com
This blog will be useful for all people that are interested in modern technology. It confidently occupies high positions in his niche. Techloy.com was founded in those days when most blogs were focused on a review of celeb life and show business events. So it can be said that Techloy.com became one of the pioneers of tech blogging in Nigeria.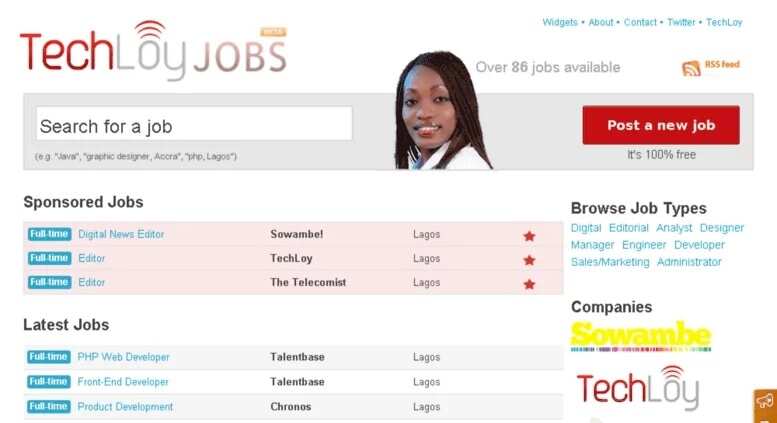 Also, among popular Nigerian blogs and sites are the followin:
Stelladimokokorkus
Lailasblog.com
Gistmania
LadunLaidinews
NaijGists
SisiYemmie
NairaLand
PunchNg
ThisDayLive
Laila Blog
Olufamous
That Igbo Chick
Jobberman Blog
Naijavibe
Campus Portal
Kisses and Huggs
Fashion Rehab
Healthsave Blog
Lohis Creations
MissPetite Nigeria
NewsBytes
Naija Treks
First Time Mom Baby Blog
Alakija Blog
Omojuwa
Embodiment Of Grace
Darlington Peters Blog
Gooners Daily
Flynaija
Aisle Perfect
Infoguideafrica
Lifestylenaija
Edustore Nigeria
Maverickexcel
Lifewithtee
Wolexis
Ogbongeblog
Geek.ng
Lasgidi Online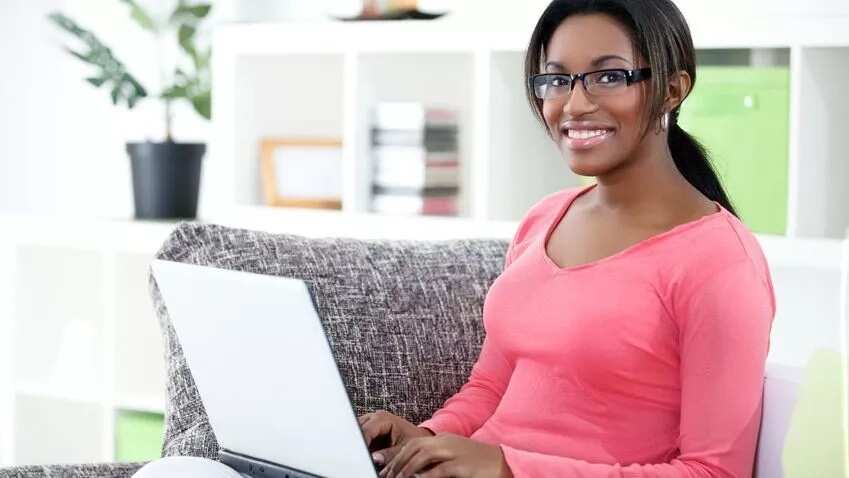 Now you have many sources of inspiration for interesting and pastime. We hope that this article was useful. Enjoy your leisure!
READ ALSO: Top 10 classified sites in Nigeria
Source: Legit.ng