Merchants accepting TBC in Nigeria
Cryptocurrencies is becoming more popular nowadays. It seems to be the next generation of money. It`s a fully decentralized currency that only keeps growing. Still, there are not many merchants accepting TBC in Nigeria. Take a look at the list of places where you can spend your billion coin.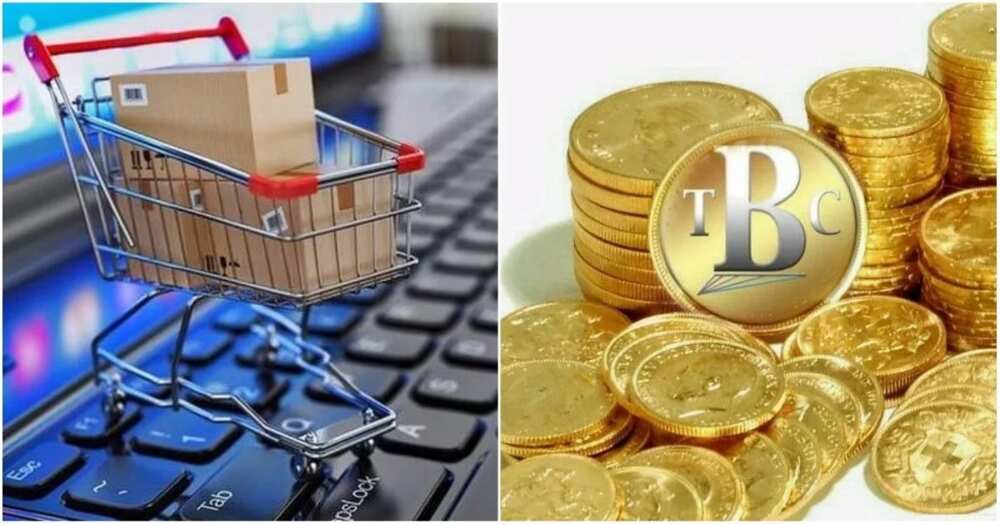 A few words about TBC
The full name for this decentralized cryptocurrency is TheBillionCoin. The biggest difference between this company and others potential cryptocurrencies is a dependency on the companies which create it. In this case, it`s a community of people who mine and add value to TBC coin.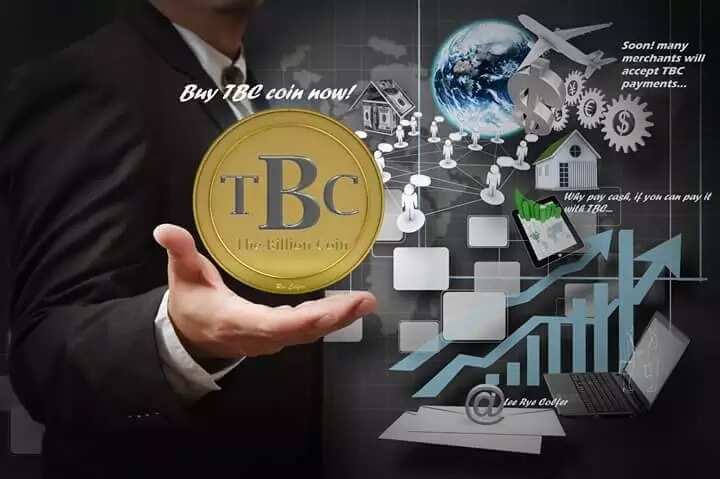 READ ALSO: Most thriving businesses in Nigeria in 2018
It`s possible to buy or sell coins on the market. The investors use this coin for business and put the difference between selling and buying into their pockets. That`s how they become richer. According to the creators of this currency, it`s very difficult to lose as the value of this currency only keeps growing. It may sound very appealing.
The value of the coin keeps rising, you can find out that the approximate price of this coin is about $2,898,000. It should be mentioned that about three months ago, TheBillionCoin price was around $1,752,000. That`s why you can now buy Kringles. It`s a new currency from TBC. One Kringle equals 0.00000001 TBC. You can find out the current price of the coin here.
Buying goods for TBC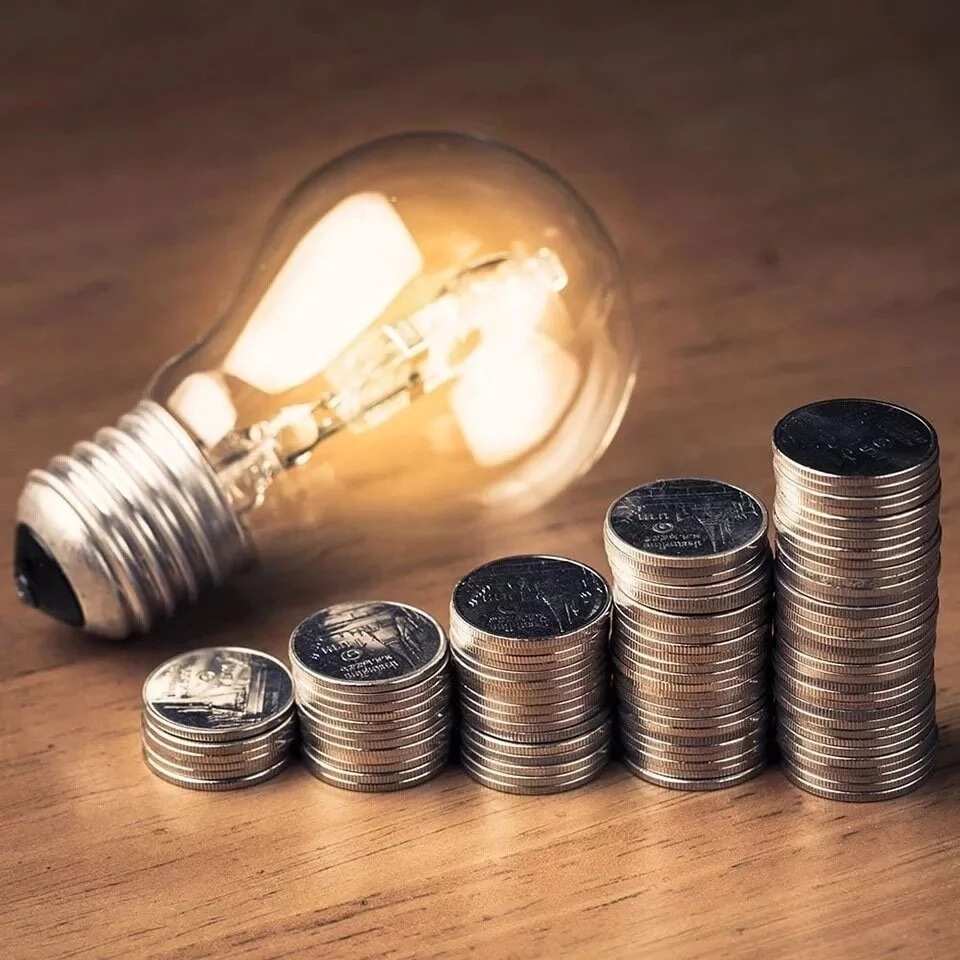 If you are interested in investing in TBC in Nigeria, then you will like to know that you can buy with TBC. You can find several merchants accepting TBC in Nigeria.
Facebook Friends
Your first point of destination is Facebook. You can find a lot of interesting goods there. It`s quite possible to contact the seller of whole yard sales and propose to exchange their goods with TBC. You can also find other merchants who will be glad to take your TBC for their goods.
Kavwin Nigeria
You can find this shop on 56 Ijaiye Road, Ogba, Lagos. Nevertheless, if you can make all purchases online as there no need to come there. The shopping procedure can be done through any electronic gadget. You can also find other online shops that accept TBC! Take a look at the list:
Blaizmail;
Ww8.danayanggrocery.com.
TBC coin potential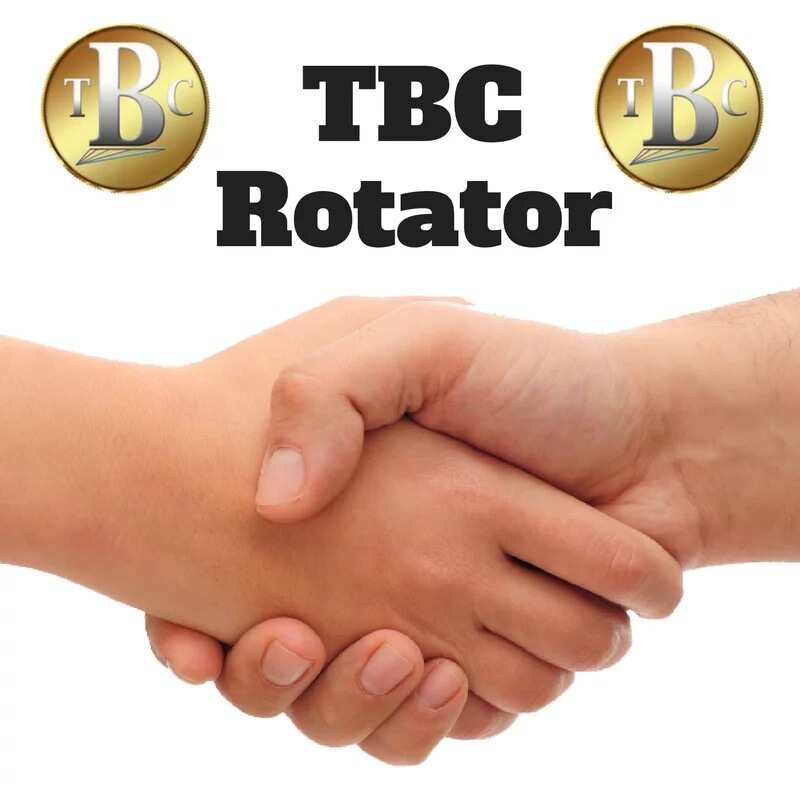 As you can see the price for TheBillionCoin only keeps raising. It`s no wonder that the creators of the coin have already created Kringle. With the price of TBC going up, it will be difficult to exchange such currency into something else. That`s why you have Kringle.
TBC has already shown great results for the last three months. The price increased up to $2,898,000 from $1,752,000. Therefore, you can only expect that the price will be higher in the next three months. It means that with more value for this currency – the more people will accept it.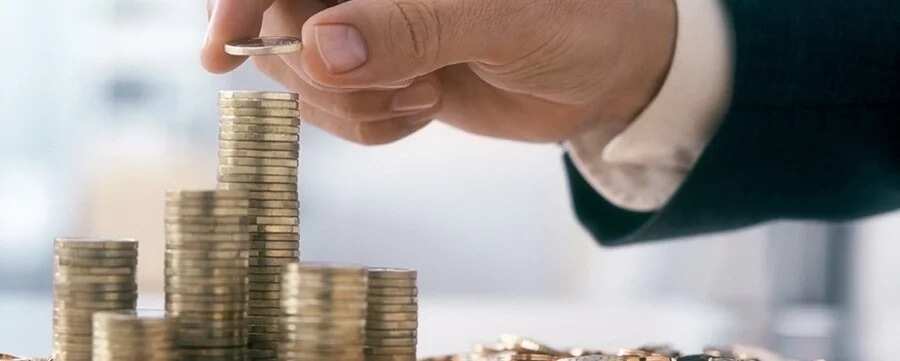 TheBillionCoin is a new cryptocurrency in the market, it has already conquered hearts of many people. A lot of merchants on the internet are beginning to accept TBC in exchange for their services. That`s why you shouldn't miss this opportunity to try this cryptocurrency by yourself.
READ ALSO: Bitcoin: 50 Cent's net worth increases by $8m
Source: Legit.ng