Best university to study Economics in Nigeria
Economics is the social science that studies the production, distribution, and consumption of goods and services; it focuses on the behaviour and interactions of economic agents and how economies work. If you would like to acquire knowledge in this field, then you need to know which is the best university to study economics in Nigeria.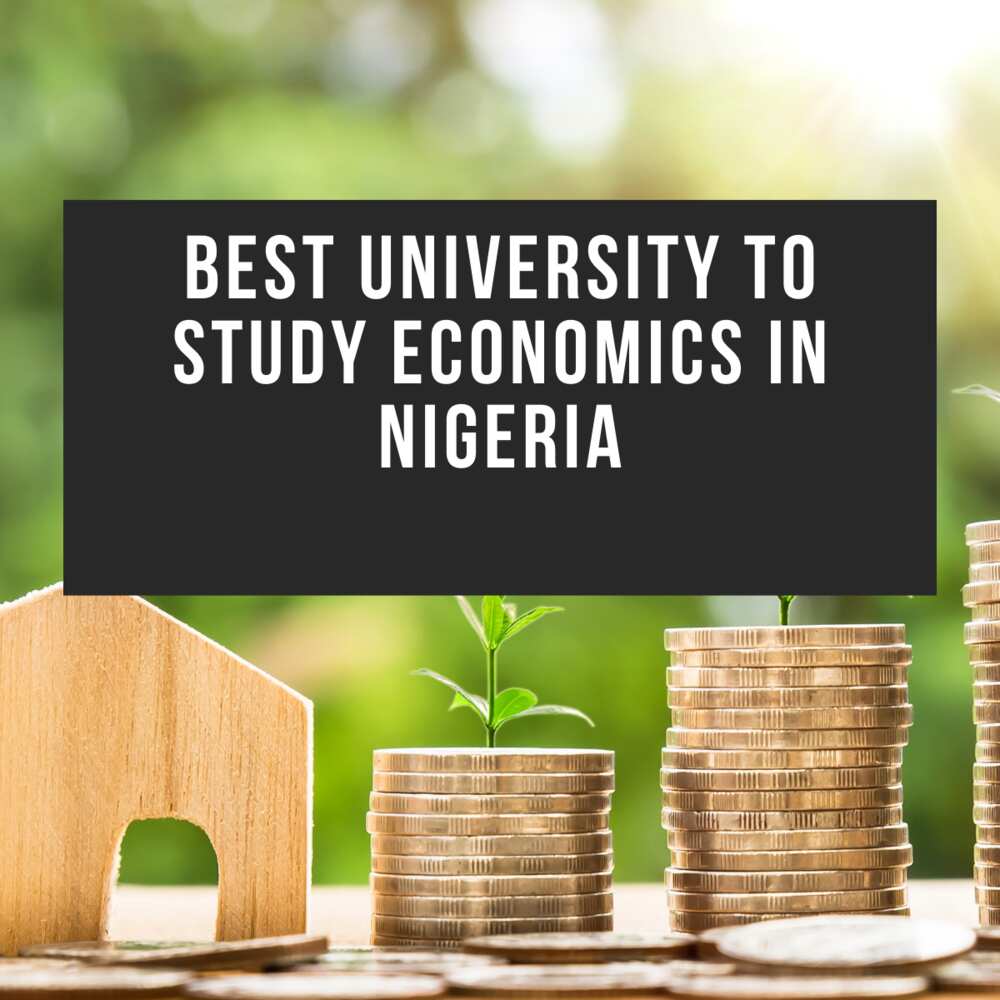 In the most simple definition, economics can be said to be a study of how people use their resources. As a social science, economics works with distribution, production, and consumption of certain goods or services.
Best university for economics in Nigeria - top 10
Check out this list of 10 universities that offer economics courses in Nigeria.
1. University of Ibadan, Ibadan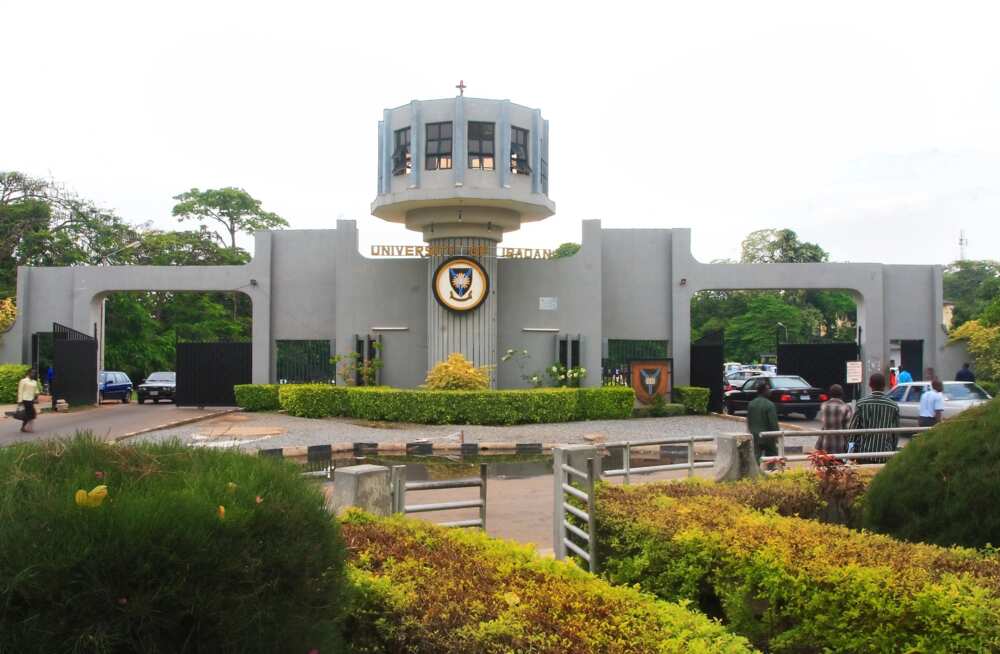 The university is, without exaggeration, one of the best institutions in the country.
The institution offers many courses in its Department of Economics.
2. Bayero University, Kano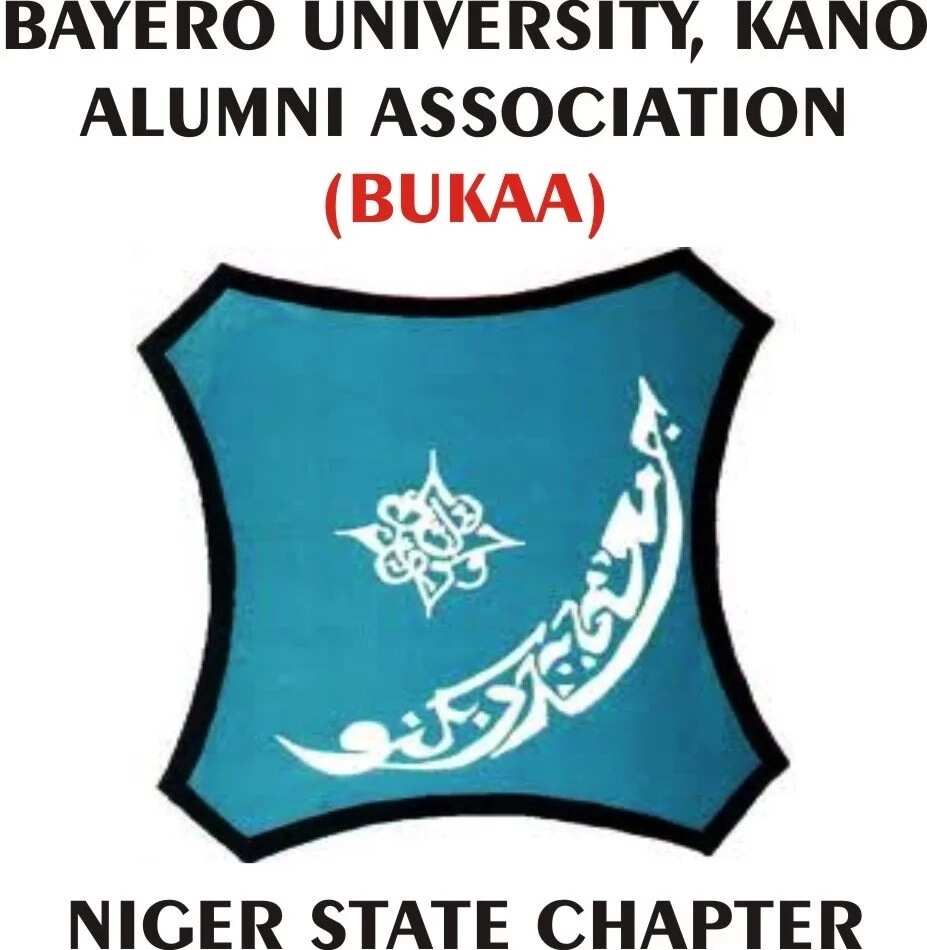 The Department of Economics, Bayero University, Kano came into being in September 1976 under the then Abdullahi Bayero College equally under the umbrella of Ahmadu Bello University, Zaria.
The department is under the Faculty of Social and Management Sciences. The department offers a B.Sc. Economics undergraduate programme that can be completed in 3 – 4 years. The postgraduate programmes under the department are:
M.Sc. Economics 2 – 3 years
Ph.D. Economics 3 – 5 years
3. Michael Okpara University Of Agriculture, Umudike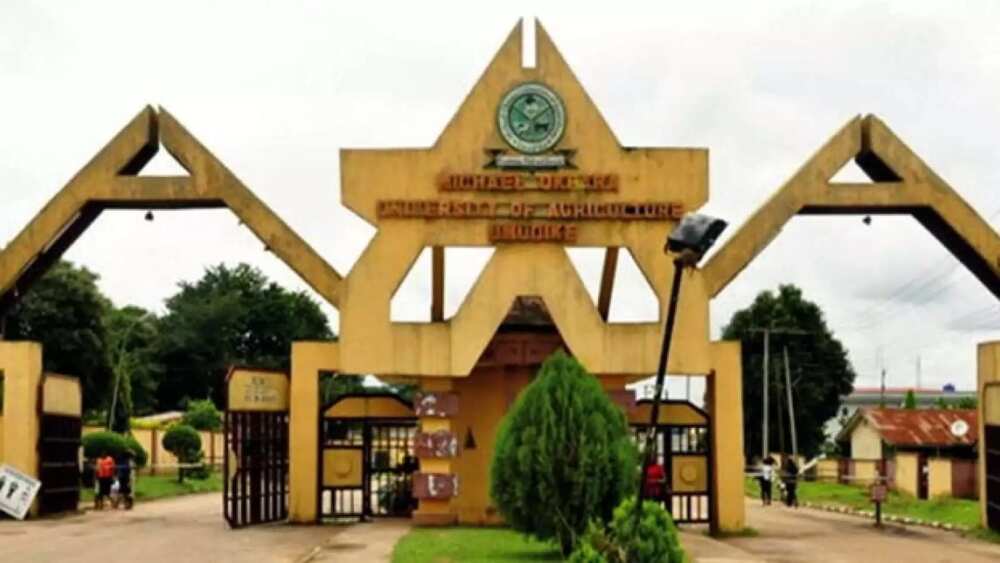 The university's College of Agricultural Economics, Rural Sociology and Extension offers degree courses in Agricultural Economics, Agricultural Extension and Agricultural Education.
The college concentrates on teaching and research in economic/ business management, developmental phases of agriculture and agro-allied industries as well as serves as the focal point of the University's effort in the general areas of extension. It has the following departments:
Agricultural Economics Department
Agricultural Extension and Rural Sociology Department
Agribusiness Management Department.
4. University Of Ilorin, Ilorin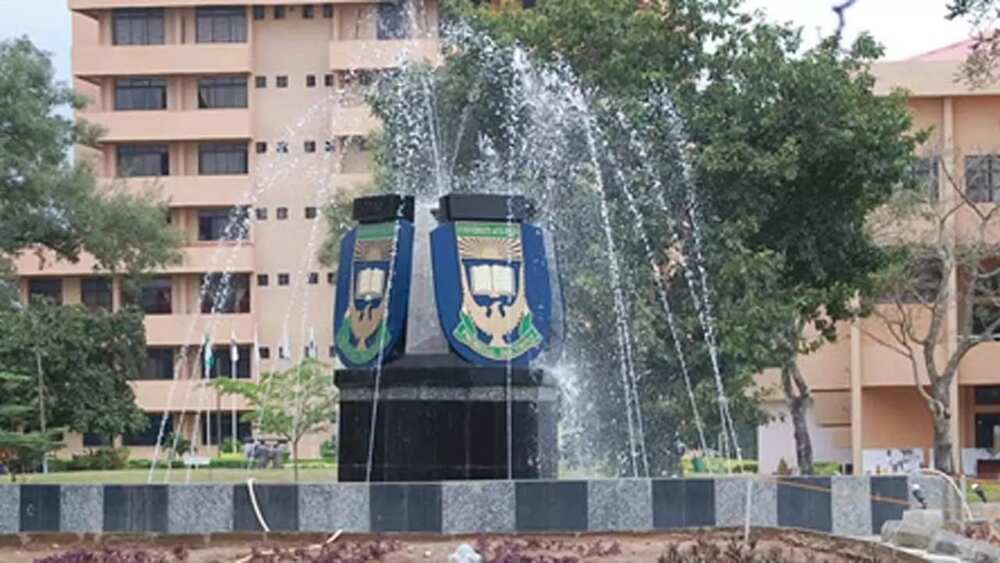 The university offers a Bachelor of Science degree in Economics, The philosophy underlying the B.Sc. Economics programme at UNILORIN is to empower graduates in economics and allied disciplines with a view to resolving social, economic and political problems, not only in domestic affairs but also in international affairs at large.
The objectives of the programme include:
To develop and improve students' understanding of social problems and the application of this understanding to a variety of environments in general and the Nigerian economy in particular;
To develop the student's critical judgments, ability to observe, understand and analyse information on socio-economic problems using social science methods and techniques;
To develop the student's creativity and development-inducing values such as hard work, probity, commitment, patriotism and discipline;
To train manpower for the Nigerian economy and promote the spirit of self-reliance.
5. Ahmadu Bello University, Zaria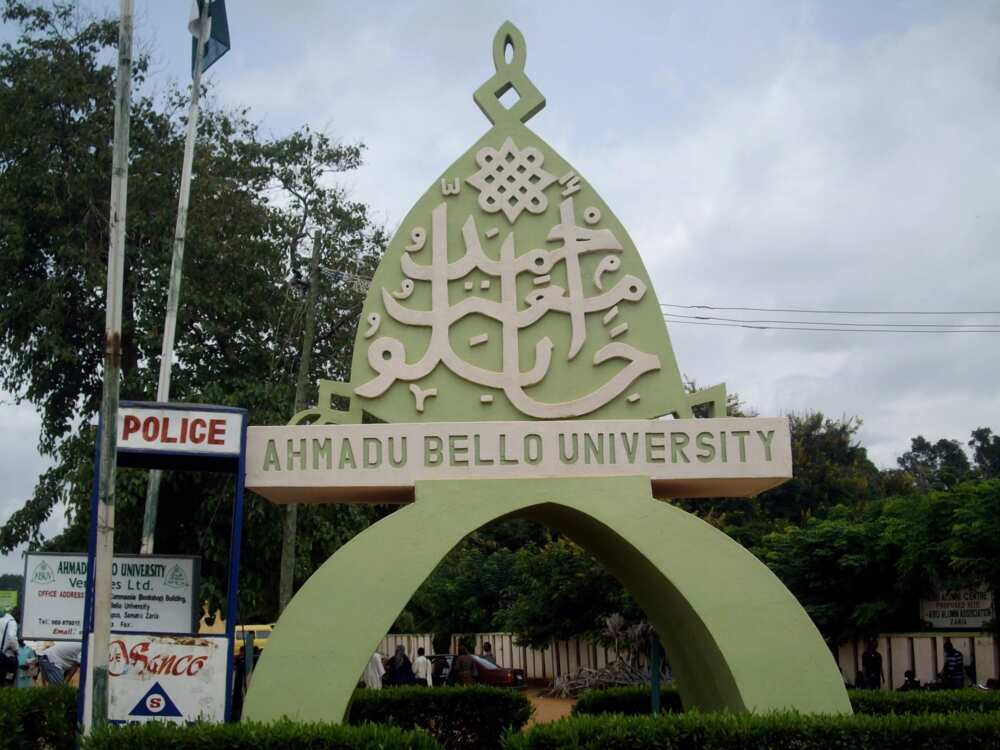 ABU Zaria's Department of Economics was established in 1966 is one of the oldest departments of Economics in Nigerian universities. It offers both undergraduate and postgraduate programmes in Economics,
The department's website describes itself as:
A dynamic department producing graduates with the best thinking and best capacities for investigating local, national and global economic problems and policy issues as well as globally competitive problem solving, writing and communication skills.
6. University Of Nigeria, Nsukka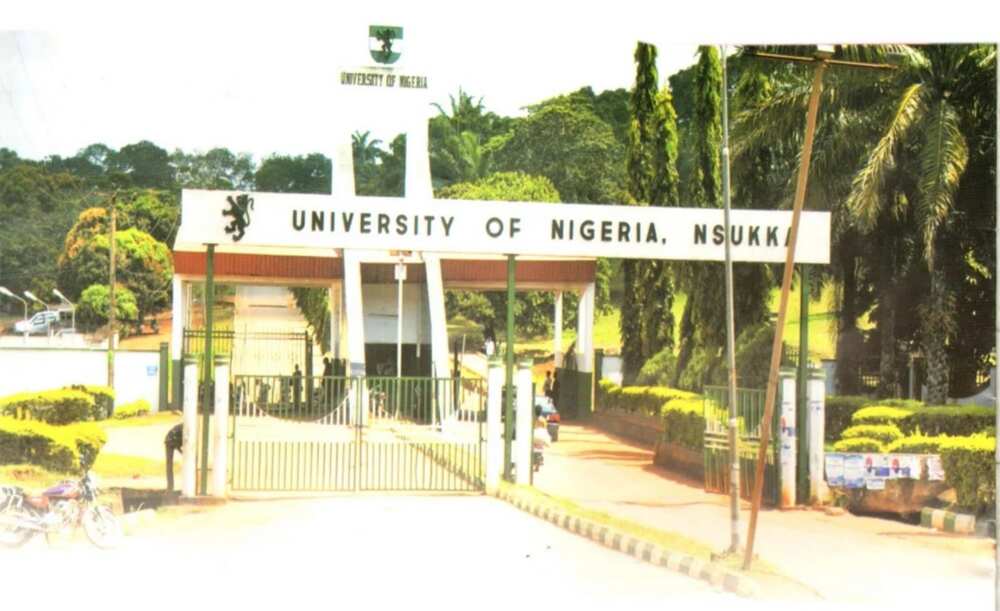 The Department of Economics at the University of Nigeria offers a four-year programme leading to a Bachelor of Science (B.Sc) Honours degree in Economics.
It also runs a Combined Honours degree in Economics with any of the following disciplines: Political Science, Sociology/Anthropology, Psychology, Education, Mathematics, Statistics, Library Science, and Adult Education.
7. Nnamdi Azikiwe University, Awka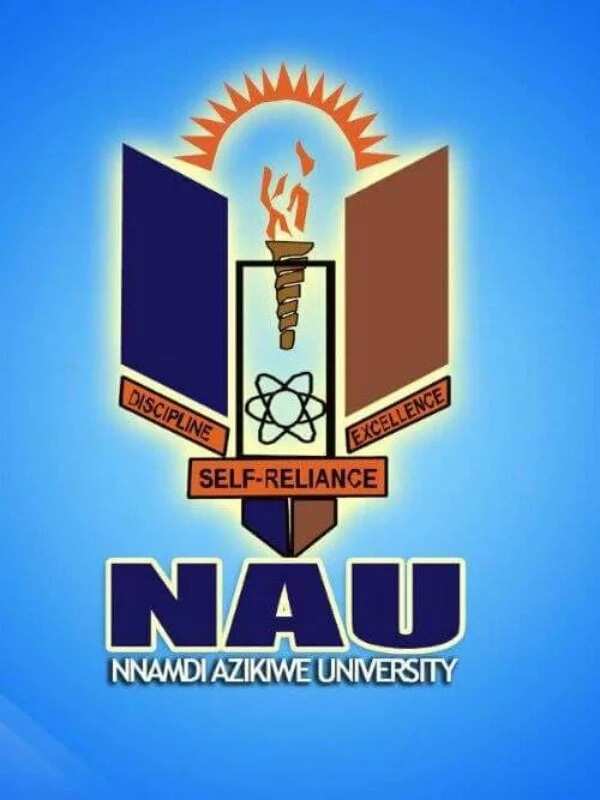 The university offers the Economics course under the Faculty of Social Sciences.
8. Kaduna State University, Kaduna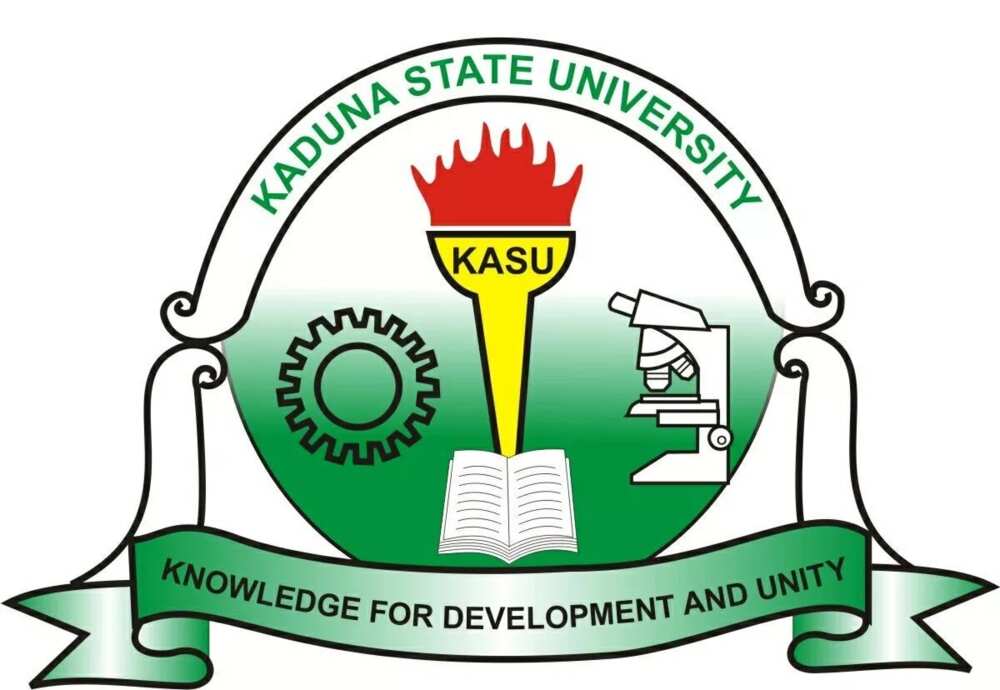 KASU offers the following Economics courses:
PGD Public Sector Economics
PGD Health Economics
M. Sc. Economics
Masters in Public Sector Economics
Masters in Financial Economics
B. Sc. Economics
9. Nigerian Defence Academy, Kaduna, Kaduna State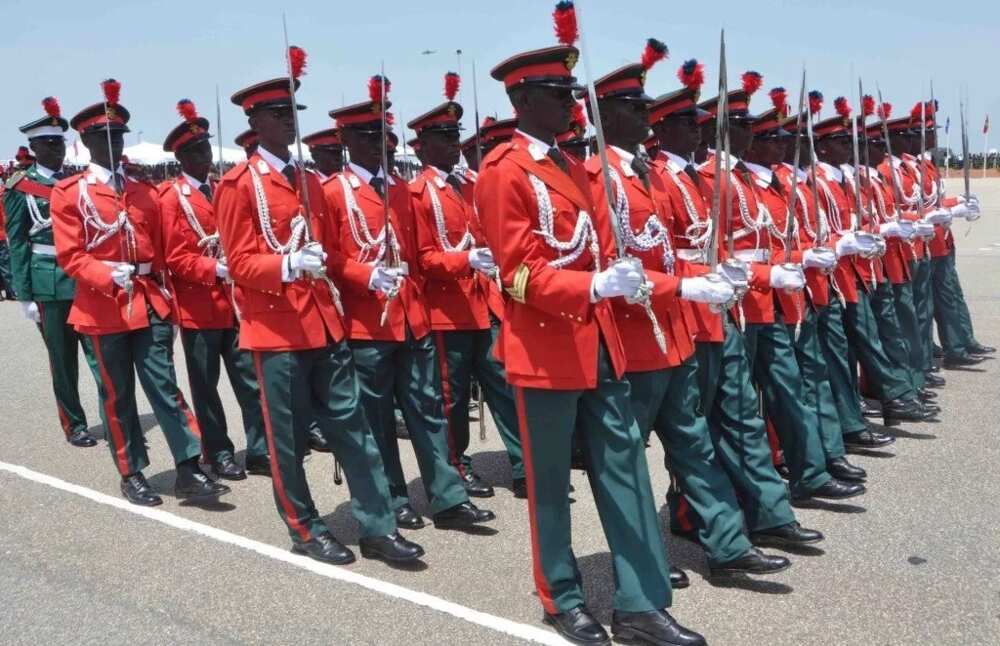 The Economics degree programme offered by the Nigerian Defence Academy aims at producing graduate officers (Officer Cadets) who are able to offer solutions to socio-economic problems that affect the Nigerian Armed Forces and the society at large.
The minimum requirements for admission to B.Sc degree in Economics in the Nigerian Defence Academy are similar to those of other Federal Universities in Nigeria.
Candidates must possess a Senior Secondary School Certificate, (WAEC/NECO), General Certificate of Education or their equivalents with not less than five credits including English Language, Economics and Mathematics. Admission is through competitive examination and interview.
The institution also offers postgraduate courses in Economics:
Postgraduate Diploma in Economics (PGDE)
Masters of Science in Economics (M.Sc Economics)
Masters of Financial Economics (MFE)
Masters of Industrial and Labour Relations (MILR)
Doctor of Philosophy in Economics (Ph.D Economics)
10. Imo State University, Owerri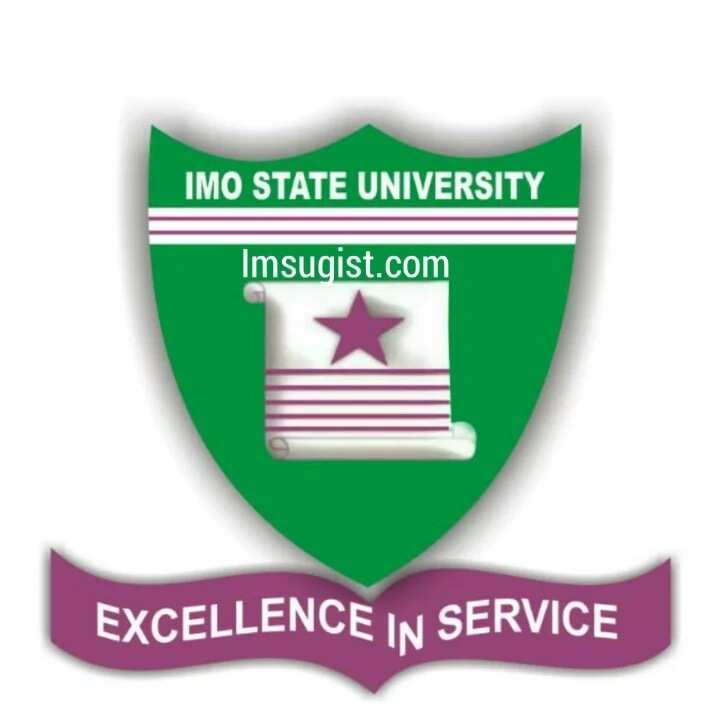 The aim of the Department of Economics, Imo State University, Owerri, is to produce graduates of rational thinking in economics who would be able, at the completion of their programme/studies to assume responsible positions in the various fields where a sound knowledge of economics is required.
This is only a short list of universities that offer economics course in Nigeria. Which among these do you think is the best university to study economics in Nigeria?
READ ALSO: Olabisi Onabanjo University courses and their cut off mark
Legit.ng recently highlighted the list of courses offered by Olabisi Onabanjo University and their cut off marks. The institution offers a wide variety of courses that learners can choose from.
If you have been considering OOU as the institution where you would like to pursue your higher education, then you should know which courses the university offers and the OOU cut off mark for each.
Source: Legit.ng