Despite being quite young, Regina Daniels has already starred in numerous Nollywood movies. Today, we will tell you about some of Regina Daniels movies that you should definitely check out if you have not done that already!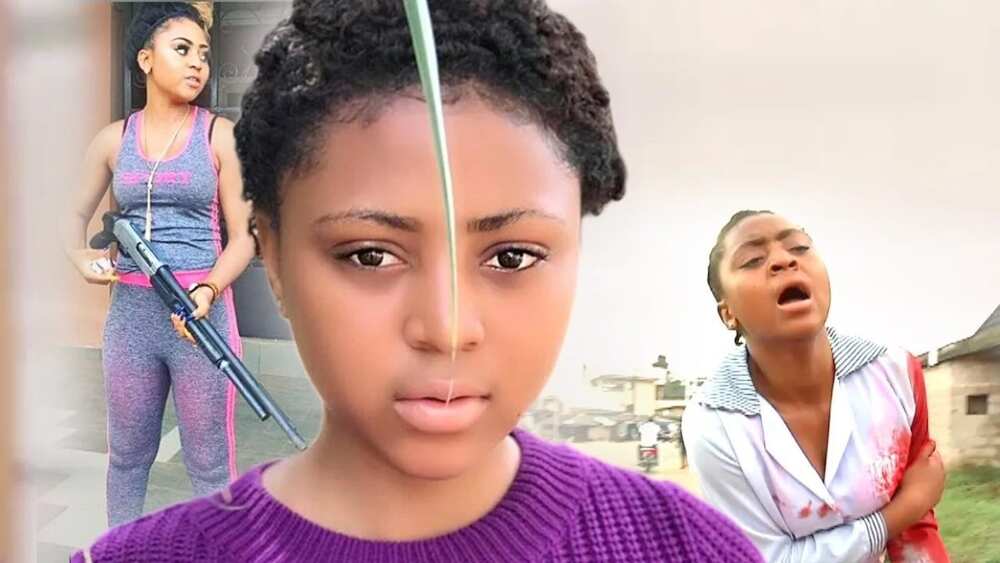 If you have heard about Regina Daniels, than you probably know that she has quite a lot of movies in her resume. Thus, we would not be able to list all of her films in a single article. Instead, we have decided to offer you some of her most notable works with links, so that you can watch them online at your leisure. Just click the title of the movie that caught your interest and watch it right away!
Top 10 Regina Daniels movies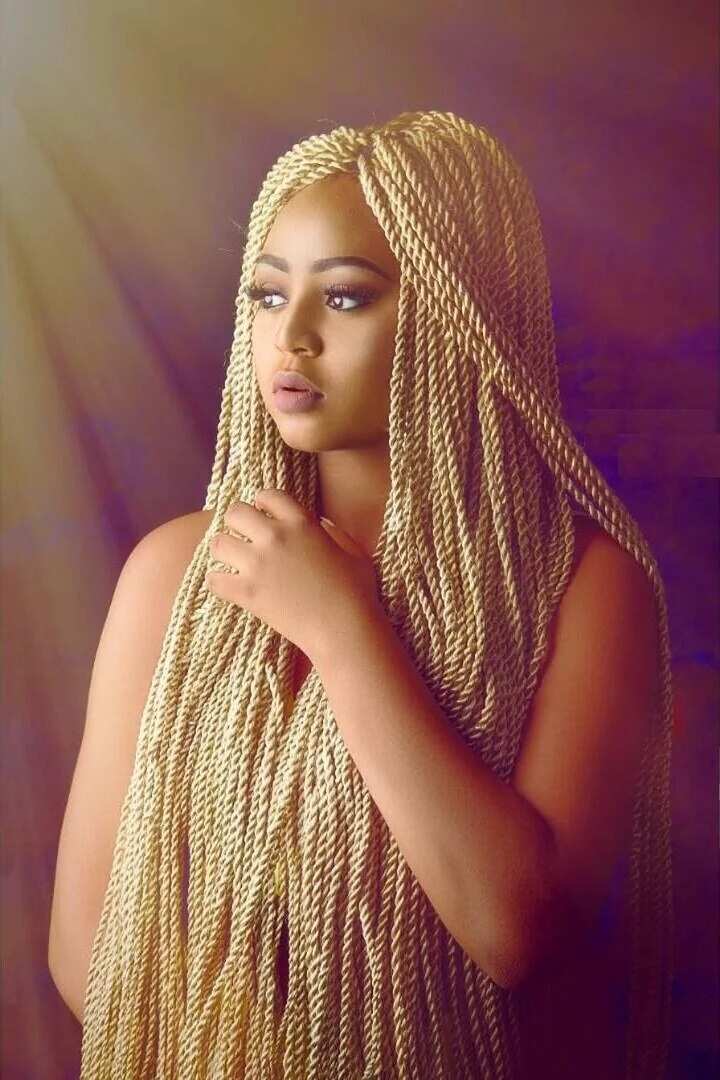 Sharon the Destroyer. In this movie, the main character Sharon, who is played by Regina Daniels, has fallen under the influence of otherworldly evil spirits. These spirits make her powerful and invulnerable, as she goes around spiritually attacking innocent people.
3 Jezebel Sisters. The convoluted plot of this movie cannot be condensed into several sentences. All you need to know is that Regina's character, along with her sisters, managed to get into a whole lot of trouble, when she encountered a ritualist. The rest you will have to find out for yourself.
The Village Beauty. When Udalaoma (Regina) returns to her hometown, she realises that not knowing her native tongue might get her in trouble. Indeed, things quickly go south from there. What is going to happen to this poor girl?
The Tigress Princess. Even though tradition forbids women to be kings, the Tigress Princess will stop at nothing to get that crown. Follow her fascinating journey to the throne. No one will be safe from her wrath if they dare to stand in her path.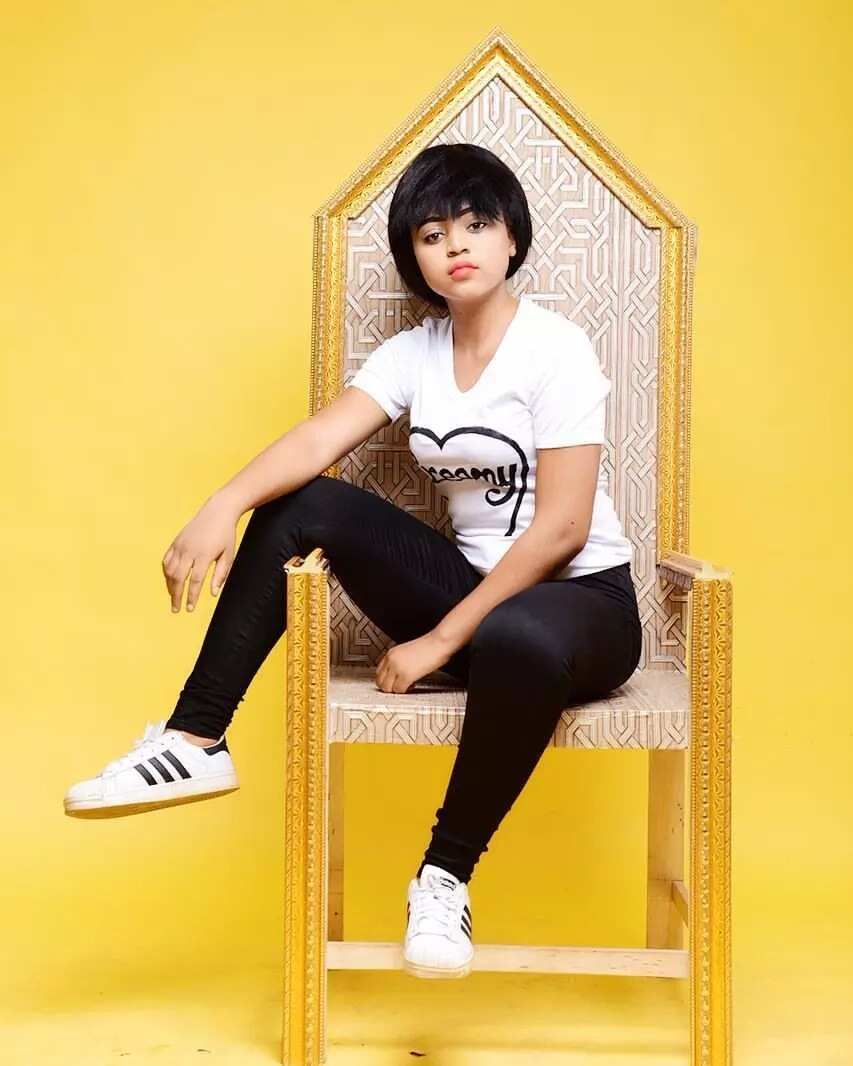 Gifted Sisters. Two sisters have been separated from one another since they were little. As they grew older, each of them acquired her own special powers. A twist of fate brings the two long-lost sisters together. What will they do?
Goddess Bride. Watch as the story of Oma unfolds, as she runs away from home to serve God, but loses herself and her life in the process. What will force her to fight her mother, the Great Priestess of Oyiodo?
Daddy's Girl. Chimamanda and her father live in poverty, selling plantain to earn just enough money to live on. Things get even worse, when the girl gets into a terrible accident, and her treatment turns out to be more expensive than her father could handle. When it seems like there is no way out of this, Gods sends an angel to help the poor family.
Pot of Calamity. A community is plagued by unexplained deaths and misfortunes. Something evil must be lurking around. But what if we told you that the threat was coming from within all along? Will the community be able to survive and figure out who is to blame for their woes?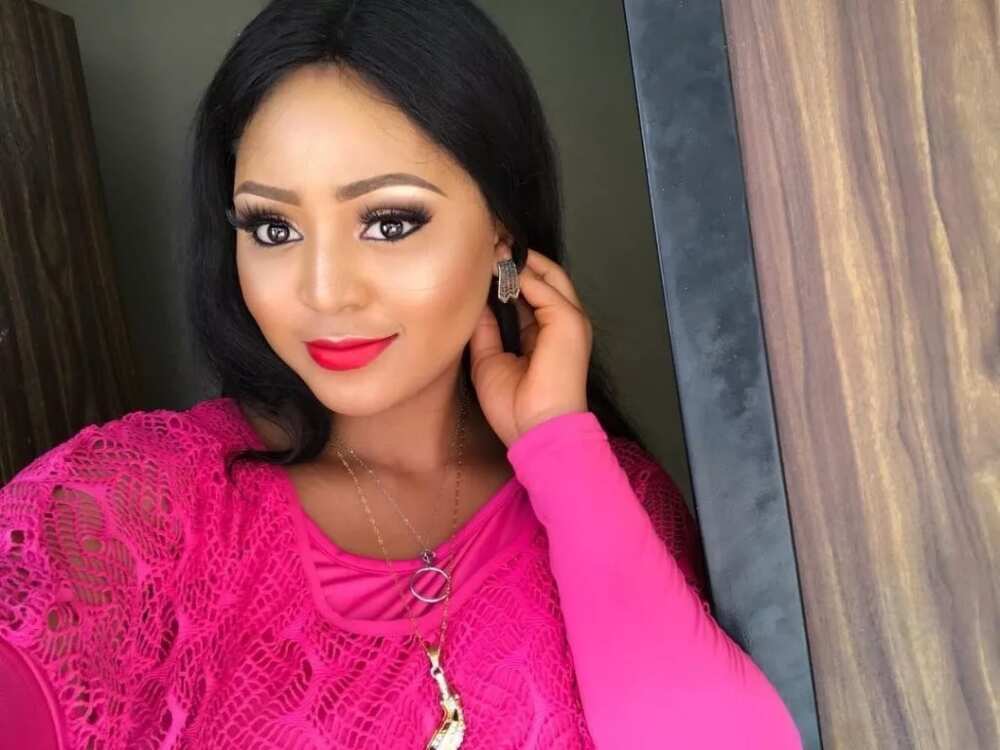 READ ALSO: Is Regina Daniels married? - Private life of the actress
The Girl from Underworld. The devil's plan is to take as many souls as he can to his kingdom. Witness the story unfold, as the kingdom of darkness clashes with the church. Who will come out of this battle victorious?
Daughters of a Vulture. These ladies think that fame and wealth are the most important things in the world, and if they have to sell their souls to get those things, they will do it without a second thought.
From what we have seen, Regina sure loves starring in movies, where her characters have mystical (and sometimes very dark) powers. It will be interesting to see what roles she is going to take on in the nearest future.
This is by no means a definitive or exhaustive list of Regina Daniels movies. We have simply chosen the ones we liked the most. Feel free to add your own faves in the comments. We will make sure to check them out.
Full Regina Daniels movies list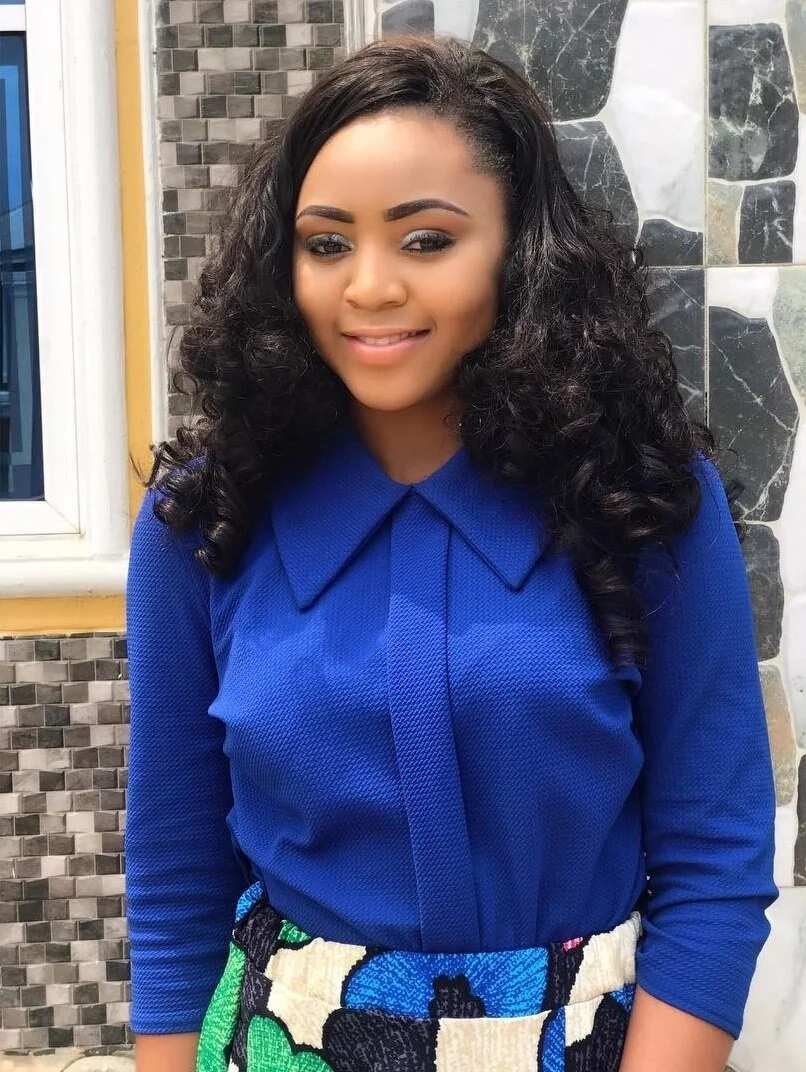 If you have already seen all the movies we have talked about in this article, we have another treat for you. Click here to see dozens of other Regina Daniels movies. The playlist contains over 300 videos, so you should be set for at least 300 hours :)
Regina Daniels is one of those Nigerian actresses that manage to steal the scene, no matter how big or small their role is. She has wowed us many times before, and we cannot wait to see her new movies. We hope 2018 will be just as fruitful for her as 2017.
What are your favourite Regina Daniels movies? What roles would you like to see her in? Let us know in the comments! Let's start a conversation.
READ ALSO: Luxurious Regina Daniels' car and net worth
Source: Legit.ng