How to register for JAMB 2018: step by step
JAMB registration is a very important procedure for all Nigerian students who wish to study in tertiary Institutions within Nigeria. Every year a lot of Nigerians visit JAMB portal and register for the examinations. Learn how to register for JAMB 2018 below, we will provide all the important details you need to keep in mind.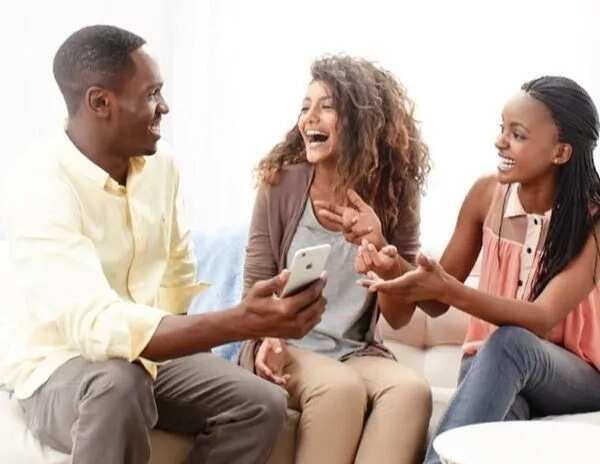 JAMB registration 2018
This year the official registration period was from December 6 2017 to February 6 2018, as noted on JAMB portal. The examinations are held through March 9-17, 2018. So what are the steps to register for these important examination?
How to register for JAMB UTME/DE exams
Step 1. Each candidate has to text his or her name (Last name, middle name, first name or last name plus first name, in this particular order, the total amount of characters you can use is 40) to the mobile number 55019. This is the JAMB registration 2018 number you had to use for registration. Your name is used to communicate during exams and in your profile.
Step 2. Your personal 10-digit code will be texted back to you.
Step 3. Candidates who make a mistake in their full names can fix it by sending another message to number 55019. It should sound like 'Correct' followed by the name of a person.
Step 4. JAMB registration 2018 required students to pay 5,000 Naira using one of the supported payment methods:
Through ATM
POS-terminals
Via mobile phone (ERCAS or NIBSS)
Through financial institution (Ecobank, Zenith, FirstBank, and others)
Using mobile money (e-Tranzact, TEASYpay etc.)
Online (via InterSwitch, SystemSpecs)
READ ALSO: Can you check JAMB result with only registration number?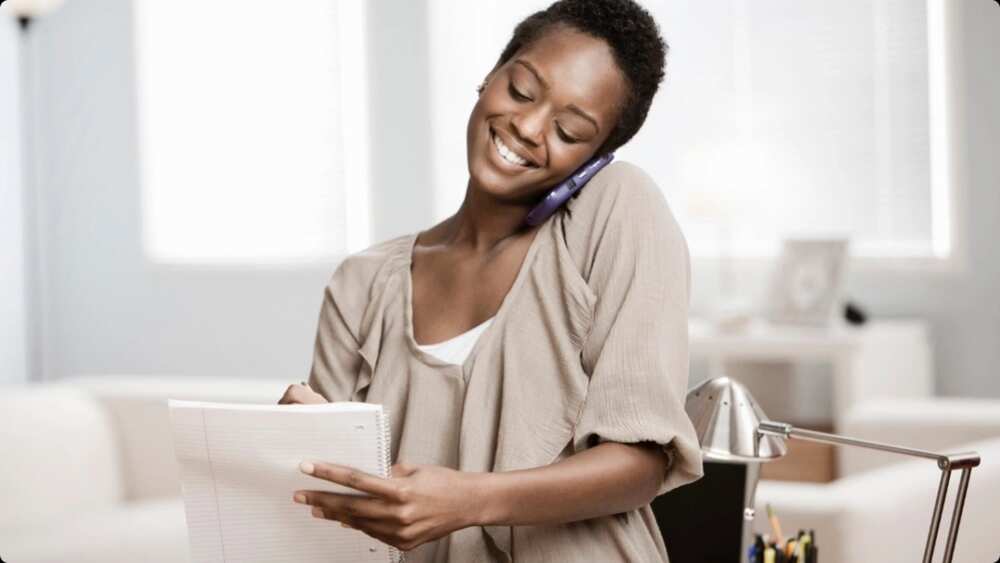 Step 5. Let's say you have decided to pay through JAMB portal online. Visit the official Joint Admission and Matriculation Board via this link: http://www.jamb.gov.ng/. Choose to buy 2018 Application form.
Step 6. Now you can type in your profile code (received in step 2), choose how you are planning to pay (you have the option to use either InterSwitch or SystemSpecs) and complete payment. Remember that you don't necessarily have to register for JAMB 2018 online. You can also pay directly from your phone, at the bank etc.
Step 7. Once you have paid, check your phone. You will receive another text message with your ePIN code.
Step 8. Now you can visit your local CBT center (make sure it is accredited by JAMB, so check the list of supported centers at the Board's website). Have your documents with you along with ePIN, registered profile, and confirmation of the payment.
Step 9. At the CBT center, your ePIN is entered by the workers and they see your full name (the one you entered in the first step). Keep in mind, that your CBT center can charge you up to 700 Naira, but no more fees than this official price.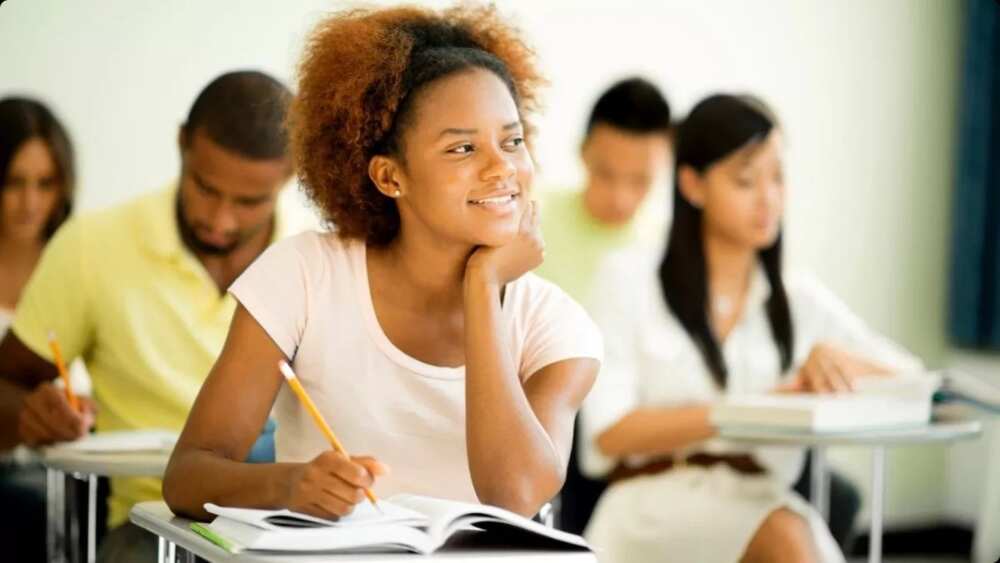 Step 10. During the registration at CBT center, you have to provide all the important details about yourself: name, address, phone number, your choice of higher educational institutions along with desired disciplines.
Step 11. That's pretty much it. The CBT exams are held from March 9 to March 17, 2018. Once you have bypassed your examinations, make sure to access the official results as soon as they become available, and add them to the JAMB site. Without adding your personal results to JAMB portal, you cannot accept the recommendations from colleges and universities.
All registrations are performed online. There is no offline registration in 2018. Make sure you meet all the requirements shared by Nigerian Joint Admission and Matriculation Board, otherwise you might be disqualified from accessing a university of your dreams.
P.S.
JAMB registration 2018 for UTME exams is officially closed by now. You can find the announcement on the Joint Admissions and Matriculation Board website. It is required by each potential student to visit JAMB site once in a while and look for new announcements because this is the only official source of information for the exams conducted by this Board in Nigeria.
Still, do not worry if have not registered this year. You can test your luck in 2019.
READ ALSO: When is JAMB starting and ending in 2018?
Source: Legit.ng