How to check Airtel MB balance
It can be a little tricky to check Airtel MB balance if are you a subscriber of a certain data plan. However, the provider has already launched a system of short codes that can be very helpful when you need to check any data or any bonus balances. Below, you will find several helpful tips on checking the Airtel balance quickly and effectively.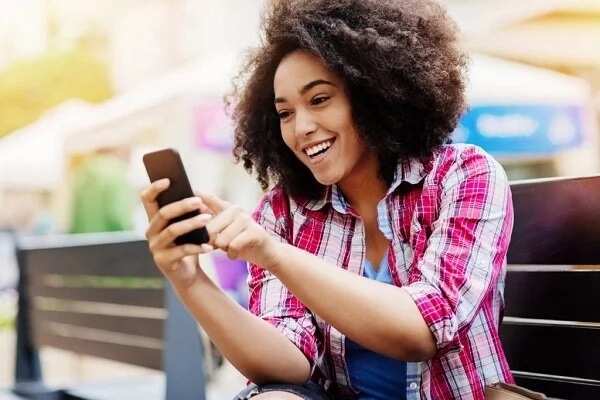 Check Airtel MB data plan first
There's one simple way to check the Airtel balance by dialing *140# or *141*7#. Yet, this is not the solution that can be used just in any situation. The point is that there are certain tariff and data plans, which foresee different functions and different bonuses. This is why the mentioned USSD codes will simply not work.
READ ALSO: How to register Airtel family and friends
Below, we will give attention to several handy methods of checking Airtel data balances of all types, no matter what your tariff plan is.
How to check Airtel MB data balance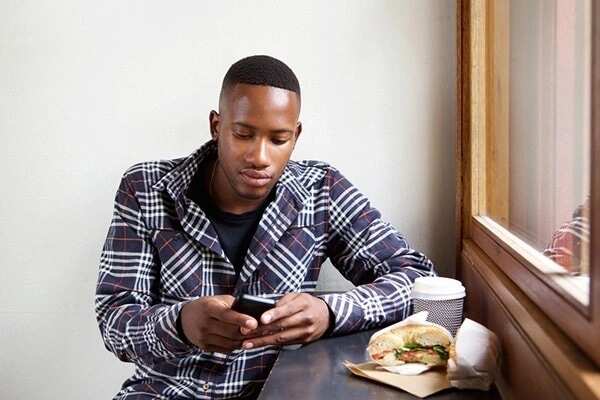 There are several available packages that Airtel offers. Let's see how to check the balance for each of these packages.
A normal Airtel data plan
Within this plan, you can have different data packages ranging from 30MB per day for N100 to 750MB for 2 weeks for N500. In order to check the data balance for any of the available packages within this plan, dial the following: *123*10# or *141*7#.
Previously, all the Android owners who used Airtel had regular data plans. Now, with the domination of smartphones and other devices powered by Android, everything has changed. There are several available monthly plans, ranging from 1.5GB for N1,000 to 24GB for N8,000.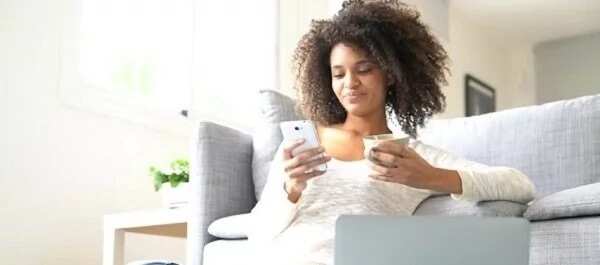 The Android data can be checked through dialing *223#. In case you need to receive both the data balance and the expiration date of your tariff, you will need to dial *140#. They will send you a text message with the necessary information.
Airtel plans for Blackberry
There are several available Blackberry plans, some of them work for BB10. The point is that these devices are different from the regular Blackberries and require a special data plan. However, it doesn't really matter, which device you have, as soon as there are two ways to check the data balance: *123*175# and *123*9#.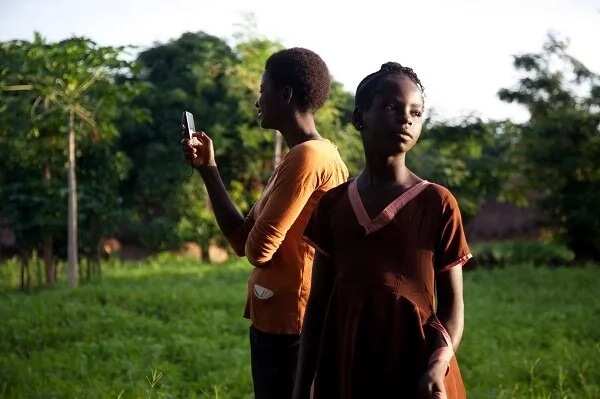 Airtel WhatsApp+Twitter+Facebook data plan
This package has been designed for social networks and messengers (WhatsApp, Twitter, and Facebook). Its goal is to offer heavy users of these social networks a free and unlimited access to these social media. The plan has two options, varying from a weekly to a monthly package for N200. Checking the data balance is easy and requires only dialing *990*0#.
The package is designed for WhatsApp users only and offers the access to the social media for a month at the cost of N100. Check this plan's data balance by dialing *885*0#.
This package offers you 1GB for N300 to use the data amount on browsing Facebook, WhatsApp, and other websites with the help of OperaMini within 1 month. To check your balance on this plan, dial *141*7#.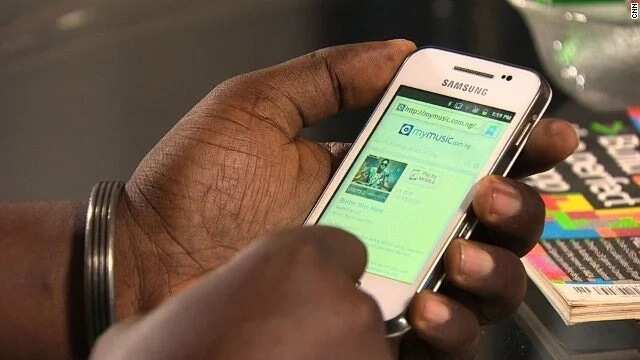 This was a short how to check Airtel MB code guide based on the existing Airtel plans. These codes are expected to be enough to check any data balance in any situation. You can also use the mentioned *140# code, which is supposed to be active for any plan.
Some other useful codes to check Airtel MB balance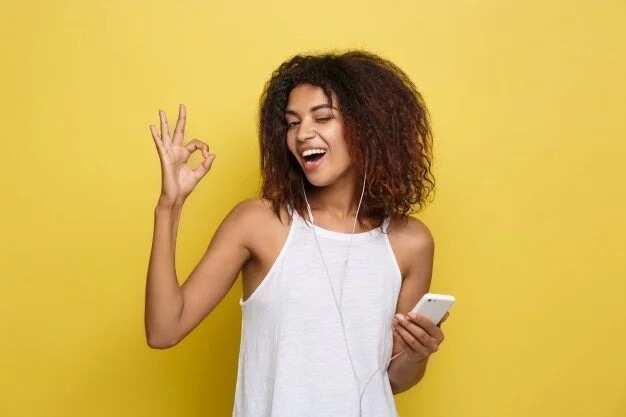 Here's a list of other useful Airtel codes you can use in case something goes wrong or you need help with your data plan.
Dial 121 to reach Airtel customer care
Dial 198 to reach Airtel complaint service
Dial *123# to check your Airtel balance
Dial *123*# or *123*10# to check free 2G data balance
Dial *123*11# to check 3G data balance
Dial *121*8# to check 4G data balance
Dial *123*197# to check Airtel balance for night data
Dial *555* or *123*2# to check the local SMS balance
Dial *121# to reach the services My Airtel and My Offer
Dial *121*7# to check 5 most recent transactions and value-added services
Dial *123*1# to check the balance for Airtel to Airtel Mins
Dial *124*6# to check the balance for the local Airtel to Airtel night mins
Dial *123*7# to check Airtel SMS balance
Dial *123*8# to check Airtel Free Minutes balance
Dial *222# to check special Airtel offers
Dial *325# to check free Facebook access
Dial *777# to check local national packs of SMS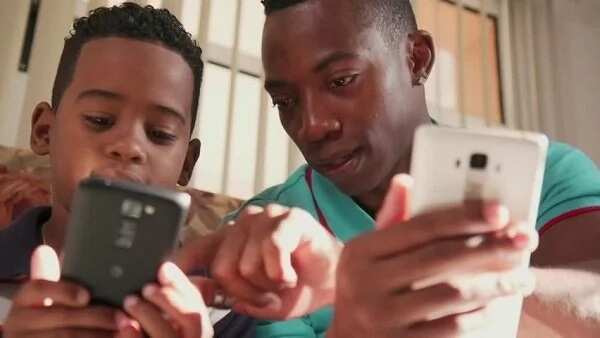 In addition to USSD codes, there is a range of SMS options to check your Airtel balance
Send DATA USE to 121 to check the 2G/3G balance
Send BP to 121 to check your current billing plan
Finally, you can always install the application titled My Airtel. It's available for Android and iOS in their regular application stores. When you download the application and register your number in it, you will see various functions that involve the account and data balance checking tools, and some other useful instruments.
READ ALSO: How to get Airtel APN settings?
Source: Legit.ng