Kendrick Lamar is one of the most prominent rappers that you can see today on the scene. Lamar is an artist who takes a lot of interesting styles into his songs. Lamar takes elements of funk, R&B, jazz, and Hip-Hop to create his music. What is Kendrick Lamar net worth? Find out in this article!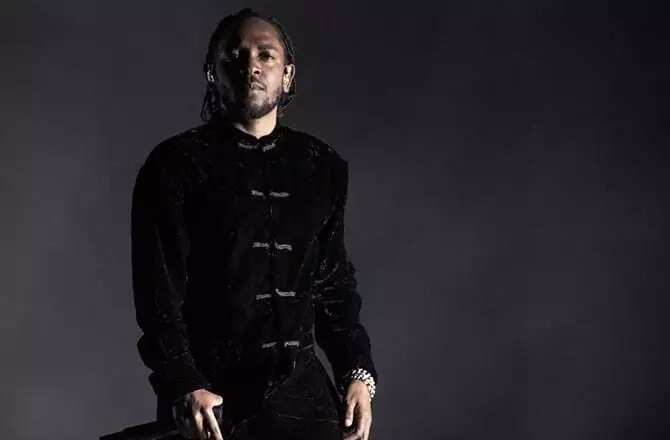 How much does Kendrick Lamar net worth?
The estimated net worth of Kendrick Lamar according to FinApp website is $21 million. For the last few years, his net worth increased by 23 percent. The exclusive net worth of Kendrick Lamar includes his income, investments, car collection, house, etc.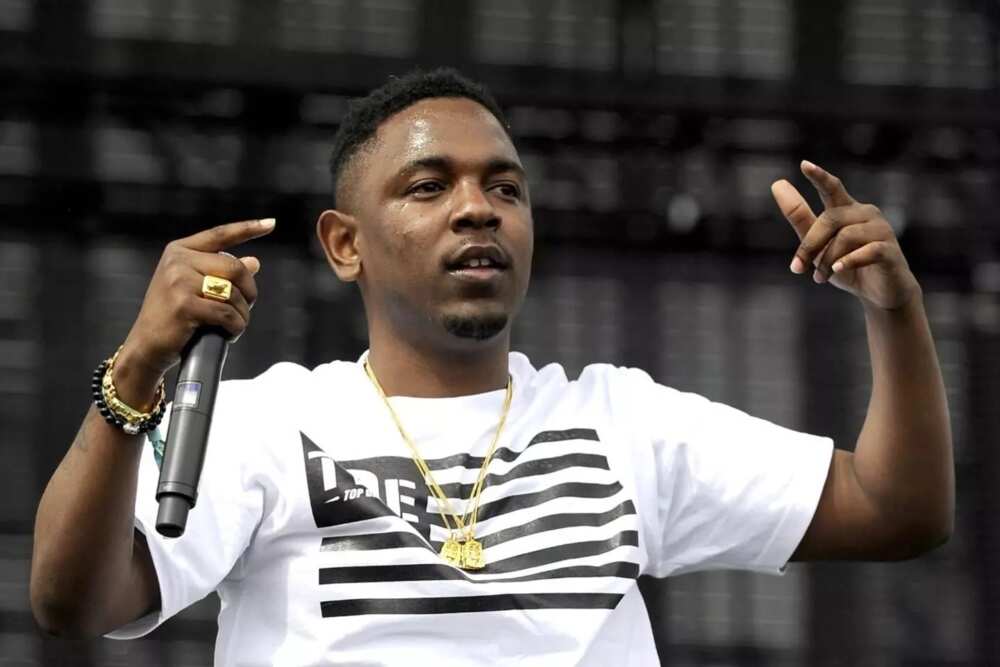 READ ALSO: AKA vs Cassper Nyovest net worth
Kendrick Lamar pride is his annual income which equals $3.8 million. Do not forget about his personal investments that reach up to $12.2 million. Moreover, his luxury car collection are estimated at $1.4 million.
What is Kendrick Lamar net worth? His cars get one of the biggest portions of his net worth. The estimated price for Kendrick Lamar car collection is $1.4 million. It should be mentioned that his car collection is quite small and includes only three cars – Chevrolet, Range Rover, and Ferrari.
Kendrick Lamar House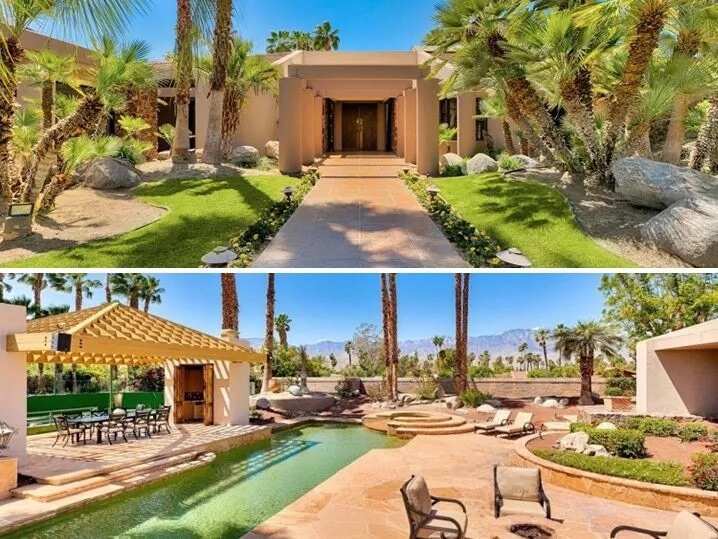 Kendrick Lamar is the owner of a big Real Estate property in Compton California. The approximate price for his large house in which he has been living since 2015 is $4.2 million.
Kendrick Lamar Path to Glory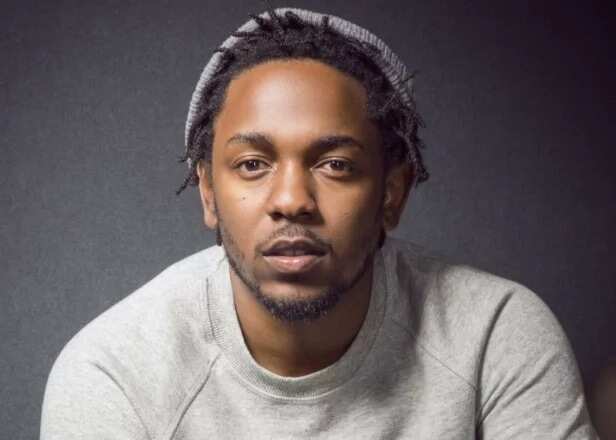 Kendrick Lamar started his way to become famous in Compton. He is a son of a couple from Chicago. His first name was given by his mother in honor of Eddie Kendricks – famous American singer. Maybe his mother gave Kendrick Lamar his faith by naming him after a famous singer!
Kendrick Lamar released his first full-length project when he was only 16. The name of the project was the Youngest Head Nigga in Charge. For that time, he mostly used his pseudonym K-Dot to release the albums. Still, this pseudonym couldn`t get him even a few hundred bucks, but it provided him a necessary experience and connections.
The first money he managed to get in 2011. The Richest provides information that a young rapper got around $80,000 in earning for that year. The main estimated earnings came to him from Section 80. He was able to sell around 78 thousand copies of that album.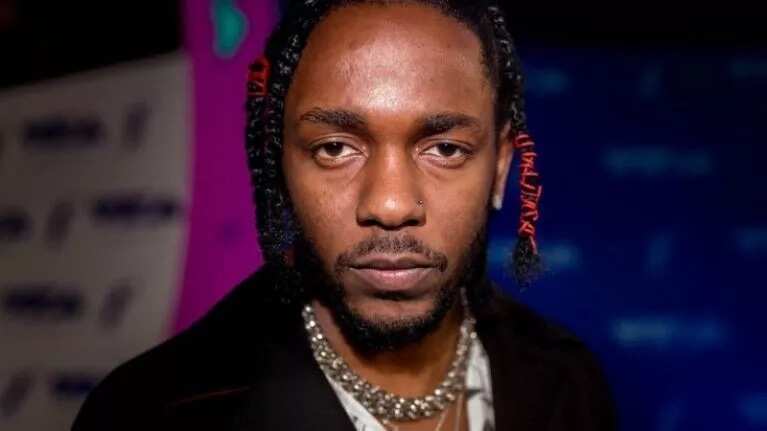 Critics usually find influences of the 90s Gangsta Rap and West Coast hip-hop in M.A.A.D City and Good Kid of Kendrick Lamar. In 2012, he managed to get his first million on the albums. The estimated price for his sales was about $1,300,000. What does it mean? It means that he managed to sell around 1.2 million copies!
His third music album To Pimp a Butterfly was one of the most successful in terms of finance. This album incorporated various styles in one music way – word poetry, soul, jazz, and funk. He managed to sell up to 240,000 of the album copies. In total, it provided him around $2 million dollars in the USA alone.
Money was not the best thing in his music career. He managed to win several Grammy Awards. One of these awards included Album of the Year 2014 for his album M.A.A.D city! Moreover, his another album To Pimp a Butterfly was also leading in 11 categories for that year. According to the Richest, his passionate work helped him to earn about 9 million dollars in 2014.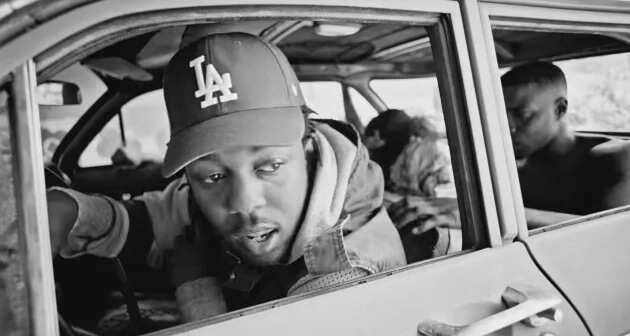 In 2015, Kendrick Lamar also managed to earn a lot of money on his albums. His hit "To Pimp a Butterfly" get him the nomination of the Best Rap Album. He managed to sell around 324,000 copies of it. The Richest Provides information, that it helped him to skyrocket his income. Therefore, the overall income for 2015 was about 12 million dollars!
In 2016, Kendrick Lamar was given honor to get the key from his home city – Compton. The mayor of his home city presented the key which represents and embodies Compton`s New Vision and evolution! 2016 was also a lucky year for Lamar as he managed to earn more than 12 million dollars in that year!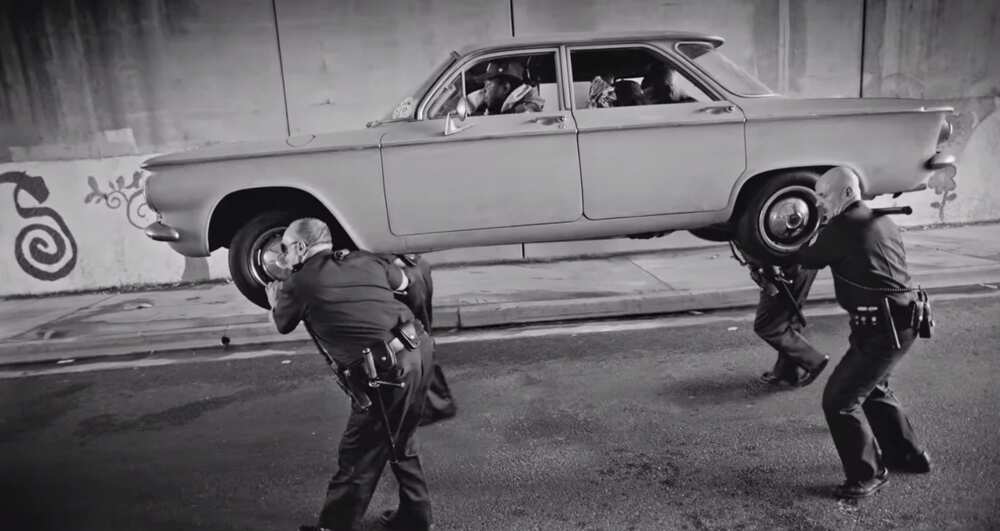 Kendrick Lamar was also included in the Top 10 Greatest Rappers of All Times by the Billboard! The Complex Magazine also included the rapper on the list of top 20 best rappers in their 20s! Therefore, his richness becomes more obvious and hard to be calculated. The lowest point that you can see about his net worth is $20,000,000.
Nevertheless, some sources may apply that he has much more money. You can even find numbers like 30 million dollars of Kendrick Lamar net worth. Still, the net worth estimation also depends on different factors. What all these can say about Lamar? Only the truth! He is extremelly rich and can double or even triple his net worth in the next years!
Data Analysis of Kendrick Lamar Net worth

It`s easy to conclude that Kendrick Lamar is one of the highest paid rappers in the world. His net worth and overall wealth are on the top of many charts of the world. His rising popularity provides certain advantages of the Western music to countries, like China, India, Japan, Korea and so on.
In overall, the Asian market provided him several million dollars in sales for 2016. Still, due to "pirates" on these markets, he can`t gain much from Asia.
It`s interesting that for the last few years the overall price for Kendrick Lamar net worth has only kept growing. He opens to new markets and it helps him to get a stable growth of at least 29% per year! It only means more money for Kendrick Lamar and more music for his followers! Still, he also experiences drawbacks and loss of money due to pirates and plagiarism on Asia markets.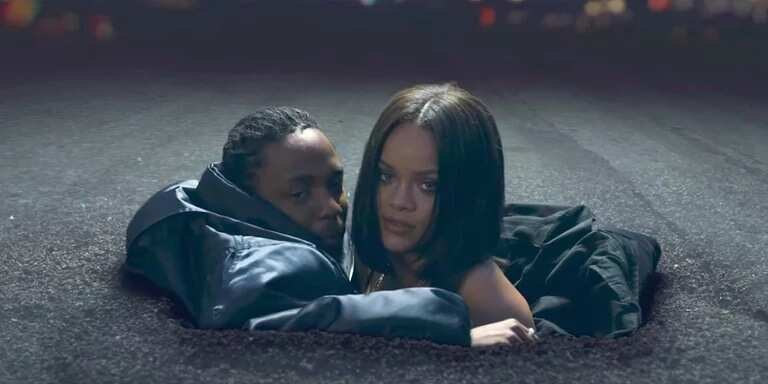 The net worth of Kendrick Lamar has been increased by 29% during the last few years and at right now his net worth is $21.6 million! Moreover, this sum of money only keeps growing, and you can expect that he would only get richer year after year!
READ ALSO: Chance the Rapper net worth in 2017