Starting a debate is an art, and almost anyone can master it. Thoroughly prepare for the upcoming debate, form your opinion, make a list of questions that you want to ask others and tune in to an open perception of others' ideas and thoughts. And then the state, on which the debate started, will necessarily be resolved peacefully.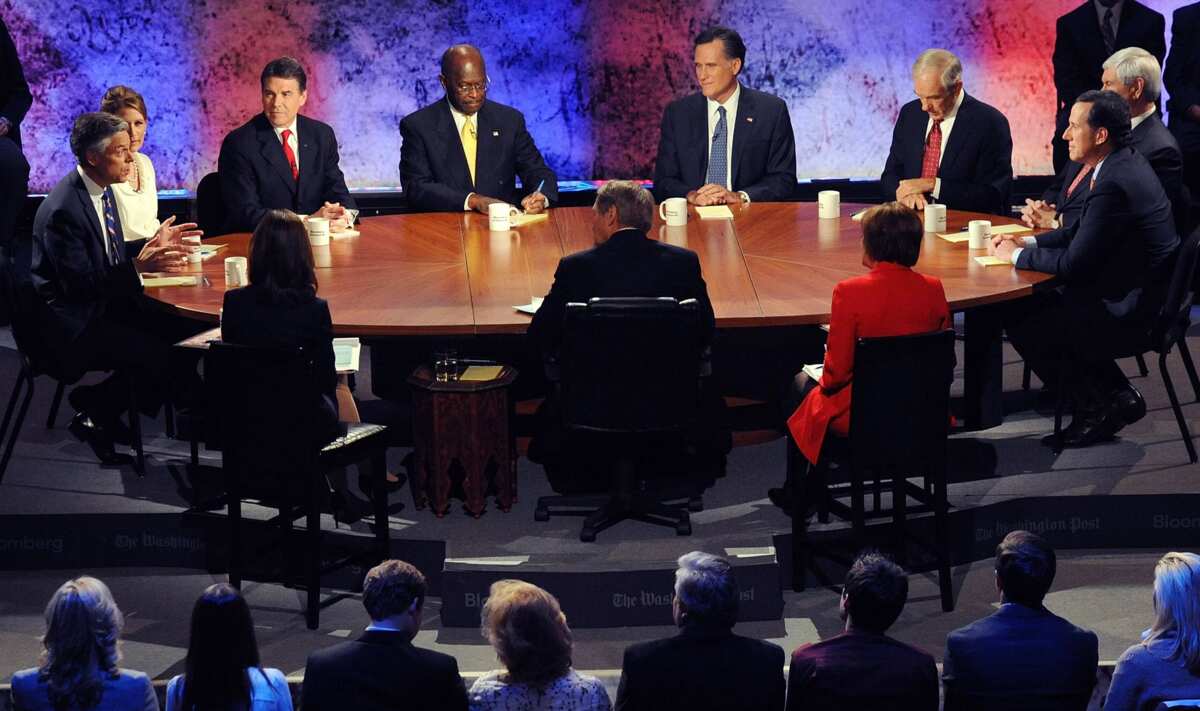 How to start a debate introduction?
Several rules, the observance of which will help to make the debate efficient and lead the debate to a unified solution:
Before the beginning of direct debates, the initial data of the problem and specific rules of conduct for all participants should be indicated during the debate. The organizer of the meeting brings to the attention of the participants the essence of the problem and explains some points of the debate process.
For example, how participants should address each other; how questions should be asked and answers given to them, etc. Such an instruction is necessary to avoid incorrect treatment, interruption, manifestations of violent emotions and other phenomena that can turn the debate into a farce.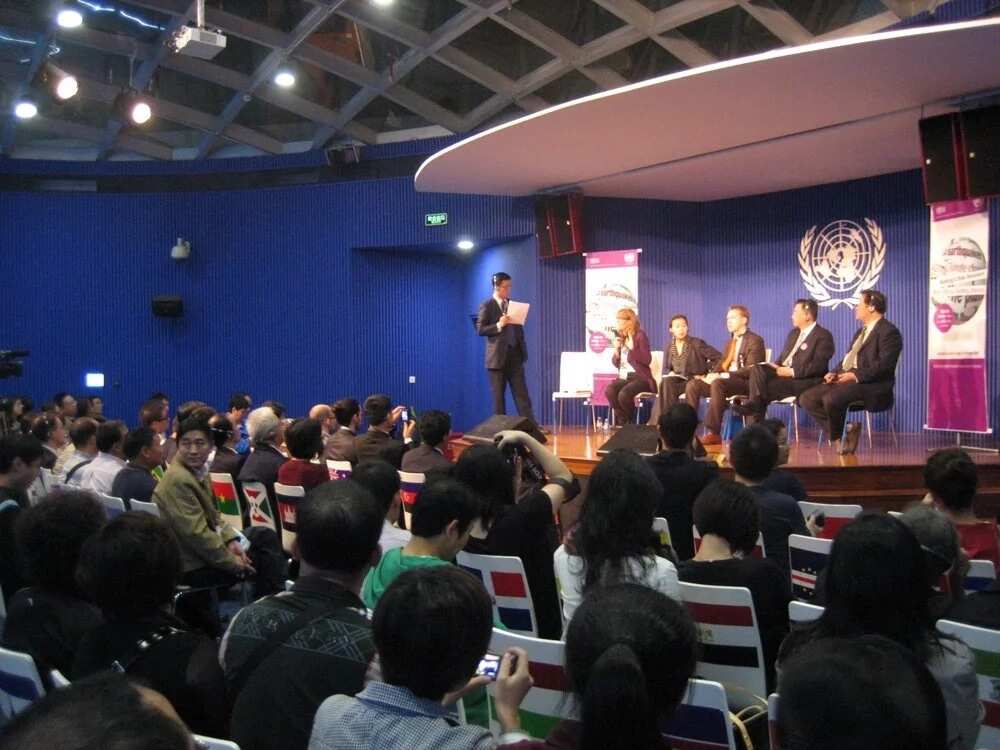 All alternatives to the solution of the problem that is proposed by the parties to the dispute must be recorded for the convenience of their further consideration. Ideally, opinions and answers should be recorded on a board that is equally well visible to all present.
If you cannot find a rational answer for a long time, or at least indicate its alternatives, do not stick to it. Proceed to the next question, leaving the previous one open. Go back to all the outstanding issues at the end of the debate and try to look at them from a different angle.
All people invited to the debate should have the right to speak and actively exercise this right.
It is necessary to observe elementary rules of etiquette. Each participant should begin to speak only when his speech ends the previous one. The Participants in the debate should not allow oneself to interrupt, go over to individuals, and offend each other. Such moments are often found in domestic disputes, but when it comes to school, public or business debate, the behavior of the interlocutors should be restrained.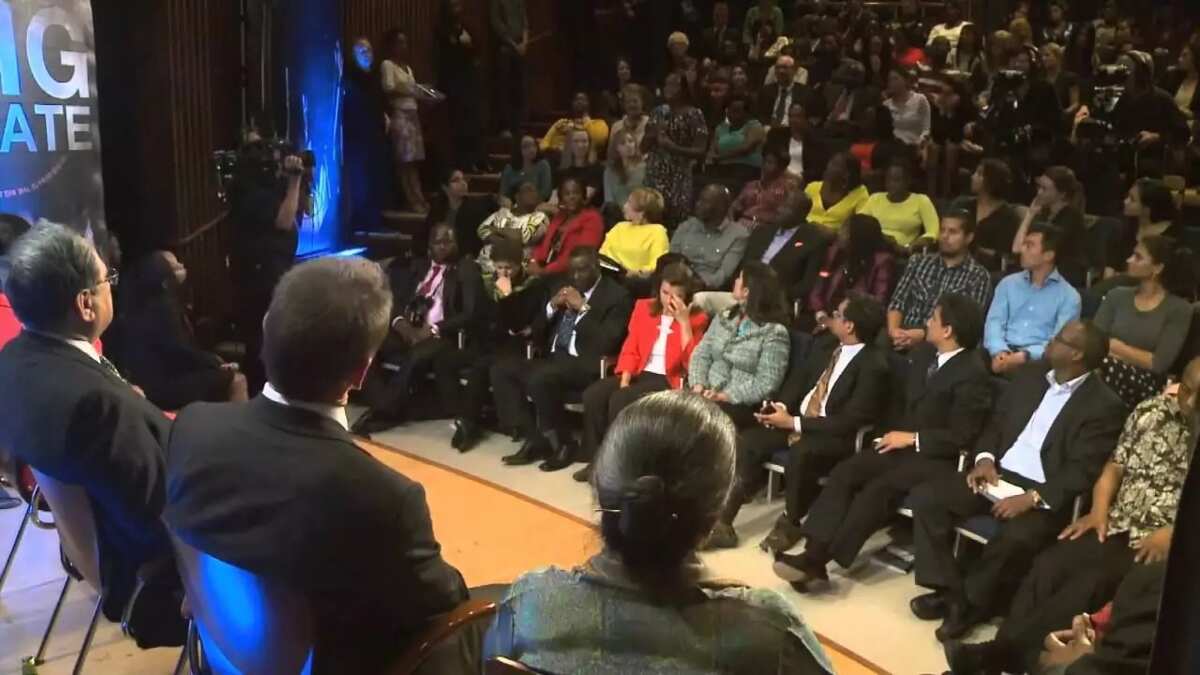 Each judgment, spoken in opposition to another expressed opinion, must be supported by objective arguments. Phrases of the type "You are wrong just because I think so," "This cannot be and the point" should not be used.
A widespread and very dangerous enemy of debates is stereotypes and generalizations. By one fact alone, conclusions cannot be drawn just as well as one should not allow any stereotypical judgments about a phenomenon or a professional group.
If possible, we need to back up the arguments with statistics and research data. First, it will help to make an objective picture of the problem under debate, and secondly, such arguments are always better to convince the interlocutors than any personal conclusions.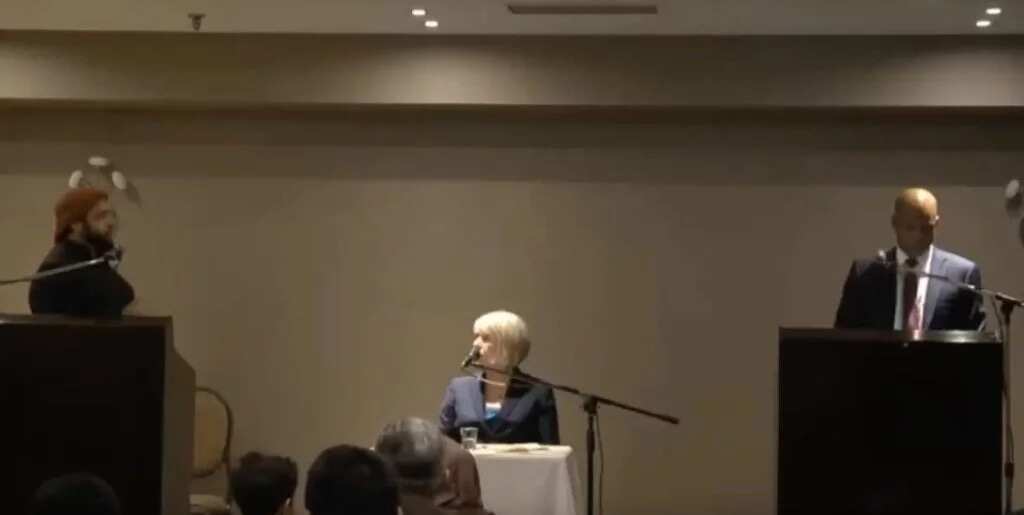 READ ALSO: Top 10 free job posting sites in Nigeria
During the debate, you need to adequately respond to criticism of your opinions from other participants. If you are told "you are wrong" and reasonably argue this, you should think about and reconsider your judgment taking into account the heard remarks.
If you are asked a question, and the answer seems obvious to you, do not grin and mock the asker, but answer the question politely and maximally intelligibly. Perhaps a person is not such a specialist in this field, like you, and the question posed to him is incomprehensible and complicated for him.
All participants in the debate should only operate on verified data and facts and do not distort them in their favor. To give out other people's prosperous thoughts and achievements for their own, trying to increase their authority in the eyes of other participants in this way is also not a good idea.
Best way to start a debate speech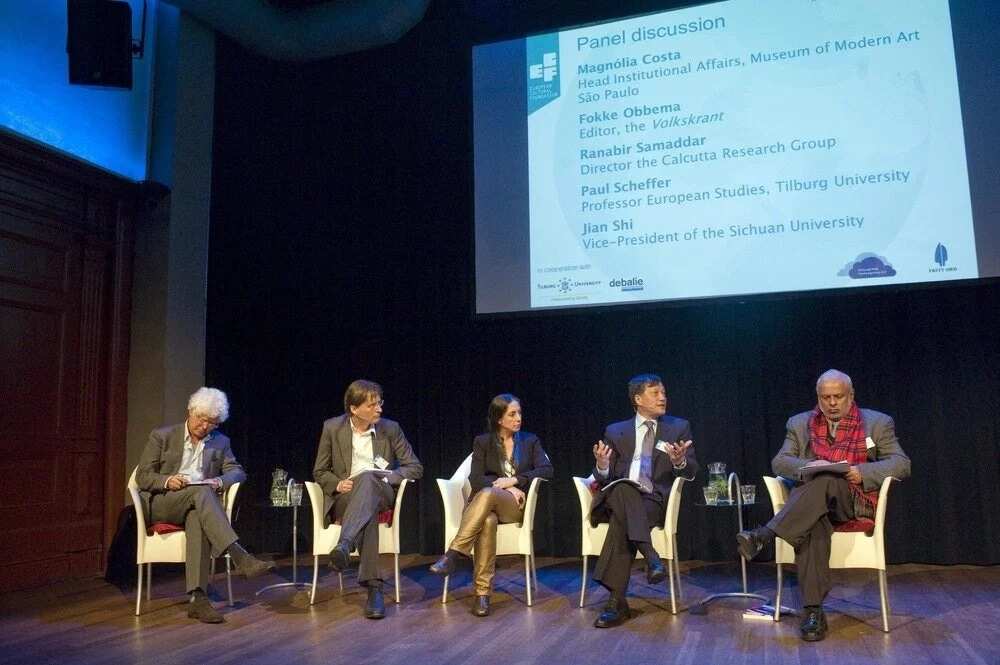 Tell a fascinating story
Ask a question the answer of which is already known to everyone
Provide a 100% statistics data
Use a powerful reference
How to start a debate opening statement?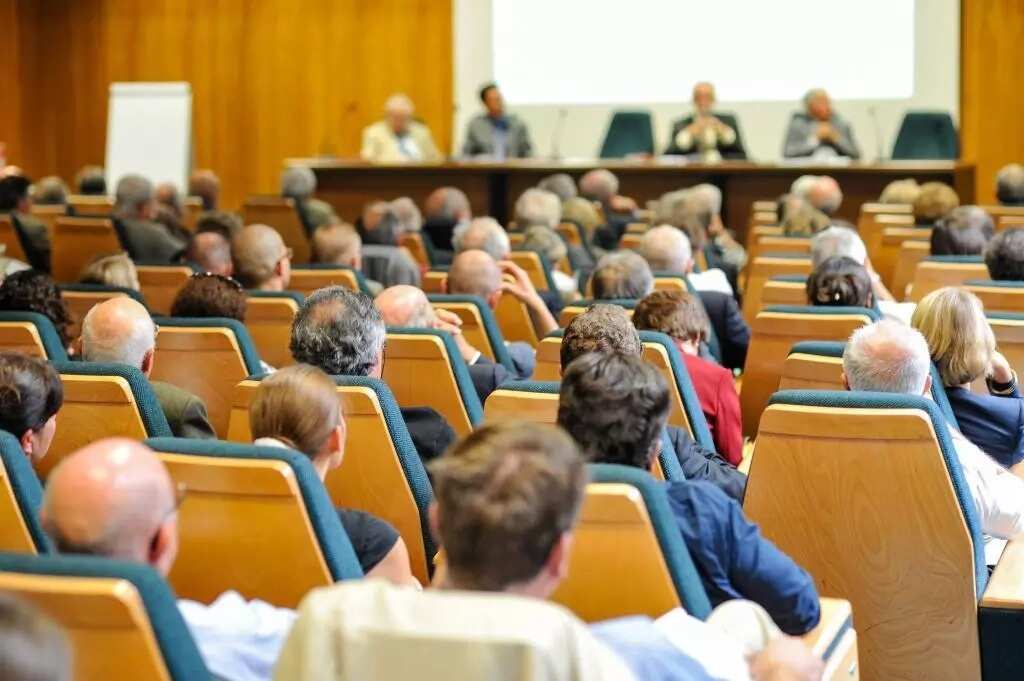 Address the audience
State what are you arguing about and the position you hold
State slowly and clearly
Debate topics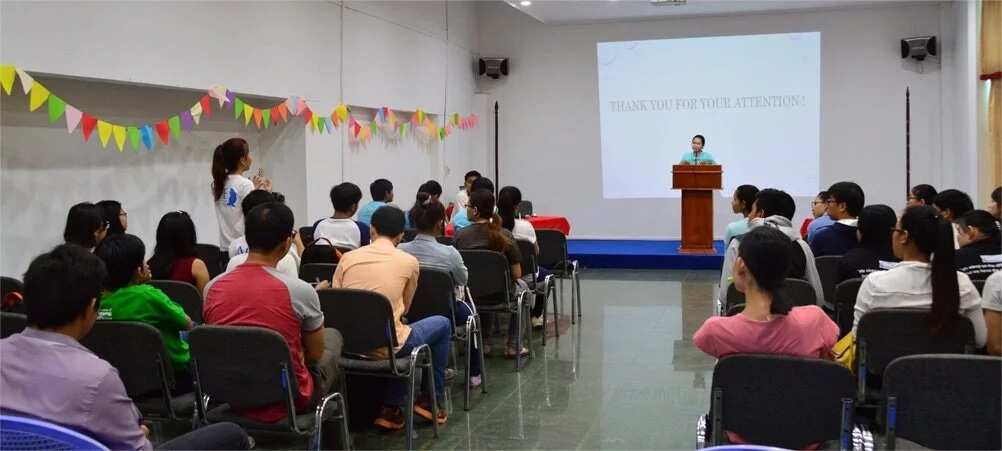 What is more critical: law or custom?
Do I need a school uniform?
+ and - TV ads
Civil marriage for or against
Choice of profession
Modern Youth Music
I cannot = I do not want
Those who do not learn from their mistakes are doomed to repeat them
Men and women are equal for performing any work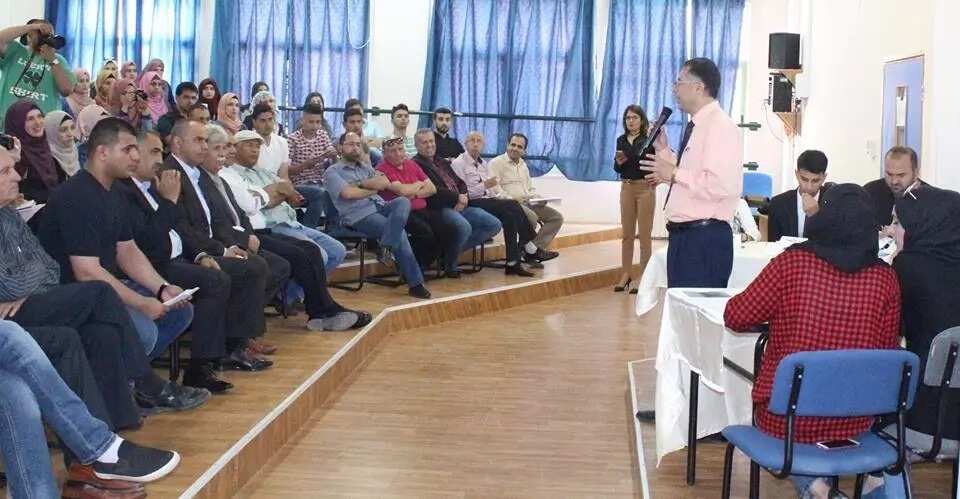 Morality depends on a culture
Love-illusion
Technical progress has changed our lives for the worse
Viewing television is detrimental to mental health
Do you think that the indigenous population of the state should prevail?
The market for and against, the market system
Romantic love in the modern world?
Modern conflicts of generations
Heaven and Hell. Beyond the earthly life
Debate examples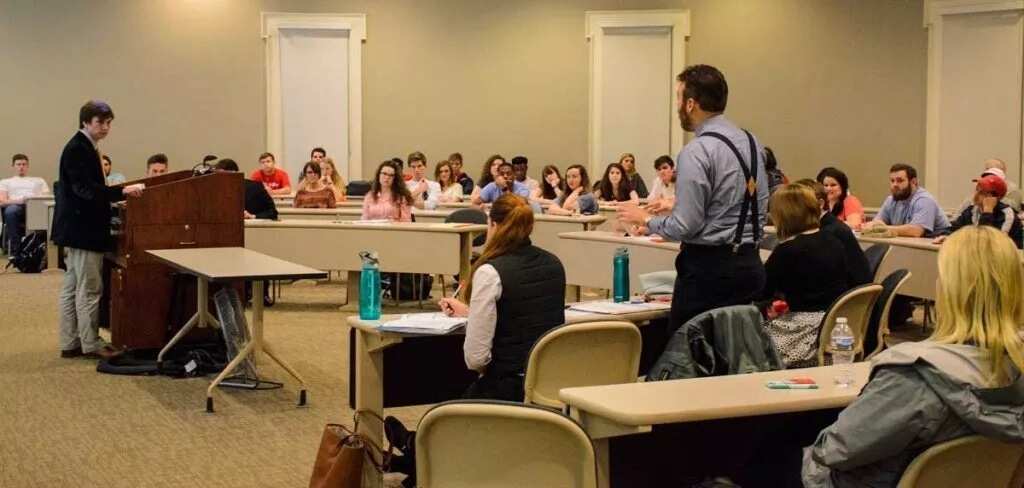 A Debate About Smartphones in Class
Many students use smartphones during school hours, thereby worsening the level of knowledge obtained. Many of the applications in the phone take a lot of time and distract from the lesson.
Video debate example: https://ru.coursera.org/learn/understanding-arguments/lecture/h26WY/a-student-example-a-debate-about-smartphones-in-class
THBT the police should use racial profiling when fighting crime
Video debate example: https://goo.gl/YfGu9V
Remember that the best start of any debate, is either a a funny instance or an interesting and powerful quote on the topic under discussion. It will be much easier if you address not everyone individually, but directly to the moderator of the debate, since it is the one who leads them.
READ ALSO: What is teaching profession all about
Source: Legit.ng