The Nigerian Security and Civil Defence Corps are something that you must pay attention to. It`s a paramilitary organization provided to protect country from various enemies abroad. This organization was created under the Act N 2 of 2003. Do you want to become a part of them? Let`s take a look at the salary and ranks of Nigerian Civil Defence!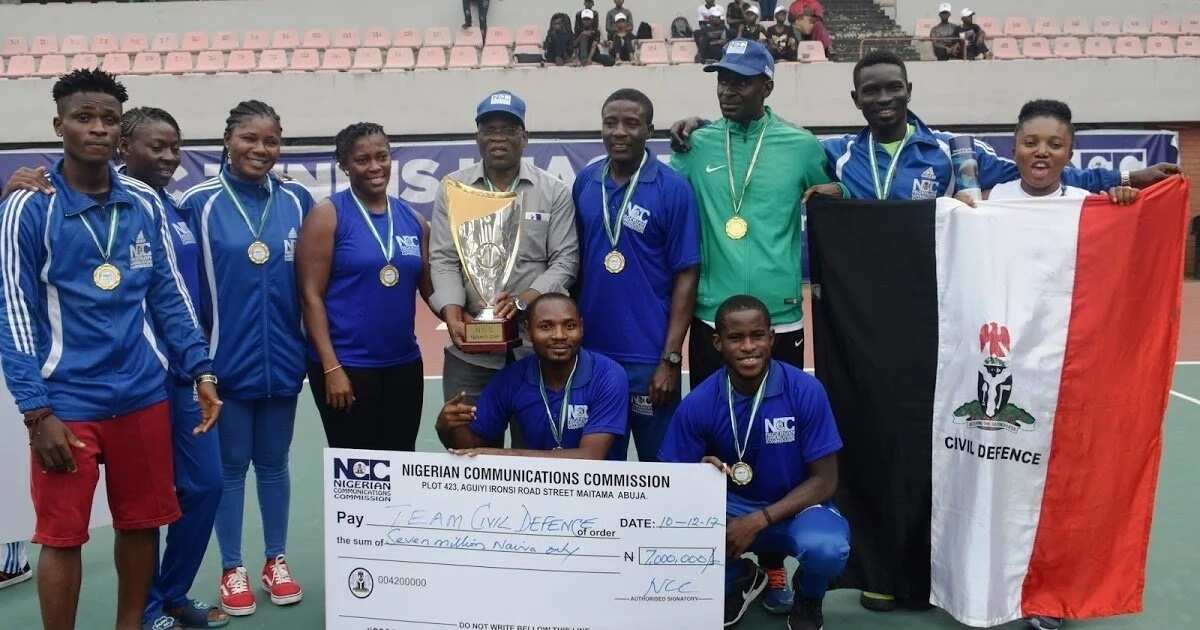 Nigerian Civil Defence Corps
These corps were established during the rule of the Obasanjo civilian regime. It should have provided safety to all citizens from any kind of disaster that may occur! It may be terrorist attacks, natural disasters or any kind of hazard situation for Nigerian civilians.
The Nigerian Civil Defence ranks structure is similar to the Police or Military forces of Nigeria. They have a similar chain of commands. The lowest position in the Civil Defence Ranks in Nigeria is Assistant Cadet. The highest rank presented in the service is the Commandant General.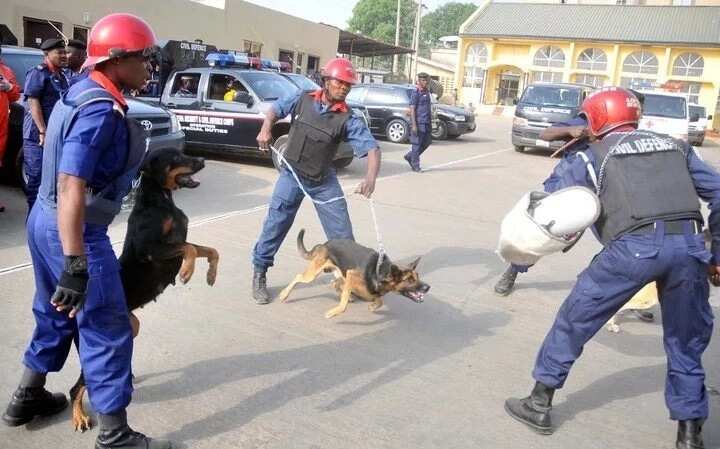 READ ALSO: Nigerian Navy salary
The Nigerian Civil Defence Corps also have commissioned and non-commissioned officers. These ranks also have Superintendent Cadre and indented Cadre.
The system of salary is based on the ranks provided by the Civil Defence Corps. Therefore, the individual officer obtains ranks and salary according to this rank. It`s similar to all military and paramilitary organizations in Nigeria. The salary is also based on the certificate given to each and every officer.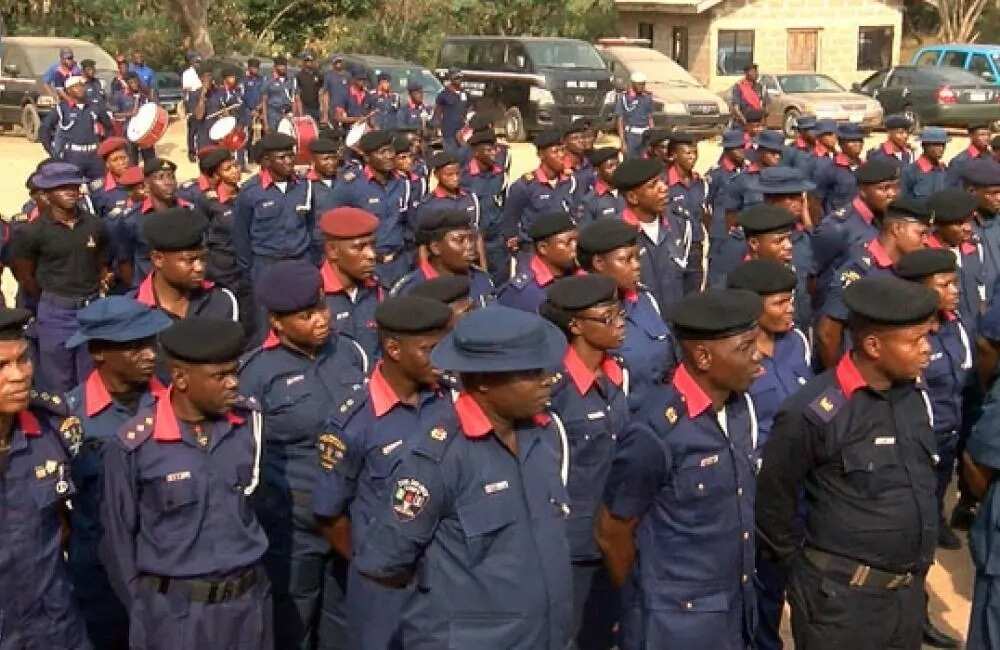 If the individual is a graduate, then he gets the 8 level in the system. People who have HND will be placed on level 7. Medical doctors are usually placed on level 12. Lawyers on the level 9. Masters degree holders are also placed on level 9.
The salary provided according to the ranks and levels. Therefore, Superintendent cadre may be paid up to N121,000 per month. At the same time, an Inspectorate Cadre can only get N69,000. Take a look at the hierarchical structure of the Nigerian Civil Defence Rank!
Level 3-5 – Assistant Cadre;
Level 6-12 – Inspectorate Cadre;
Level 8 – Assistant Superintendent Cadre I;
Level 9 – Assistant Superintendent Cadre II;
Level 10 – Deputy Superintendent Cadre;
Level 11 – Superintendent Cadre;
Level 12 – Chief Superintendent Cadre;
Level 13 – Assistant Commander;
Level 14 – Deputy Commander;
Level 15 – Chief Commander;
Level 16 – Assistant Commander General;
Level 17 – Deputy Commandant General;
Level 18 – Commandant General.
When this organization needs new people, they usually make an announcement about that! Therefore, you can proceed with getting your application to this organization online! After several tests, if everything is good, you will be recruited.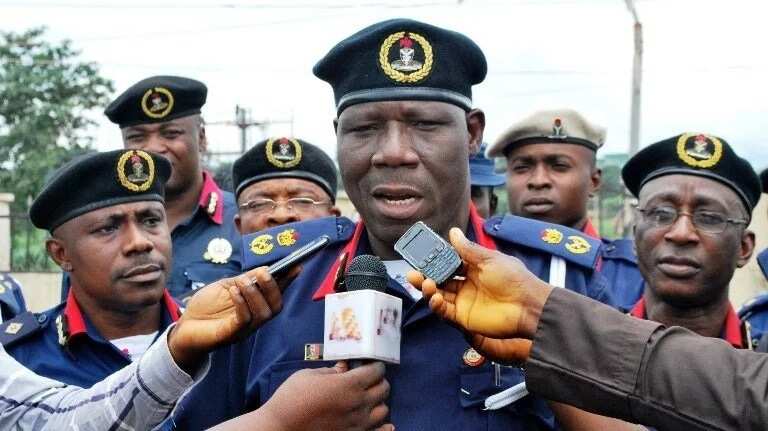 Therefore, the system of Nigerian Civil Defence ranks is very similar to any military and police structure in Nigeria. That`s how you can get a proper view about the whole situation in the Nigerian Civil Defence ranks.
READ ALSO: Kidnapping in Nigeria: how do Bring Back Our Girls members solve the issue?
Source: Legit.ng