Brief history of banking in Nigeria from 1990 till date
The history of banking in Nigeria has a lot of memorable and inspiring moments. Today, we'll take you through the modern phase of this long story. Read the brief history of banking in Nigeria from 1990 till date.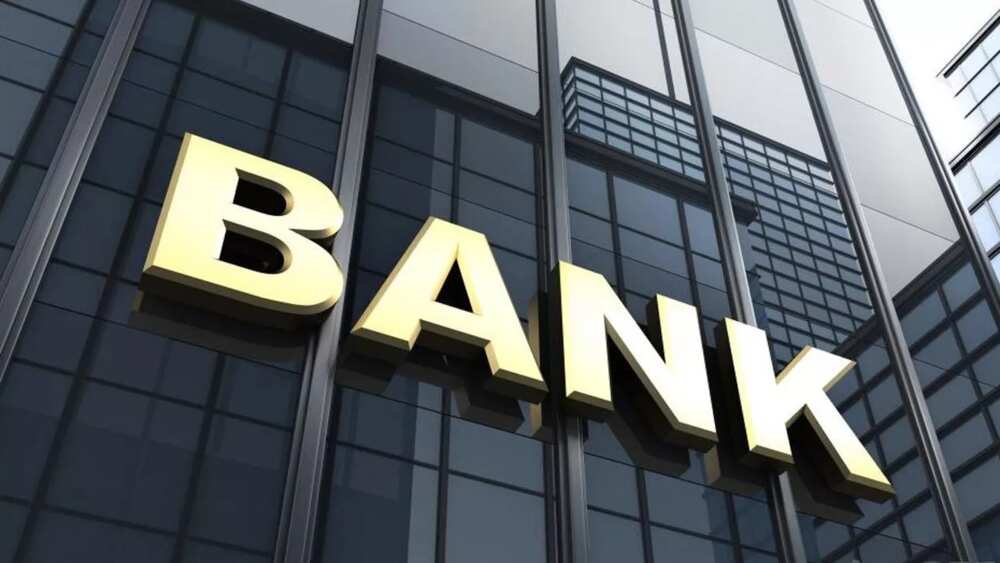 Banking in Nigeria from 1990 till date: main events
The history of banking in Nigeria started in the colonial era. But, let's stay on our topic and begin to mention some significant years in the modern Nigerian banking history, from 1990 till date.
In 1991, the commercial banks were introduced in Nigeria by the same name decree. A commercial bank is any bank that receives deposits which are reinforced by cheques.
In 1992, the concept of Urban Development banks was implemented in Nigerian law. The idea of such unit is to gather and concentrate funds for some urban projects, as utilities, transportation, and urban dwelling. It gains its capital through loan and other banking operations.
READ ALSO: Money laundering in Nigeria: causes, signs, effects, punishment
In 2004, the first wave of banking reforms in Nigeria began. It was forwarded to consolidate the existing commercial banks. The mechanism of acquisition and merger were used, and in the end, the number of such banks was cut from 89 to 25 in the whole country. However, the remaining banks became much richer and more stable. The central or apex bank created an online reporting portal with all the information for bank customers.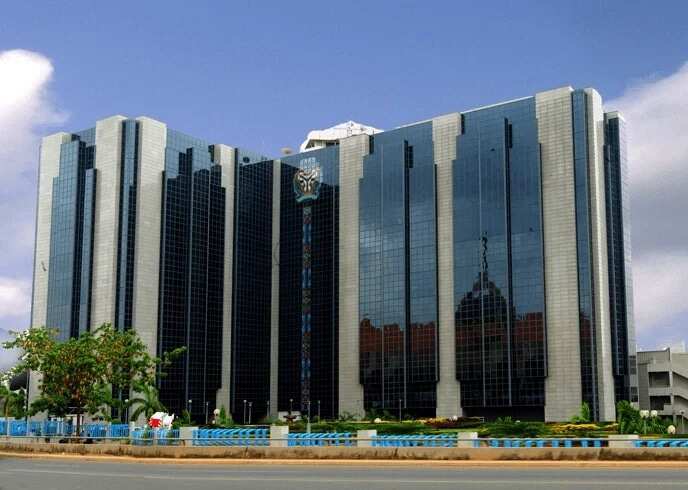 In 2009, the second wave of banking reforms began. In the case of it, The Asset Management Corporation of Nigeria (AMCON) was founded. Its main goal is to gather non-profitable or not working loans of the commercial banks. It helped private banks to fix their financial position. As well, the working field of commercial banks was reduced, and this type of banks was prescribed to produce only the initial banking activities.
In 2010, the Universal Banking Model of Nigeria was reformed. From this time, the holders of commercial licenses received the opportunity to sell their services to other non-core banks. For this kind of relations, new types of licenses were created.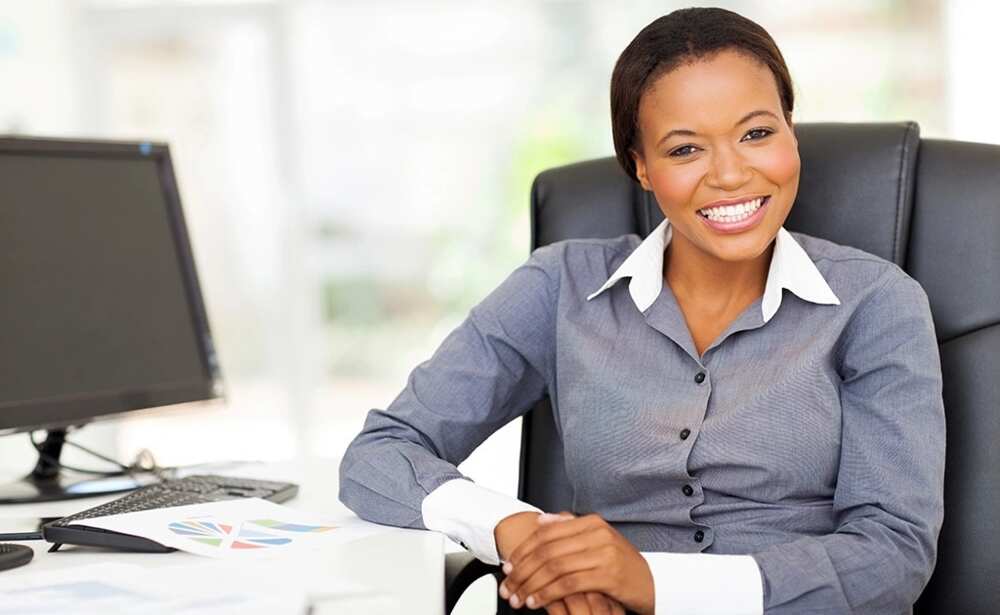 We have no doubts, that in future there would be new reforms of Nigerian banking system. It is normal because the economic field is moving much faster than the government implementation. The banking system has to match all economic innovations, which would be spread all over the world. So, the reforms are needed to build a strong, independent banking system.
READ ALSO: LAPO Microfinance Bank salary structure
Source: Legit.ng