Have you been waiting for NYSC batch A 2018 registration for a long time? Finally, the official dates of its beginning and completion became known. Read on to find out all the important details and to apply on schedule.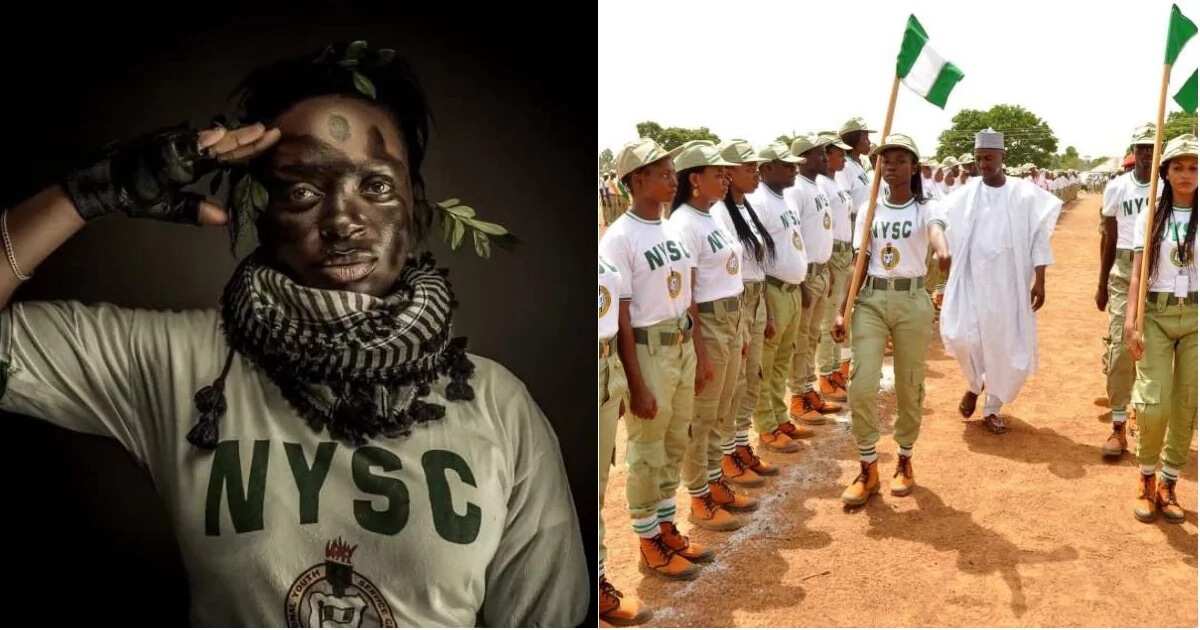 NYSC batch A registration 2018
On Wednesday, February 28, representatives of National Youth Service Corps published a statement on Facebook and Twitter. According to it, NYSC timetable is as follows:
Prospective corpers may start to apply from Match 26.
Completion of NYSC batch A 2018 registration date is April 8.
NYSC reported that call-up letters will be printed by ICT department during April 9-11.
On April 12-15, it will be necessary to print the call-up letters and deliver them to the institutions of the stream 1.
On April 12-16, the deployment deposition by corps producing institutions (CPI's) will be performed.
READ ALSO: How to register for NYSC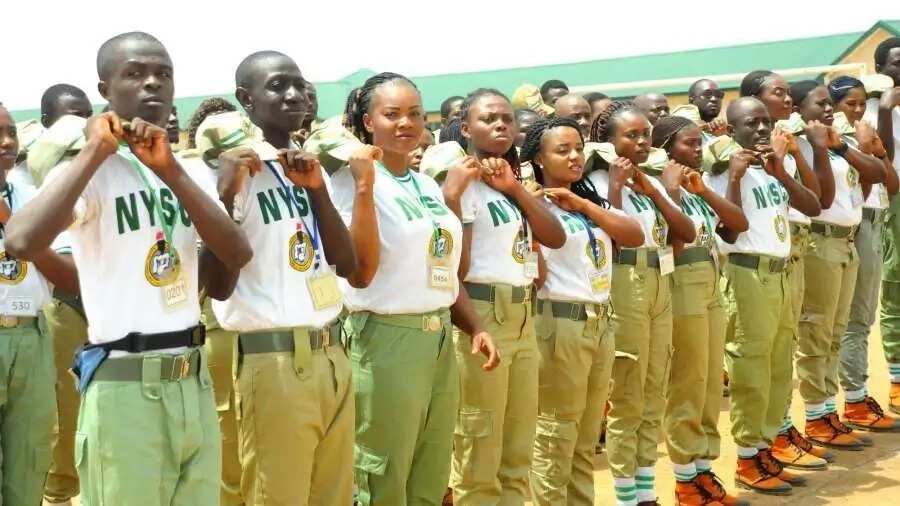 We wish you good luck!
READ ALSO: When was NYSC established?