Lot's of higher institutions in Nigeria offer both part-time and full-time programmes, so you can select the more convenient. Courses offered in YABATECH are very varied and you can choose between par time and full time.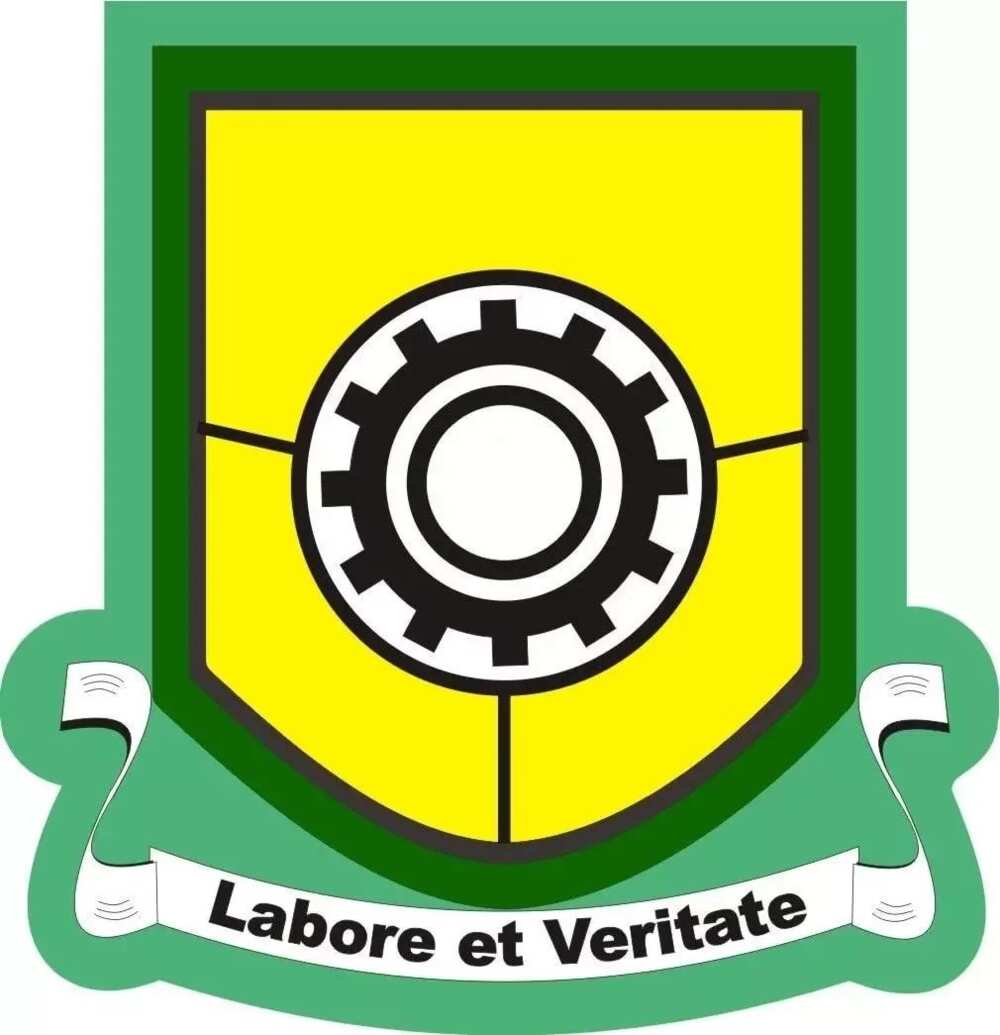 YABATECH was founded in 1947 as a Higher College. It is relevant to the needs of the country to prepare specialists in industrial, technical, agricultural, science and other areas. The institution aims to provide productive studying environment and knowledge to prepare educated specialists. We have prepared for you the list of courses offered in YABATECH.
Courses available in YABATECH part-time programme
A) Evening mode/weekday higher national diploma
Electrical Engineering
Statistics
Graphics Design
Chemistry
Biochemistry
Microbiology
Mechanical Engineering
Physics with Electronics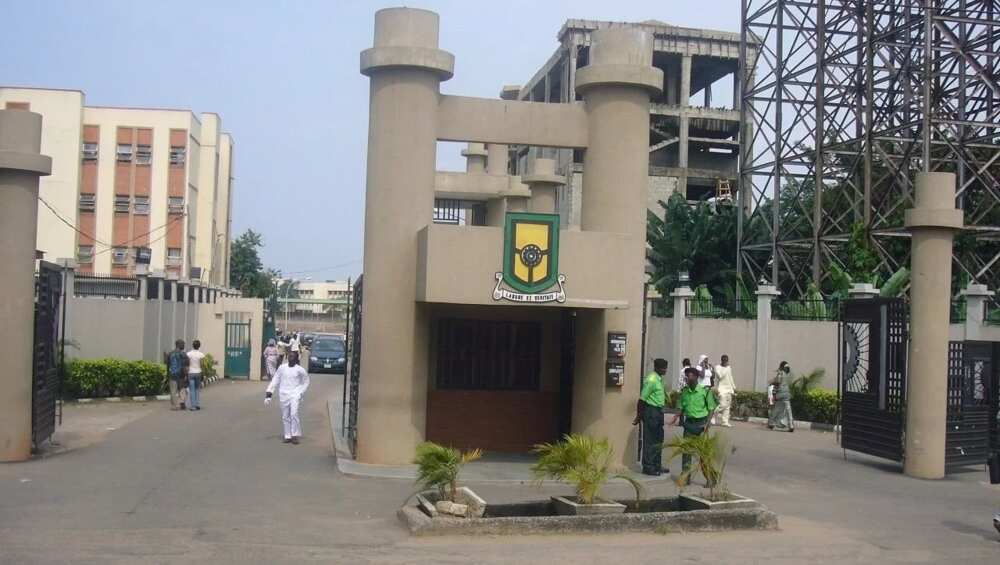 READ ALSO: Yabatech part time school fees
B) Evening mode/weekday national diploma
Computer Science
Quantity Surveying
Mechanical Engineering
Statistics
Hospitality management
Fashion Design
Industrial Maintenance
Mass Communication
Metallurgical Engineering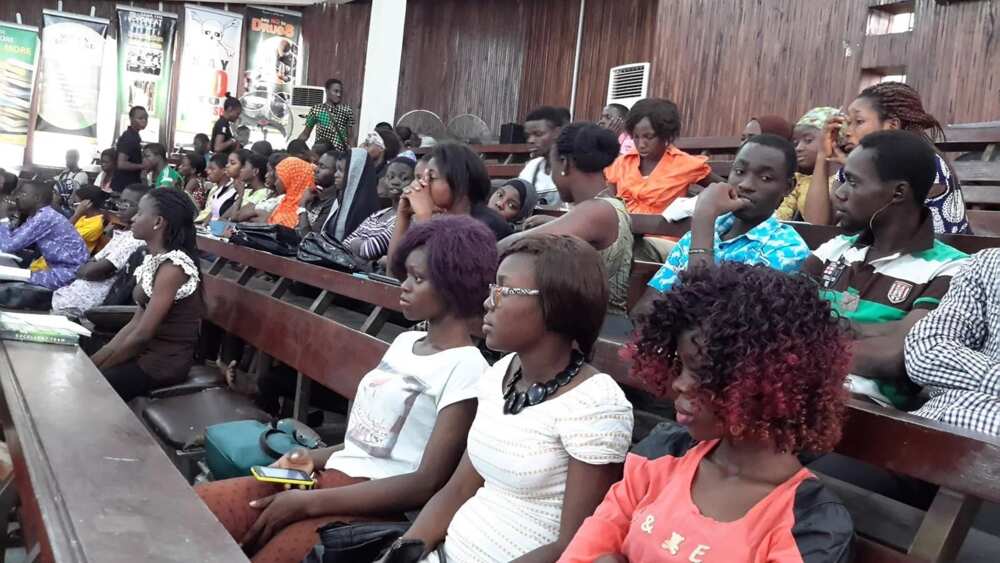 C) Saturday and Sunday programmes
Business Administrations
Accountancy
Office Technology
Marketing
The needed requirement for these courses - the Candidates must have a minimum of 5 O'Level credit.
Courses offered at YABATECH university for full-time
A) Art and design
Painting
Book Publishing
Industrial Design
Sculpture
Printing Technology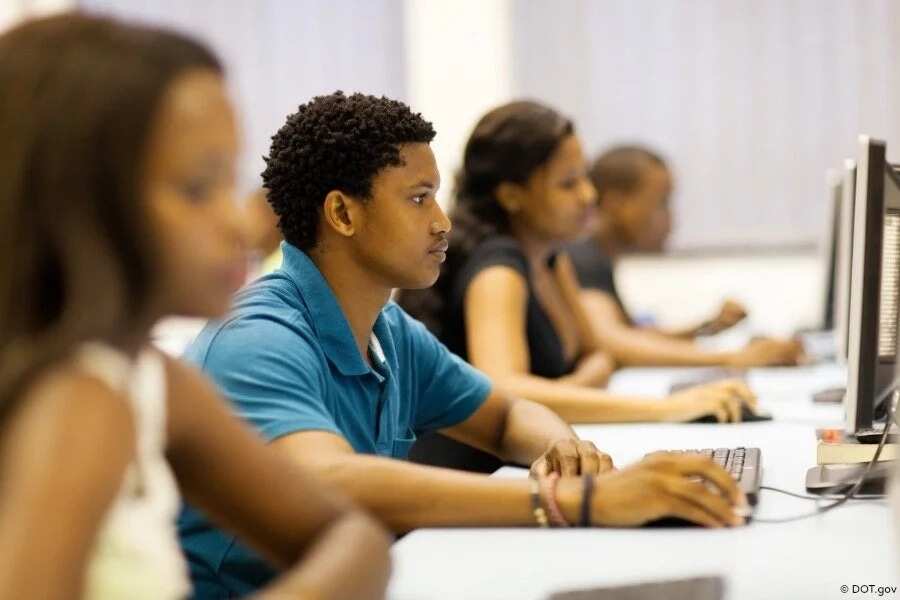 B) Science courses
Biochemistry
Environmental Biology
Chemistry
Microbiology
Statistics
Physics with Electronics
C) Technology courses
Hospitality Management
Computer Science
Textile Technology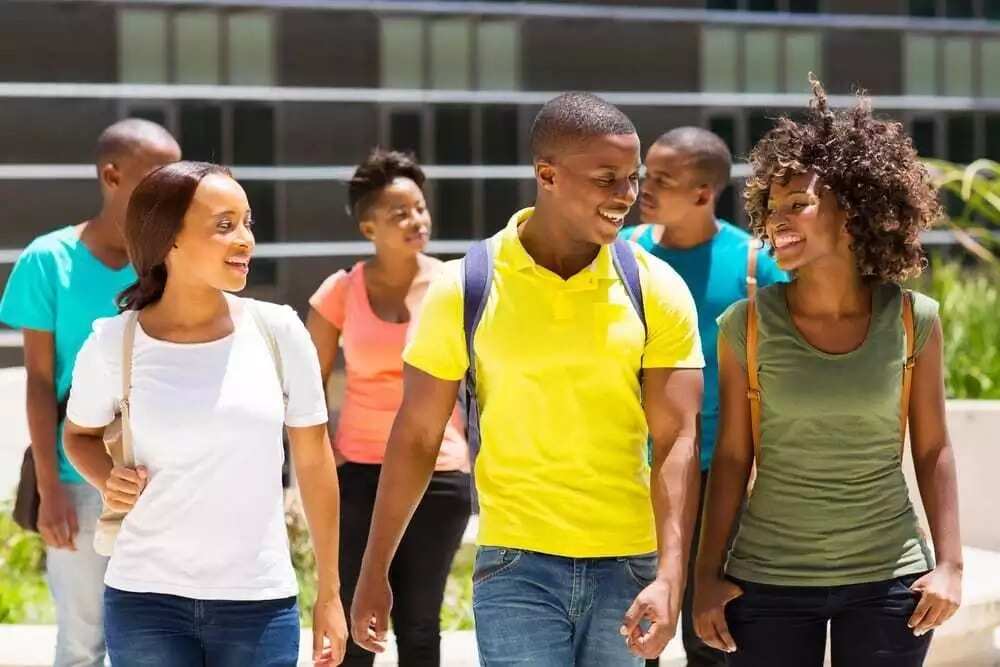 E) Manufacturing and industrial engineering
Electrical Engineering (Power/machine, Electronics/Telecommunications)
Mechanical Engineering of Manufacturing
Computer Engineering
G) Business study and management
Accountancy
Marketing
Business Administration
Prospective YABATECH students must fulfill the requirements of SSCE/JAMB.
READ ALSO: YABATECH: Fresh controversy trails rectorship position