If you are currently in a search for places where one can get loan without collateral in Nigeria, you have encountered the guide you need. Here you will find a list of financial institutions where you can receive a loan without any collateral and also their conditions.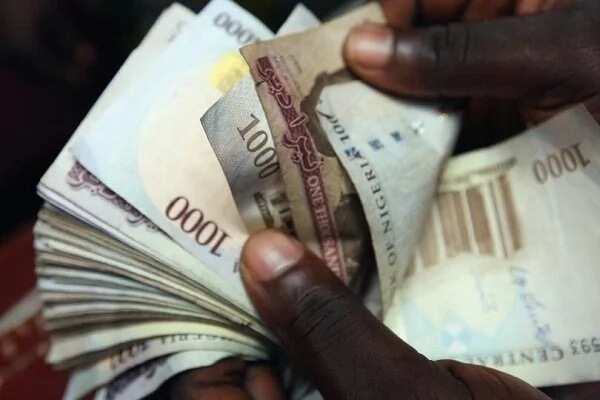 Why do people hate collateral?
If you want to get a loan, you don't really want to give your lenders some of your possessions, do you? Namely, a loan collateral means that when you borrow money from some financial facility, when you take a loan, they demand something from you to secure your agreement.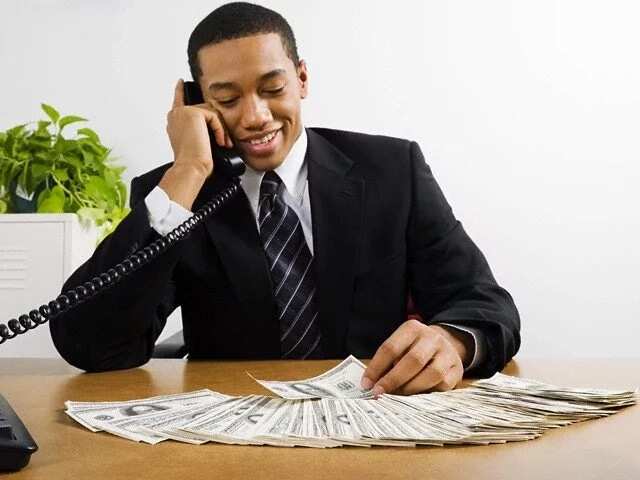 READ ALSO: How to get car loan in Nigeria
They do need it because not all people who take loans are able to pay them back. Having this collateral, lenders return at least a part of the lent amount of money. Still, feeling that they can take something else apart from your money is always unpleasant. This is why people are searching for loans without collateral.
Places to find a loan without collateral in Nigeria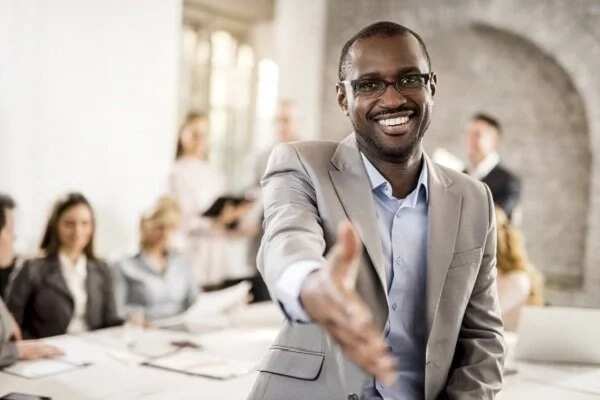 If you are interested in the most reliable financial facilities that can lend you some money, we can name at least five banks that can give you money without any collateral. These are:
The First Bank Nigeria
The Stanbic IBTC Bank
The Diamond Bank
The Heritage Bank
The Wema Bank
Apart from these, there are at least three microfinance banks in Nigeria that loan without collateral:
LAPO Microfinance Bank
Mainstreet Microfinance Bank
AB Microfinance Bank
The following seven financial facilities are not banks. They simply give people the money they need. As a rule, these are the places where you can get a loan without collateral online or offline, just as you prefer.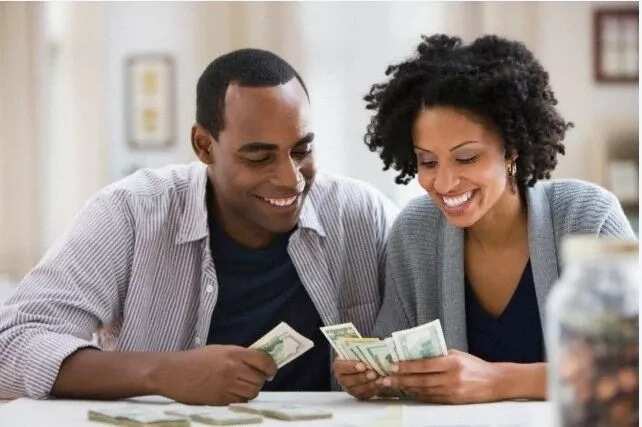 So, they are as follows:
C24. This is a company, which offers people in need quick financial solutions. If you are located within Lagos, you can get a loan from them. You just need to fill out an application form online. you application and some documents that need to be attached will be reviewed within 24 hours, after which if you are considered eligible you will be able to collect your loan from your bank.
Direct Bridge Nigeria. This company offers quick loans (emergency or business, personal or group loans) that are advertised as able to meet any of your needs. This company demands the loan to be repaid within a month. You can also apply only by filling out a form.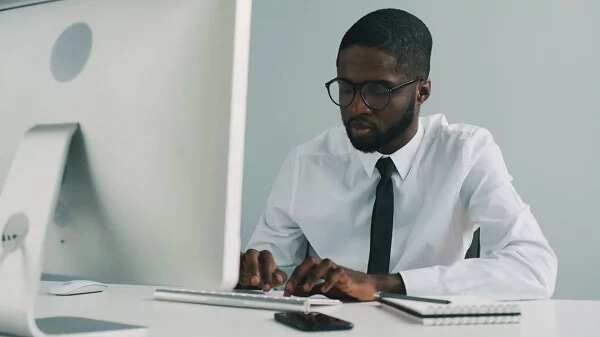 Zedvance. This financial institution is said to be one of the fastest growing providers of cash loans without collateral. At the same time, they offer not only small amounts but rather big one! This is a place where you can fill out an online application form and receive up to N3,000,000 in only 24 hours!
CreditVille. CreditVille is a company that cooperates with employed individuals who need their quick and easy to acquire loans. You can receive a loan from CreditVille within 48 hours and as much as N2,000,000 maximum. Apart from no collateral, you are allowed to pay the loan back any time you want without penalties. The application is also available online.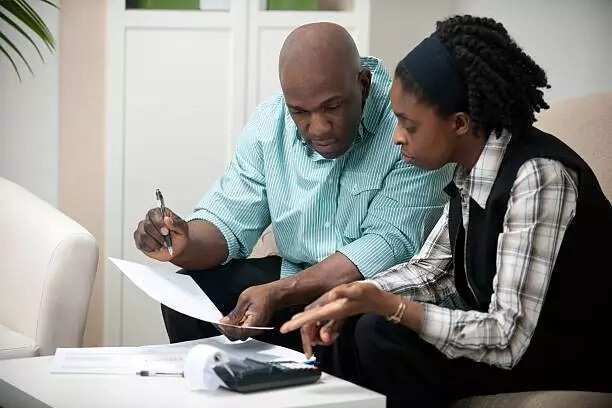 KiaKia Loans. This company offers the quickest lending and the utmost comfort. They are available online and ONLY online, 24/7! You don't need to meet anyone and travel anywhere. Everything you need to do is fill out the application form online and you will have your money in just 1 hour!
KudiMoney. If you are in Lagos, KudiMoney is a perfect option for you. While banks are still thinking over and evaluating your application, this company is already issuing a loan for you. To apply, find them on the Web and fill out their application form.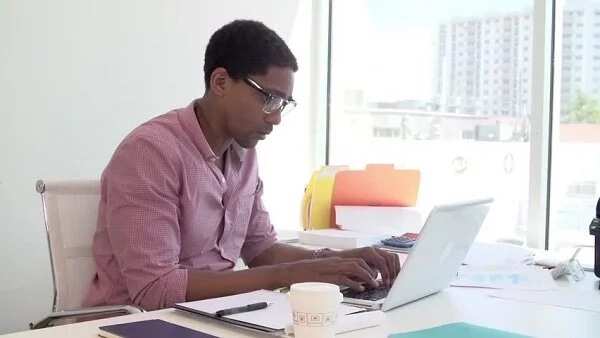 PayLater. This is another 24/7 loan lender that doesn't demand much from you. This is the place where you can receive a loan you need quite quickly and easily. What's more, you can even download their application and apply via it instead of using the website.
So, as you can see there are enough available facilities that are ready to provide you with a loan without collateral and under very favorable conditions. Just get in touch with one of them and get the money you need in literally several hours.
READ ALSO: How to get loan in Ibadan