Standard Organisation of Nigeria recruitment 2018: is it a rumor?
Have you also heard about the new Standard Organisation of Nigeria recruitment? Let us talk about this recruitment and figure out if this is just another rumor or something really worth your attention.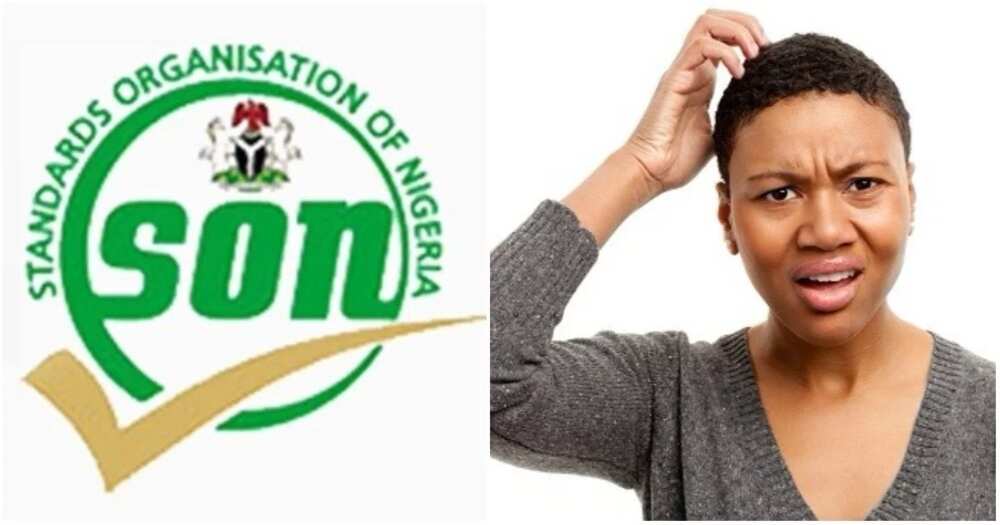 Standard Organization of Nigerian (SON)
SON is the abbreviation of the Standards Organisation of Nigeria. This standardization body is established by these main documents:
SON Act from 2015 (it replaces the 1971 Act)
Cap 59 Laws from 2004
This body is governed by Standards Council of Nigeria. It is designed to provide standardization service and help with regulation of the products' quality to make sure all consumers' requirements are met. SON prepares standards for different materials and products (all across the country), certifies industrial products and helps to improve the accuracy of measurements, controls the quality etc.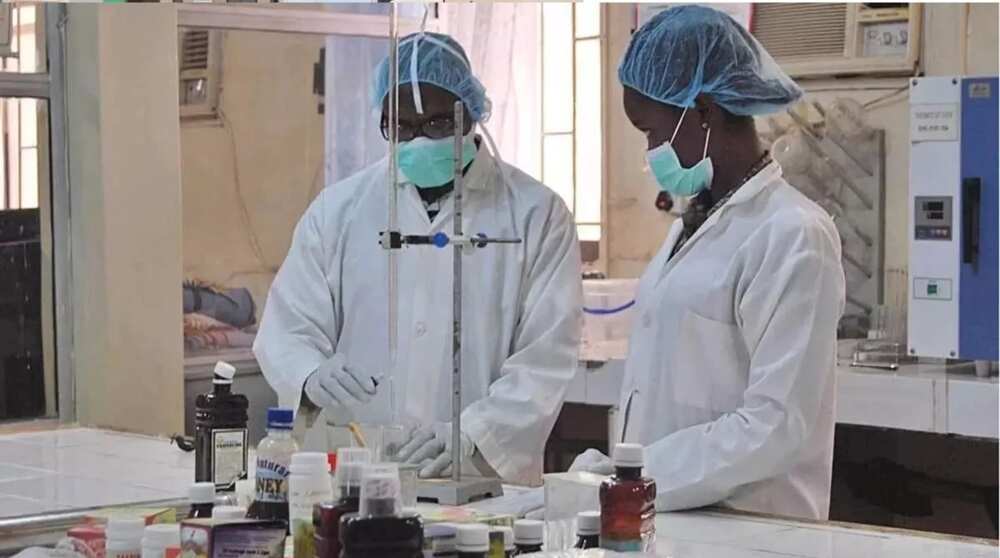 READ ALSO: List of professional bodies in Nigeria with accreditation
Standard Organisation of Nigeria recruitment
Since the official website is not uploading right now, but, according their Facebook page, Standards Organisation of Nigeria is currently not recruiting staff. The image is dated as of February 16, 2018.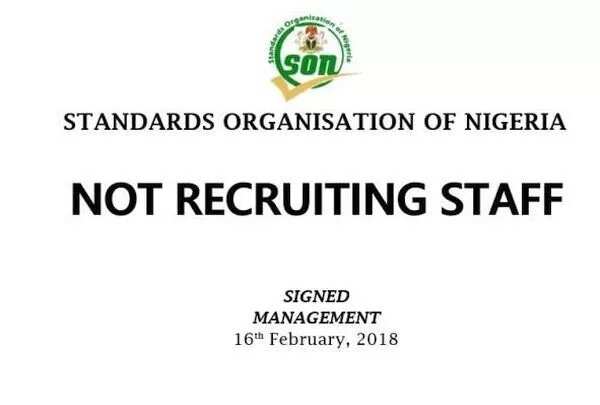 Is there anything you can find out on your own? Absolutely! The SON body has two headquarters located in Lagos and Abuja and regional offices in each Nigerian state. You can try to contact your local SON office directly and make sure they are not recruiting staff right now.
Unfortunately, there is no application you can fill out and send to the organization to see if you can apply for the job because there are no jobs currently offered by SON in Nigeria. Still, try to visit their website once in a while.
READ ALSO: Functions of Standard Organisation of Nigeria
Source: Legit Nigeria